Welcome to Kaminskiy Care and Repair, your one-stop shop for all your handyman needs in Bonita Springs, Florida. Our team of skilled professionals has years of experience providing high-quality services to homes and business venues in the area.
We specialize in a wide range of services, including kitchen and bathroom remodeling, drywall repair and installation, window and door installation, and much more.
As trusted residential handymen, we offer various services to help with your home maintenance projects. Whether you need help with plumbing, electrical work, or general handyman tasks, we are here to help. Our team of professionals will work with you to ensure your home is in tip-top shape.
---
Kitchen Remodeling Professional Handyman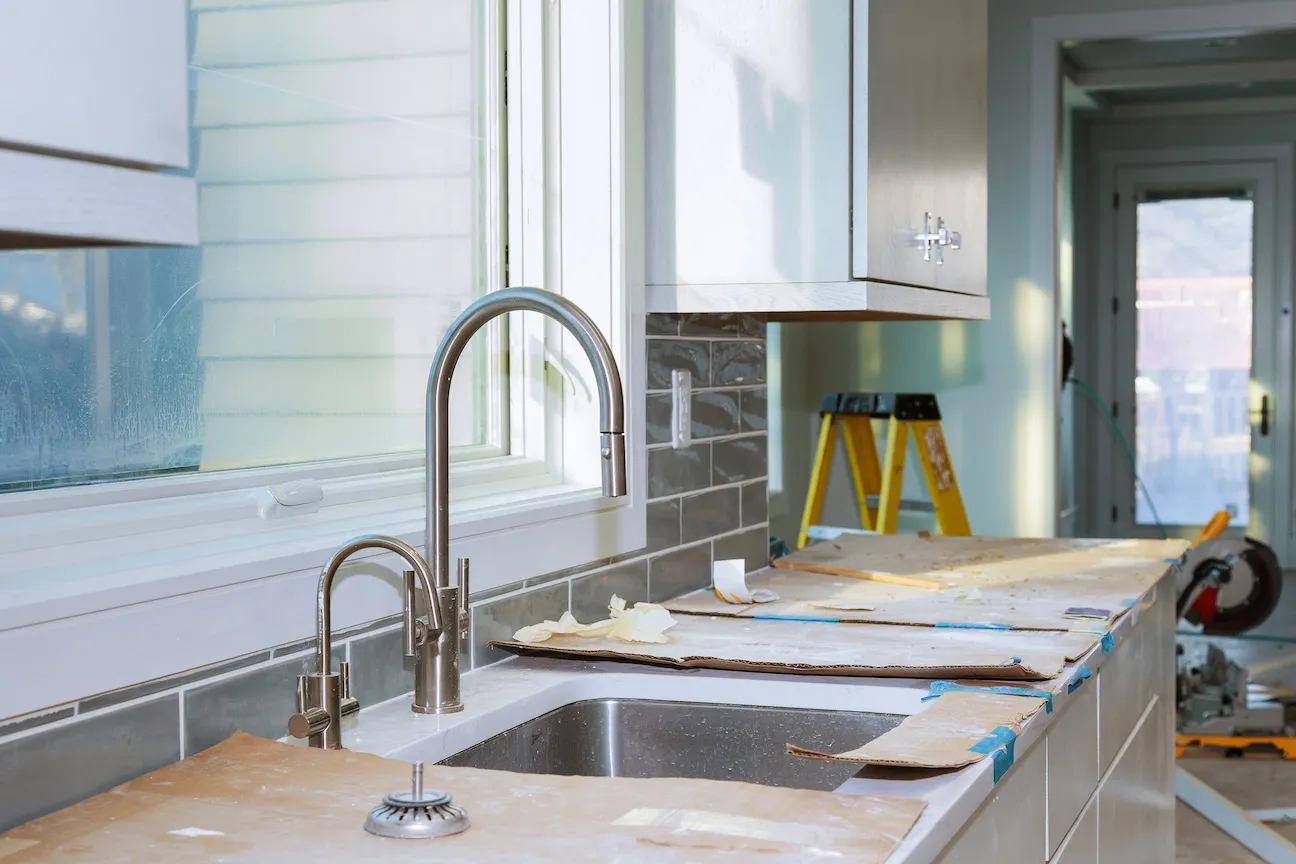 Are you tired of your outdated kitchen? Do you dream of a space that's both functional and beautiful? If you're looking for a professional and reliable kitchen remodel handyman in Bonita Springs, look no further than Kaminskiy Care and Repair.
We understand that your kitchen is the heart of your home, and we are committed to making it a space you will love. From installing new cabinets and countertops to replacing old appliances, we have the skills and experience to get any job done right.
---
Bathroom Remodeling Handyman Services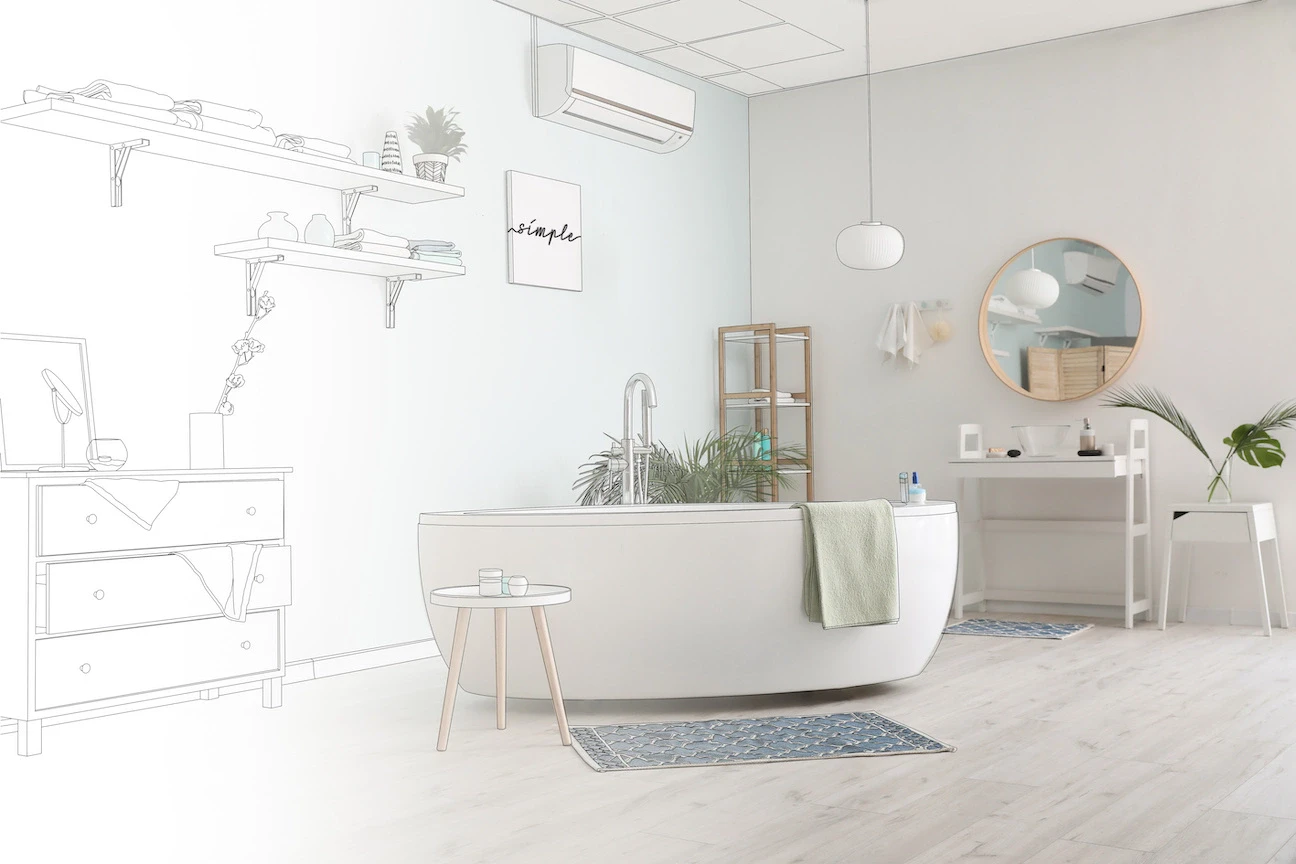 Your bathroom is one of the most essential rooms in your home. It is where you start and end your day. Transform it into a luxurious retreat with the help of our bathroom remodeling handyman in Bonita Springs.
Our team of professionals will work with you to create a design that meets your specific needs and budget. From installing new fixtures to replacing old tiles, we will take care of everything from start to finish.
---
Window and Door Installation Services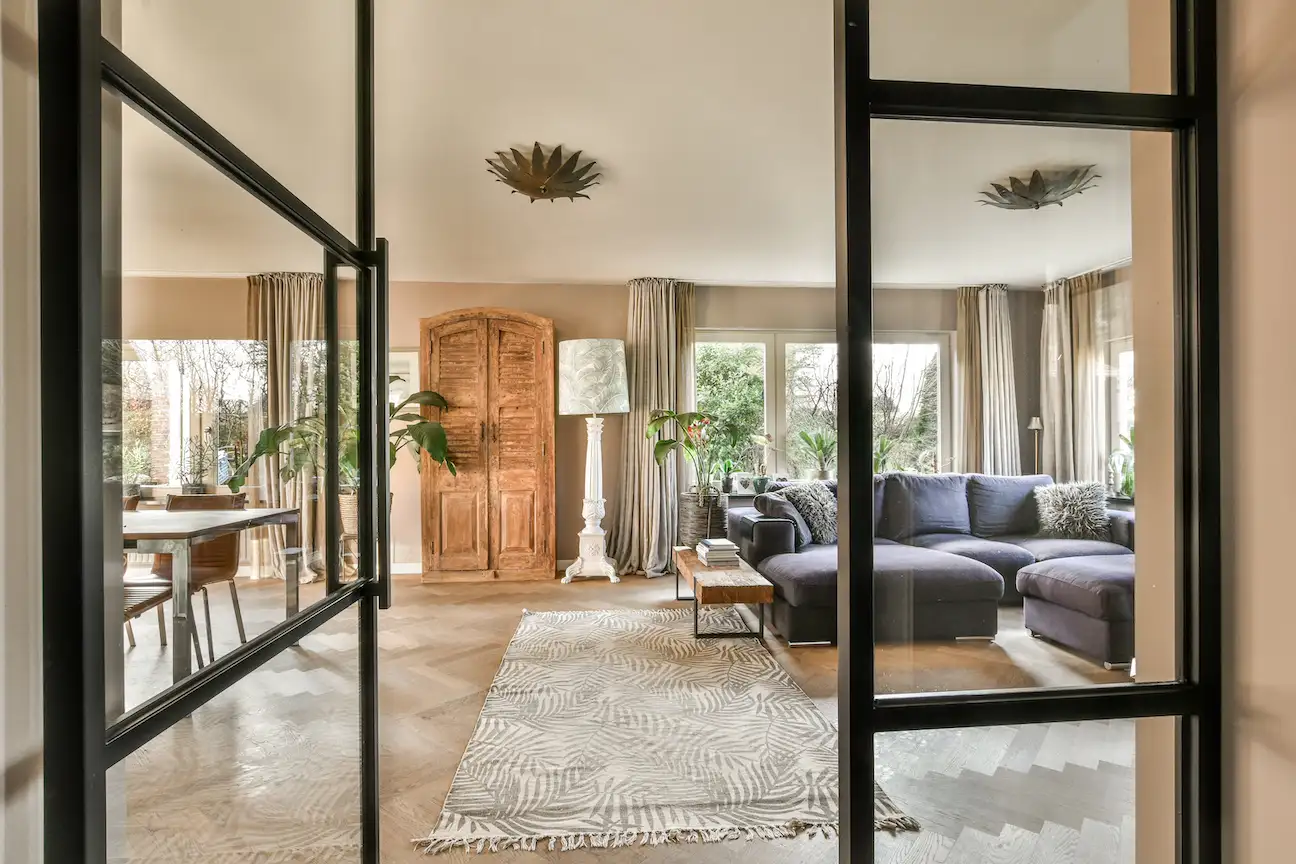 Installing new windows and doors can be taxing, but with Kaminskiy Care and Repair, it does not have to be. We offer professional window and door installation services in Bonita Springs and the surrounding areas.
Our general handyman will help you choose the perfect windows and doors for your home, using only the highest quality materials and the latest techniques.
---
Drywall and Stucco Repair and Installation Contractor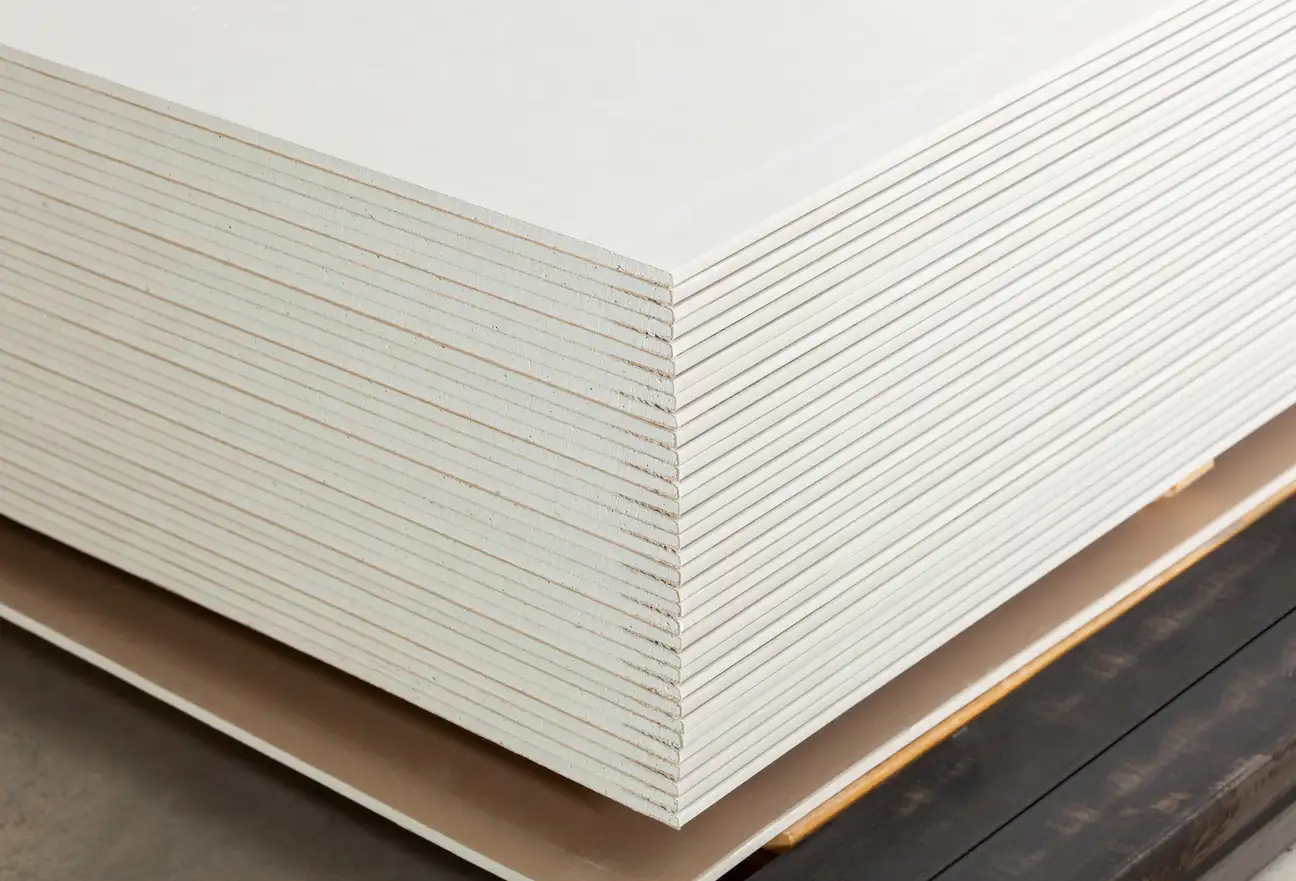 If you want to install new drywall, our team is dedicated to delivering exceptional customer service and high-quality workmanship. We'll help you choose the right materials and design for your space, ensuring a beautiful and long-lasting result.
Do not trust your drywall repair or installation to just anyone. Let Kaminskiy Care and Repair be your trusted partner for all your drywall needs in Bonita Springs.
---
Bonita Springs Home Repair Company
When you choose Kaminskiy Care and Repair as your handyman in Bonita Springs, you get more than just a skilled professional. You are getting a partner committed to your satisfaction and dedicated to delivering exceptional service every step of the way.
At Kaminskiy Care and Repair, our success is built on the trust and satisfaction of our customers. That is why we work hard daily to earn your trust and exceed your expectations. We are proud to have a high customer satisfaction rating and a reputation for providing top-quality service.
Do not settle for anything less than the best handyman in Bonita Springs. Contact us today to learn more about our handyman services. We look forward to working with you!
---
Best Bonita Springs Handyman!