Ensuring the longevity and optimal performance of your windows and doors is paramount for homeowners. At Kaminsky Care and Repair, we understand the importance of reliable Bonita Springs windows and doors handyman repair services. With a commitment to delivering a seamless experience, exceptional workmanship, and using high-quality materials, we provide trusted solutions for all our clients' window and door needs. From installations to repairs, we strive to exceed expectations and ensure the comfort, security, and beauty of your home.
---
Door Repair Replacement Services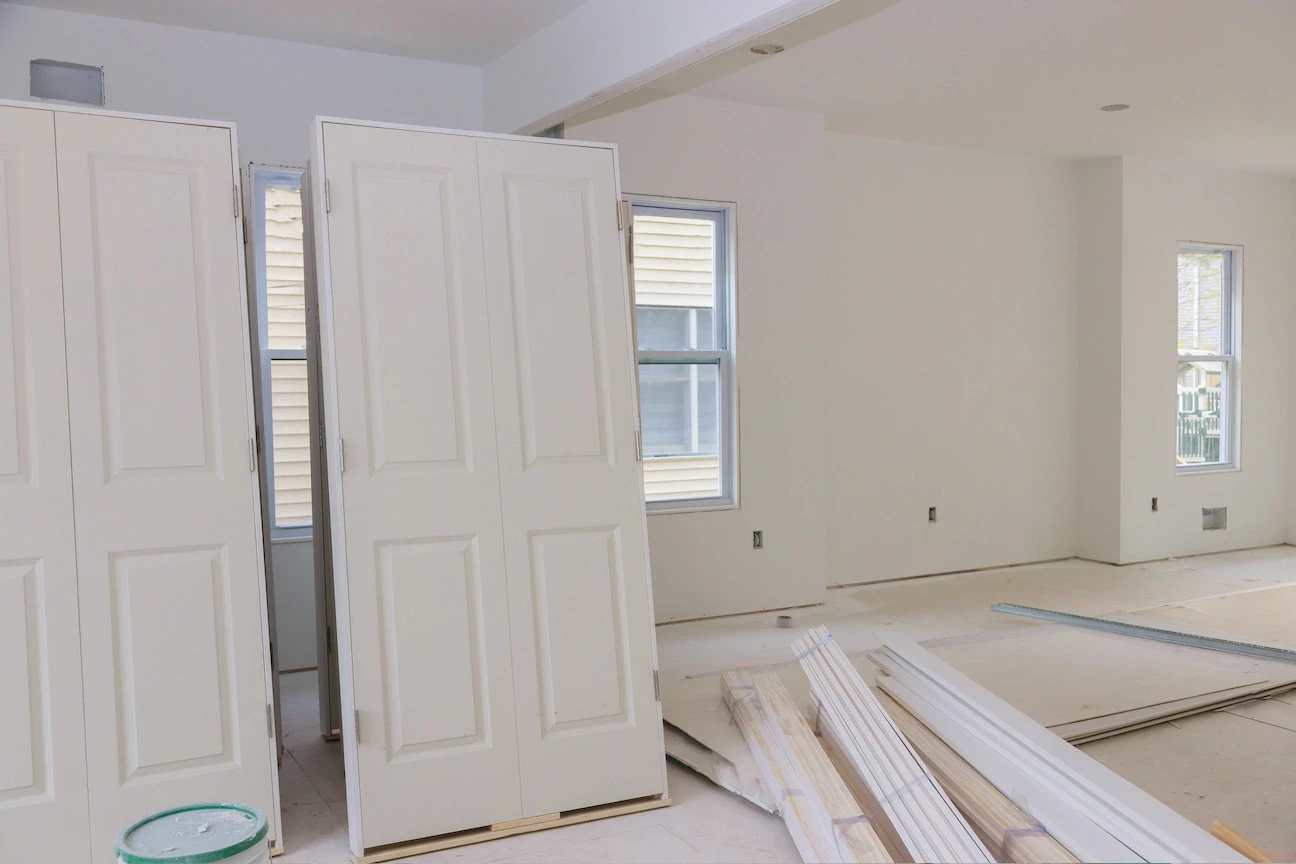 While window and door replacements may not be a frequent occurrence, they become necessary due to extensive damage or the desire for a fresh look. When replacing windows and doors, it is crucial to prioritize quality craftsmanship and materials to avoid future issues.
At Kaminsky Care and Repair, our dedicated team can accommodate the job promptly, offering quick and efficient replacements. Whether you need a new window or door, we guarantee a high-quality installation that ensures long-lasting performance and enhances the aesthetic appeal of your home.
---
Window Repair Handyman in Bonita Springs, FL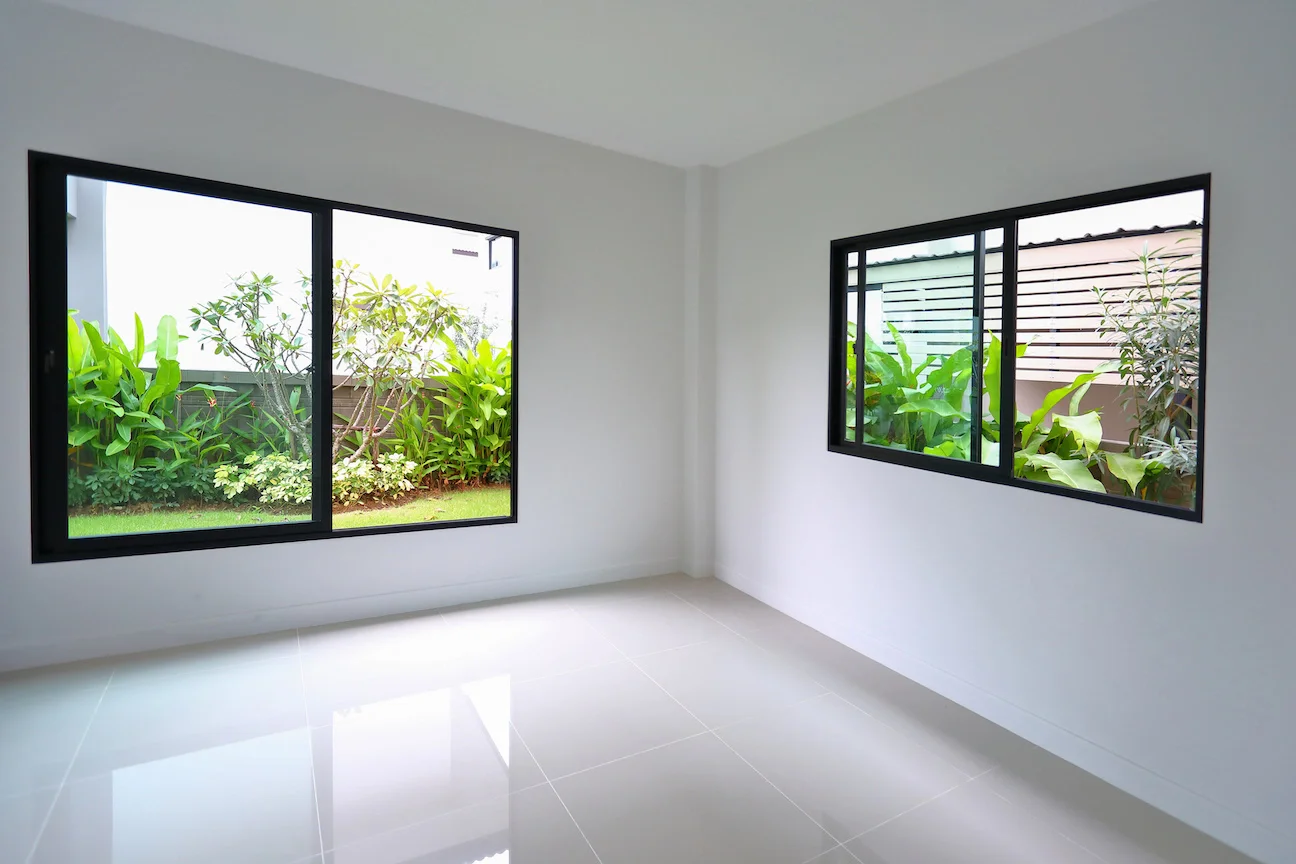 Our experienced team at Kaminsky Care and Repair excels in various home improvement projects, including window and door repairs. We understand the significance of addressing even minor issues promptly to prevent further damage, compromised security, or decreased property value. With one call, our Bonita Springs handymen will provide comprehensive window and door repair services, regardless of the scale of the job.
From fixing window frames to resolving cracked glass, we have the expertise, skills, and training to efficiently handle all your repair needs. Trust us to restore the functionality and beauty of your windows and doors, saving you from potential future costs and maintaining the comfort and security of your home.
Proper installation of windows and doors is vital to avoid a range of potential problems, including water leaks, poor temperature control, and compromised security. Partnering with a professional handyman ensures the installation is done correctly the first time, preventing future issues and reducing the need for repairs or replacements. At Kaminsky Care and Repair, we offer expert window and door installation services in Bonita Springs, Florida. Our skilled team prioritizes precision and attention to detail, providing you with durable fixtures that improve the overall performance and aesthetics of your home.
---
Best Bonita Springs FL Door and Window Handyman Repair Service
Kaminsky Care and Repair is your reliable partner for all your home improvement and renovation needs in Bonita Springs. With a commitment to top-notch service quality, from customer care to craftsmanship, we strive to deliver a worry-free experience for our customers. Whether you require brand-new doors or want to restore the beauty of your windows, we ensure that our fixtures will last for years to come. Our dedicated crew takes great pride in helping countless homeowners enhance their homes' beauty, comfort, and security. Contact us today to schedule same-day service and experience the difference our professional team can make.