Bonita Springs, FL, experiences its fair share of intense weather conditions, including heavy rainfalls and scorching summers. Unfortunately, these elements can cause wear and tear on your home's surfaces. At Kaminsky Care and Repair, we specialize in preventing and addressing damage to ensure your home remains in excellent condition. For reliable and high-quality drywall and stucco handyman services in the Bonita Springs area, look no further than us.
---
Drywall Repair and Installation Services in Bonita Springs, FL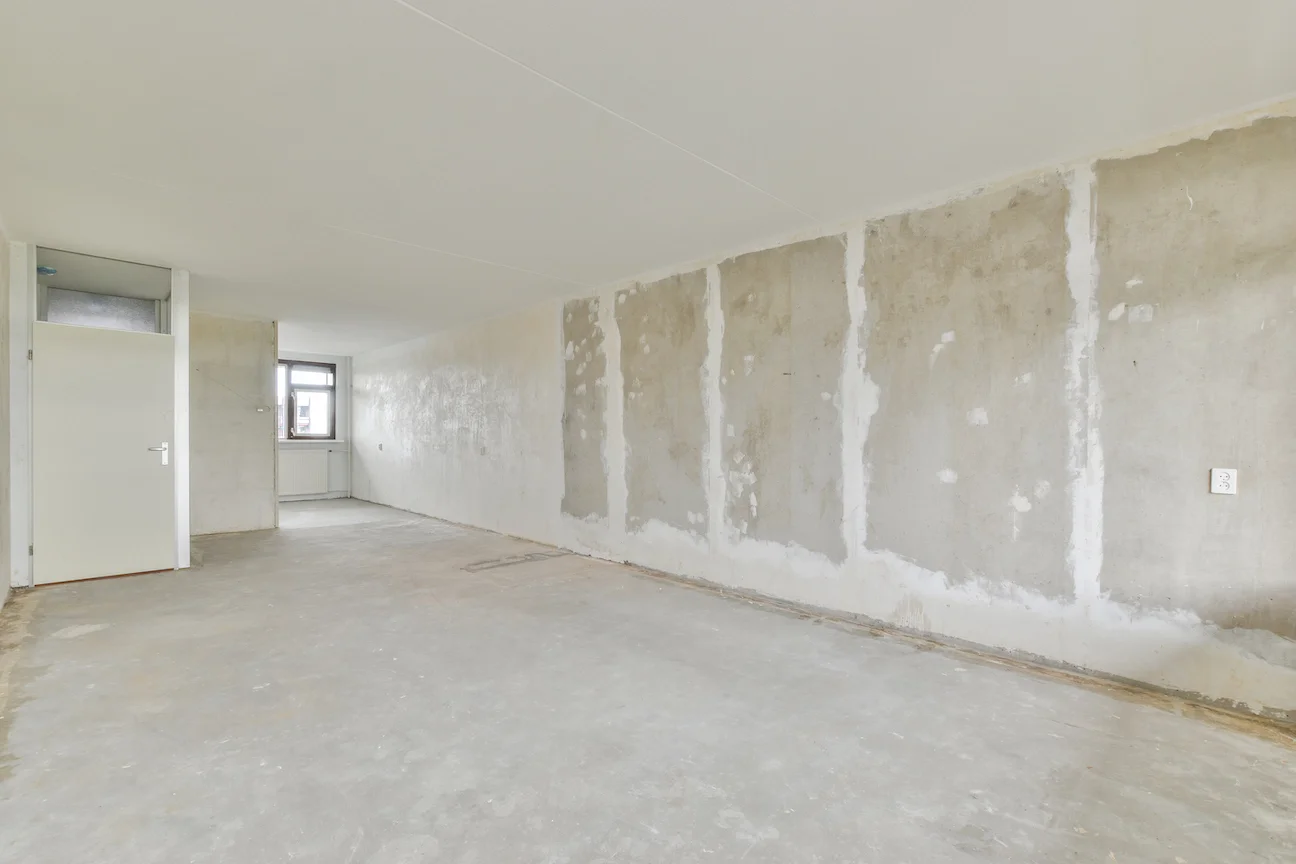 From water damage to years of neglect, your drywall may be in need of repair. Neglecting even minor damage can lead to significant issues, as small cracks can quickly turn into larger, more costly problems. That's where our professional same-day drywall repair and installation services come in.
Our experienced team will inspect your interior surfaces to assess the extent of the damage. From there, we expertly repair your drywall, ensuring a seamless finish that meets your specifications.
Should the damage be extensive, we can install and hang new drywall, seamlessly blending it with the rest of your home's interior.
---
Stucco Installation and Repair Services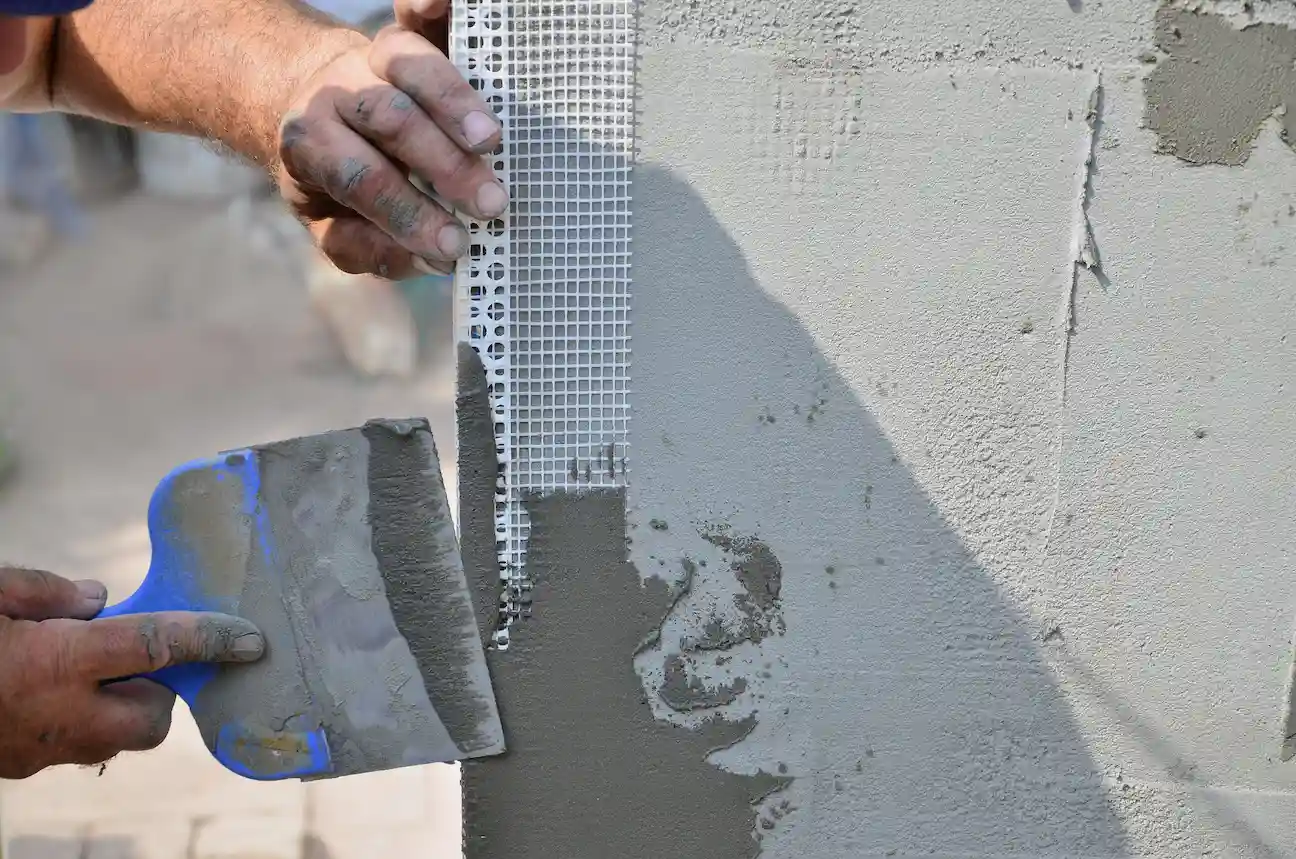 Florida's heavy spring downpours can be particularly challenging for older stucco surfaces. Neglecting your stucco can lead to hidden water damage within your walls, ultimately causing structural issues. To prevent such problems, it is crucial to hire a professional for stucco repair and installation.
Our stucco services will update the protective coating on your exterior surfaces, providing you with long-lasting all-weather protection. By entrusting the job to our experts, you can safeguard your home while enhancing its curb appeal.
---
Drywall and Stucco Texture Matching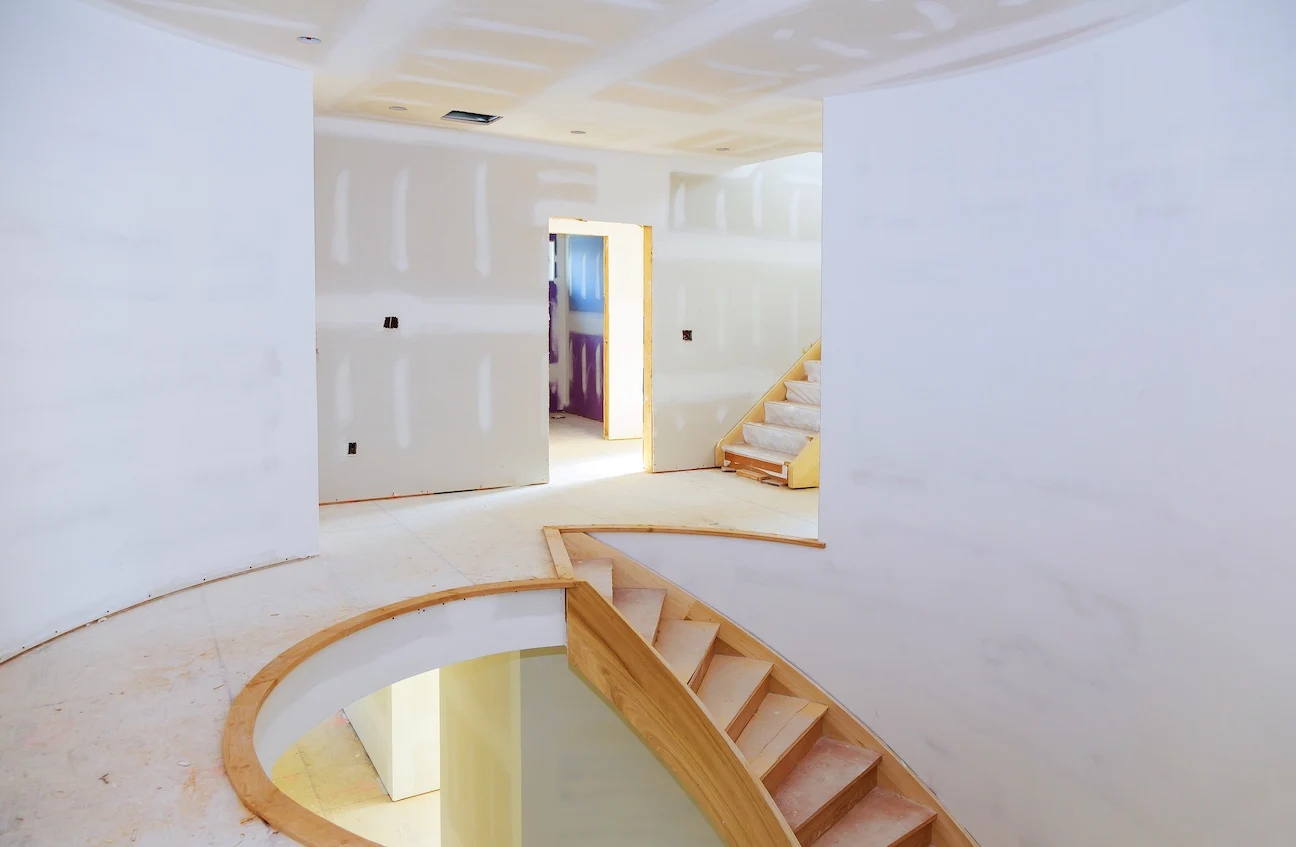 As time passes, certain areas of your home may exhibit signs of aging at a different rate than others. This discrepancy can result in mismatched textures and colors, detracting from the overall aesthetics.
Our professional texture rematching services can restore the visual consistency of your surfaces.
With our texture matching and rematching techniques, we ensure that your walls receive textured or smooth finishes that seamlessly blend with their surroundings, bringing back the flawless appearance of your interiors.
---
Ceiling Repairs for Your Bonita Springs FL Home
Cracked or stained ceilings can indicate more extensive damage within your home's structure. Ignoring these signs can lead to potential collapses and further harm to your interiors.
To mitigate these risks, it is essential to seek the expertise of a team with years of experience in ceiling restoration. Our professional ceiling repair specialists are able to perform any form of the ceiling repair project. Additionally, we provide meticulous finishing touches to restore your ceiling to its original pristine condition.
---
Best El Dorado Hills Drywall and Stucco Handyman
For all your home improvement needs, count on us. With expertise ranging from wall repairs and installations to complex ceiling fixes and restorations, our seasoned team delivers exceptional results. Choose Kaminsky Care and Repair for your next Bonita Springs home improvement project. Contact us today and let us know how we can assist you.