The maintenance and upkeep of your home are essential for a comfortable living space. That is why we provide quality handyman services in Oxnard, Ventura County, and the surrounding California areas. We strive to ensure that all projects are completed on time, within budget, and with exceptional craftsmanship.
---
Local Oxnard Handyman For Home Repair
At Kaminskiy Care and Repair, we understand your home is your sanctuary. Our general handyman services include everything from basic repairs to extensive home improvement projects. Whether you need electrical work, plumbing repairs, painting, or flooring installation, our team of experts can handle any job, big or small.
---
Oxnard Kitchen Remodel Handyman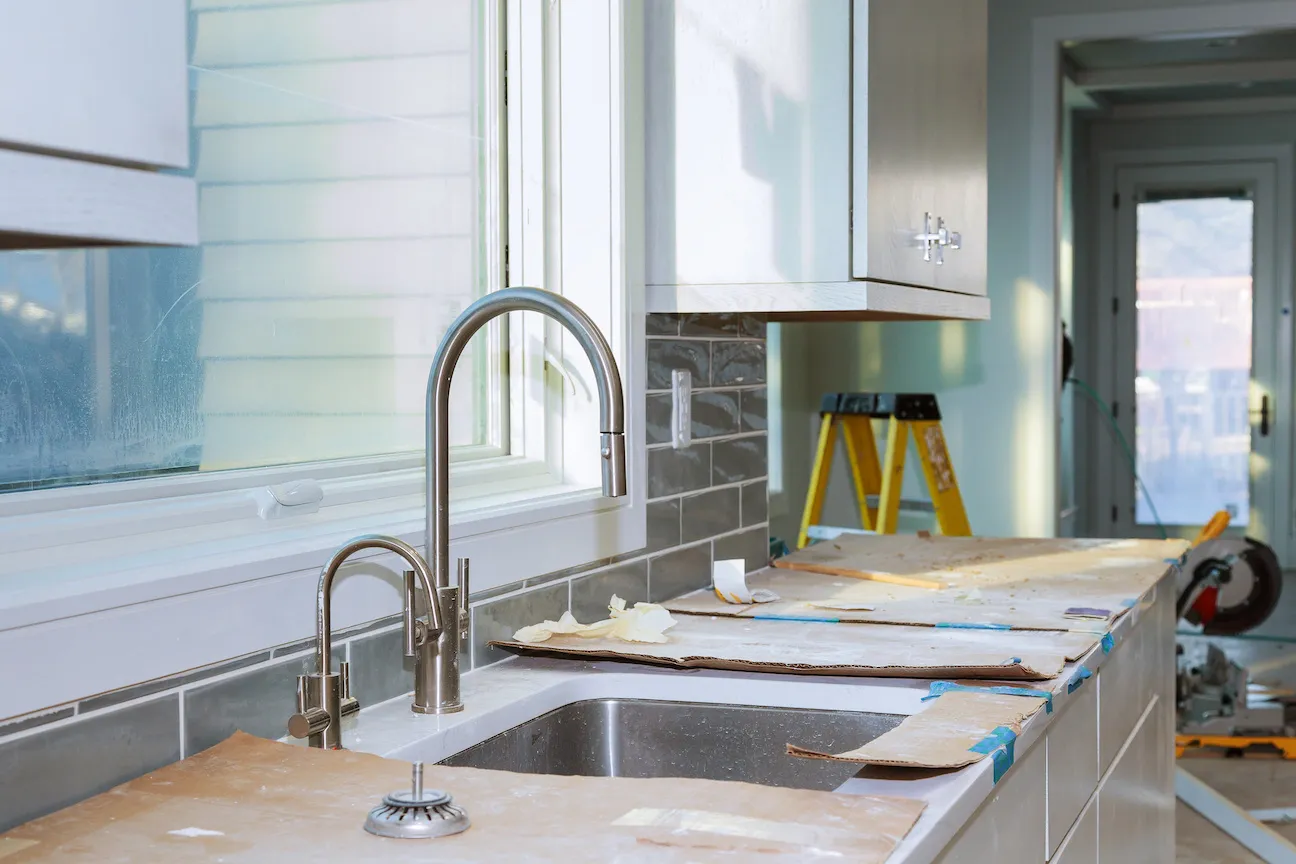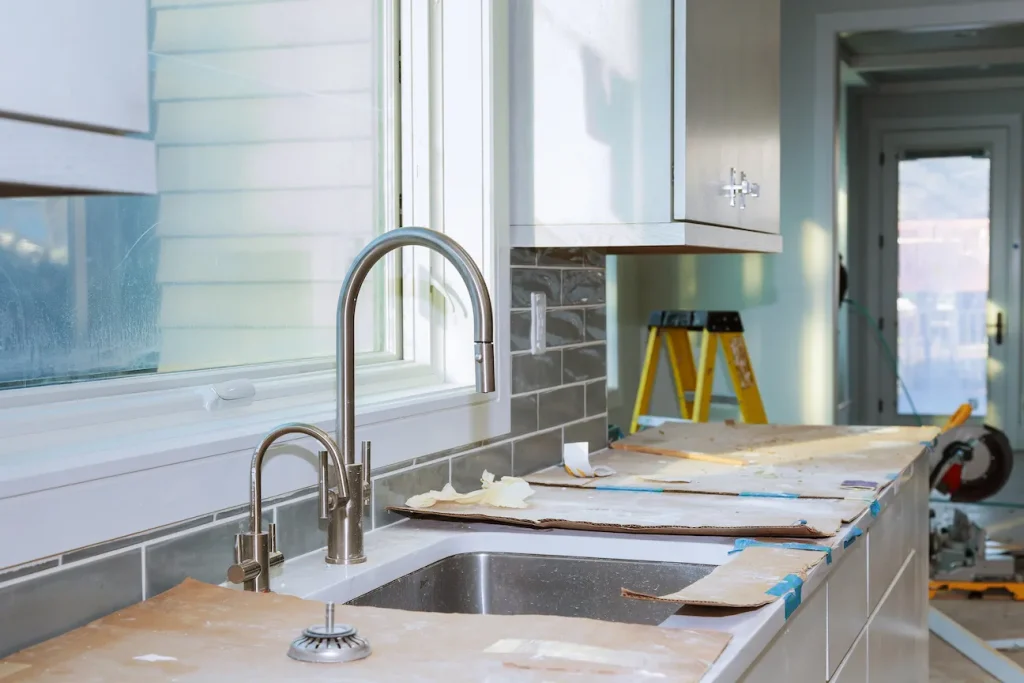 Is your kitchen in need of a makeover? Let us help you create the kitchen of your dreams. Our kitchen remodel handyman services include cabinet installation, countertop replacement, tile work, and more.
We make it our business to ensure that your vision becomes a reality.
We also create custom kitchen islands to enhance the overall look of your kitchen. Our team has years of experience and can work with you to create a unique island that fits perfectly within your design aesthetic while being functional and convenient.
---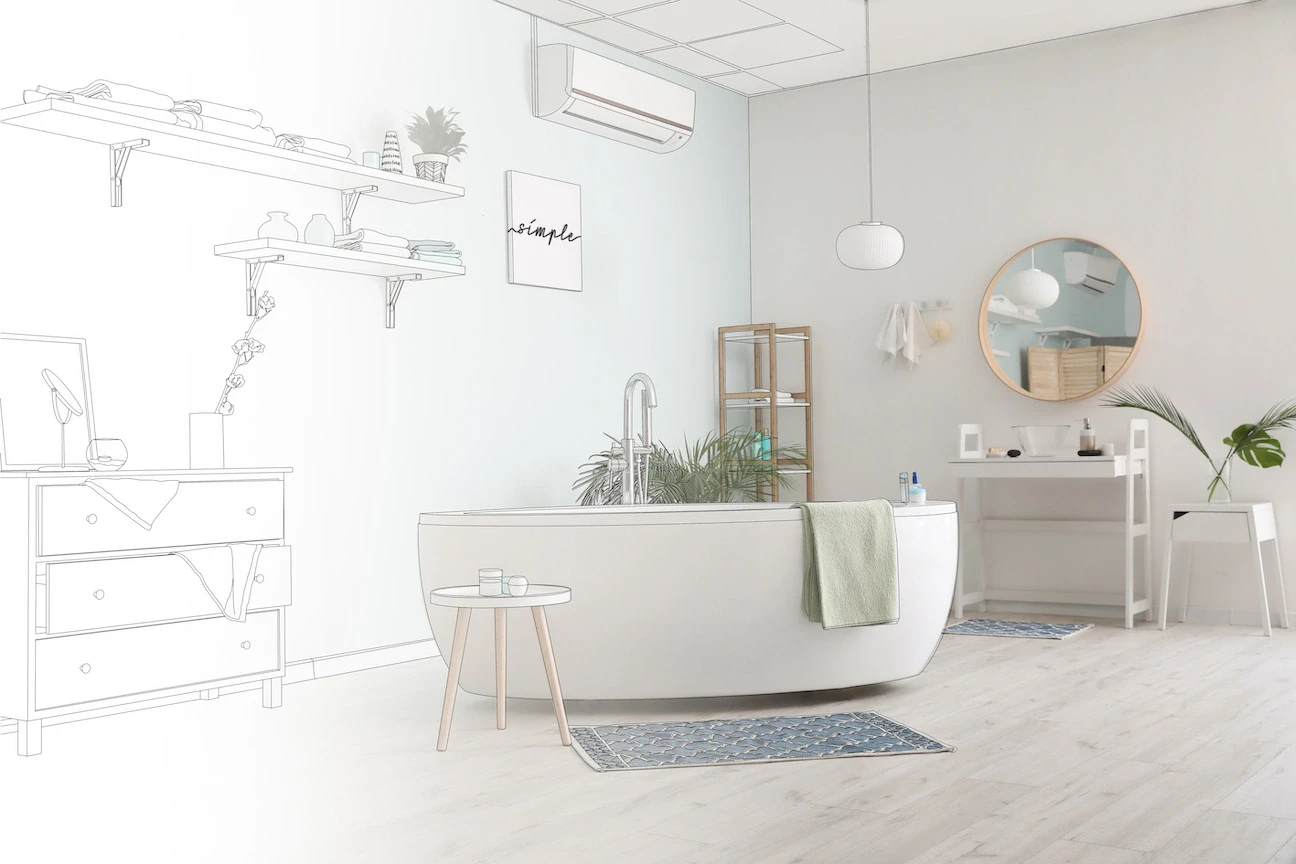 The bathroom is essential to your home, and a well-designed one can add value to your property. Our bathroom remodeling handyman Oxnard services include bathtub and shower installation, tile work, and fixture replacement.
We pay attention to every detail to ensure your bathroom is functional and beautiful.
Our bathroom remodeling services also include storage, which is a common complaint in most bathrooms. We can install vanities, cabinets, and other storage solutions to make your bathroom look cleaner and more organized.
---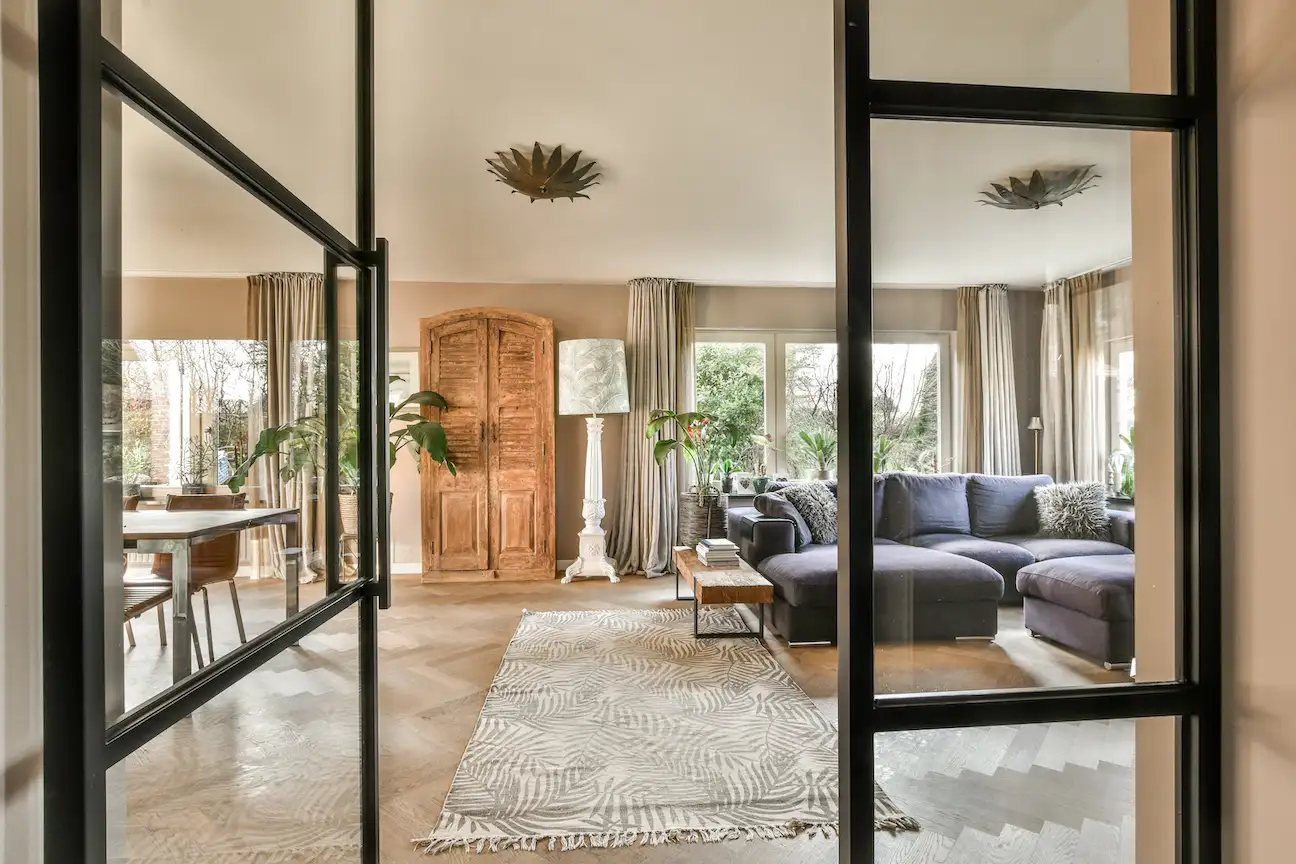 Our window and door installation services are the best in Oxnard. We offer a wide range of options to fit your style and budget, and our team of professionals will handle the installation process from start to finish.
Properly installed windows and doors can increase the efficiency and value of your home by keeping the elements out.
Our experienced professionals will ensure your windows and doors are installed correctly, quickly, and to your exact specifications.
---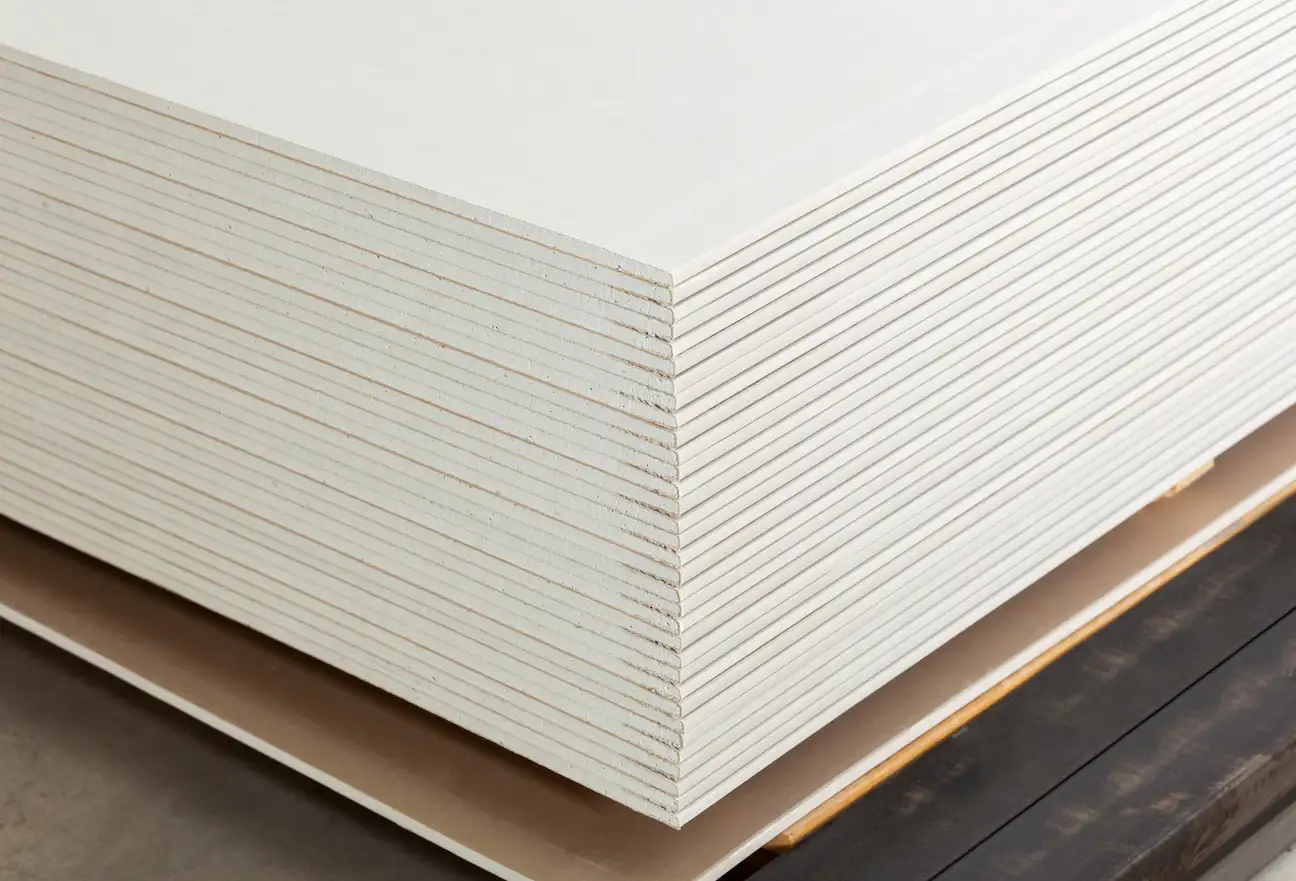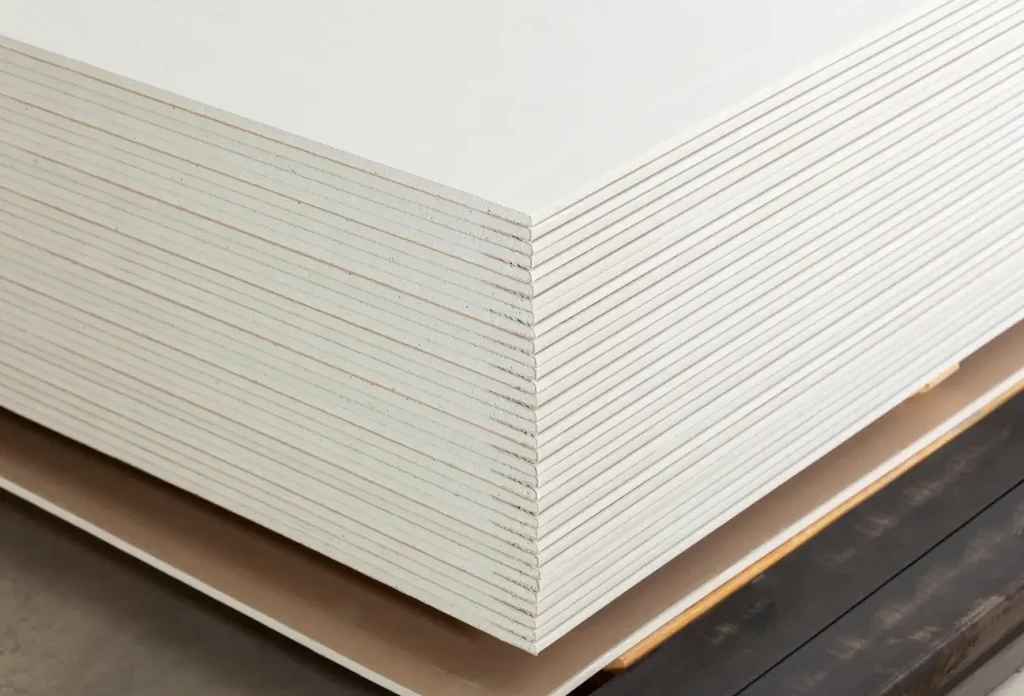 Drywall repair and installation can be daunting, but not for our team of experts. We specialize in drywall repair and installation, ensuring your walls look flawless. We use high-quality materials to guarantee long-lasting results.
For those searching for exceptional stucco installation and repair services, Kaminskiy Care and Repair offers unmatched craftsmanship and attention to detail. With use of the latest techniques and high-quality materials, their skilled professionals can provide a flawless and visually appealing stucco finish that adds value and beauty to your property. When it comes to stucco, trust Kaminskiy Care and Repair to deliver outstanding services that stand the test of time.
We take pride in ensuring that our repairs are as seamless as possible. This is achieved by texture matching and replacement of the existing drywall. Your walls look like nothing ever happened.
---
Book Oxnard's Best Handyman Services
At Kaminskiy Care and Repair, we guarantee that our customers are satisfied with every aspect of the installation and repair. Our team of professionals is licensed, insured, and reliable, ensuring that your project is completed on time and within budget. We offer competitive pricing without compromising the quality of our Oxnard handyman services.
Book our same-day services today to complete your home repairs quickly and efficiently.