One of the best ways to enhance your self-care and grooming experience is by transforming the bathroom itself. This place should feel like a sanctuary where you can shower, clean up, and do other personal matters in peace. If you want premier Oxnard, CA, bathroom remodeling services, turn to Kaminskiy Care and Repair. With our bathroom handyman services, we can create the space you have always envisioned.
---
Bathroom Tile Installation in Oxnard, CA
Since the bathroom floor is constantly exposed to moisture, it is susceptible to damage. The tiles, in particular, can crack, chip, and lose their grip. These minor issues can lead to accidents, such as slipping. Before damaged tiles become a hazard, let the experts take care of it.
We can install new tiles as part of our bath remodel services. You can trust us to find the right products that match your design preferences and budget needs. Once we have the materials, we will proceed with tile repair work and installation.
You will get a new floor that looks incredibly appealing and lasts for a long time.
---
Toilet Replacement and Repair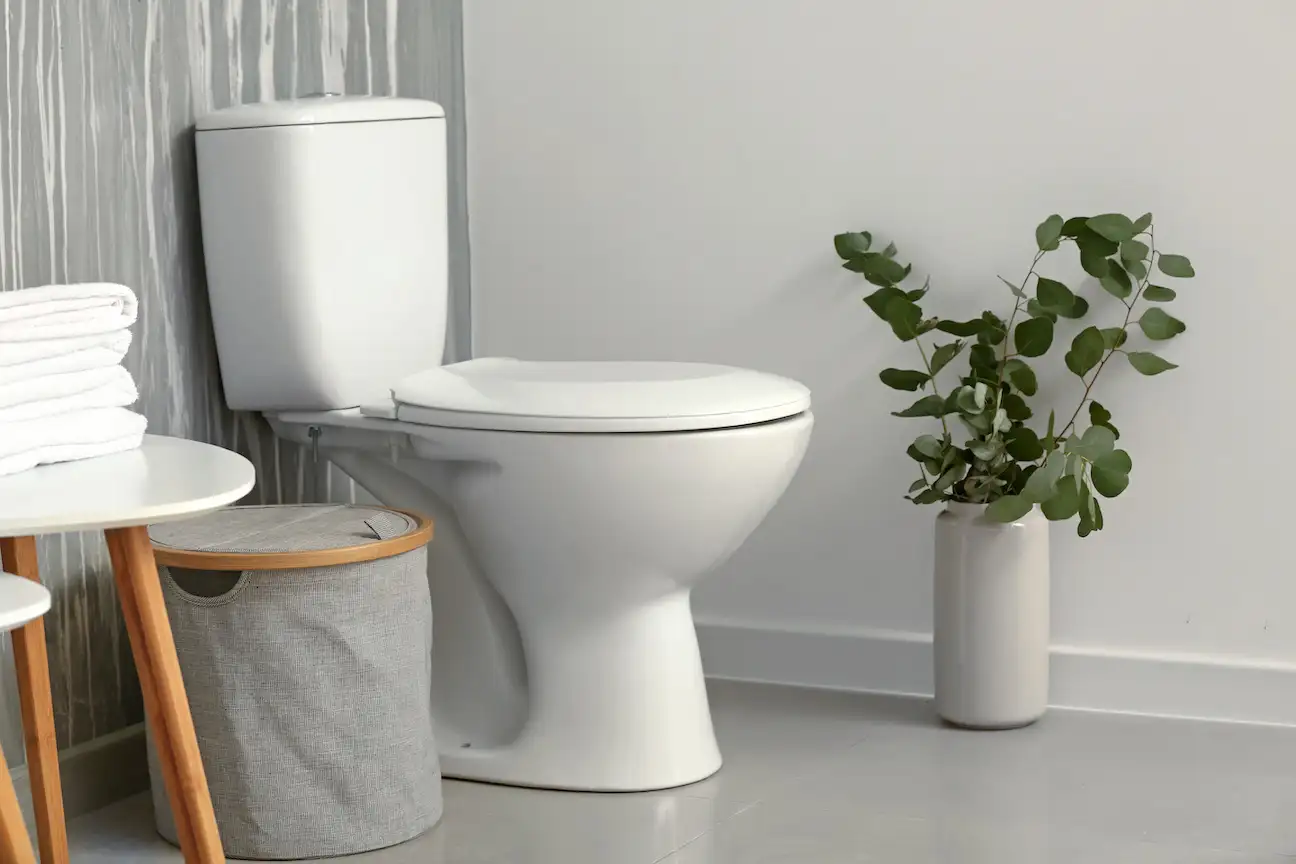 A toilet may seem simple and only needs a plunger to fix. However, it is a complex system that is better left to expert hands.
If you encounter issues with your toilet, like leaking tanks or slow flushing, let our team handle the problem. We have the experience to quickly and effectively address any issues with your toilet.
If we do find that the problem is beyond repair, we can replace your toilet with one that suits your household's needs.
---
Plumbing Repairs for Your Oxnard Home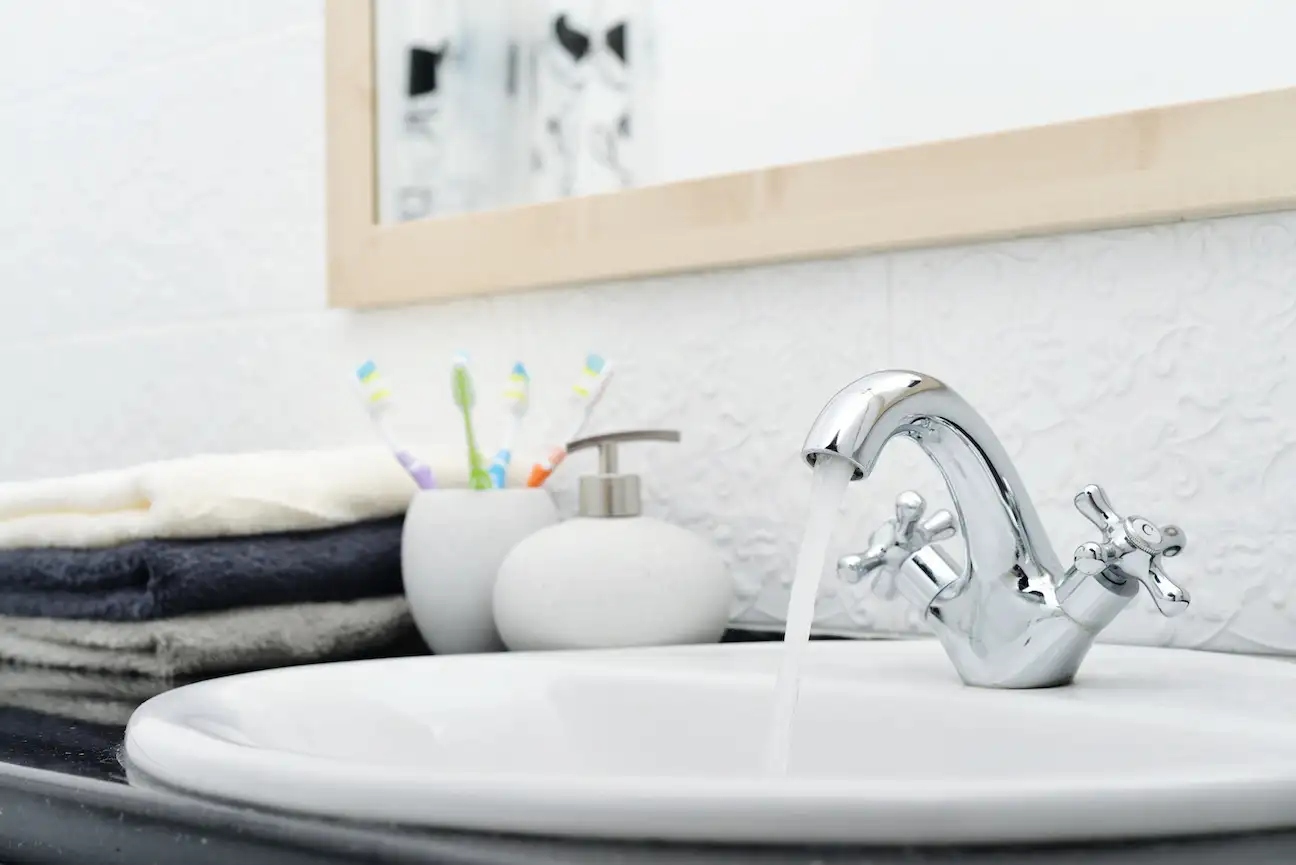 Whether you opt for a shower remodel or a toilet replacement, your plumbing will get involved. This system of pipes and valves is central to your bathroom, and any minor issues in them could lead to major leaks or malfunctioning faucets. We highly recommend that you do not DIY the repairs for your plumbing. It is better to let experienced professionals handle it.
We can handle all your plumbing needs from minor fixes to major home improvement projects. We have the right tools and experience to expertly address blockages and install new pipes.
We can integrate your plumbing into your new toilet or shower for effortless operation if needed. Once we finish, expect quality and long-lasting results!
---
Bathroom Lighting Installation and Repair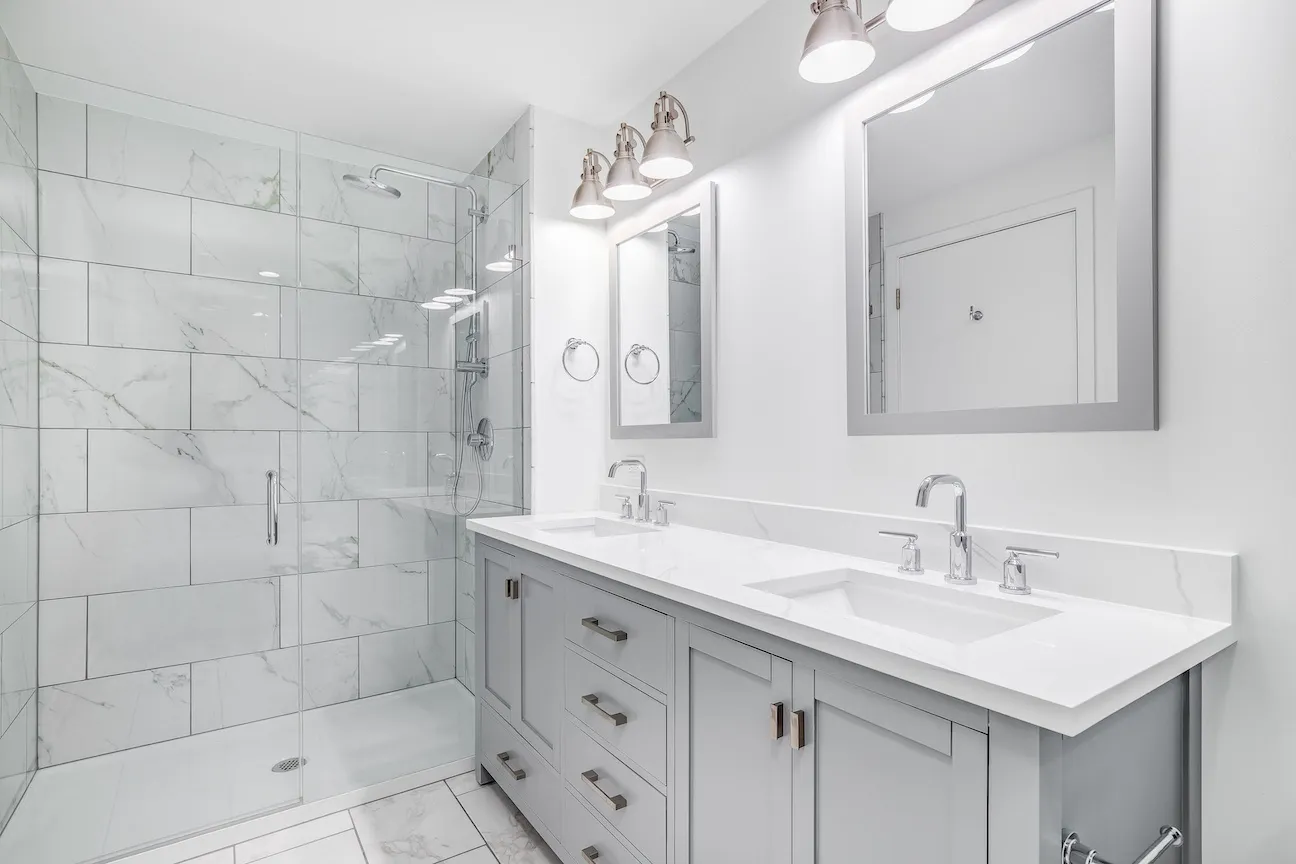 The proper lighting can turn your bathroom into a relaxing sanctuary. During your remodeling project, trust us to help you fix or install lighting features that create the perfect vibe and atmosphere. With our trained eyes, we can help you balance natural and artificial light.
In addition, we will make sure that the switches, sockets, and other electrical components are safely installed. These will last even though they are constantly exposed to high humidity and splashes of water.
---
Kaminskiy Care and Repair Is the Best Choice For Your Oxnard CA Bathroom Remodel and Repair Services! 
From simple plumbing fixes to complex shower installation projects, we are the local team to trust. We have the right experience, credentials, and tools to do things right the first time. Your convenience and satisfaction matter to us, so we make sure to deliver results that exceed expectations. Contact us now!