Your San Diego home deserves to be well-maintained. That includes drywall and stucco, which provide structure and security to your residence. At Kaminskiy Care and Repair, we specialize in various handyman services like drywall installation and repair. We also offer stucco repair services, so you can ensure your San Diego home is safe and secure. When you want affordable prices but high-quality services, look no further than Kaminskiy Care and Repair.
---
Drywall Installation Services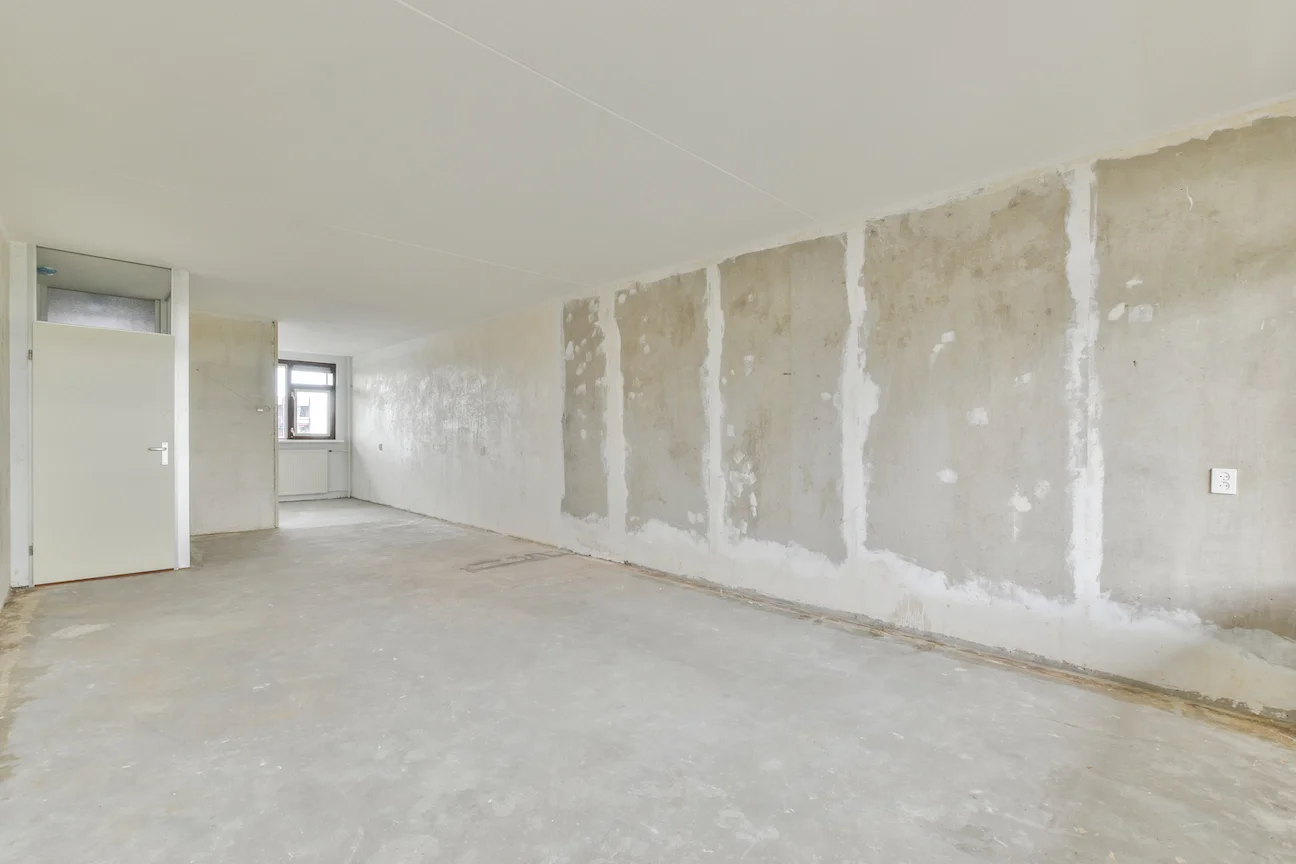 Your walls are the most critical parts of your home's structure. Not only do the drywall panels provide soundproofing and insulation, but they also keep your interiors looking great. When your walls suffer damage or need new sheets installed after a renovation, look for a skilled professional to help complete your home improvement project.
Installing new drywall requires an expert to ensure its completion is satisfactory the first time. Not only will this save you time, but it will save you money, too. A contractor can remove any existing drywall in the room, install new panels, and finish the walls with unique textures.
---
San Diego Drywall Repair Handyman
Even the most careful homeowner cannot avoid drywall repairs. Leaking pipes or the occasional accident can lead to water damage, holes, or cracks. Time also wears down the material, making it more susceptible to breaking. When this happens, you should have your walls repaired as soon as possible. Not addressing these problems as soon as they arise can lead to potentially hazardous and more costly damages in the future. Hire the best handymen in the business to repair your walls and ceilings.
---
Stucco Repair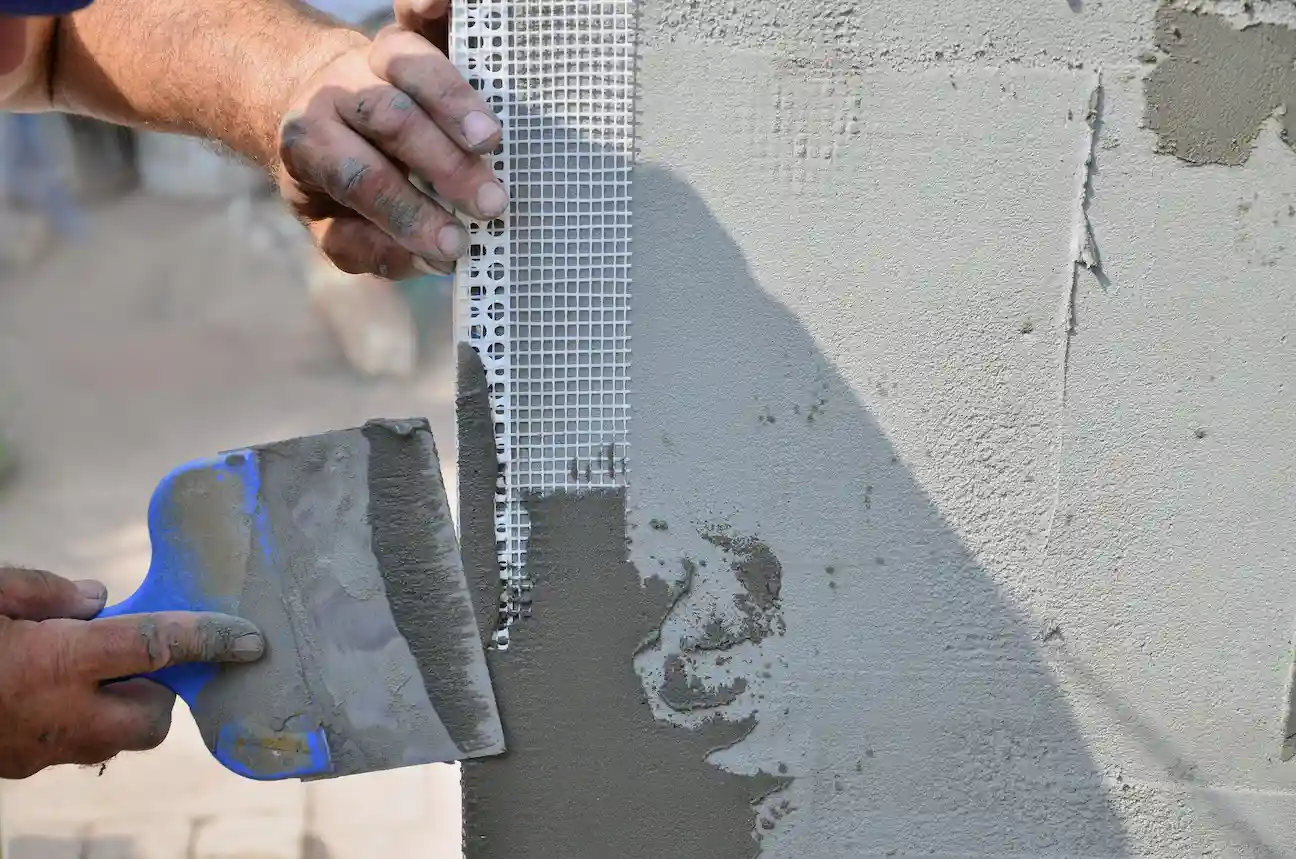 While drywall provides structure and protection inside your house, stucco does the same outside. Though often overlooked, stucco helps give your property the look of a finished, ready-to-live-in place for you and your family.
Time and weather often affect the exterior of your home, leading to cracks and holes. When pieces begin to fall off the surface, this opens up the interior framing of your house to insects, water, and other potentially hazardous problems.
An experienced professional can help seal and fix these issues so that you can return to enjoying your San Diego home.
---
Drywall Texture Matching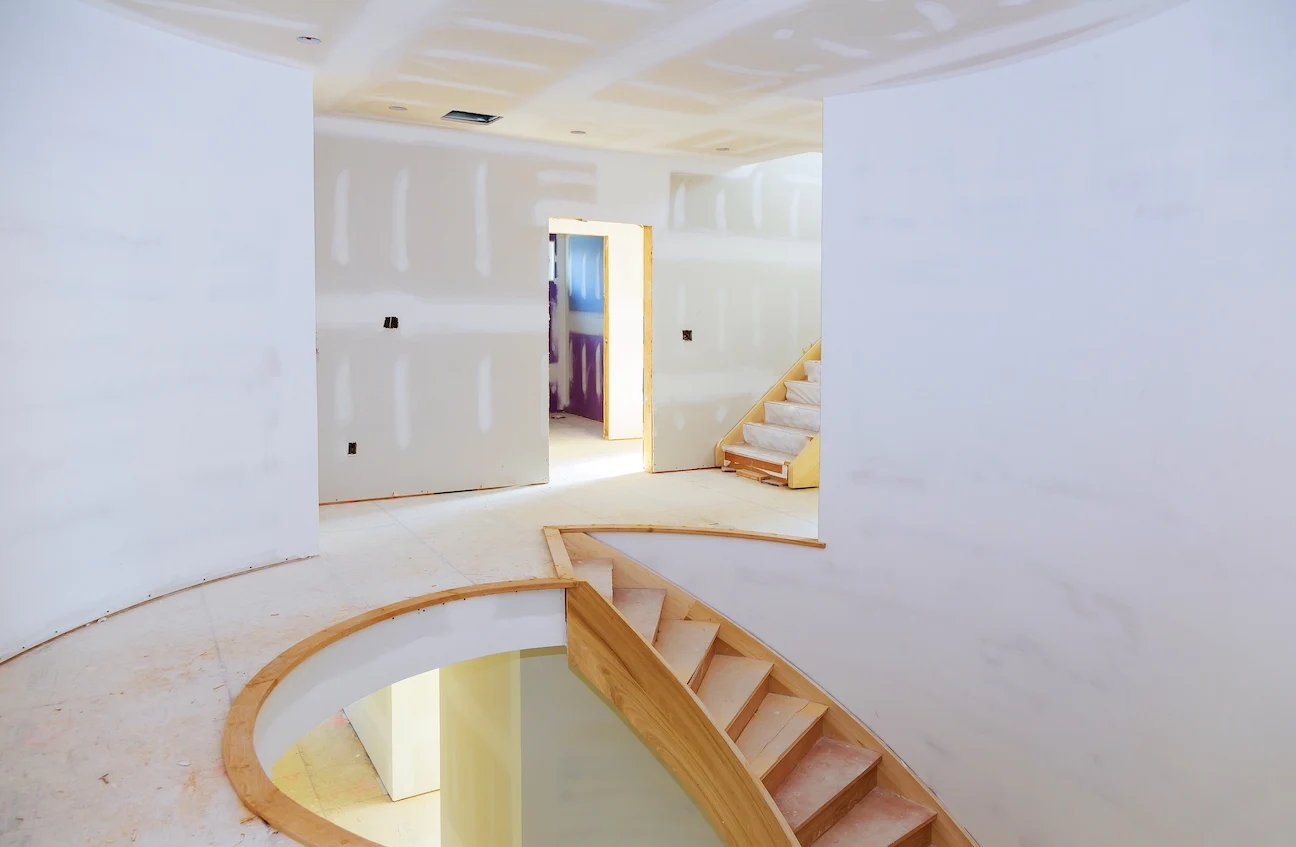 Homeowners often feel tempted to fix the damage on their own, especially if it is only a minor crack or hole. Unfortunately, this can cause further problems if the repair is incorrectly done. Instead, leave these tasks to professionals with years of experience and the right tools for the job.
Many homeowners might find repairing or replacing their drywall panels daunting, too. A handyman expert can finish the job quickly and correctly the first time, alleviating your worry. With years of experience and knowledge, they know exactly how to remove, replace, and install whatever you need for your property.
The most important thing an expert provides is safety. Not only do they use the safest methods, but many experts also check their work to ensure your family's well-being and security after finishing the job. Installing new panels is more than just attaching them to the home's structure.
It also includes carefully maneuvering wiring and plumbing systems while maintaining the structural integrity of your house.
This attention to detail also reduces the potential for further damage. Our experts know how to assess and correct any problem areas, so you do not have to worry about finding damage later. Save time and money by hiring the best drywall and stucco contractors in San Diego County!
---
Your Reliable San Diego Drywall Repair Professionals
Our team is always willing to ensure you are satisfied with the results. We value your trust and want to treat your property with the respect it deserves. From the first call to the last job, you can expect friendly and professional service from our staff.
Kaminskiy Care and Repair also provides a warranty to ensure peace of mind. Our guarantee backs any fixes we perform on your property, so you can rest assured that it will last. If any fix fails within the first year, we will return to fix it for free. The Kaminskiy handyman team is here for all San Diego homeowners for your drywall and stucco needs.
No matter where you are in San Diego County, you can count on the professionals at Kaminskiy Care and Repair to restore your home to its former glory. We understand every property's needs and dedicate ourselves to providing the highest quality services with our friendly, professional team. Let us handle all your drywall and stucco installation needs. Contact us today to get started!