Crown molding and baseboards originated in ancient Greece thousands of years ago. The beautiful decorative form of architecture withstood the test of time and are still used to this day. The only difference between then and now is the materials that are used. While the Greeks used heavy stone, we've adapted to using more flexible, lightweight, and cost-efficient materials such as wood, plaster, or polyurethane.
---
What is Crown Molding?
Crown molding are moldings that follow along the ceiling. Their purpose is to fill in any gaps between different building materials such as the walls and the ceiling. Gradually, the idea of crown moldings took off and became seen as decorative and more elegant. It became an integral part in art history and is now an established requirement of interior decoration. It gives personality to your living spaces and life to your home.
They may be made of different material—Wood being the popular choice because it is the best of both worlds between plaster and composite. Wood is easy to install, maintain, and doesn't have cracking issues. Traditionally, intricately designed crown moldings were made of plaster. Plaster is easy to remold and repeat the same pattern due to its malleability. Composite materials such as polyurethane foam, polystyrene, vinyl, or PVC are insect and moisture resistant as well as lightweight and flexible. If the job is done well, composite materials can look just as good as wood or plaster crown moldings.
---
Baseboards For Your San Diego Home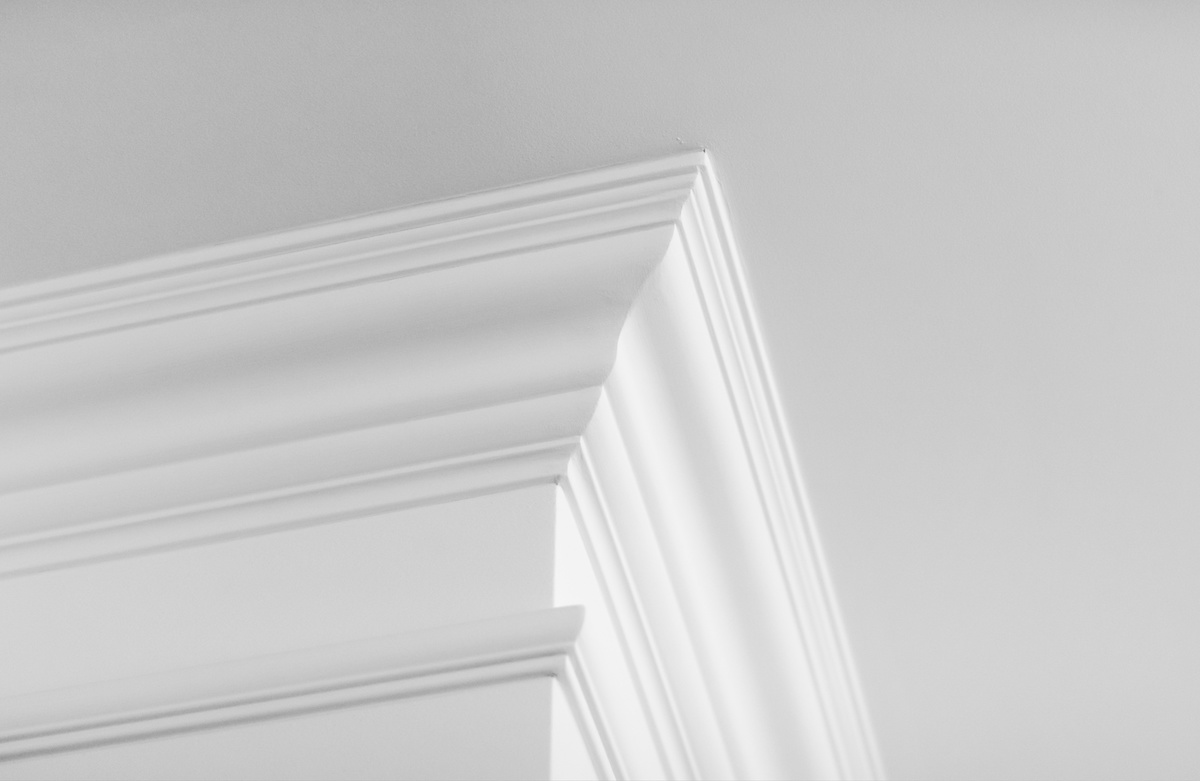 This type of molding is the trim that is at the bottom of the walls. They fill the area where the floor and the wall meet. Similar to crown molding, baseboards provide both a cosmetic and functional purpose to the home. It prevents scuff marks from vacuums and dust from collecting on the walls. From a cosmetic point-of-view, the baseboard design should complement the trim throughout the house. Since it is floor level, the baseboard molding does not need to be as detailed and should bear in mind that baseboard will encounter more wear and tear than crown molding or window and door trim.
Baseboards are generally made of wood such as pine or hardwoods, but for a more budget friendly option, MDF (Medium density fiberboard) is a great alternative material. They are easy to sculpt and cut for different baseboard styles and sizes. They are also perfect for painting jobs because of its consistent texture. Pine is a budget friendly material if you prefer a wood that is sturdy but versatile. Hardwood is the most expensive option of the three, but for good reason. It's extremely high quality and is perfect for hardwood flooring remodels. Kaminskiy Care and Repair will gladly offer examples of different molding options for you to get a better feel for each material.
---
DIY or Call a Professional for Crown Molding and Baseboards?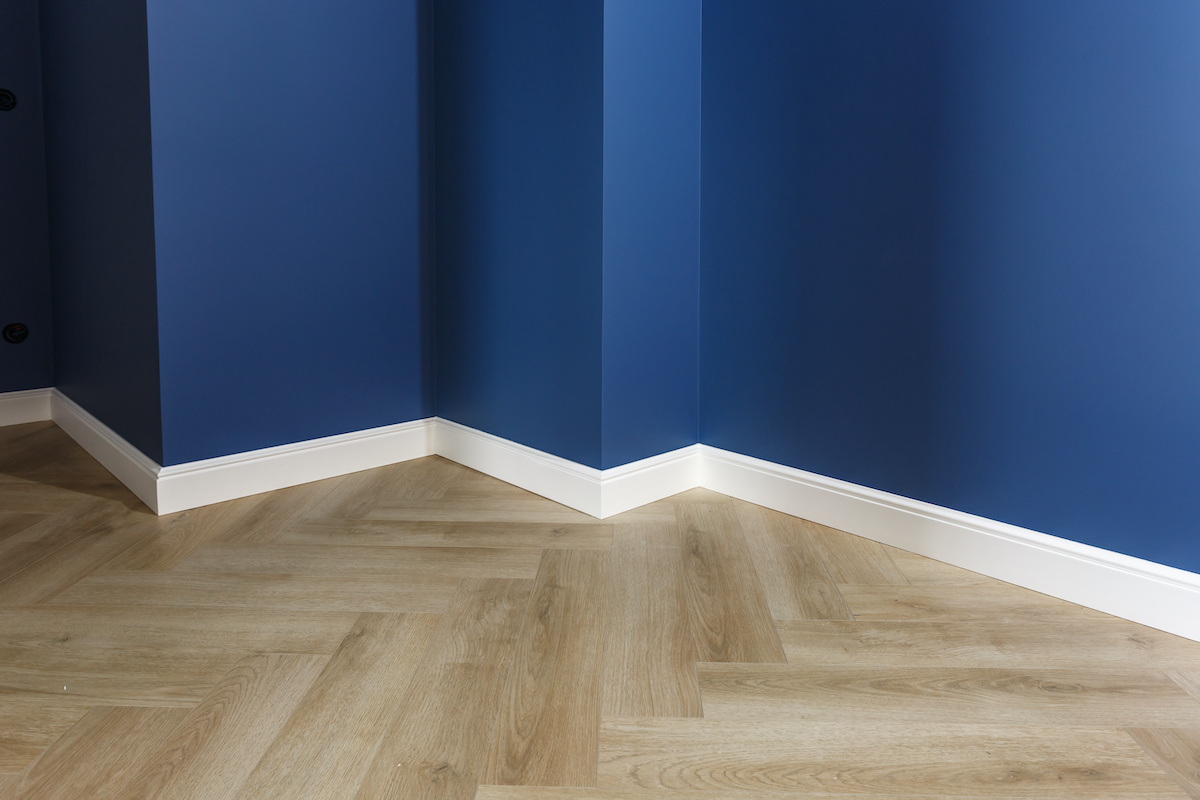 Molding is possible to do without professionals, but that doesn't necessarily make it the right decision for your home. If you have construction experience or knowledge about how the materials interact with different stains, paint, and tools, then it may be possible. By calling a professional, your home improvement project is guaranteed to be successful. You don't have to deal with buying the correct expensive tools you will only use once or twice. You also don't have to teach yourself how to make complicated molding styles or hassle over corner pieces and cut angles. It's all done for you in half the time.
---
Expert Crown Molding and Baseboard Installers In San Diego
Kaminskiy Care and Repair is a full-service handyman and remodeling company in San Diego, California. All of your repairs and remodels will go through a careful planning process curated specifically for your home. We will walk you through all crown molding and baseboard trim options to ensure your home is the way you envision it. We also offer a maintenance service so that your home is in its best shape and there are no surprises each month. Contact us today to talk about baseboard styles and which crown molding works best for your bedroom, bathroom, and more!