At Kaminsky Care and Repair, our company understands your home is your most valuable asset. That is why our business offers a wide range of general handyman services to help you with your home maintenance and improvement projects. Our experienced team of handymen is dedicated to providing high-quality craft and exceptional customer service.
As a premier residential handyman service in Menifee, we specialize in home improvement, repairs, and renovations. From minor repairs to major remodels, we have the skills and expertise to handle any job. Whether providing excellent quality or outstanding customer service, our professional team stands behind every project we complete.
---
Kitchen Remodel Handyman in Menifee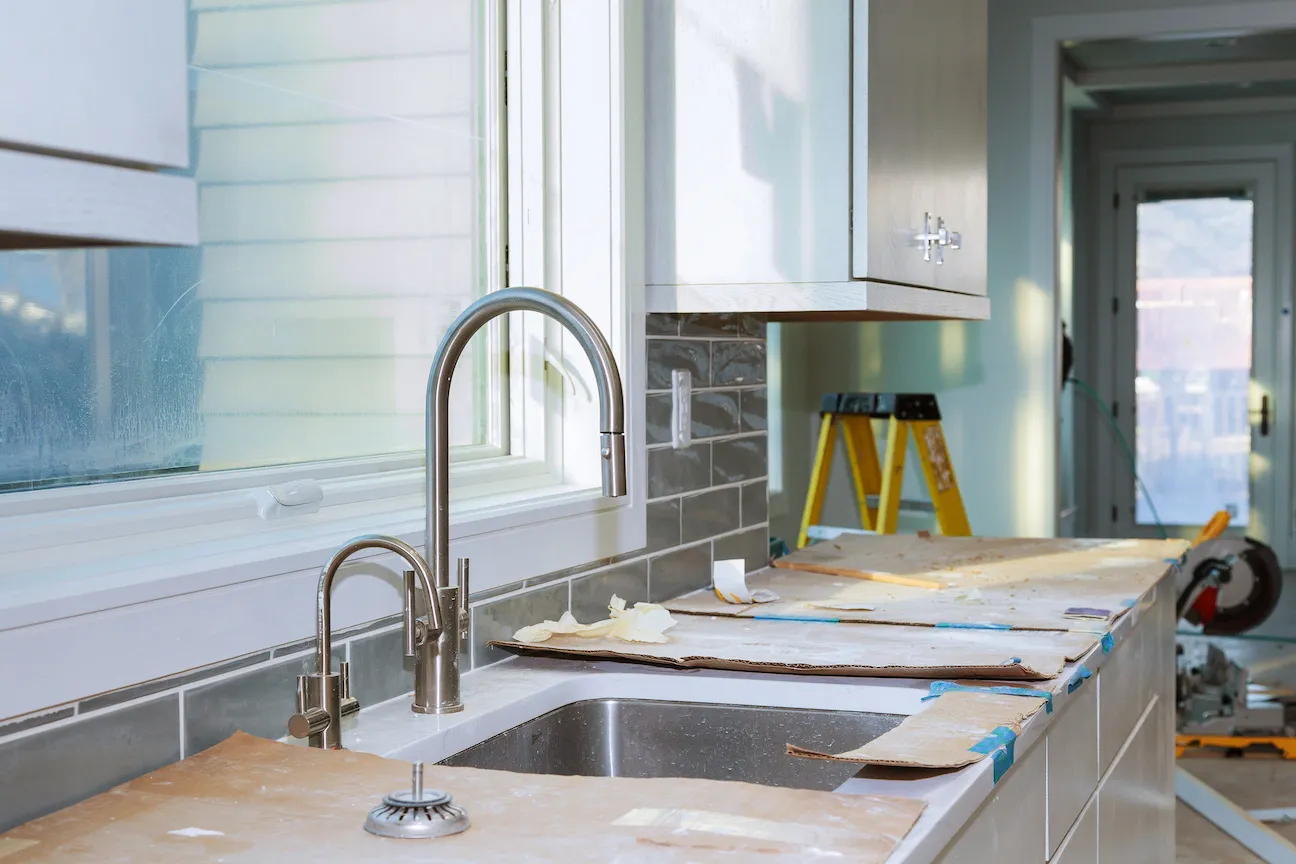 If you are thinking about remodeling your kitchen, we can help. Our team of experienced handymen can assist with all aspects of your kitchen remodel, including cabinetry, flooring, painting, countertops, plumbing, and electrical work.
We always consider the design and aesthetics of your kitchen while ensuring that it is fully functional and up to code. We will work closely with you to ensure your vision for your kitchen becomes a reality.
---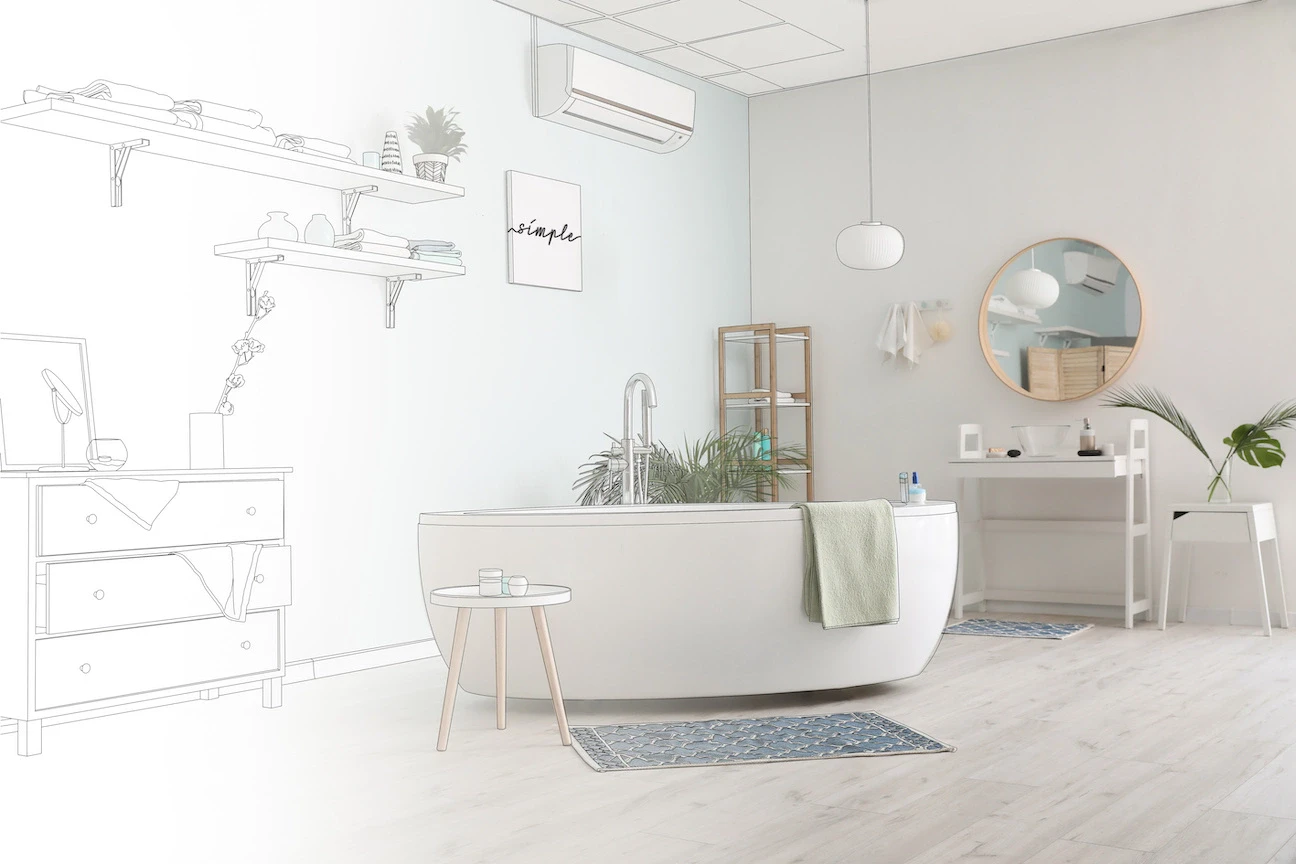 Your bathroom should be a peaceful oasis where you can relax and unwind after a long day. We offer comprehensive bathroom remodeling services for Menifee, California homeowners.
Our experienced handymen can help you create the bathroom of your dreams, whether you want to update your fixtures or completely renovate the space.
Our team will work with you to design a space that meets your unique needs and preferences, and we'll be with you every step of the way to ensure your project is completed on time and within budget.
---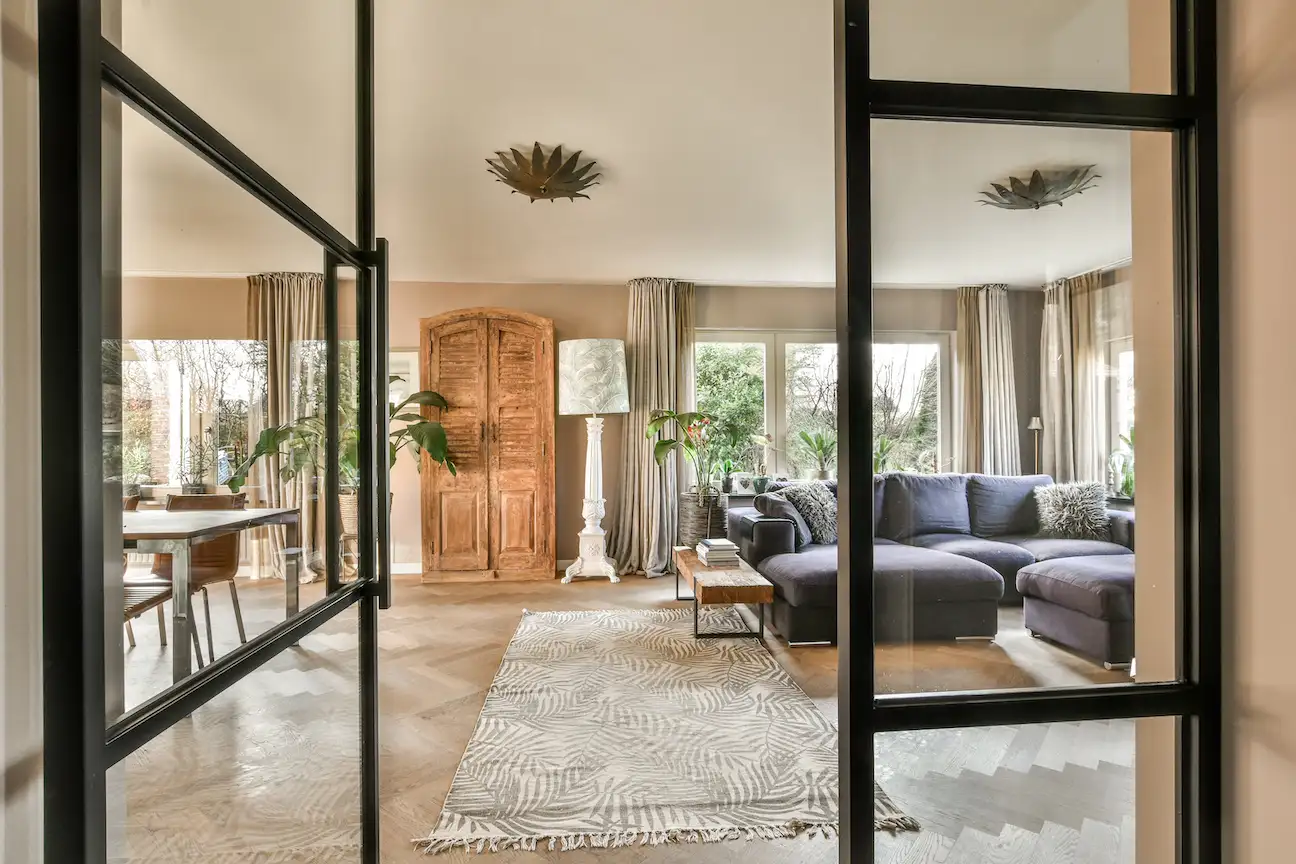 We know that your windows and doors are critical to your home's safety, security, and energy efficiency. We offer a comprehensive range of window and door installation handyman services in Menifee. Whether you're looking to replace your old, drafty windows or update your front door for better curb appeal, we have the expertise and experience to do the job right.
Our team of skilled handymen will work with you to select the right products for your home and your budget, and we'll ensure a seamless installation process.
---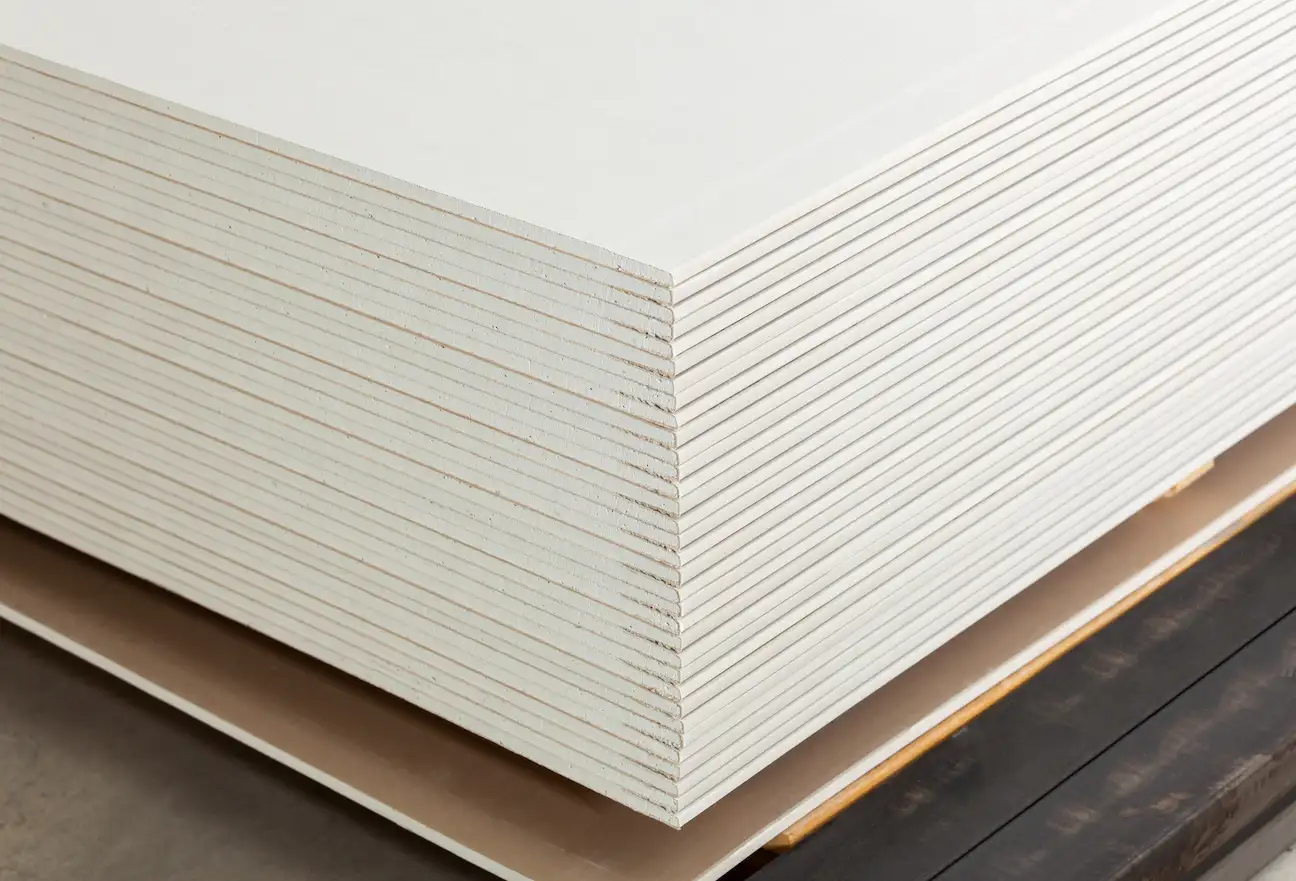 Drywall damage is common in many homes, whether due to wear and tear, moisture, or accidental damage.
At Kaminsky Care and Repair, we specialize in drywall repair and installation for Menifee, California, homeowners.
For homeowners seeking high-quality and reliable stucco installation and repair services, Kaminskiy Care and Repair is the go-to choice. With our skilled professionals and use of premium materials, we deliver a seamless and visually appealing stucco finish that adds value and curb appeal to your property. Trust Kaminskiy Care and Repair for outstanding stucco services that stand out from the rest.
Our skilled handymen have the expertise and experience to tackle even the most challenging drywall issues, from small holes and cracks to major repairs and installations.
---
Number 1 Menifee Home Repair Company
We understand your home is one of your most valuable assets, and we're committed to helping you maintain and improve it. From kitchen and bathroom remodeling to window and door installation, drywall repair, and more, our team of skilled handymen has the expertise and experience to tackle all your home repair and improvement needs.
If you are looking for someone who answers their phone, gets a quote out right away, and shows up when they say they will, then contact us today!
---
Hire a Local Menifee Handyman!