If you envision a more appealing, energy-efficient, and naturally illuminated living space in Menifee, you're in luck! Achieving these aspirations is well within your grasp, thanks to the expertise of skilled professionals specializing in window and door installations and repairs.
By enlisting the help of these seasoned experts, you're not just embarking on a journey to enhance the outer allure of your residence; you're also taking significant steps toward improving insulation, lighting, and overall energy efficiency.
At Kaminsky Care and Repair, we proudly stand as your all-in-one solution, catering to a wide range of needs, from top-quality window replacements with solid warranties to swift and superior door repair services, all available exactly when you need them. Don't waste any time – make that call today and breathe new life into your Menifee, CA home improvement vision.
---
Comprehensive Door Repair and Handyman Services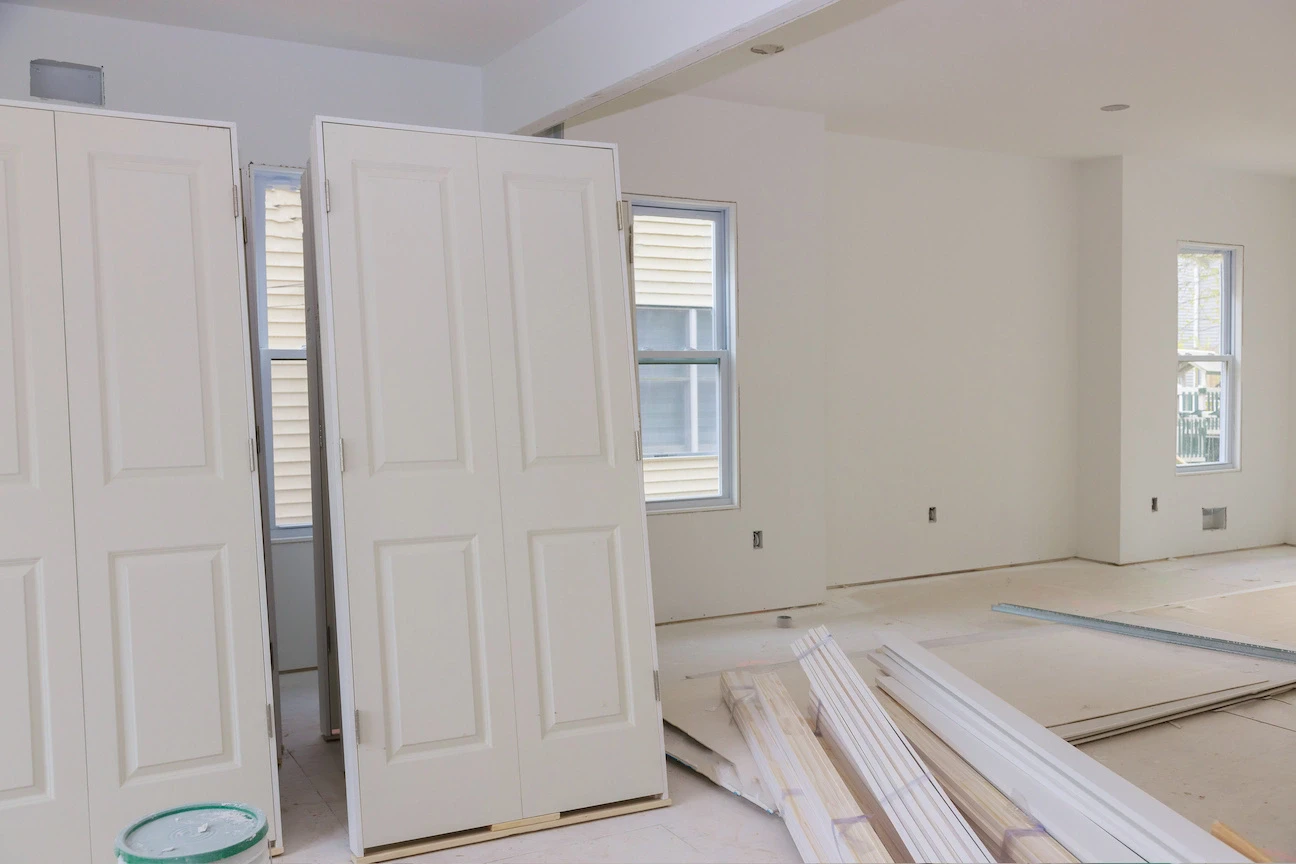 Dealing with door-related issues can be quite the challenge, even for the most skilled DIY enthusiasts. From addressing intricate problems with door frames to delving into the complex world of component replacements and intricate fixes, it's a territory best left to the capable hands of Kaminskiy Care and Repair, Menifee's most skilled and efficient windows and doors handyman repair team.
With Kaminsky Care and Repair just a phone call away, you can rest easy knowing that your doors, along with their components and frames, will receive a flawless overhaul.
Our comprehensive door repair services go beyond mere quick fixes; they involve thorough inspections and solutions that guarantee a noticeable improvement in your door's functionality.
But we don't stop there, we also pay attention to door finishes, ensuring they look as good as they work, blending aesthetics with utility. Our frame repair interventions also tackle misalignments and seal gaps, leaving you with a door that efficiently keeps out unwanted noise and drafts.
---
Window Repair Handyman Services in Menifee, CA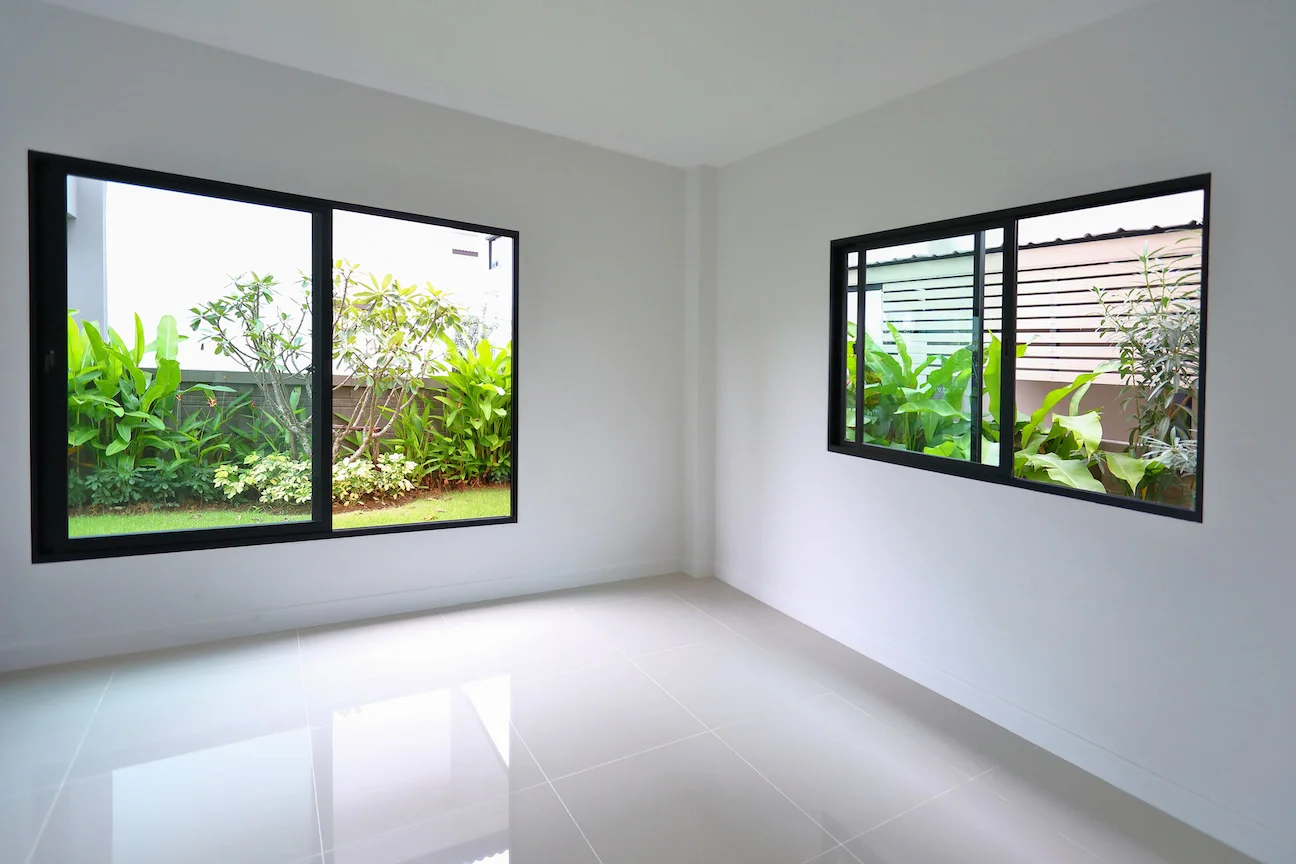 Neglecting your windows' upkeep can lead to many issues, including air leaks, poor lighting, and noise pollution.
By entrusting your windows and doors to a team of seasoned Menifee handyman repair specialists, you can prevent these problems from escalating. Our meticulous window repair service includes thorough inspections and effective maintenance, ensuring your windows stay in prime condition for the long haul.
We delve into the nitty-gritty details of your window's framework, realigning and recalibrating to ensure a perfect fit and optimal performance.
The end result? Windows that glide open and shut with effortless grace.
When your doors and windows show signs of wear and tear, indicating an inevitable upgrade, our proficient door and window installation services step in. With a diverse range of doors and windows designed to complement your home's aesthetic, Kaminsky Care and Repair is your go-to source for top-tier options. After making your selection, our skilled team takes charge of the installation and meticulous testing, giving you the luxury of a hassle-free experience as you witness your dreams becoming a reality.
---
Best Menifee Door and Window Repair Handyman 
When your Menifee home needs some care for its windows and doors, remember that we're here for you. Serving as your one-stop destination for all things related to windows and doors, our local Menifee Handyman team offers a range of expert services, each aimed at enhancing every aspect of your home, from the grand to the seemingly mundane.
Choose wisely and place your confidence in a name that's made a mark in home improvement. When impeccable repairs and installations are necessary, contact us at Kaminsky Care and Repair – your partners in creating a stunning Menifee home.