As a homeowner in Menifee, you may not want to spend the whole day fixing the damage to your home's walls. Luckily, we are a call away if you need a local Menifee handyman that provides drywall and stucco services, we are it. We also specialize in wall texture matching to give your surfaces a consistent look. For cracked and water-damaged ceilings, we offer you our competitively priced same-day ceiling repairs. For all your home improvement needs in this service area, contact us at Kaminsky Care and Repair.
---
Drywall Repair and Installation Handyman Services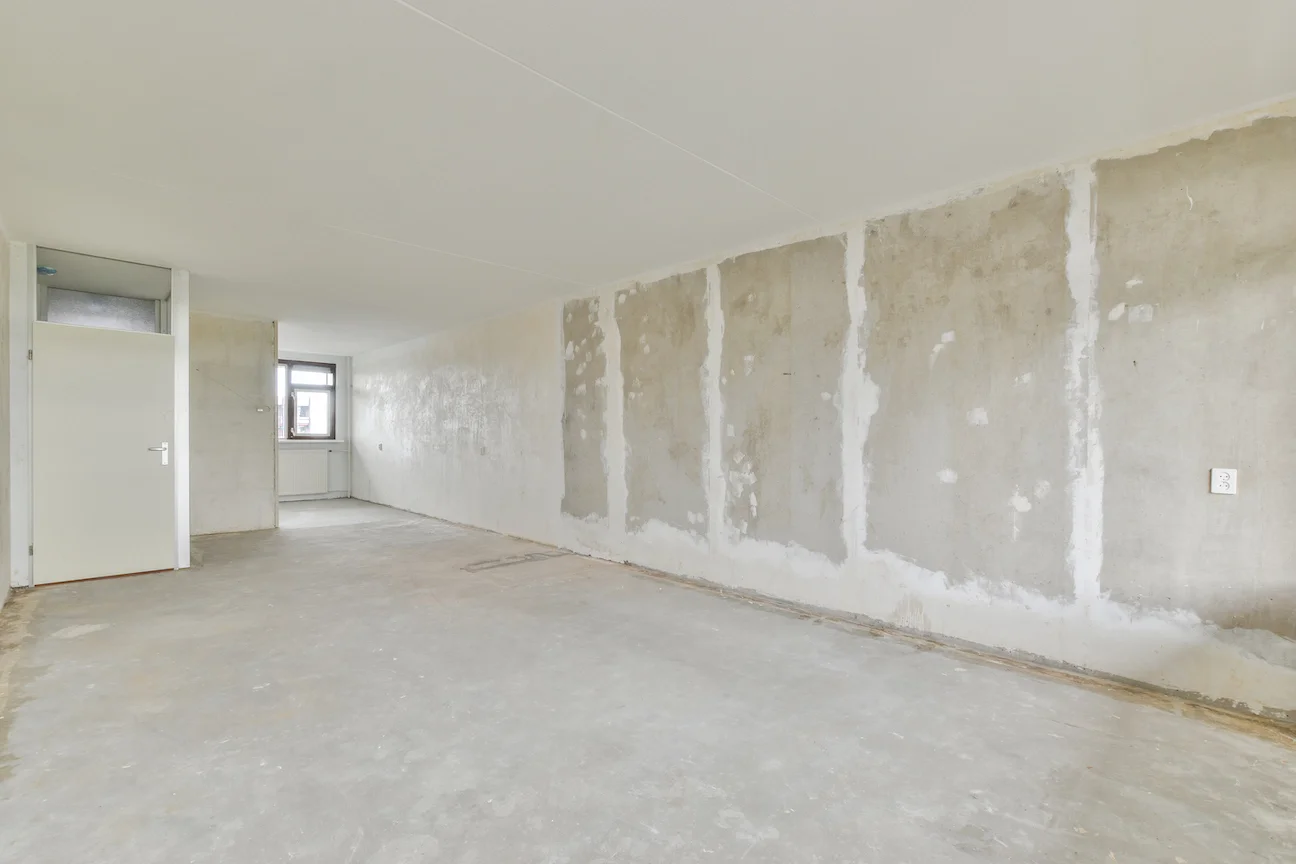 If your drywall has gaping holes, fixing it yourself will require knocking it down and finishing it properly. Unfortunately, a DIY solution might result in an uneven-looking surface since not all drywall is the same in texture and build.
When you hire a professional handyman, our wall repairs and finishes will make it appear as if nothing happened. For larger holes, professional drywall installation gives your surfaces a total makeover faster.
---
Stucco Installation and Repair Services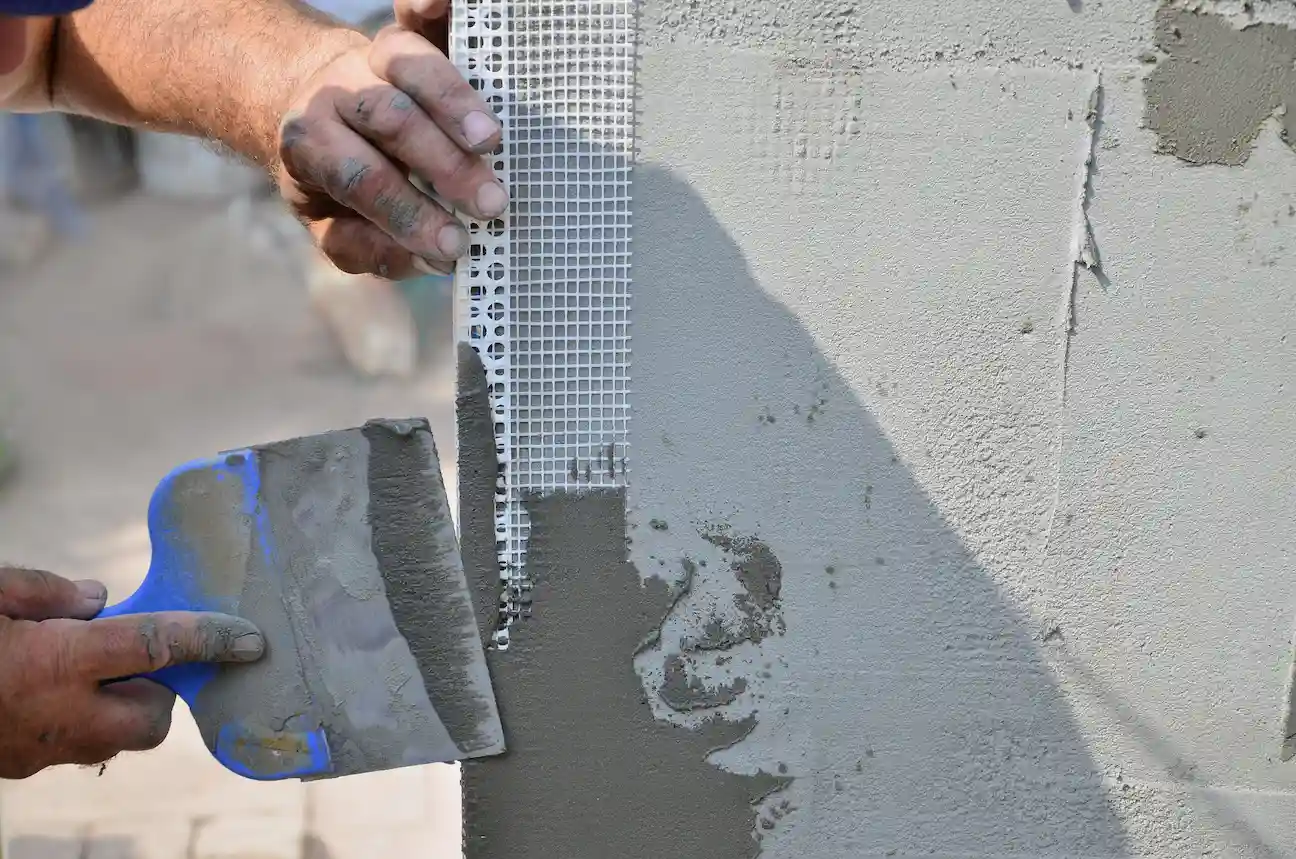 Stucco, the protective coating on your exterior, can crack and develop holes over time.
If left damaged, it will deteriorate and your structure will lose necessary protection. Extensive repairs will also cost a lot and take up much of your time. Fortunately, you can prevent all this by calling a team specializing in stucco installation and maintenance.
With our professionals, any holes or cracks will be filled, and custom finishes added to restore the exterior to its peak condition.    
---
Drywall and Stucco Texture Matching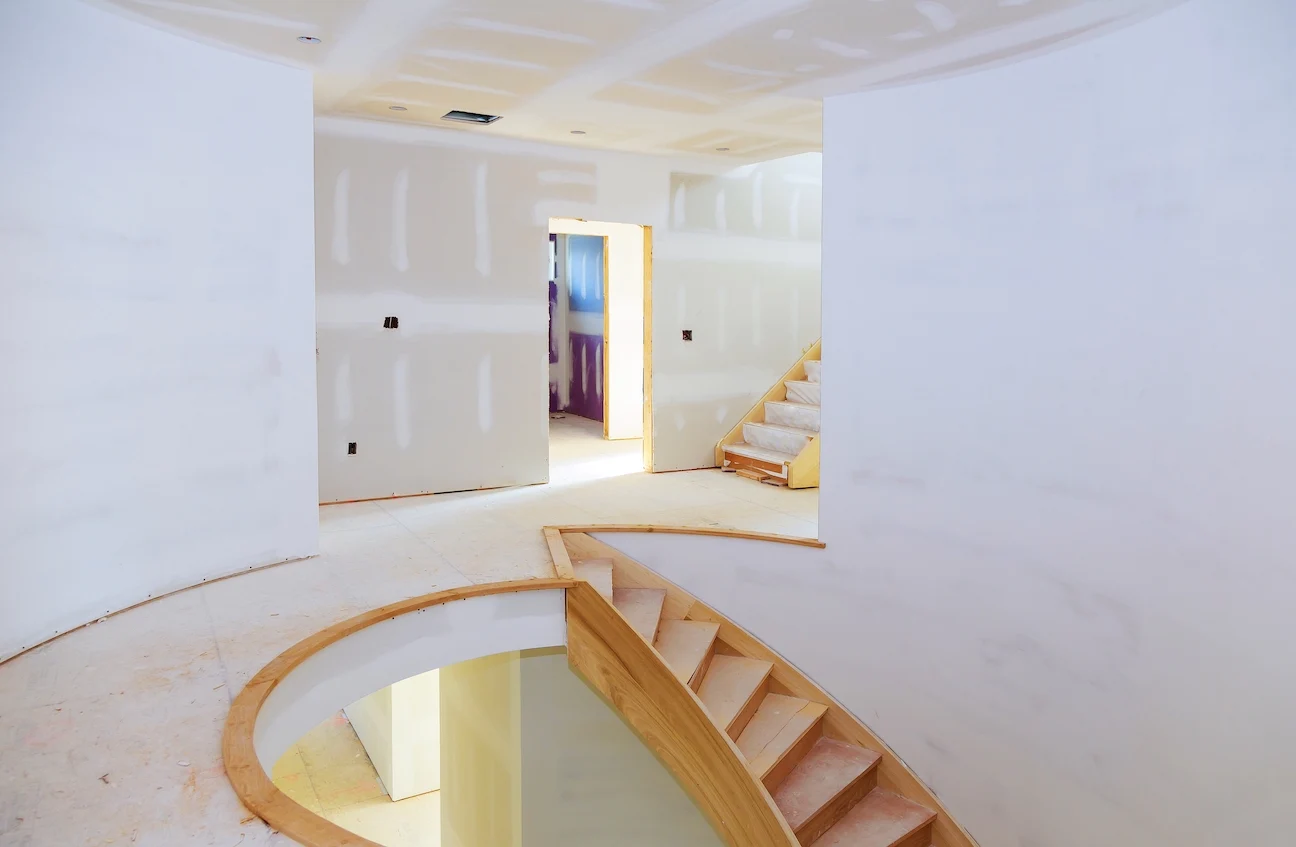 If you have recently replaced your stucco or drywall, you might notice some inconsistencies in the texture and color.
Covering up your surfaces with layers of paint may seem like a practical solution, but a better option would be to hire a texture matching professional to get things right the first time.
Professional handymen will ensure a consistent, seamless appearance through different techniques and finishes. After the project, your surfaces will be uniform in color, texture, and overall appearance. 
---
Ceiling Repairs for Your Menifee Home
Any damage to your ceiling can signal more significant issues like termites, mold, or water damage. If you attempt to fix it yourself, you may miss the root cause. This means you might have to patch it up again soon. Worse yet, you may needlessly suffer an injury while attempting to DIY the project.
Why risk your health and safety when you can hire a professional ceiling repair team? Professional ceiling repairs begin with inspecting your ceiling and identifying the cause of damage. After inspection, the team carries out the necessary fixes. These cover both your ceiling and the source of those problems. After the project, your ceiling will become intact and stay that way for a long time — without you touching a single nail.
---
Choose the Best Menifee Drywall and Stucco Handyman
There is no need to do the work yourself on breached walls or mismatched surfaces. Our professional handyman service team is here to carry out any home improvement project for you. We offer quality same-day services made better by our warranty. Trust only the best handyman with years of experience in Riverside County home improvement. Reach out now for any wall and ceiling projects in Menifee.