Your home's windows and doors are not just functional components; they are essential elements that shield you from the elements, protect you from external threats, and play a crucial role in enhancing energy efficiency. When faced with any issues with these vital structures, it becomes imperative to address them promptly to prevent further complications.
That's where we, Kaminskiy Care and Repair, step in as your reliable partner for top-notch windows and doors handyman repair services in Pasadena, CA. We are committed to resolving any problems you encounter and delivering exceptional results on the very first attempt.
---
Door Repair Handyman Services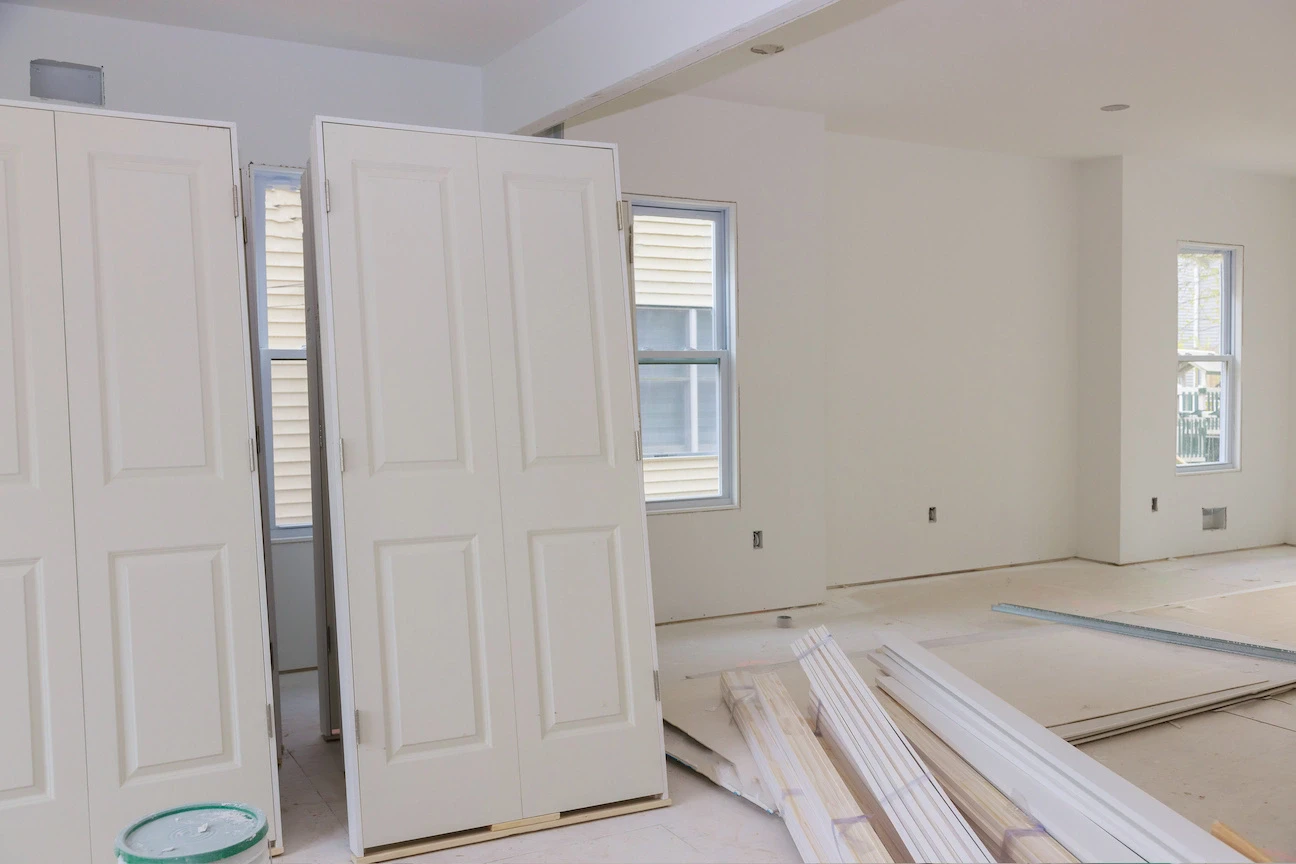 Damaged doors are an inconvenience, but they can also be security threats. Trespassers and thieves can easily enter your home without you knowing. If you have malfunctioning lock mechanisms, doors that refuse to close completely, or sagging hinges, let a professional handle it.
If you let these issues go unchecked, they could escalate into a security incident. It is better to let a professional take care of the concern immediately.
Our team is your trusted door repair expert, equipped with the right tools and extensive knowledge to deliver quality results. We can handle basic issues like rusty hinges and misaligned latch bolts.
On the other hand, we can address more complex problems like rotting door frames or warped panels. Whatever the case, you can expect quality repair work that lasts for a long time.
---
Window Repair Handyman in Pasadena, CA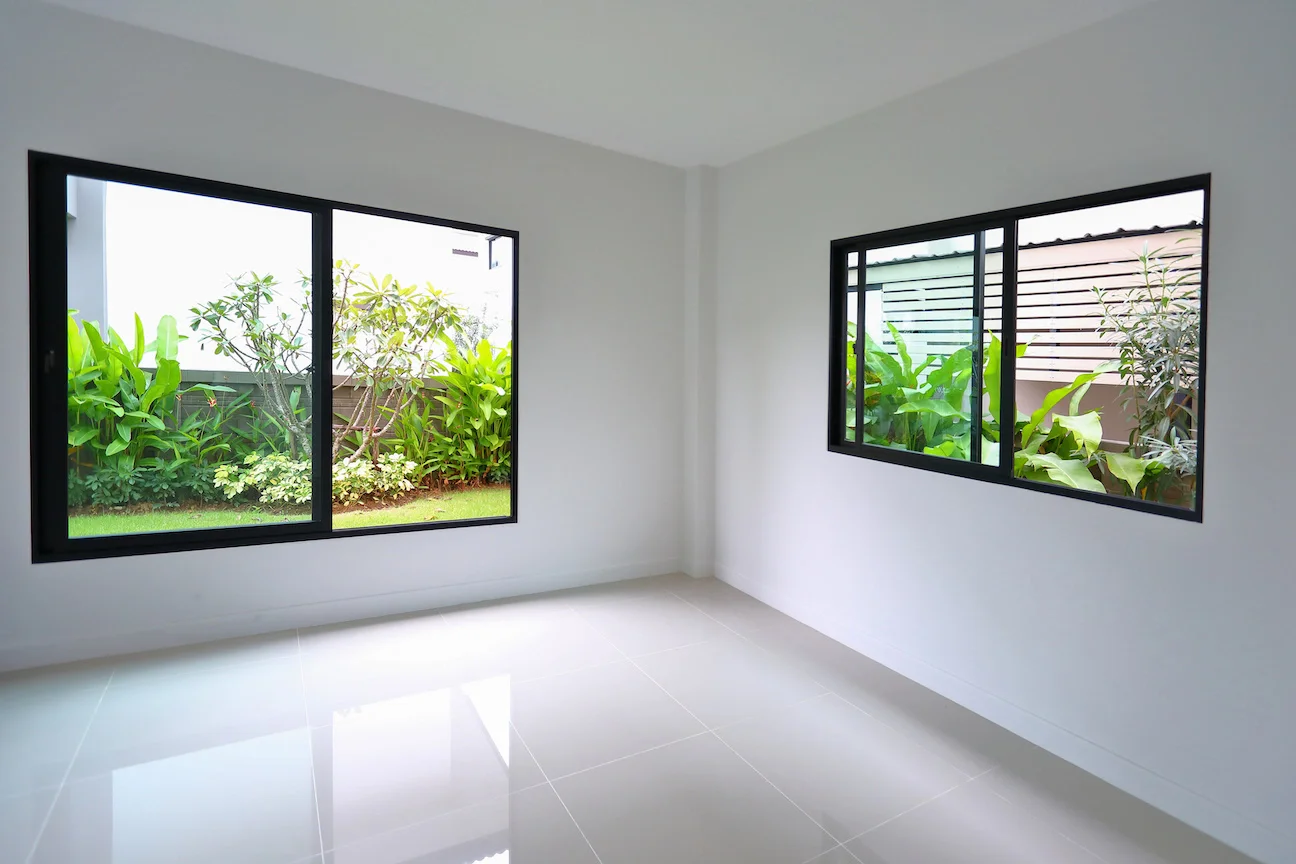 Like your doors, your windows help keep your home comfortable and secure.
Thanks to constant use and aging, these structures could start having problems like broken panes or misaligned tracks.
If you try to DIY the repair, you will immediately find that windows are more complex than meets the eye. Hire a professional like us to avoid making a bigger problem, which could lead to an expensive window replacement.
Whatever issue you face with your windows, rely on us to take care of it. We can replace the broken glass, fix problems with the locks, and repair aging window frames.
For the latter, our team offers services like plywood patching and caulking. That way, you can preserve your window frame and avoid the need for future repairs.
When it comes to home improvement projects, new builds, or room additions, proper door and window installations are crucial for long-term functionality and aesthetics. Attempting to handle such complex installations on your own might result in subpar outcomes and reduce the lifespan of your new doors and windows. Trust our team of experts to provide a flawless installation that aligns with your design preferences. We have the experience and expertise to set up these systems, ensuring optimal performance and longevity.
---
Best Pasadena Door and Window Repair Handyman
At Kaminskiy Care and Repair, we pride ourselves on providing premier services for your doors and windows. With years of experience in home improvement ourlocal Pasadena handyman service is dedicated to delivering consistent quality results. Our professionalism and integrity underpin every project we undertake, guaranteeing your utmost satisfaction. Don't hesitate to get in touch with us now to schedule your next project and experience the excellence we offer.