Are your drywall and stucco walls showing signs of age and damage? Don't wait until the problems escalate. Taking immediate action is essential to prevent further deterioration. Whether your walls have cracks, dents, punctures, or water damage, Kaminskiy Care and Repair is the best local handyman service in Pasadena is here to help you address these issues promptly and effectively.
---
Unparalleled Drywall Repair and Installation Handyman Services in Pasadena, CA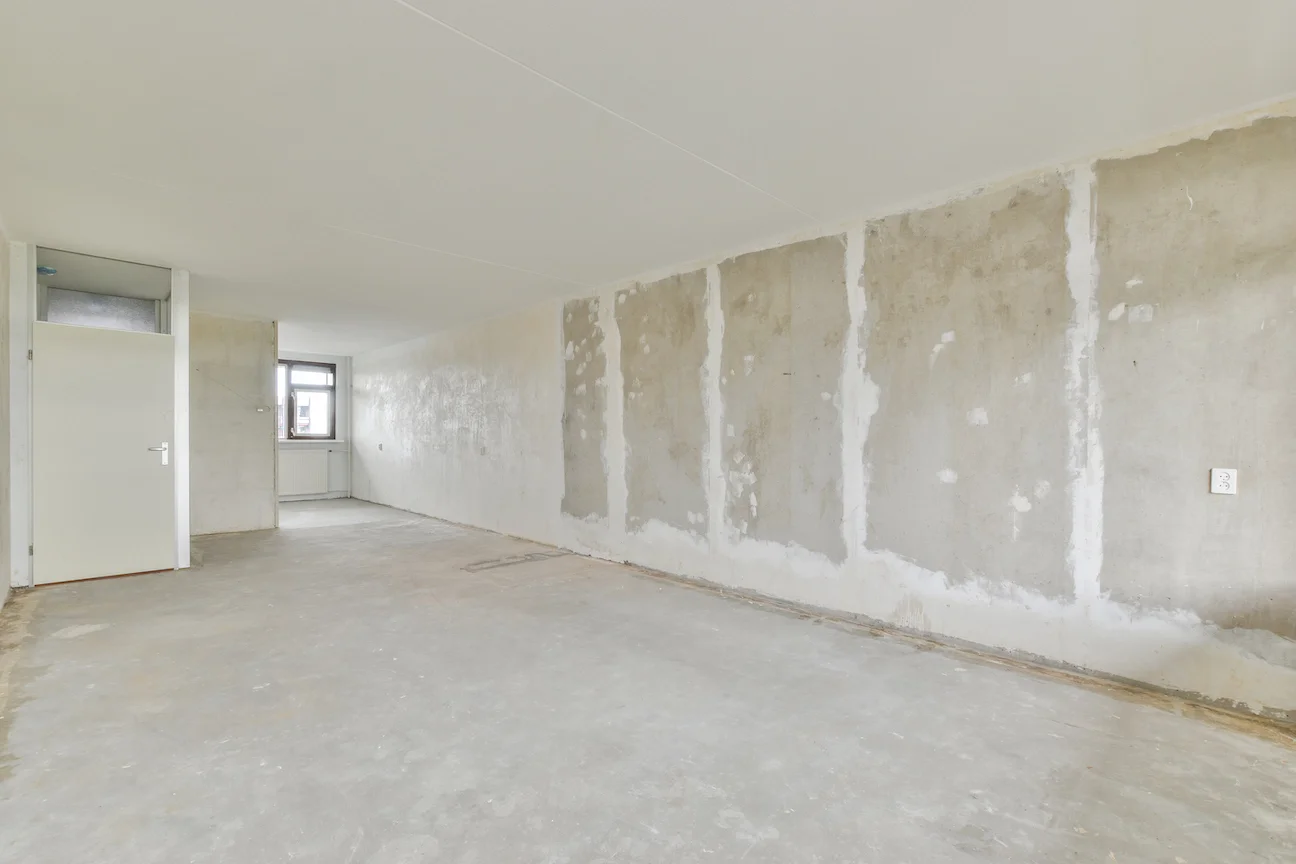 We understand the various types of damage that can afflict drywall. Even a small mishap while moving furniture or the playful antics of a children or even pets can leave unsightly dents or holes in your walls. In such cases, our team offers same-day repair service, ensuring a fast and reliable solution.
You can count on us to restore the appearance of your walls, leaving you worry-free when hosting guests. If you're looking to refresh old, moldy, or odorous drywall, we also provide new drywall installation services.
---
Exemplary Stucco Installation and Repair Services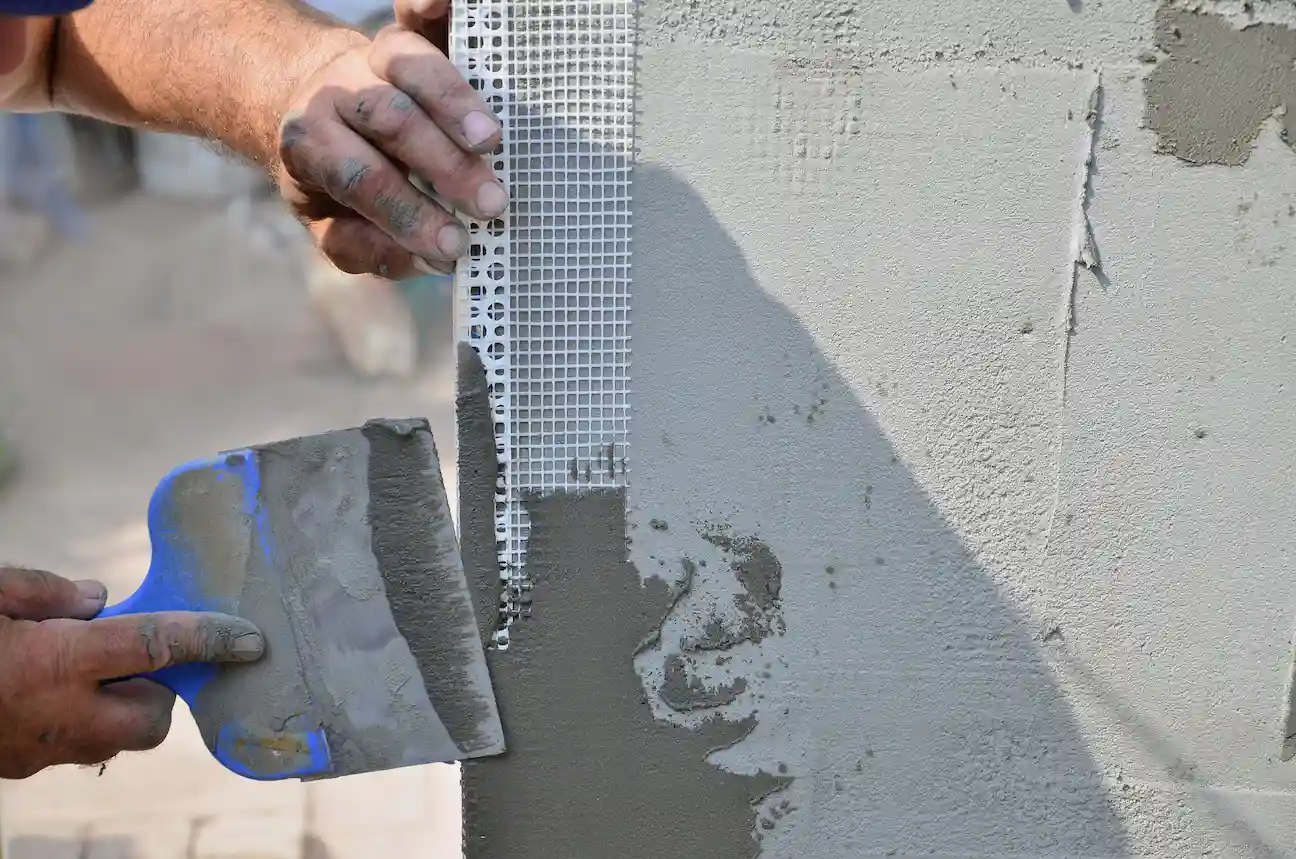 The subtle and elegant charm of stucco is undeniable. However, installing and repairing it is a task that requires expertise. Many homeowners have learned the hard way that attempting a DIY stucco repair can result in even higher costs, ultimately leading them to seek professional assistance.
If you want the job done right the first time without risking damage to your home, our expert stucco contractors are at your service. Leave the complexities of stucco work to us and enjoy a flawless finish that enhances the beauty and durability of your walls.
---
Impeccable Drywall and Stucco Texture Matching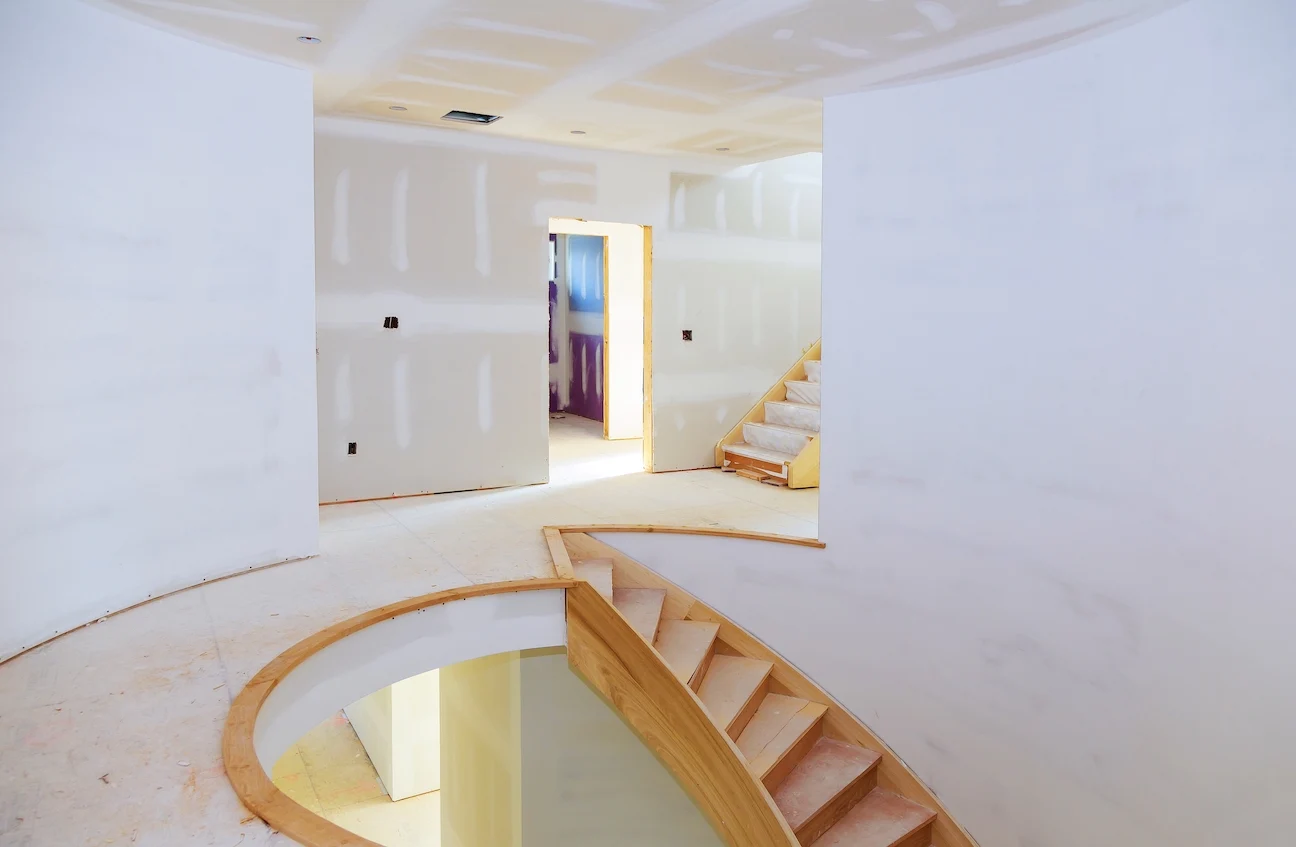 Achieving a seamless texture match is crucial when dealing with drywall or stucco repairs and partial installations. Failing to do so can create an obvious discrepancy that detracts from the overall aesthetic of your space, revealing the previous damage.
If you want to conceal both the imperfections and the patchwork, our professional drywall contractors are just a call away. With years of experience, we possess the skills necessary to replicate textures, ensuring a flawless finish that seamlessly blends with the surrounding surfaces.
---
Superior Ceiling Repairs for Your Pasadena Home
Ceiling repairs can be as challenging and hazardous as roof repairs. Instead of risking accidents or further damage by attempting to do it yourself, we highly recommend relying on the expertise of our Pasadena handymen. With their extensive training, skills, and experience, they can handle any ceiling repair needs you may have. By entrusting us with your ceiling repairs, you can be confident in the quality of our work and ensure the safety and integrity of your home.
---
Choose the Best Pasadena, CA Drywall and Stucco Handyman
While DIY home improvement projects have gained popularity as a cost-cutting measure, certain tasks are best left to trained professionals. Stucco and drywall replacements or repairs fall into that category. At Kaminskiy Care and Repair, we offer superior workmanship, prompt service, excellent customer care, and a genuine commitment to your home's well-being. Furthermore, our services are provided at reasonable and cost-effective prices. Don't hesitate to contact us today to learn more or schedule a repair service. Experience the difference of working with the best in Pasadena!