Do the doors and windows of your home need repair or updating? Don't wait for the damage to worsen or for your security to be compromised. At Kaminskiy Care & Repair, we can satisfy your project and repair needs. Contact us now so we can give you the home improvement you deserve!
---
Door and Window Replacement Services for Newport Beach Homeowners
Your house's doors and windows naturally wear over time, especially when often exposed to elements like heavy rain and sunlight. When this happens, you should call professional contractors. Our team can quickly replace and install any new windows and doors so your home looks the best it can be.
---
Door Installation Handyman Newport Beach, CA
Improperly installed doors can be frustrating and cause a premature break.
Our door installation handymen have the training and experience required to properly install your new doors, so you'll get nothing but the best results.
We treat your home like it's our own. We show up on time, treat you with respect and complete the job in a timely manner. Once you experience the Kaminskiy Care and Repair difference you will wonder why you ever considered anyone else!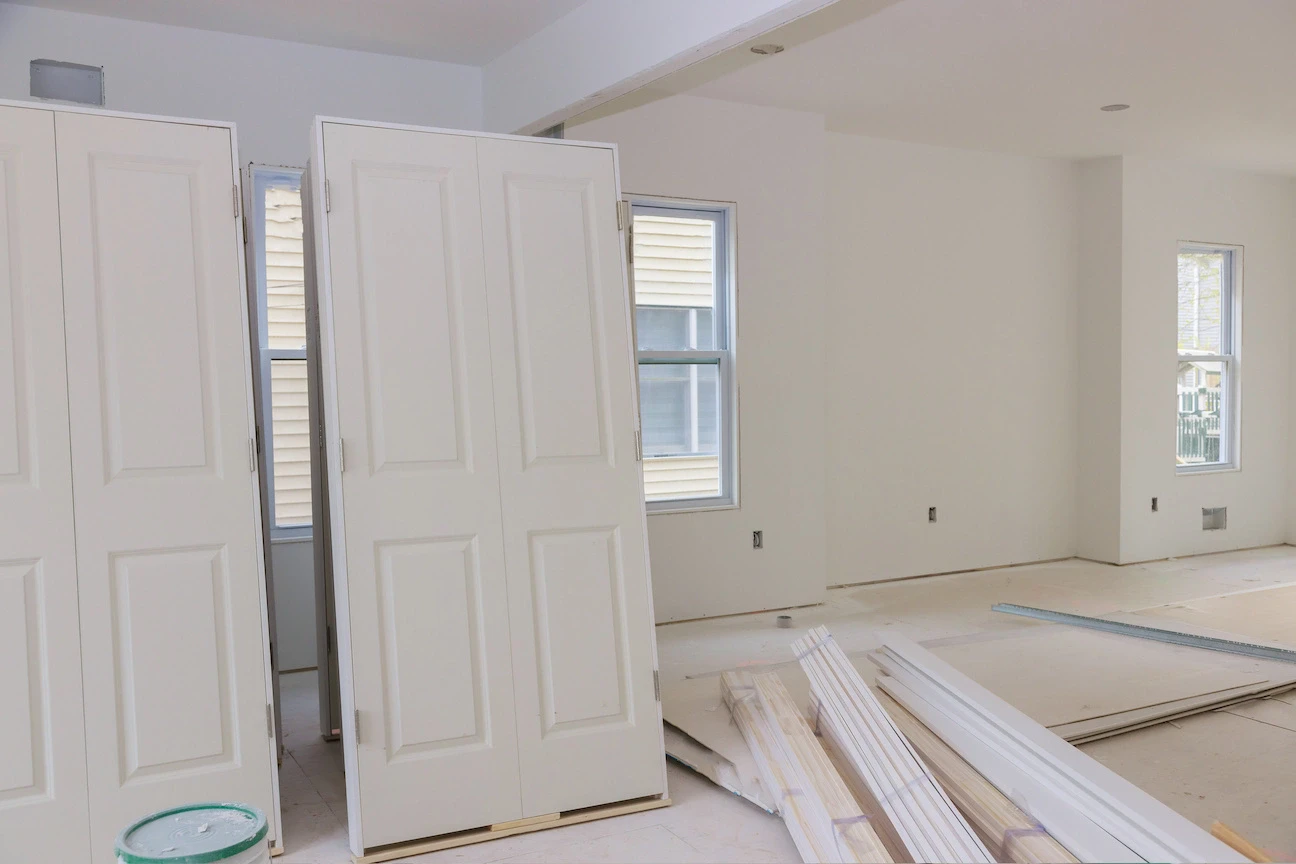 ---
Benefits of Replacing Windows and Doors
There are many benefits to replacing your casement and doors, which include improved home comfort, security, and energy conservation. Window replacement can also prevent dirt and allergens from entering your house. Moreover, these projects also enhance your home's curb appeal, which translates to increased property value.
---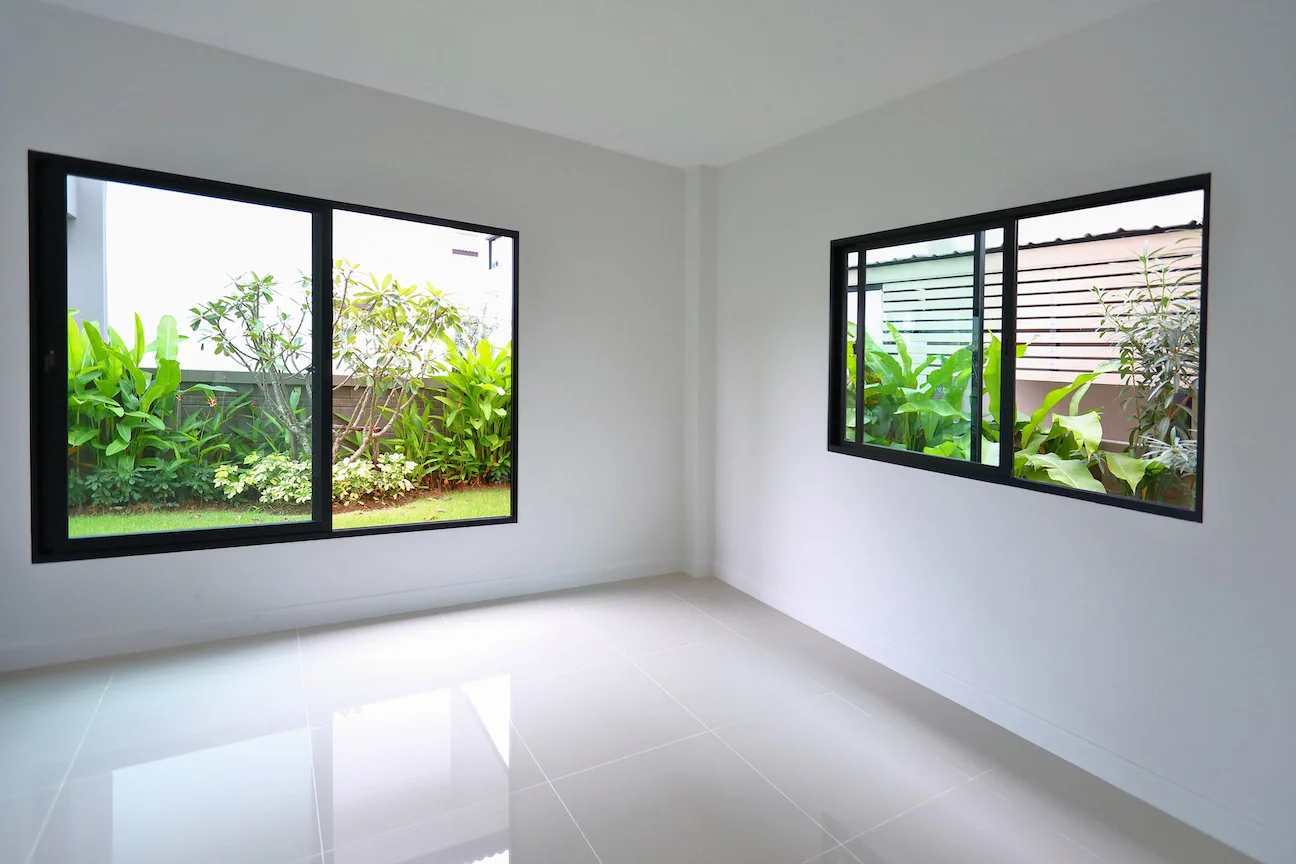 Window Installation and Repair
Your home's windows can be an entry point to unwanted elements and even burglars, so it is essential to call a professional handyman to get your frames and glass panels repaired or installed the right way.
This will not only ensure longevity, but it will also give you peace of mind that your home remains secure.
We make sure that your windows are installed correctly sealing out moisture and drafts. From alignment to sealing we have covered!
---
Window Frame Repair Handyman Services in Newport Beach
Rotted and damaged casements can cause many problems like leaks, drafts, and mold buildup. Kaminskiy Care & Repair is a licensed window installation and repair provider. Our team can patch up your existing frames and replace those beyond fixing. We have a wide selection of options too. By the time the project is done, other homeowners will admire your house's new and improved look.
---
Screen Installation Services
Homeowners don't always want to keep their windows closed 24/7. In the temperate spring months, opening your windows brings in fresh, warm air – but they also bring in bugs. Our screen installation services at Kaminskiy Care and Repair can solve that problem for you. After installation, we can attach a screen to your frame to prevent pests from getting in when it's open. 
---
Your Local Door and Window Installation Handyman in Newport Beach
If you're looking for a reputable handyman in Orange County, Kaminskiy Care & Repair is the best choice. From door and window repair to screen installation services, we got you covered. Contact us for more details and to request an appointment.