If your home has suffered from a variety of problems, then hire a professional to take care of these repairs. When you own a house, it can seem like you are always doing some sort of repair or upgrade. Without the proper time or tools to finish these projects, your to-do list will grow to a point where your days off are forever spent doing repairs or upgrades for your Newport Beach residence.
---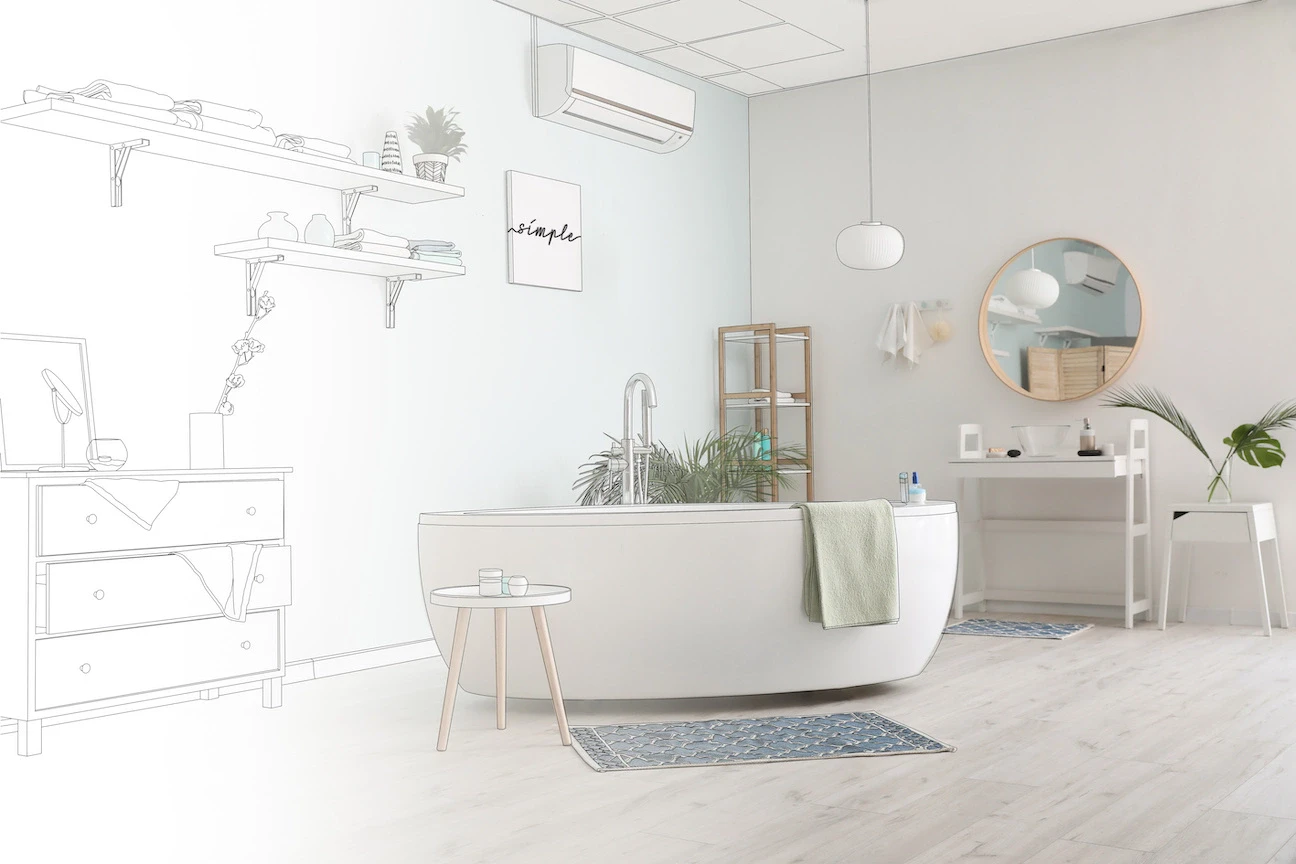 Poorly maintained bathrooms can lead to major inconveniences and accidents. A broken shower door makes it difficult to keep water from spilling everywhere and clogged sinks can fill the space with foul odors. Broken tiles, plumbing leaks, and cracking glass can also lead to accidental slips, gashes, and other injuries.
It might be tempting to fix these problems on your own, but when it comes to important spaces like the bathroom, you should leave it to the professionals. The best bathroom remodel handyman service can tackle anything from installing new sinks to refinishing cabinets.
We are the company to call if you are looking to update a worn-out bathroom. We can restore your bath area by fixing small leaks, re-caulking, and re-grouting. Our residential services also include replacing countertops, broken light fixtures, and even shower doors to help you give your space a fresh new look. Whether you are looking for simple repairs or a full renovation, we can tackle the job.
---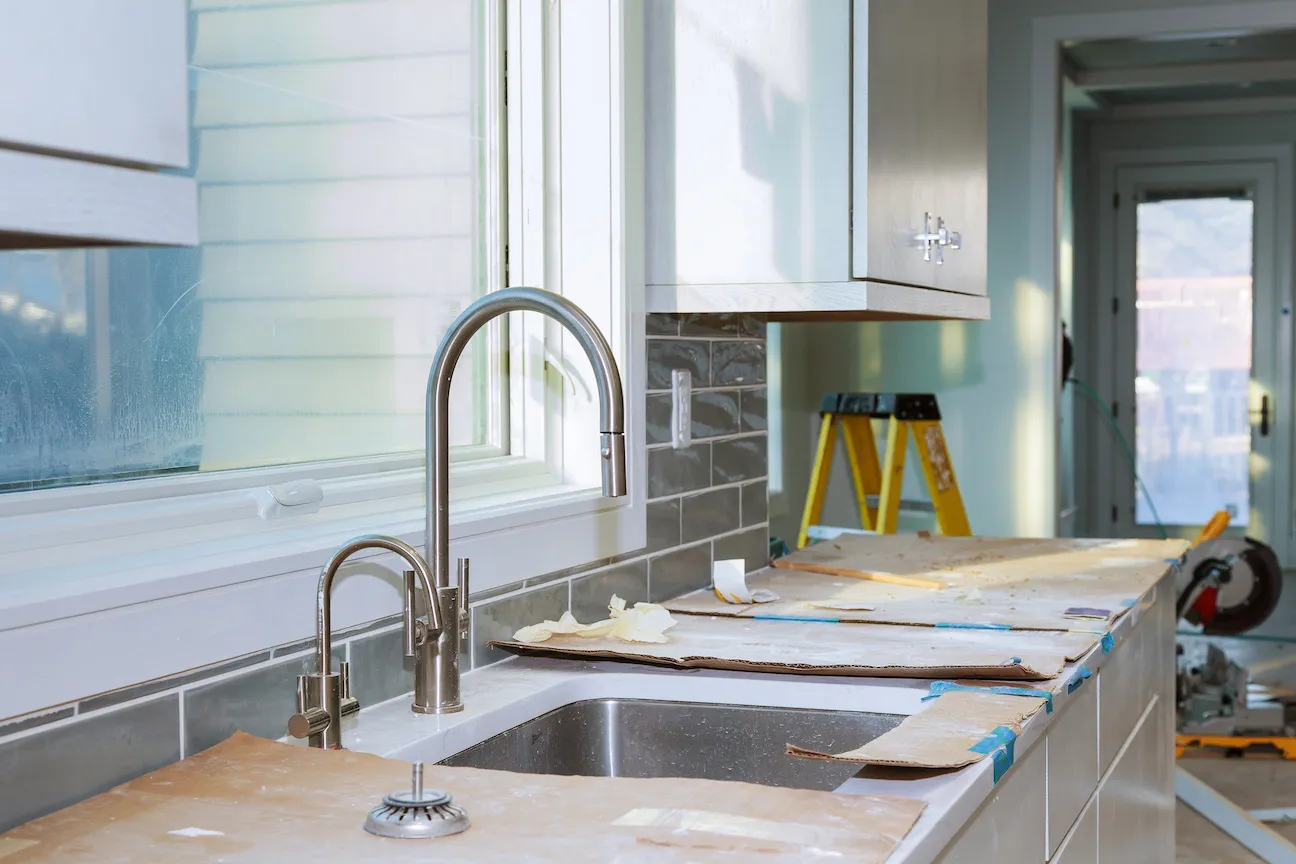 For many, cooking and preparing meals for you and your loved ones is fun. It gives you room to experiment, and there is nothing quite like the pride after successfully executing a recipe. This fun can be ruined, however, by broken tiles, leaking faucets, sagging cabinets, and worn-out countertops.
Our expert handymen can take care of any job in your kitchen, from tiling to upgrading existing cabinets. We can refinish, replace, or even completely refurbish your existing cabinets and countertops to give your room a makeover. Since the kitchen is the heart of the house, it is important to keep it well-maintained. You can count on our handyman contractor services to complete the home repair project on time and to your satisfaction.
Never wait to have these issues addressed. By calling Care & Repair handyman services Newport Beach, you can get back to cooking sooner. Whether you are updating the look of your space or simply having countertops replaced, hire the professionals to get your kitchen back into its best shape.
---
Electrical Services In Newport Beach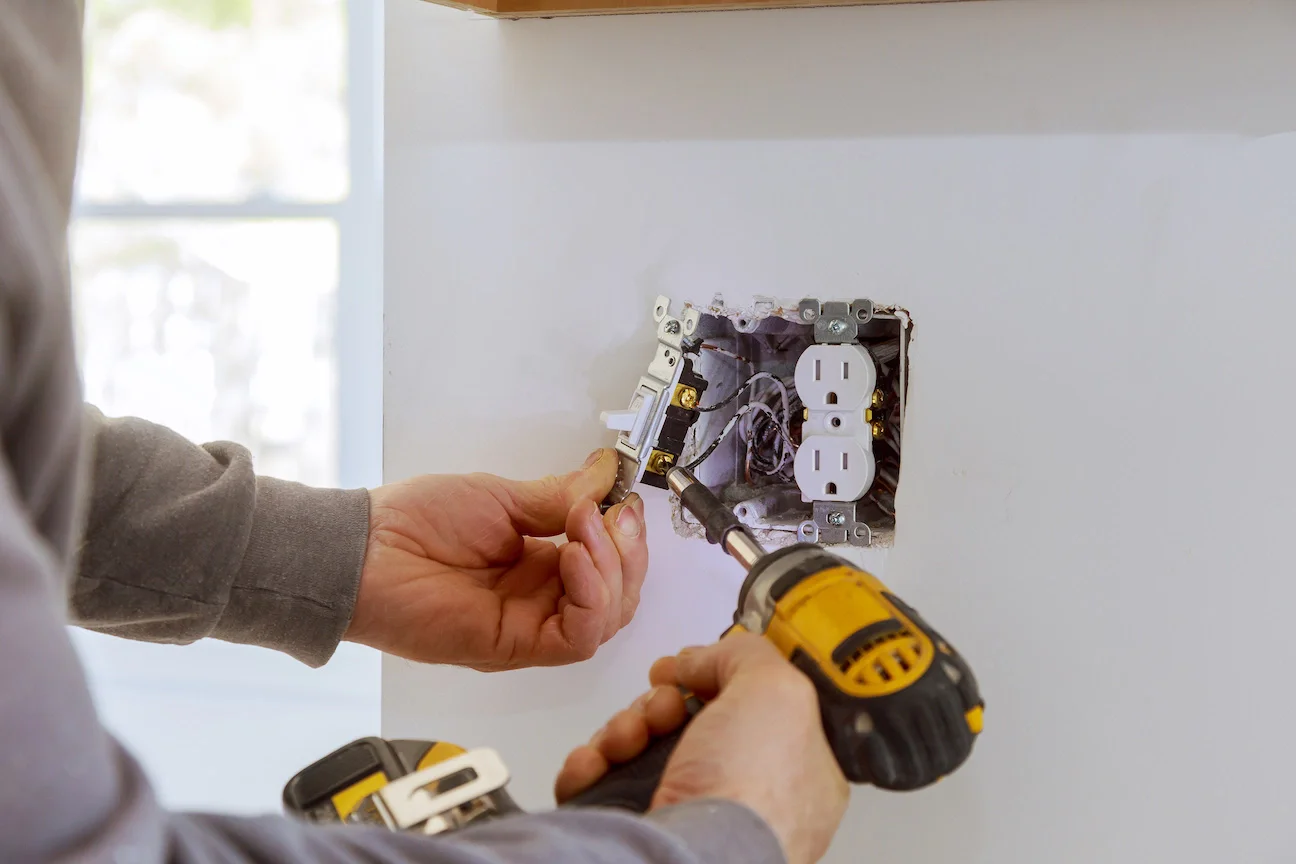 Homeowners sometimes have minor projects that involve wiring and other electrical parts. It might be tempting to attempt these projects yourself, but this can quickly become dangerous without the right tools or expertise. Electrical problems and DIY projects involving electricity are responsible for thousands of injuries and billions of dollars of property damage.
If you need a professional electrician for anything from installing a ceiling fan to fixing broken light switches, dimmer switches, or any other electrical device, we are here to help. Our licensed professionals can handle everything from installing new light fixtures to complete home rewiring.
---
Handyman Plumbing Services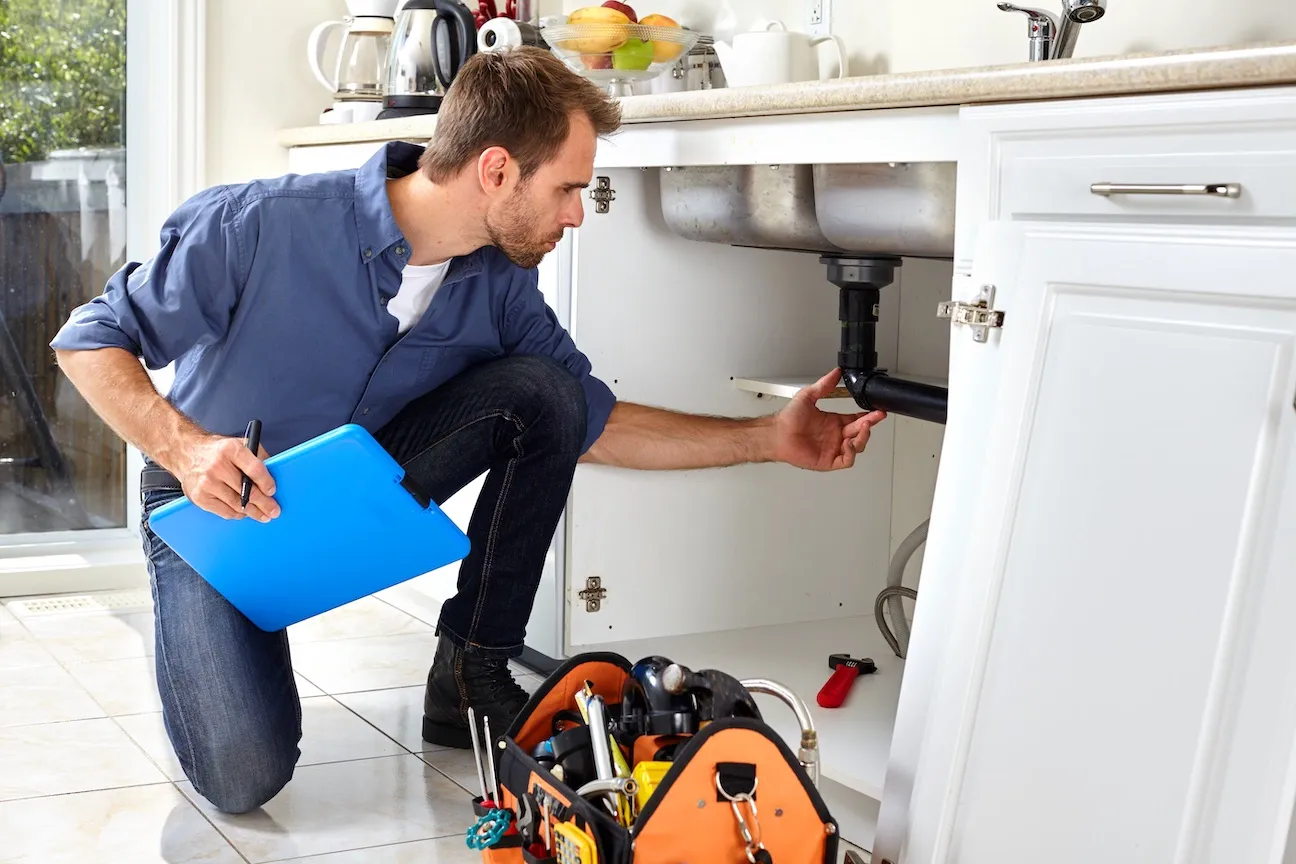 Like any part of a house, plumbing is susceptible to a variety of potential problems. Faucets can drip, pipes can leak, and even your water heater can lead to serious issues. To make matters even more difficult, many pipes are tucked away behind walls and other features, making them virtually inaccessible to the average homeowner.
For minor leaks, calling a plumber might also feel like overkill. Instead of spending hundreds of dollars and hours of your time waiting on a plumber, hire a professional handyman with just as much experience!
If you do not take care of dripping faucets and pipes, you could end up wasting a lot of water and money. We are happy to provide a variety of professional plumbing handyman services, including fixing faucets, replacing toilets, insulating pipes, and anything else your residence may need. Our licensed plumbers can do any maintenance job, no matter how big or small.
---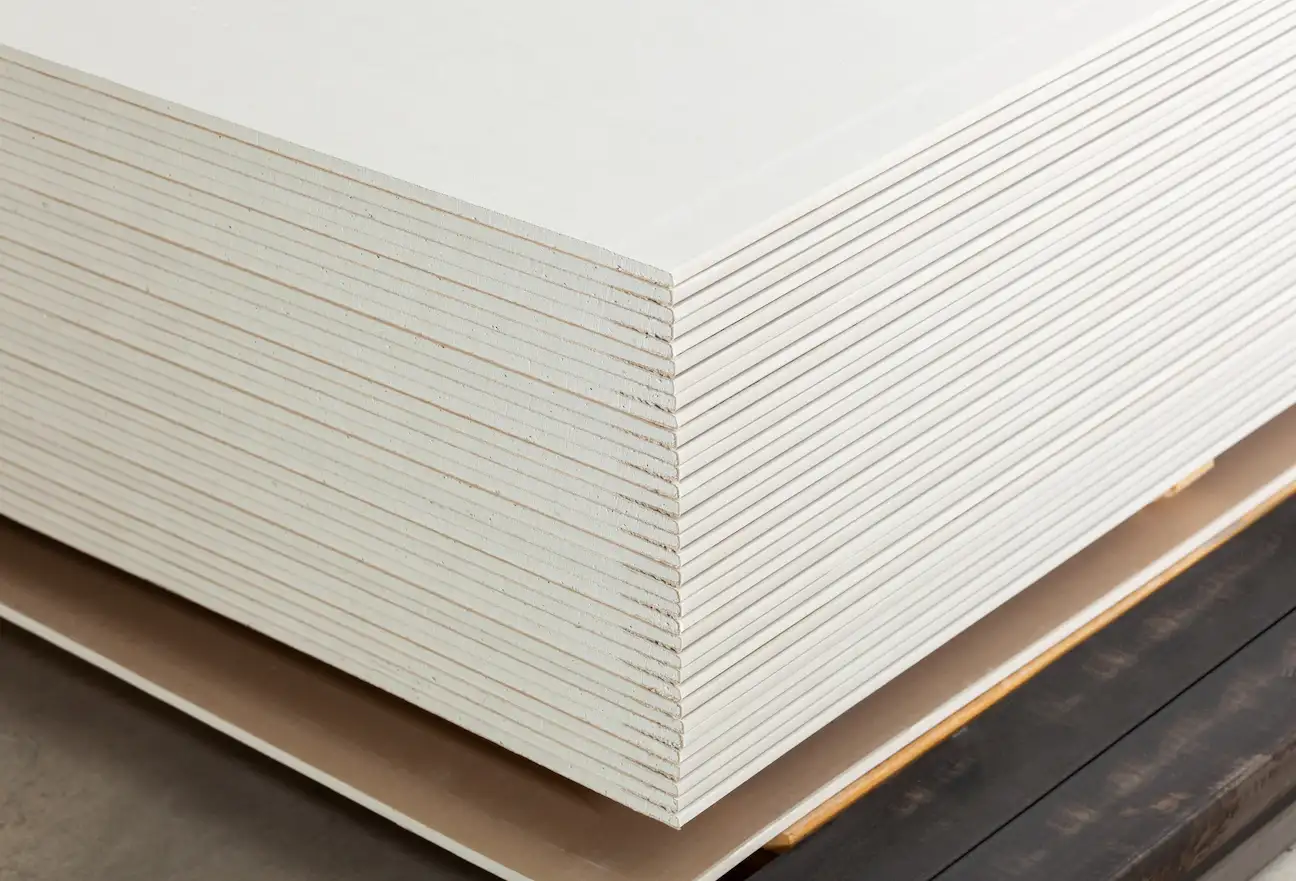 Drywall damage can happen over time for many different reasons. Age and environmental damage are often to blame, but accidents can happen too. Unfortunately, DIY solutions and stucco repair aren't always possible. They often end up looking uneven and lead to more issues like water damage and insect infestations.
That is why you should leave these residential repairs to a professional handyman. With our residential drywall and stucco services in Orange County, we can tackle any drywall or stucco jobs, including holes, cracks, and dents. We can also install new drywall after a renovation or repair. Our years of experience give us the know-how to do the best job possible. We can even help match textures, hiding the fact that drywall was even replaced or repaired!
You want seamless, smooth walls that look like they have been there since the beginning. Our team take the times to ensure you are satisfied with our work, especially when it comes to making your house feel more like a home again. Everyone deserves a beautiful house!
---
Poor sealing, broken glass panes, and more can lead to your residence looking worse for wear. Upgrading to new windows and doors is a great way to raise your home's value, reduce your monthly energy costs, and improve your house's energy efficiency. Putting in a new door and giving it a fresh coat of paint can also do wonders for your home's curb appeal.
Nobody wants their home to look poorly maintained, especially if they ever decide to sell. Keep your home looking as good as the day it was built by regularly repairing and replacing your windows and doors as they need it. This is one repair you do not want to wait for!
If you need new windows or doors installed in your house, you can count on our door and window installation services in Orange County. With our years of experience, you can rest assured your home will be safe and secure after our installation services.
---
Choose the Best Residential Handyman Today
Taking care of your property and home improvement takes a lot of hard work. The skilled technicians at Kaminskiy Care and Repair can handle any job, from minor fixes to extensive renovations.
When it comes to home repair, you can depend on our knowledge and professional experience. Entrust your Orange County home's maintenance to a team of local handyman experts and return to a house that looks as good as new. Contact us to book the best Newport coast handyman for residential repairs today.