Your doors and windows are more than just an important part of your house; they are vital to your family's safety and security. If you need home repair services, don't take a chance with just any handyman service. You need the experience and expertise of Kaminskiy Care and Repair's expert local handyman.
Kaminskiy provides top-quality door and window installation services for Mission Viejo, California homeowners. Our licensed professionals can handle all types of home improvement projects and are dedicated to providing you with the best possible service.
---
Door and Window Replacement Services
When making repairs isn't enough, Kaminskiy can help you with a complete window and door replacement. We know the quality materials and techniques to ensure your new windows and doors are installed correctly and securely.
Replacement windows and doors offer various benefits for your home. They can:
Offer enhanced security 
Provide improved insulation, increasing your energy efficiency
Improve the look of your house and add value to your home
Our professionals work with you to determine what type of windows and doors are best for your needs. We can work with any material, from traditional wood to modern synthetic or aluminum options. When it's time to replace your home's windows and doors, trust the experts at Kaminskiy.
---
Door Installation Handyman Mission Viejo, CA
When you need to install a new door, let Kaminskiy do it for you. Our experienced handymen will ensure it fits perfectly, providing enhanced security and durability.
We are experts in installing all types of doors, including patio doors, sliding glass doors, and screen doors. We can also customize any door for unique needs or requests.
Not only can we handle all your handyman tasks, we also treat you like you are family. We treat your home with the upmost respect and make sure no mess is left behind!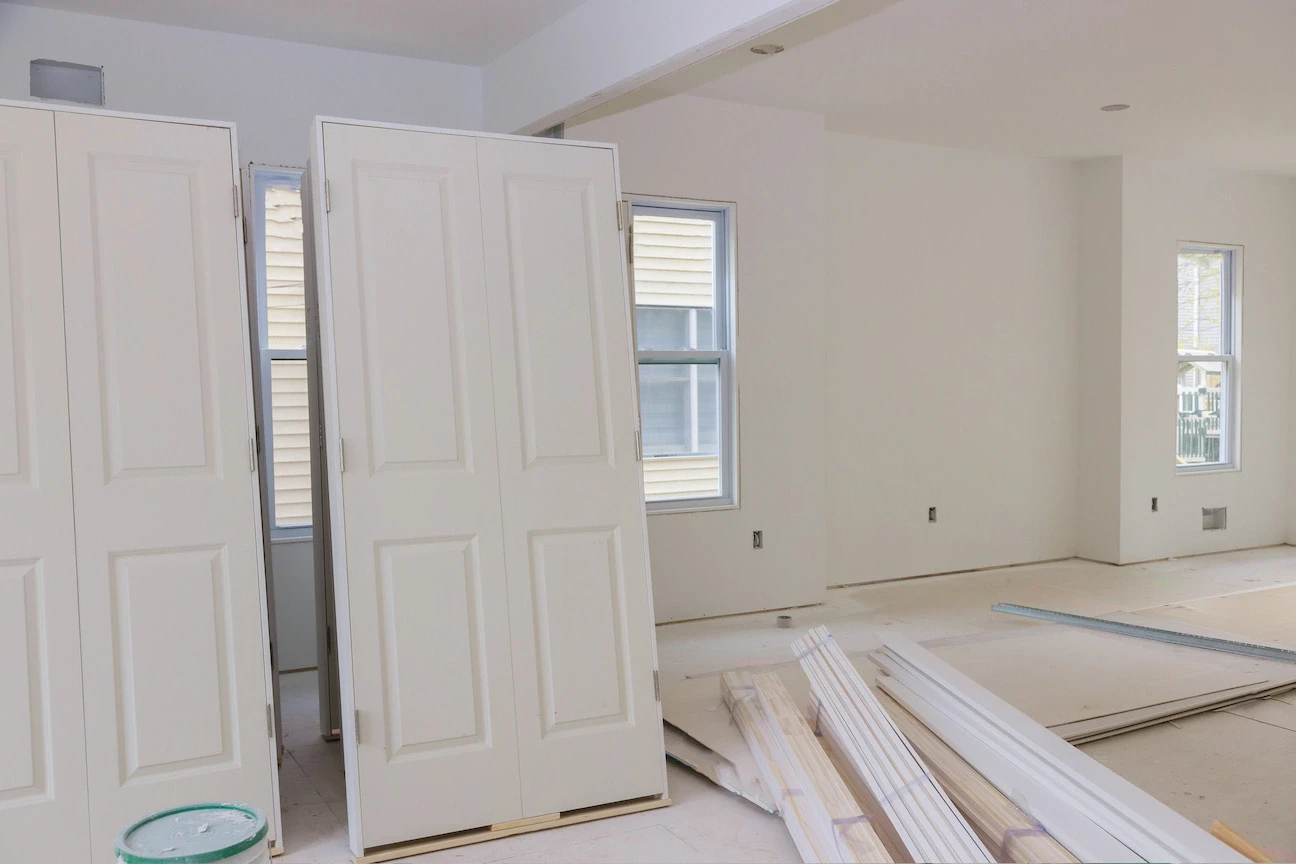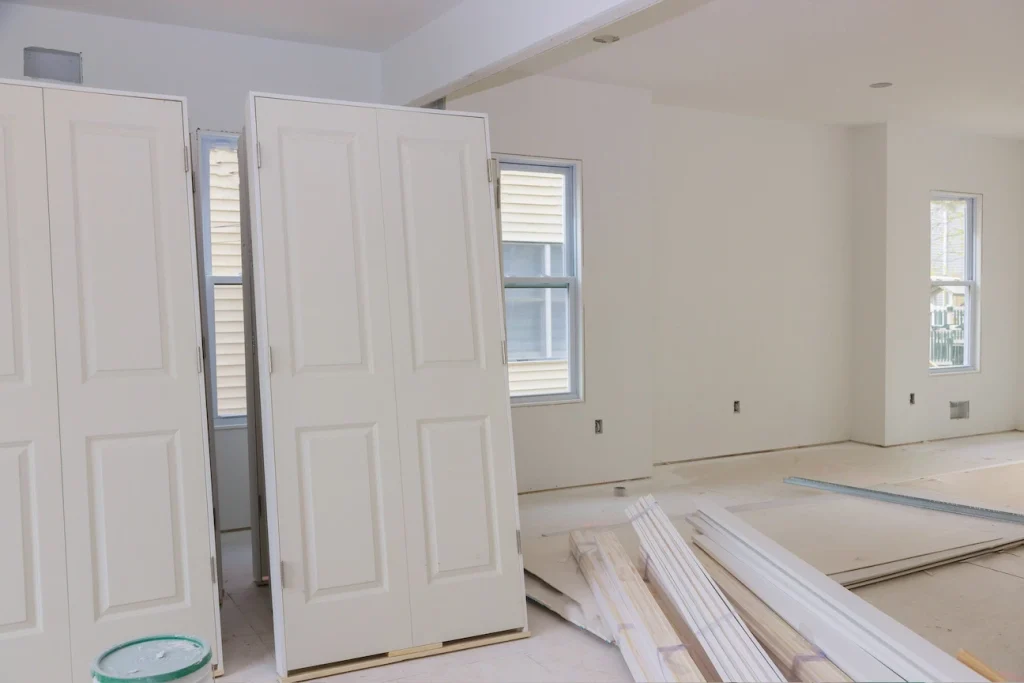 ---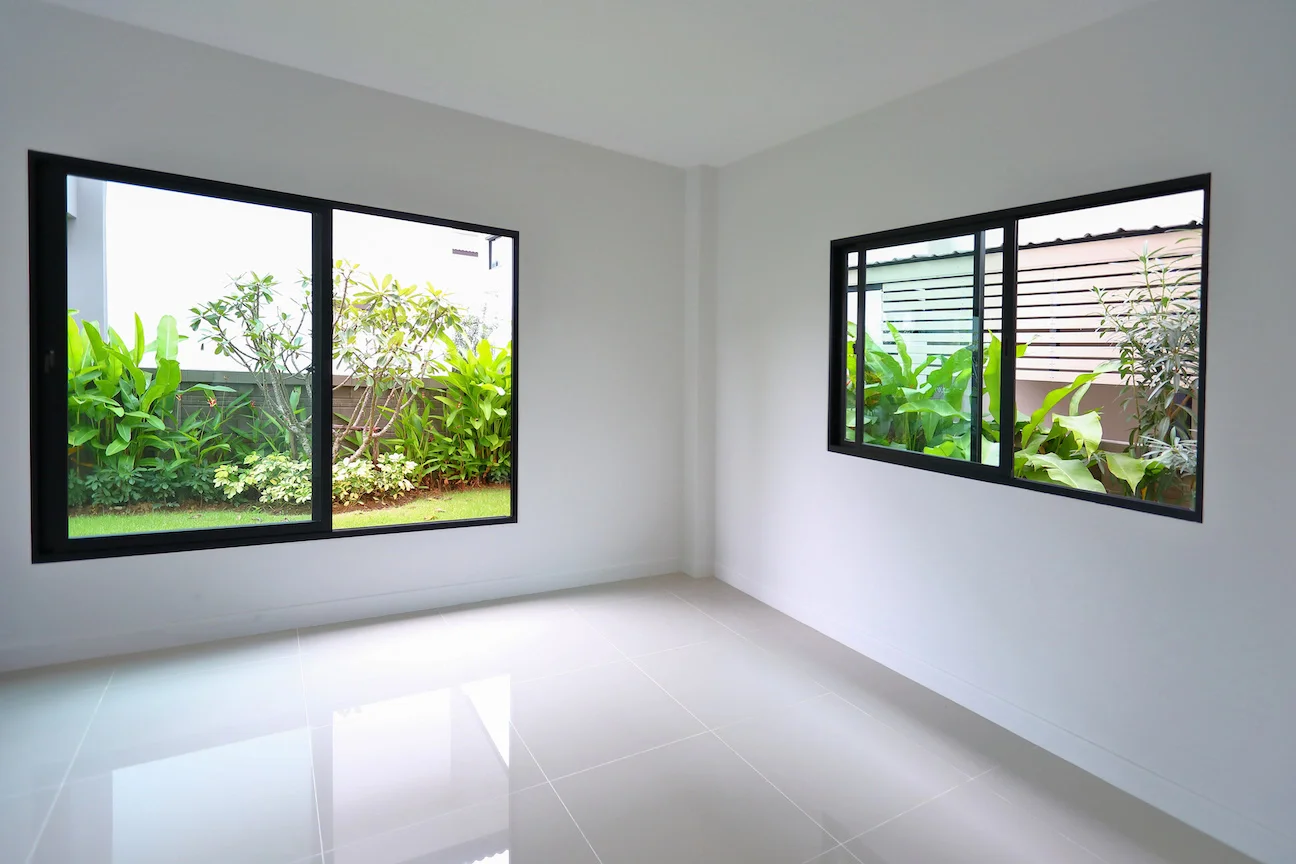 Window Installation and Repair
Poorly installed windows are more than an eyesore, the can cause damage to your home.
A window that is not properly installed or clucked can cause ventilation issues and allow moisture to accumulate and cause water damage.
Keep your home safe from the elements and intruders with Kaminskiy's professional window repair and installation services.
Our professionals can install new windows or repair any damage to ensure your home is secure. We use the latest technologies to ensure your windows are properly secured and energy efficient.
---
Window Frame Repair Handyman Services in Mission Viejo
Your window frames deserve some TLC, too, and you can rely on Kaminskiy to inspect and repair your frames properly. We understand the importance of keeping your windows in top condition to prevent future problems from arising.
---
Screen Installation Services
Keep unwanted pests and critters out of your home with Kaminskiy's professional screen installation services. Our screens are strong enough to prevent even the smallest bugs from entering while still allowing light and fresh air in. You can trust our experienced handymen to install the best screens for your home.
---
Your Local Mission Viejo Door and Window Installation Handyman
For the best door and window installation services, trust Kaminskiy Care & Repair. Our handymen can travel all throughout Orange County, including Mission Viejo, Laguna Niguel, Huntington Beach Laguna Hills, and the surrounding areas. Our experienced professionals can help you with any home project, from replacing a door to installing a ceiling fan.
We take pride in providing excellent handyman services in Mission Viejo, Orange County, offering high quality home improvement services for the best value. Call us today to keep your home secure and safe for years!