Our Laguna Niguel team of expert handyman provides top-notch assistance and home repairs tailored to your home improvement project. As a general contractor and handyman service, our team can easily handle any job. With us, you do not have to worry about shoddy workmanship or hidden costs. We guarantee quality results at an affordable price, so you always get great value for your money.
---
Bathroom Remodel Services In Laguna Niguel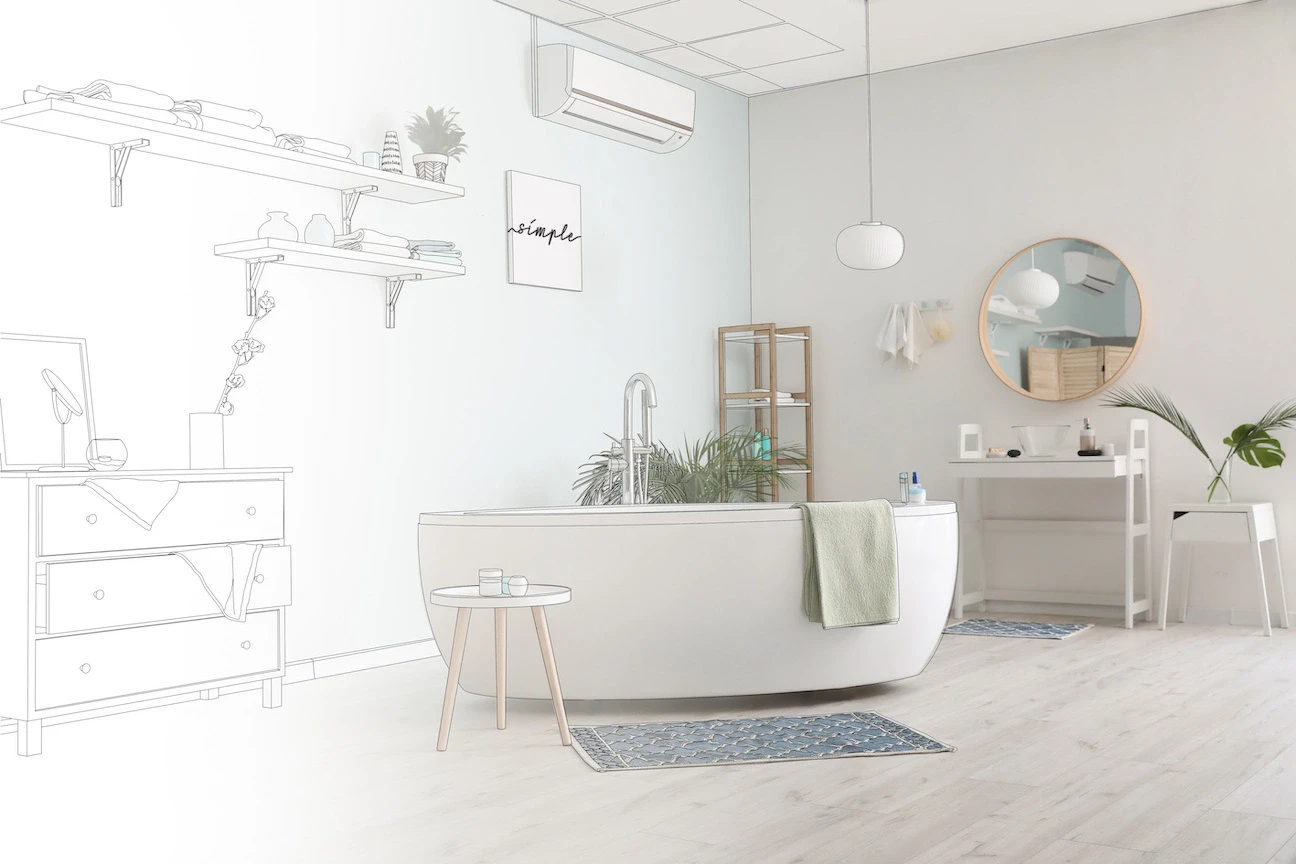 From leaky faucets to broken toilets, bathroom renovations can be tricky. Problems can vary from simple repairs to a much more involved project. Things become even more complicated when it comes to installing new showers, tubs, or other fixtures.
With Kaminskiy Care & Repair, you do not have to worry about tackling complicated plumbing jobs or dealing with complex electrical wiring. Our experienced handymen are highly trained and knowledgeable on all aspects of bathroom repairs including plumbing and electrical, so you can rest assured that we will make repairs or install fixtures that will last.
When it comes to your Laguna Niguel home, you want to make sure it is done right. Turn your boring bathroom into a beautiful space with our bathroom remodel services. Our handymen can get it done right and on time!
---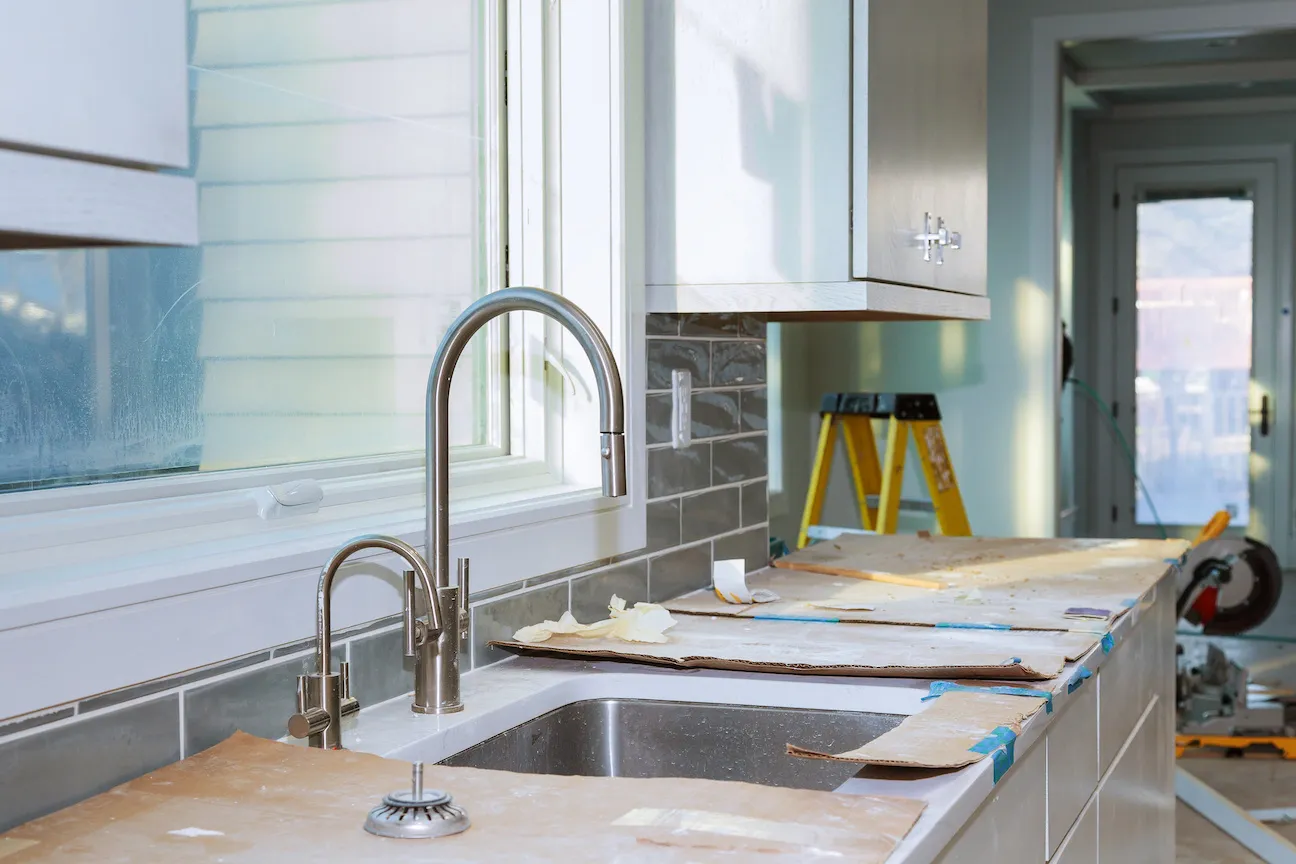 Kitchen repairs and renovations are another area where we excel. Our team has years of experience with replacing several components of any Laguna Niguel kitchen, so it looks its best.
We also specialize in installing new flooring and painting walls for an updated look that will last for years. Our team has experience working on cabinets, countertops, appliances, fixtures, and more!
Whether you need new cabinet installation, new countertops, or simply refinishing existing surfaces, our team has done it all. Let the Kaminskiy handyman team in Laguna Niguel take care of your needs. You can be sure your kitchen will look as good as new after we finish our work!
---
Electrical Handyman Service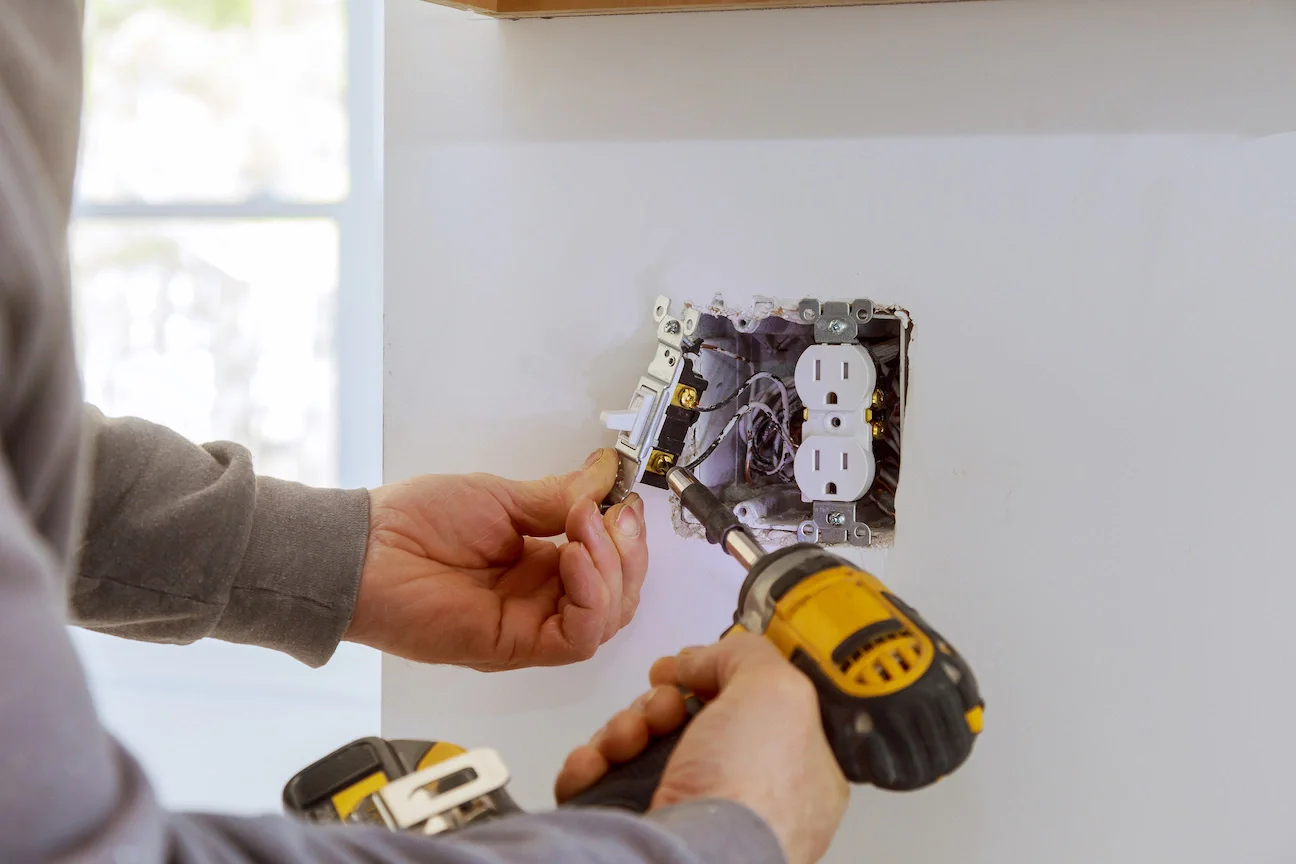 Electrical work is one of those jobs best left to the professionals, and that is precisely what our handymen provide. With years of experience in electrical installations, maintenance, and more, we are well-equipped to tackle any electrical project. If you need some extra outlets installed or want to upgrade your lighting fixtures, our pros have got you covered.
It can be dangerous to attempt electrical fixes yourself. There are too many ways things can go wrong, many of which are highly dangerous. A lack of expertise and the right tools can also lead to potential injuries while trying to fix these issues yourself.
Our local Laguna Niguel handyman can make sure we get the fixes done safely and efficiently. In this day and age, electricity is a must, so there is no need to wait for the next available electrician on call. Instead, call your handyman of Laguna Niguel and get the job taken care of today.
---
Plumbing Handyman Laguna Niguel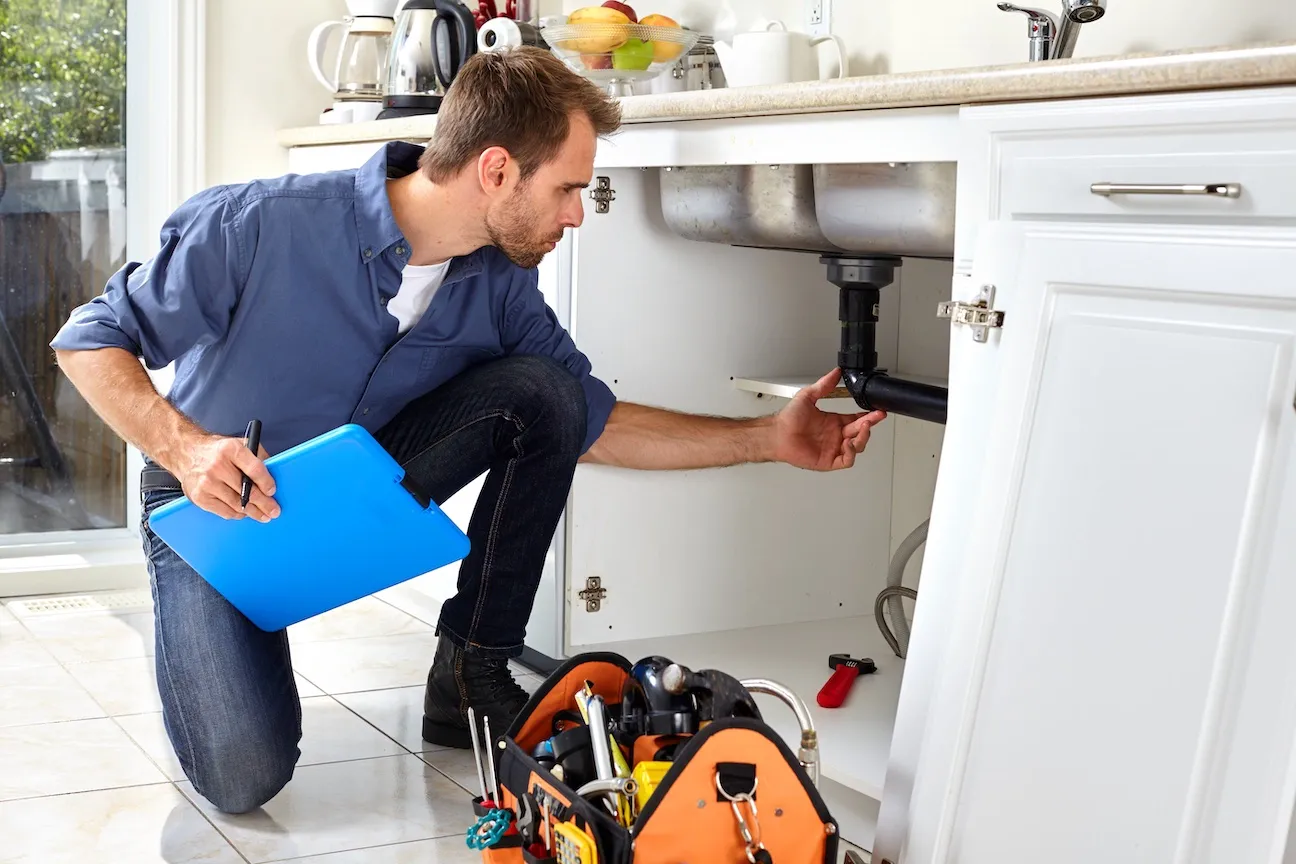 From leaking faucets to broken fixtures, a house's plumbing can suffer from a variety of issues. Many of these systems are behind walls, too, making it harder to access pipes to fix the problem immediately. Add to the fact that plumbers often are busy or take their time to arrive on site, and you might feel discouraged about calling a plumber to fix the problem.
When it comes to your residential plumbing problems, call your local handyman in Laguna Niguel. We can fix anything, from simple leaks to much larger installations and repair jobs. Our pros also make sure to arrive on time to help, so you can get back to your life.
Plumbing, installation, and repair is our top-requested service in the Laguna Niguel area. We have the expertise and tools necessary to repair and install any plumbing fixtures in your home, including replacing and repairing toilets, tubs, showers, water heaters, washing machines, and clogged drains.
---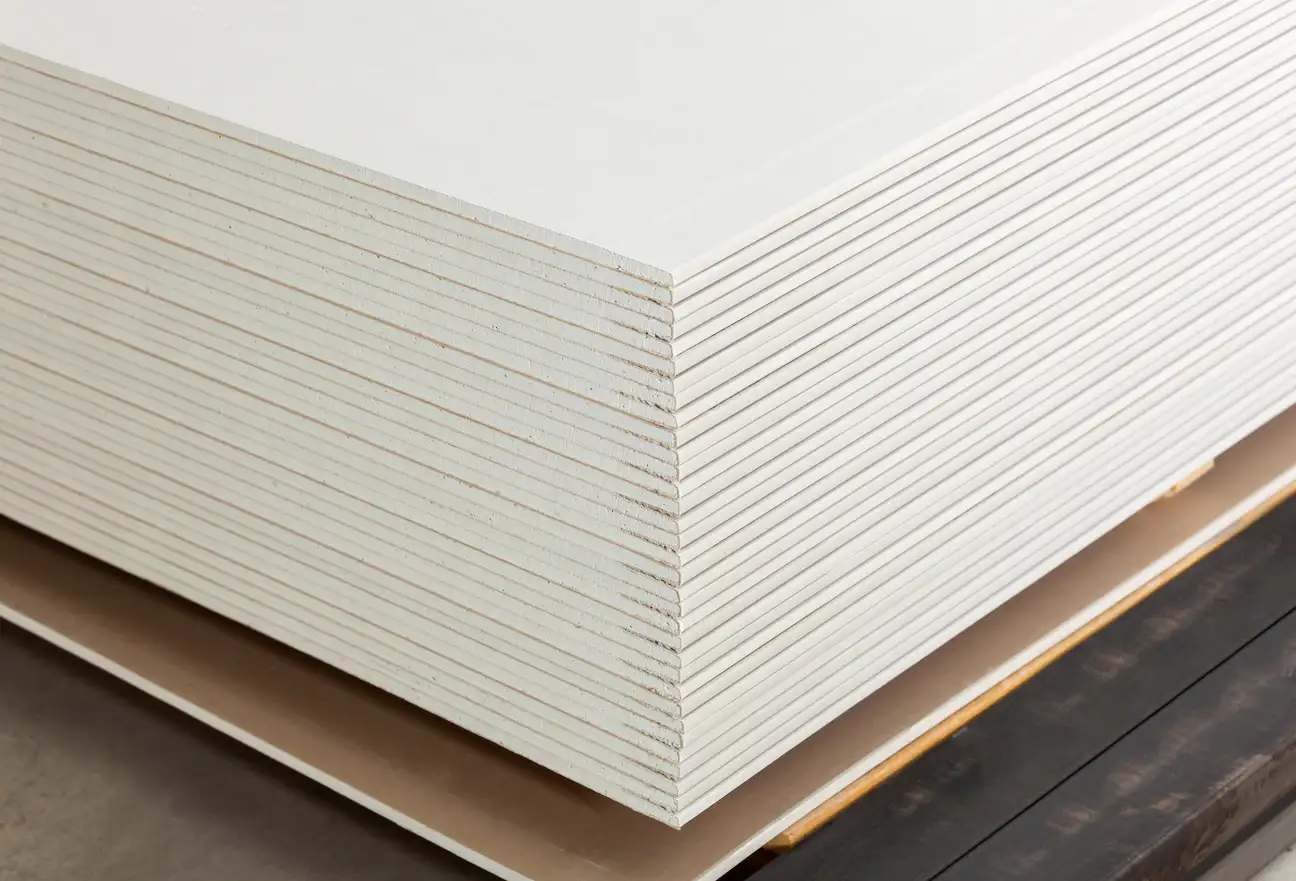 Stucco can become damaged due to weather conditions or general wear and tear. Accidents happen too, leading to cracks in the drywall inside your home, or on your ceiling. This is one repair you should not ignore.
Cracks in stucco or drywall can lead to further problems over time, as water can damage the structure, and pests can also enter and use the inside as their new home. Nobody wants a residence overrun by termites!
Our team can quickly assess the damage and make fixes as needed. Our team has extensive experience with drywall installation and repair. From small patches to full-wall replacements, we can do it all!
---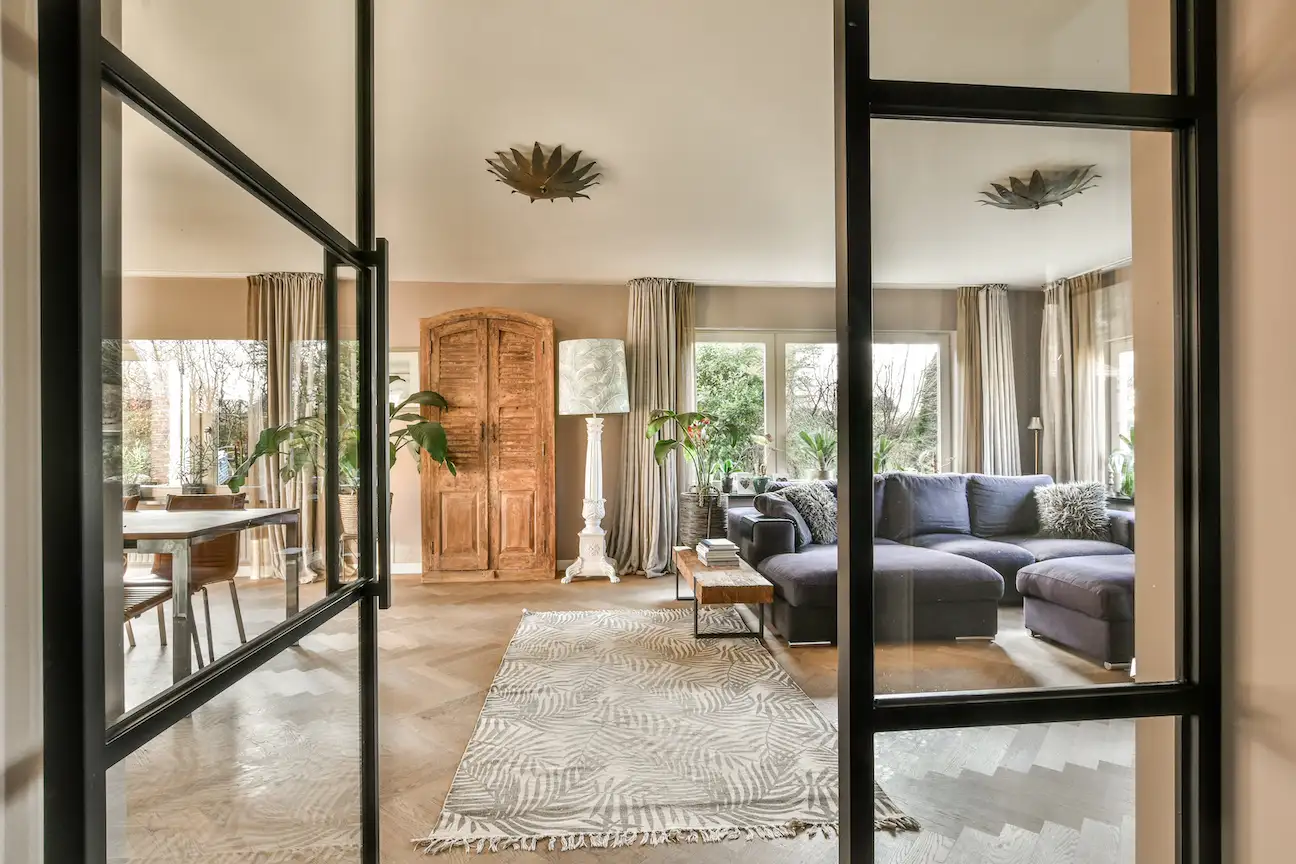 Broken windows and doors compromise your house's security and can lead to higher energy bills. Gaps between the casement and window or door can lead to insects, rodents, and even burglars using it to gain access to your home.
No one wants a compromised home, and leaving these projects undone for weeks or months at a time can cause further safety and health hazards. Window installation, or even door installation, can also be a major hassle for homeowners who lack the knowledge and tools to get the job done.
Whether replacing the old windows in your house or installing new doors, our handymen are here to help. We only use top-quality materials you can trust for excellent aesthetics and durability. Our expert handymen can seal your exits and entrances so only the things you want come in and out and you save on your energy bills.
---
Hire a Handyman in Laguna Niguel
We understand how difficult it can be to find a handyman in Laguna Niguel that can handle all your home improvement needs. That is why our experienced handyman team is here for all your home repair services. Trust our home experts in Laguna Niguel CA for all you home improvement jobs, including anything from plumbing to electrical installations.
Our commitment to quality workmanship at an affordable price makes us the perfect choice when looking for a handyman business in Laguna Niguel, California. Contact us today, so we can get started on making sure your home looks as good as the day it was built!