When was the last time you checked on the state of your windows and doors? Both of these are essential to homes, not just for aesthetics but also for practical reasons such as security, safety, and even energy efficiency. However, they are often overlooked.
Doors and windows suffer continual exposure to the elements, leading to cracks, drafts, and inefficiencies over time. These damages undermine the appearance of your home and may significantly impact your energy bills. Our Menlo Park, CA, windows and doors handyman repair service specializes in high-quality repairs and replacements, addressing these issues and ensuring your home remains in optimal condition.
---
Door Repair Handyman Services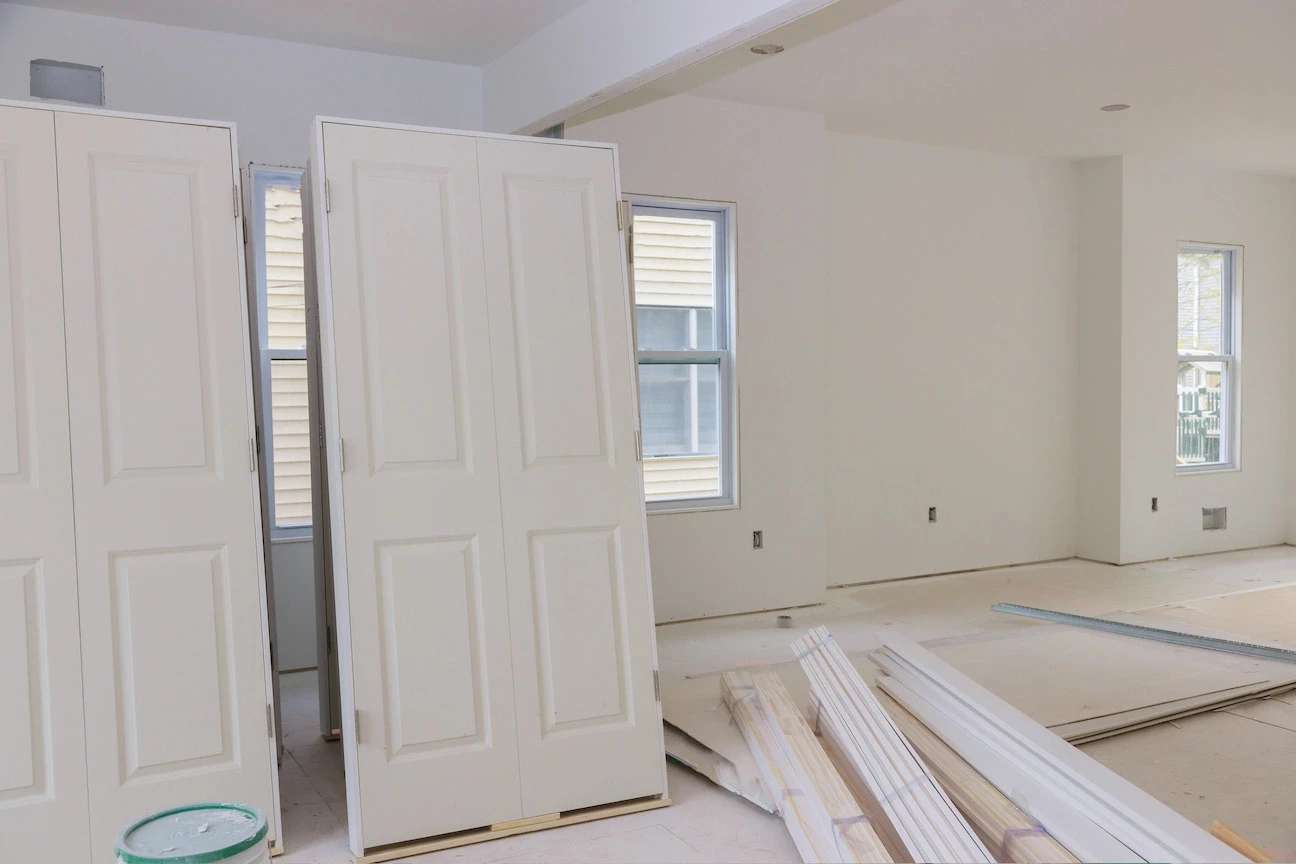 The rising heat waves in California can significantly impact your home. This includes even the most durable doors. Prolonged exposure to extreme heat can cause warping and expansion, leading to door jamming and misalignment.
Seals around doors can also degrade under intense heat, leading to draughts and poorer energy efficiency in your home. Promptly addressing even the most minor door repairs goes a long way toward extending their lifespan.
Our handyman team offers timely door repair and professional door replacement services. With our help, we can ensure your home remains comfortable and energy efficient amid the changing California climate.
---
Window Repair Handyman in Menlo Park, CA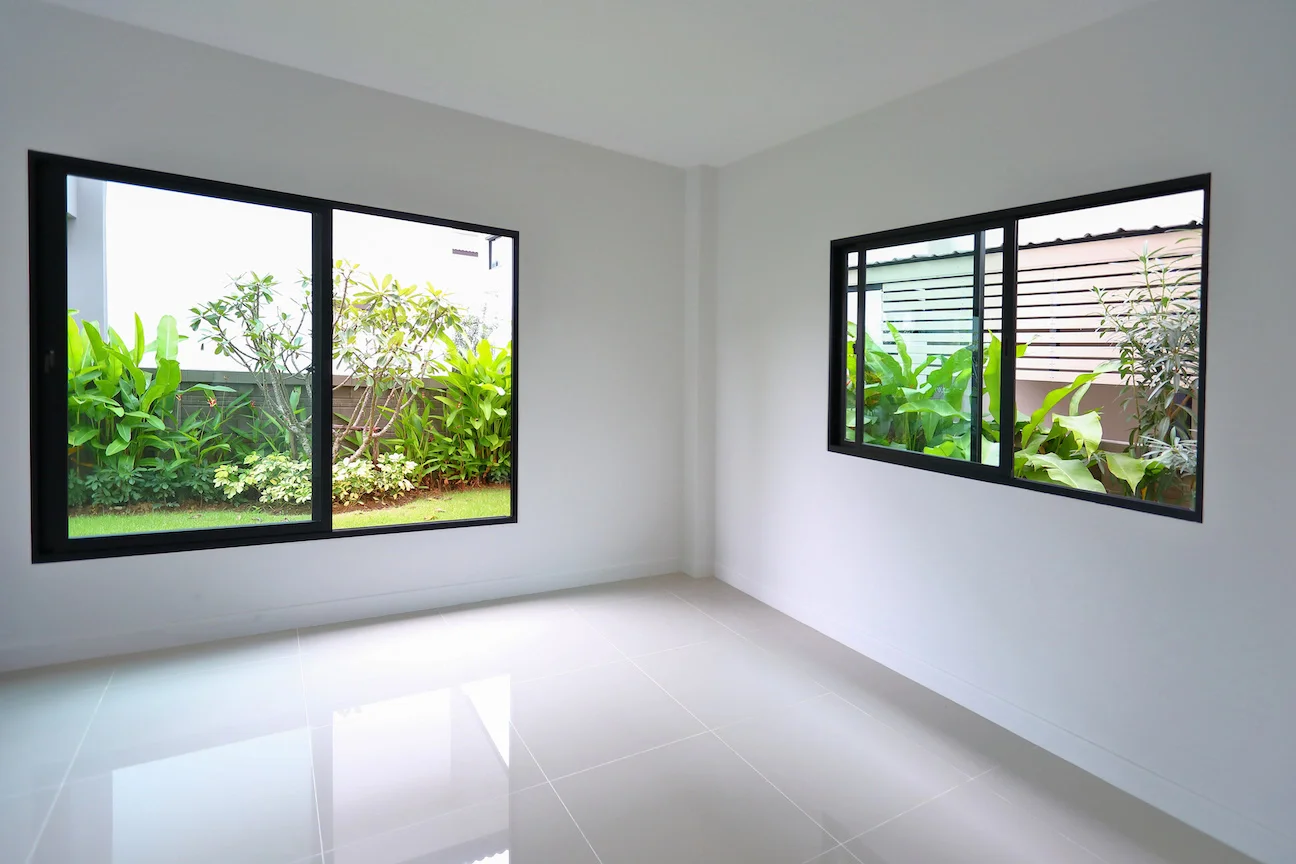 Windows can also sustain significant damage from constant exposure to high temperatures. The intense heat outdoors and cooler temperatures indoors may cause windows to expand and contract at different rates, leading to thermal stress cracks and other damage. This is especially true for wooden window frames.
As such, window repair services are invaluable. Our expert window repair handyman crew can fix these issues promptly and efficiently, helping to protect your home from potential security risks and maintain its functionality and pleasing design.
Some of the damage to your doors and windows cannot be resolved with swift repairs. Sometimes, a door or window replacement is the only viable option for your home. Our handyman team offers comprehensive window and door installation services as well. We bring expertise, efficiency, and precision to the task, saving you from the potential pitfalls of a DIY home improvement job.
With our professional door and window installation, you can rest assured of proper fit and sealing and a job done right on the first try, preventing future problems for your home.
---
Your Local Menlo Park Door and Window Handyman Service
Ensure the safety and beauty of your home by maintaining your windows and doors regularly and addressing any issues promptly. The Kaminskiy Care and Repair team in Menlo Park, CA, is ready to assist you in all your repair and replacement needs. One call is all you need to make.
Our dedication to customer satisfaction, combined with our years of experience and knowledge, ensures that your home will be handled with the utmost professionalism, precision, and care. Contact us today to arrange a consultation or leverage our same day service to rapidly resolve your repair needs.