Have termites taken a bite or two out of your drywall? Is your stucco showing signs of water damage? These issues can significantly affect your home's stability. For whatever damage you need fixed, hire a professional with a complete list of services and years of experience in the home improvement business. At Kaminsky Care and Repair, we offer everything from wall restorations to texture rematching. Contact us today if you need Menlo Park drywall and stucco contractors ready to take on any project you have!
---
Drywall Repair and Installation Handyman Services in Menlo Park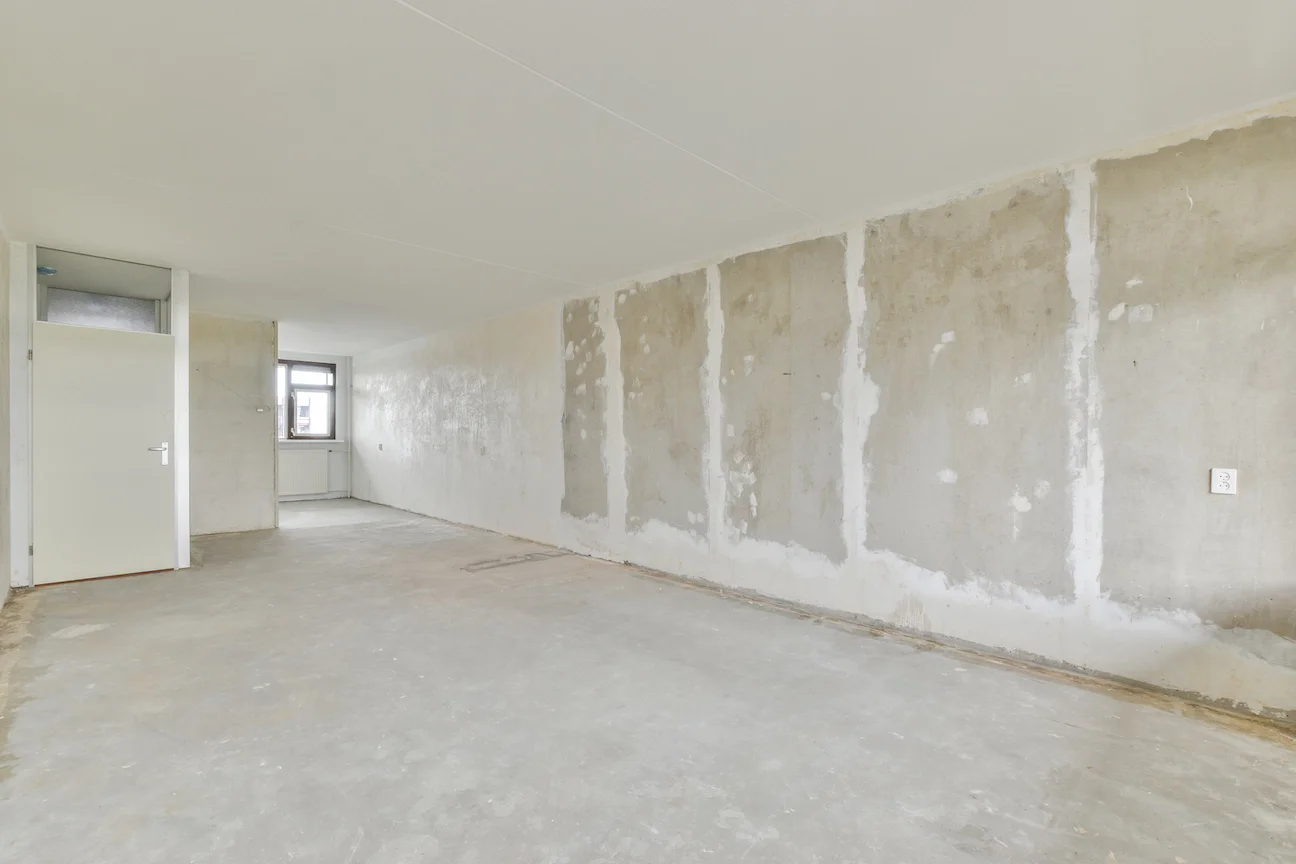 Extensive termite or water damage can cause your drywall to stain and crack. When it does, it will not be long until your walls and ceilings display gaping holes.
These holes will become entry points for moisture and cold air, which you need to address immediately if you want to maintain your interior's aesthetics and your house's energy efficiency.
Fortunately, an easy solution exists thanks to drywall installation and repair. 
Repair services will patch up any holes and cracks. After a professional handyman team fixes your wall, the team matches the newly repaired surface with texture rematching. This will ensure a consistent appearance that conceals any patch-up project on your walls. For more extensive damage, our team offers installation services that quickly and safely replace entirely damaged wall panels. 
---
Stucco Installation and Repair Services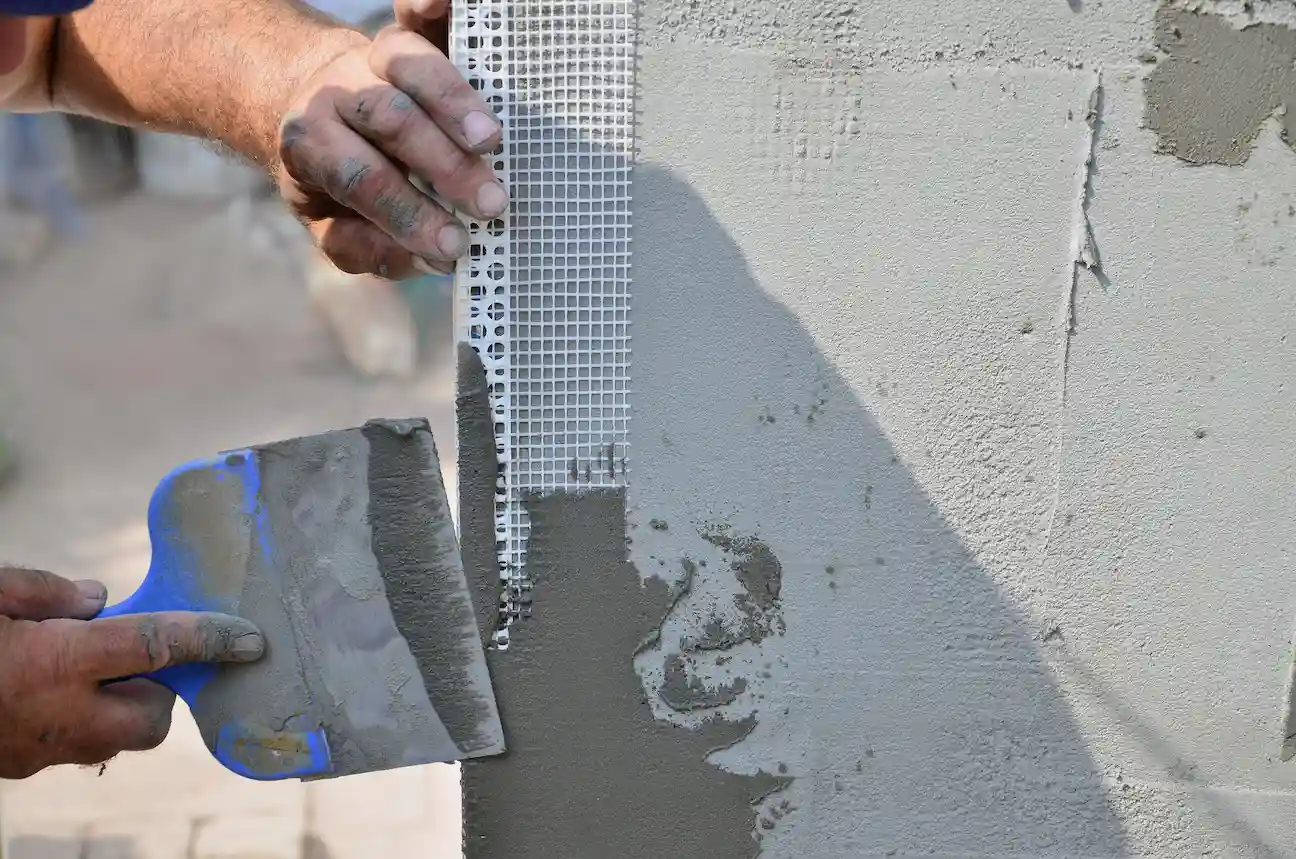 Stucco serves as a protective shield for your home, but over time, it can develop micro holes due to prolonged exposure to the elements.
These holes can cause water to enter, causing underlying wooden surfaces to deteriorate from wood rot and water damage. You can address these problems with stucco handyman services for them to get the job done.
Stucco repair and installation address chips and holes on your surfaces, adding years of protection for your Menlo Park home. 
---
Drywall and Stucco Texture Matching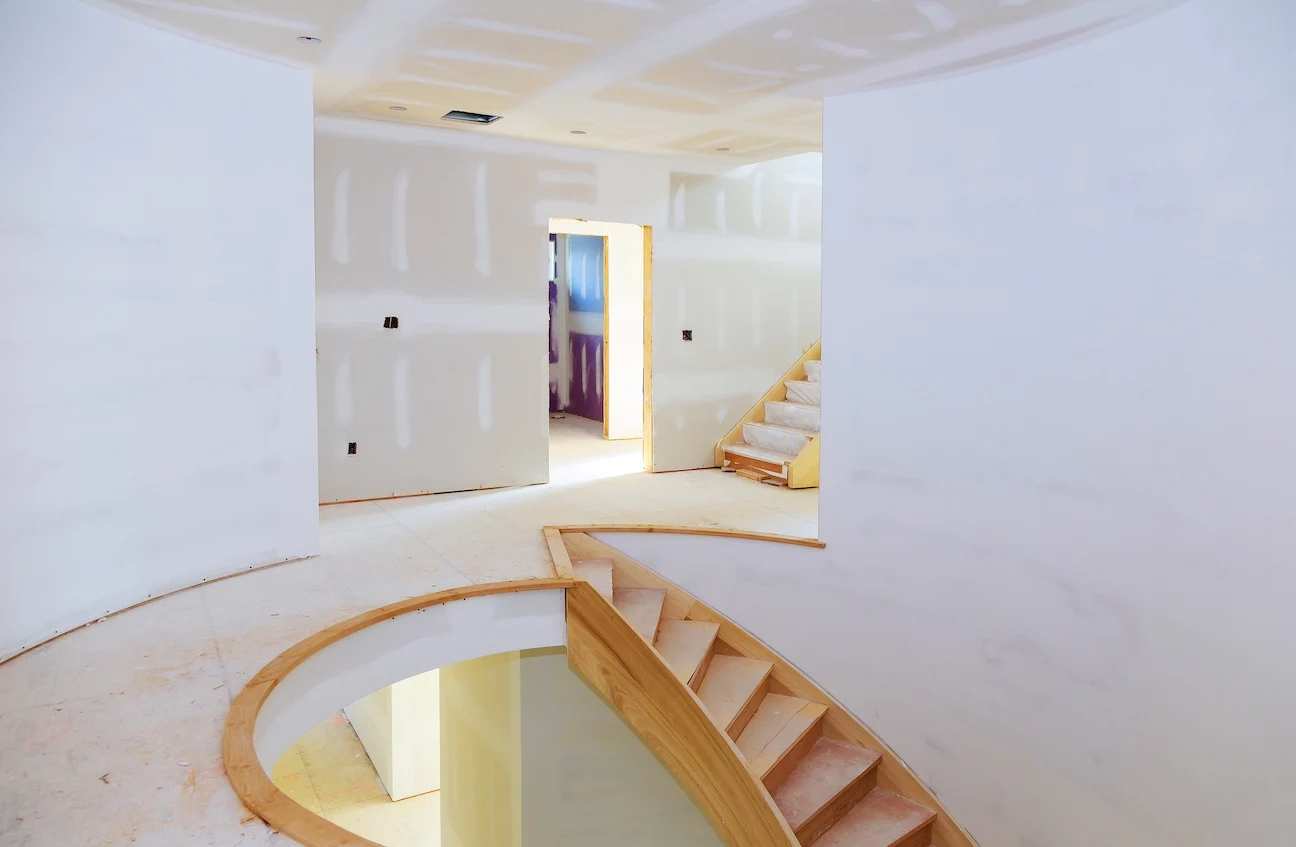 Not only are mismatched surfaces unsightly; because they can make your house seem disorganized, they will cause your property's value to dip.
To avoid putting off prospective renters or buyers, you should hire a professional service like Kaminskiy Care and Repair for texture rematching.
Texture rematching allows fixed and dated surfaces to blend effortlessly with the rest of your home. As a result, your home will exude a flawless aesthetic that will have buyers and renters dialing your number. 
---
Ceiling Repairs for Your Menlo Park Home
When was the last time you looked at your ceiling? Unchecked cracks may conceal extensive water or termite damage. If left unfixed, these cracks can cause your ceiling to weaken to the point where it may collapse. Fortunately, it can regain its pristine condition and stay intact for decades with professional ceiling repair. Professional quality ceiling restorations can replace damaged areas while you sit back and relax. 
---
Choose the Best Menlo Park Drywall Handyman
When it comes to drywall and stucco repair in Menlo Park, Kaminskiy Care and Repair is the name you can trust. With our years of experience, impeccable workmanship, and dedication to customer satisfaction, we are your reliable partner for all your drywall and stucco needs. From patching up holes and cracks to seamless texture matching, we deliver comprehensive solutions that enhance the beauty and integrity of your home. Call us today for a consultation and let our experts provide you with a free service estimate. Experience the difference that our expertise can make in elevating your living space.