Are you looking for a trusted residential handyman for your home or business in Pasadena, California? Kaminskiy Care and Repair is the answer! Our team of handymen will provide exceptional customer service and outstanding work to leave you thinking you found your go-to handyman service!
Kaminskiy Care and Repair's residential handymen have the skill set to tackle any work, from modest fixes to substantial restorations. We also offer door installation, drywall repair, electrical work, flooring installation, plumbing, painting, and other services.
Care and Repair is committed to making the home improvement process as easy and stress-free as possible since we know how hectic it can be. Why wait? Let Care and Repair handle all of your residential handyman needs in Pasadena by getting in touch.
---
Kitchen Remodel Handyman in Pasadena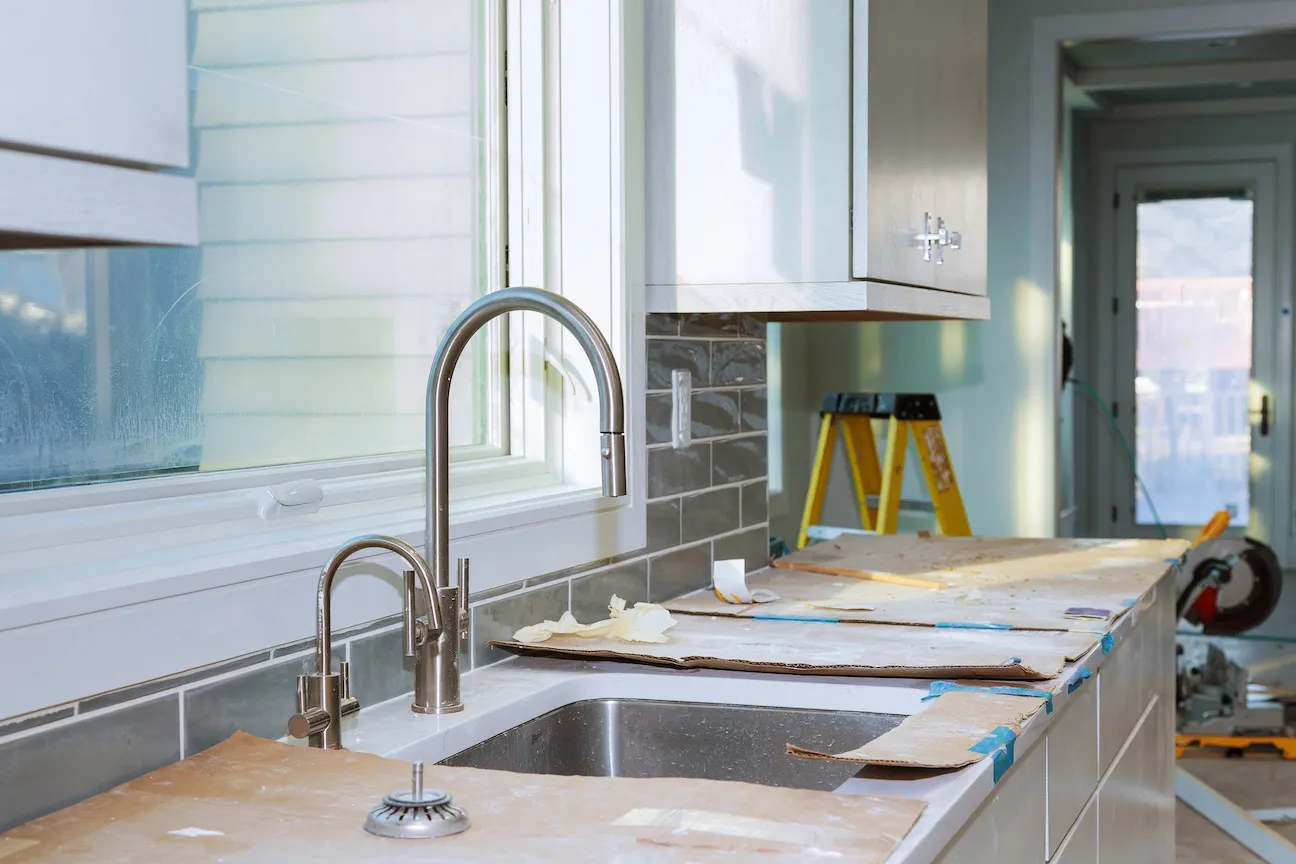 With the support of Care and Repair, your trusted Pasadena kitchen remodel handyman, you can turn your kitchen into something truly amazing!
Designing a practical and elegant kitchen will be a cooperative effort between you and our team of professional handymen. We can handle all areas of your kitchen remodel, from cabinets and countertops to lighting and flooring.
Our team will walk you through the initial planning stage to the final installation of the project.
Kitchen remodels can distract you from daily tasks, so the Care and Repair team works around the clock to ensure we finish as early as possible while minimizing any inconveniences.
---
Bathroom Remodeling Handyman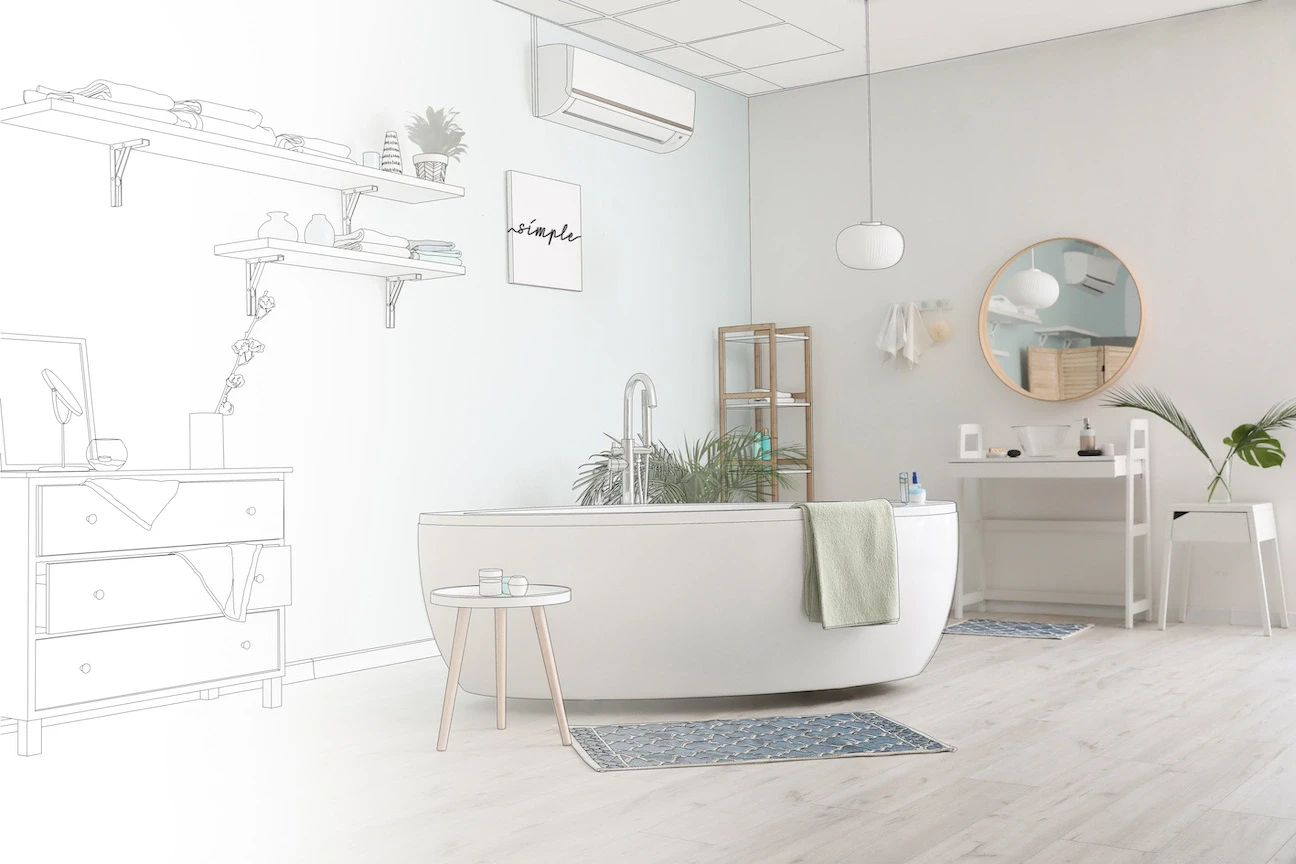 Your bathroom should be a place of relaxation. That's why our reliable bathroom remodeling services in Pasadena involve working closely with you to design a bathroom that meets your taste.
Care and Repair guarantees your bathroom is designed to last because we only use the finest supplies and tools for tile fixtures, lighting, and plumbing procedures. Trust us to create a beautiful and functional bathroom that you'll love.
---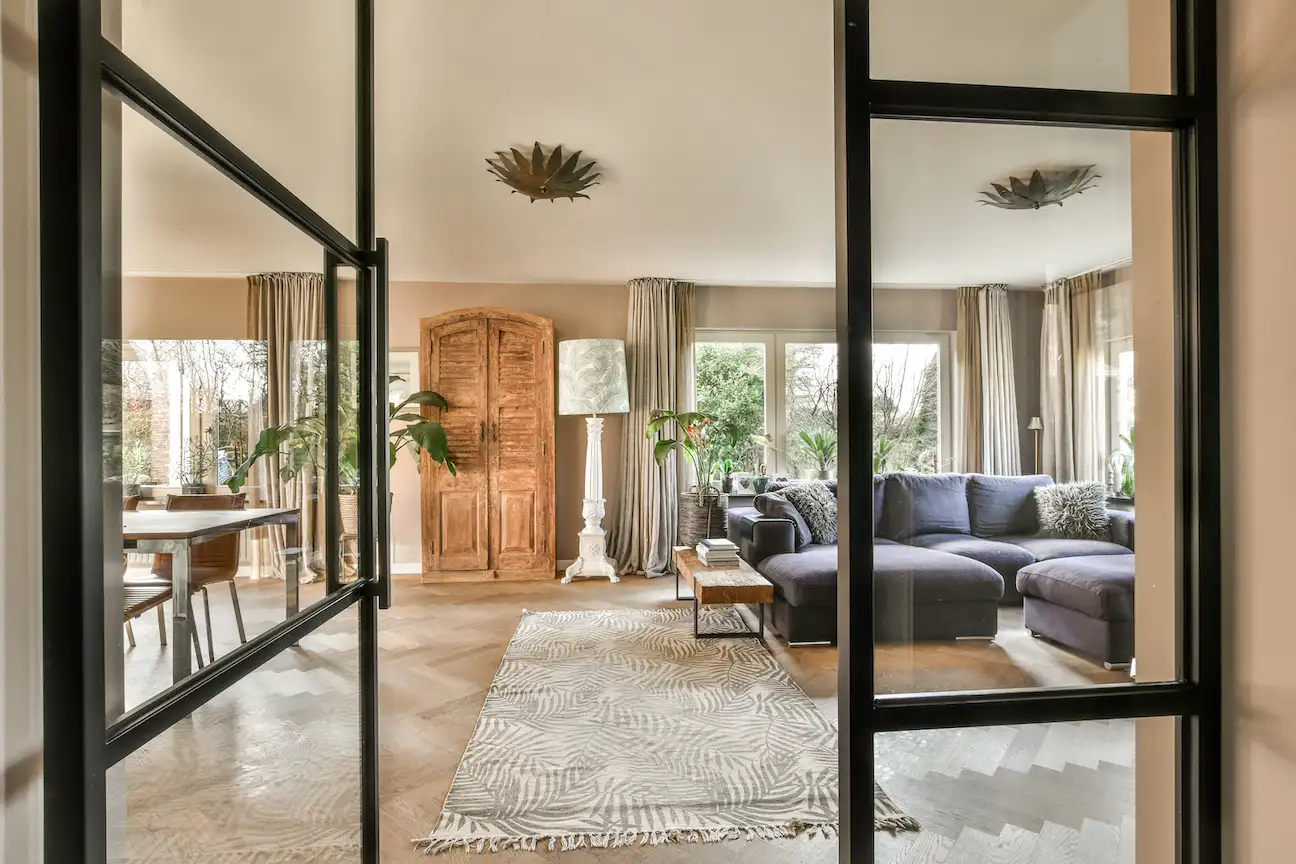 Care and Repair offers the best window and door installation services in Pasadena. Our qualified technicians will take precise measurements and then carefully install your windows and doors.
You can choose between a wide choice of solutions to suit your style and budget, plus our expert recommendations will ensure that you find the ideal products for your house.
Allow us to improve your home's beauty, comfort, and value with our expert door and window installation services.
---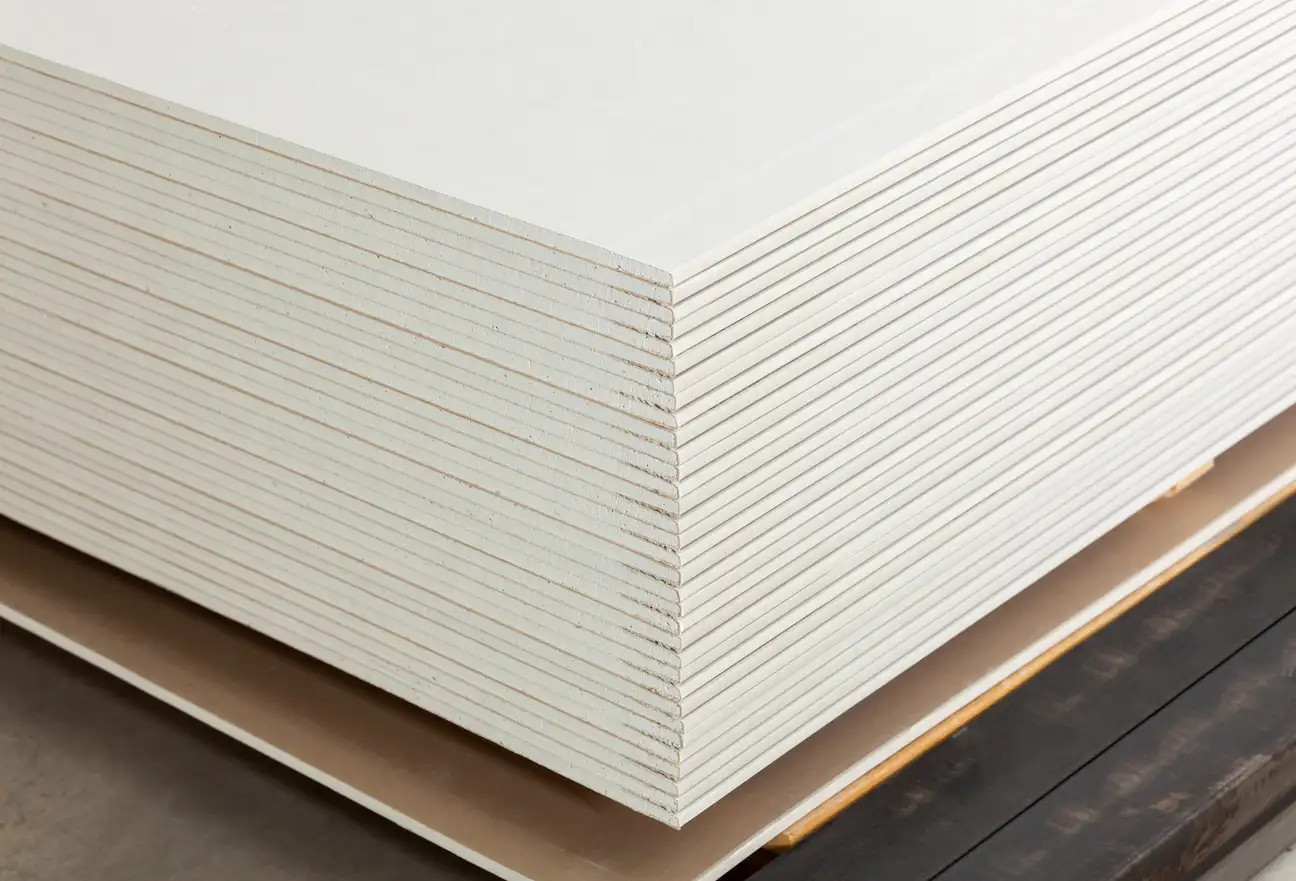 Whether you're remodeling your house or need a simple repair, working with drywall can be overwhelming. Care and Repair steps in to lend a helping hand.
Kaminskiy Care and Repair is your go-to source for stucco installation and repair services that exceed expectations. Whether you need a new installation or repair work, their team of experts can deliver outstanding results that enhance the beauty and value of your home.
We are Pasadena's go-to resource for drywall installation and repair, and our team can address a job of any size. With Care and Repair, you can expect only the smoothest drywall finish that matches the rest of your home.
---
Pasadena's Best Home Repair Company
Homeowners expect the absolute best for their residences. That is precisely why you should rely on Care and Repair as Pasadena's general handyman service. We have the expertise to tackle any home renovation job. Our expert workforce also displays good work ethics and high morals.
We are confident in our detail-oriented approach, professionalism, and dedication to giving our clients outstanding service. You can count on us to go above and beyond your expectations.
Are you ready to enhance your home with expert Pasadena handyman service? Contact us today and watch us deliver exceptional results.
---
Hire a Local Pasadena Handyman!