The Los Angeles area is one of the largest population centers in the USA and, as such, there is a wide variety of homes to choose from. Because of this, it is difficult to find a home with a kitchen that both meets your needs and is completely practical. The heart of your home should reflect you and be fully functional so that cooking is more manageable.
No matter what you need, whether it be a complete remodel, individual fixture installation or replacement, or maintenance on your garbage disposal, Kaminskiy Care And Repair can help. Our team of LA kitchen handymen can tackle any project so homeowners do not have to. Call our office today to set up an appointment!
---
Countertop Installation And Repair 
The amount of countertop space you have will affect how easily you can cook and prepare meals, and the material and state of them will reflect on how welcoming this space is for your guests. Installing new countertops or repairing chips and damage on the surface will directly help your kitchen feel like the gorgeous heart your home deserves.
---
Custom Kitchen Islands For Your LA Home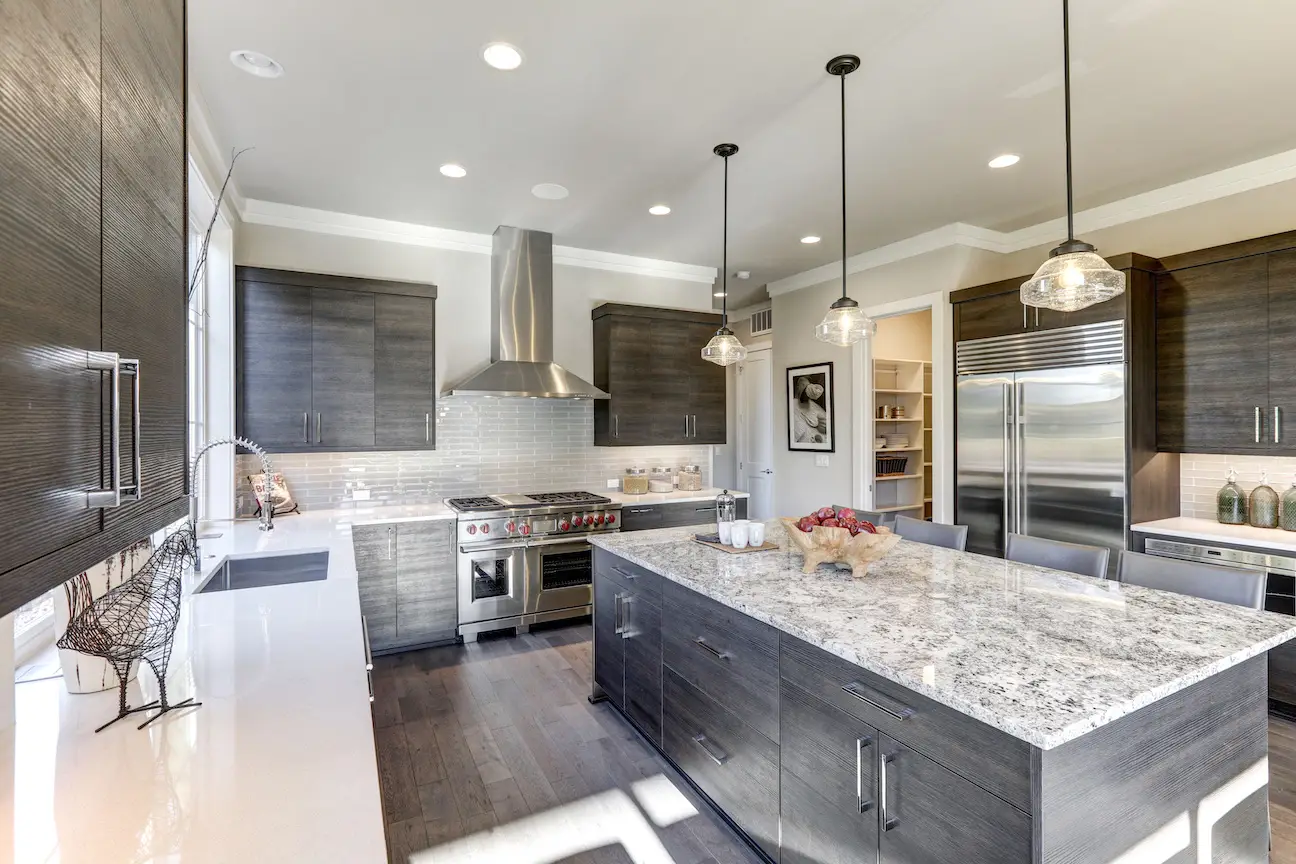 Not every kitchen has an island, and that's a problem. Islands significantly increase the amount of counter space you have and give guests a place to gather around while they're over at your house.
They also allow for more storage space in your kitchen. Kaminskiy Care And Repair can build your dream island from the ground up, no matter what material you want to use.
In addition do more than just kitchen repairs, we also provide same day handyman service in Los Angeles.
---
Sink Installation and Repair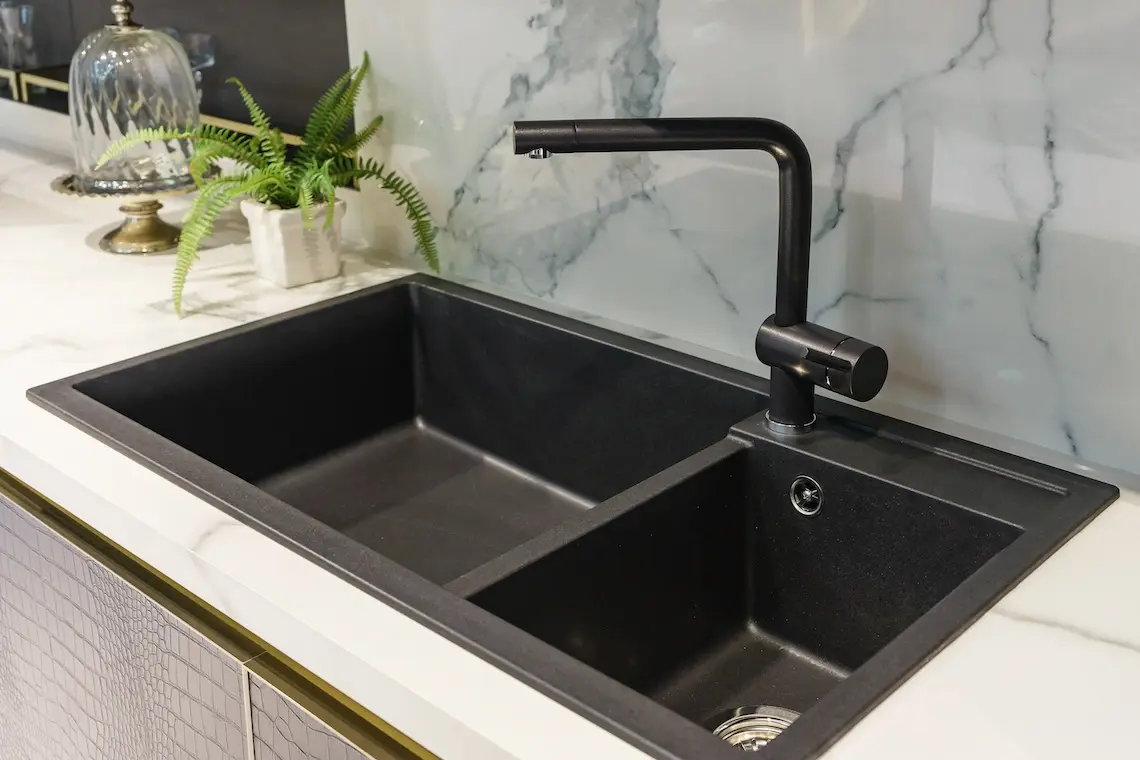 Having a working sink is crucial to have in your kitchen. Sinks allow you to wash dishes, wash hands before meals, rinse off produce, and perform any other task involving readily available water.
When the sink is clogged, leaking, or even completely broken, getting it fixed as soon as possible is the key to returning your home back to normal.
Kaminskiy can install new sinks and faucets or repair old, out-of-date fixtures. 
---
LA County Flooring Installation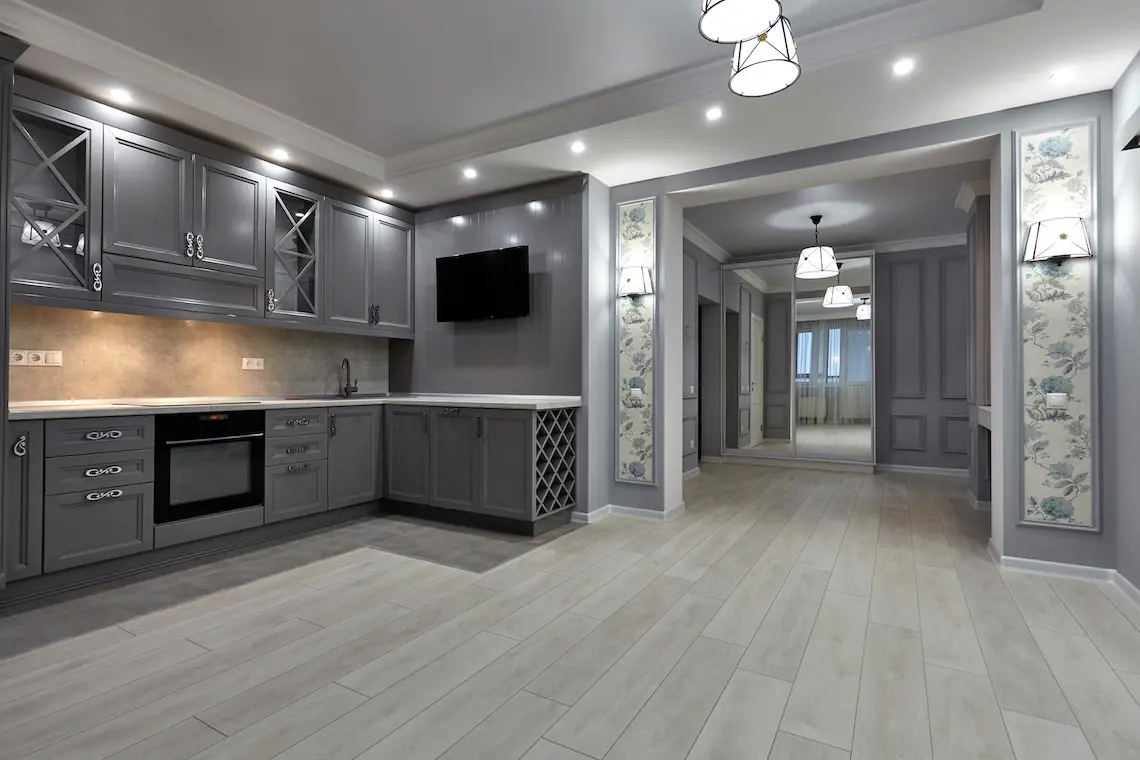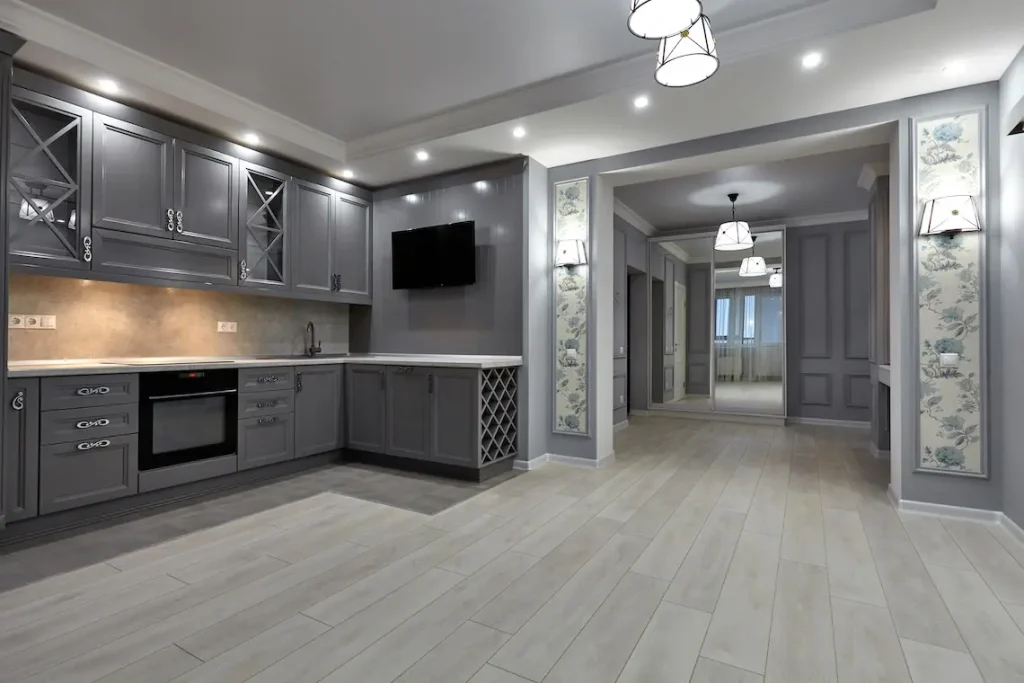 The flooring of your kitchen may not be the first thing your mind goes to — the material you use and the state of the materials will speak volumes as to the state of the rest of your home.
When scratches appear on your hardwood floor, your tile gets chipped, or you do not like how your flooring looks with the rest of your space, Kaminskiy can help!
Let us help you create a cooking space that directly reflects who you are and what you like. 
---
Your Local LA County Kitchen Remodel Handyman
Kaminskiy Care And Repair's kitchen remodeling and repair service is something we take great pride in. Whether you are looking only to tackle one aspect of your remodeling projects or want to tackle everything all at once, Kaminskiy wants to help. Our expert remodeling team is ready to bring your vision into reality. Contact us today to set up an appointment.