Drywall repair is one of those tasks that get put off time and time again. Ugly holes and stains in your walls will immediately make your home feel unwelcome. Fixing this damage on your own without the right tools or training will risk further damage to your home. You also should not wait to fix the issue either. If not repaired quickly, leaving a small hole in your Los Angeles home's drywall will affect its structural integrity. You need a same-day, affordable handyman service that can patch holes, dents, stains, and cracks without leaving a noticeable edge.
Kaminskiy Care And Repair is a premier handyman service in Los Angeles County! Our team of experts is ready to patch up drywall, stucco, or install new walls in your home. Call today to get whatever home maintenance or improvement project you need to be done by professional hands!
---
Drywall Installation Services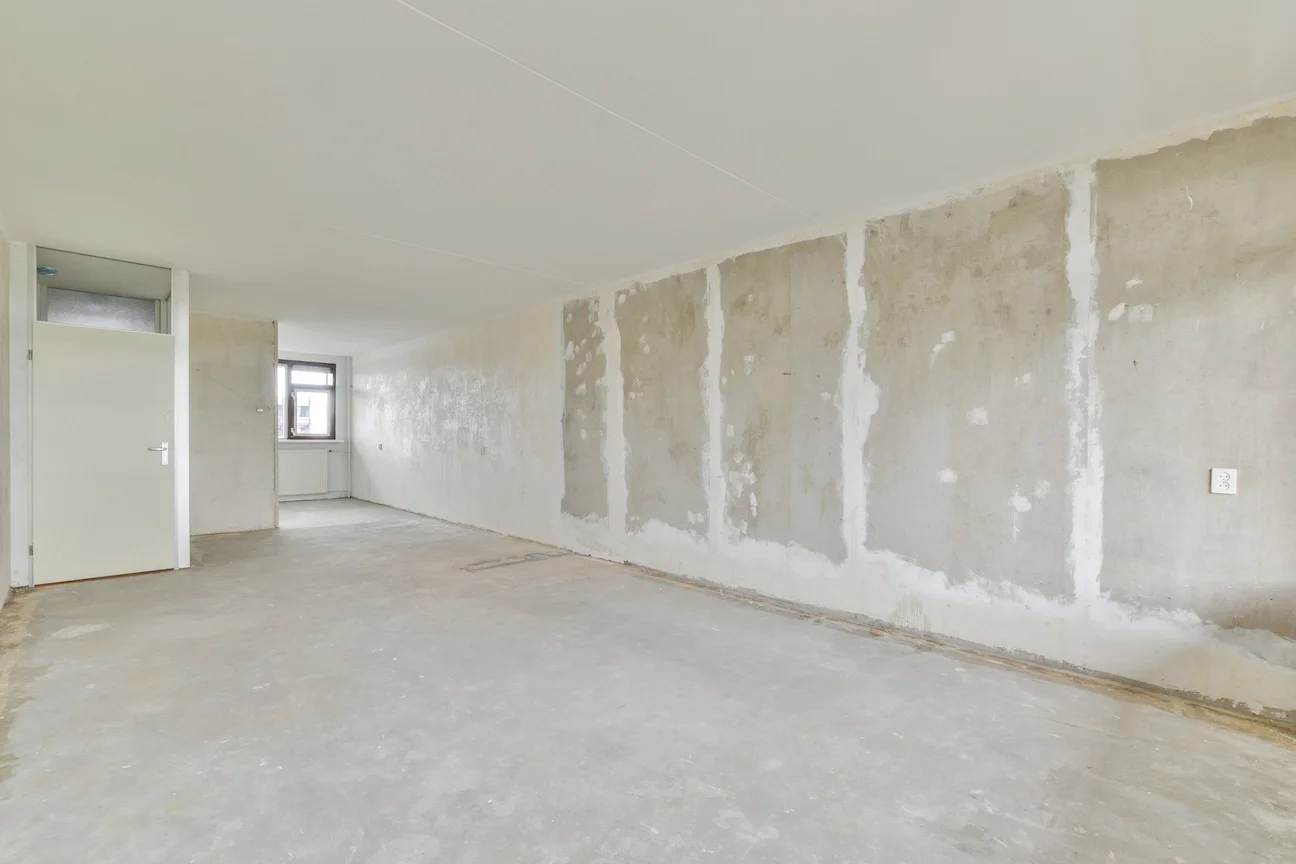 Your home should reflect your wants and needs, and sometimes the layout of your LA home does not fit your current needs. However, installing new walls is a complex project requiring the right tools and expertise to perform correctly.
Kaminskiy Care And Repair can install new walls into your home. You should not have to settle for a layout you are not a huge fan of. Make a home that reflects you!
---
Stucco Repair In LA County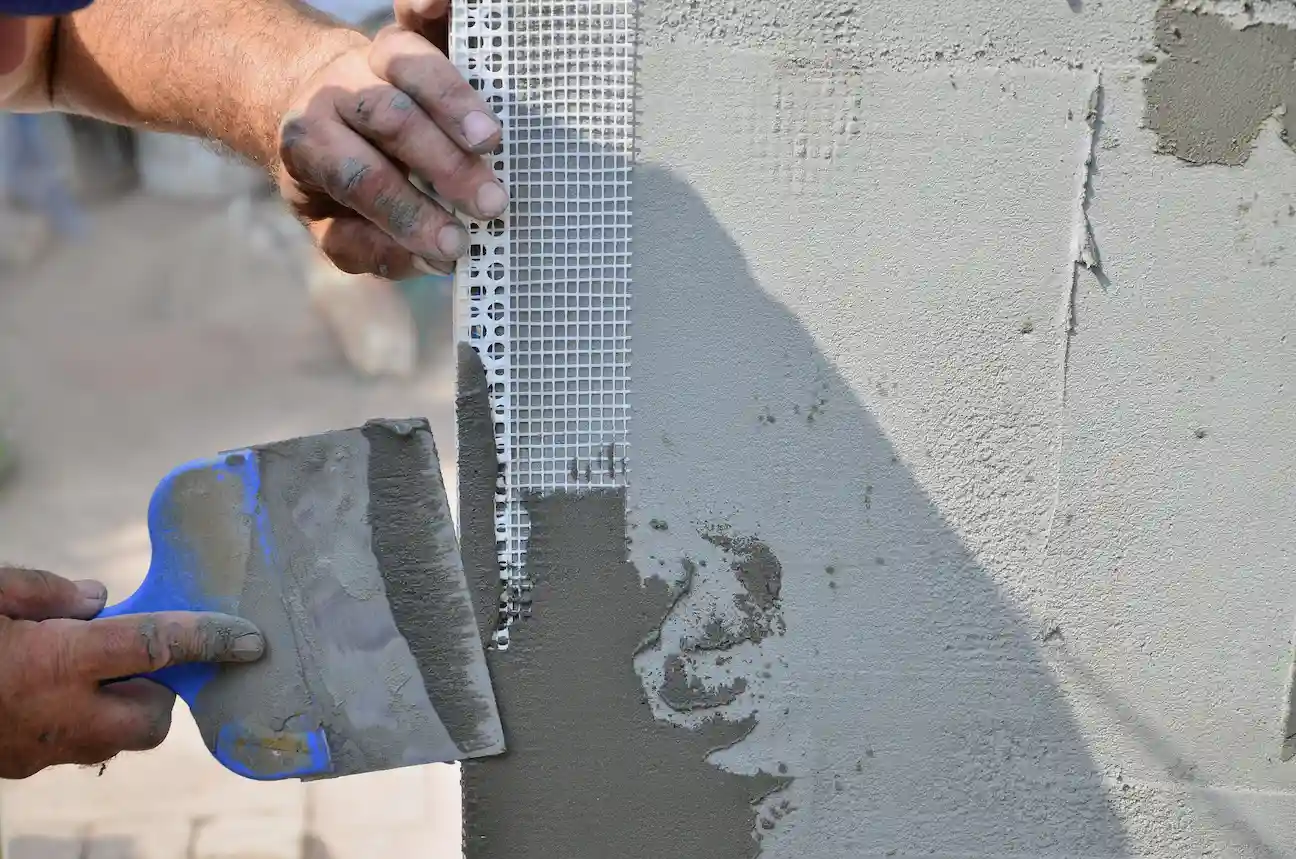 Drywall, without the proper protection, is highly susceptible to various damage. From water damage to termite or pest infestations, protecting your walls with stucco is vital.
Stucco is an essential part of your walls. When holes, dents, or chips occur in your stucco, getting it fixed as quickly as possible is critical to preventing significant damage from occurring.
Let Kaminskiy Care And Repair patch holes in your wall's defense.
---
Texture Matching Services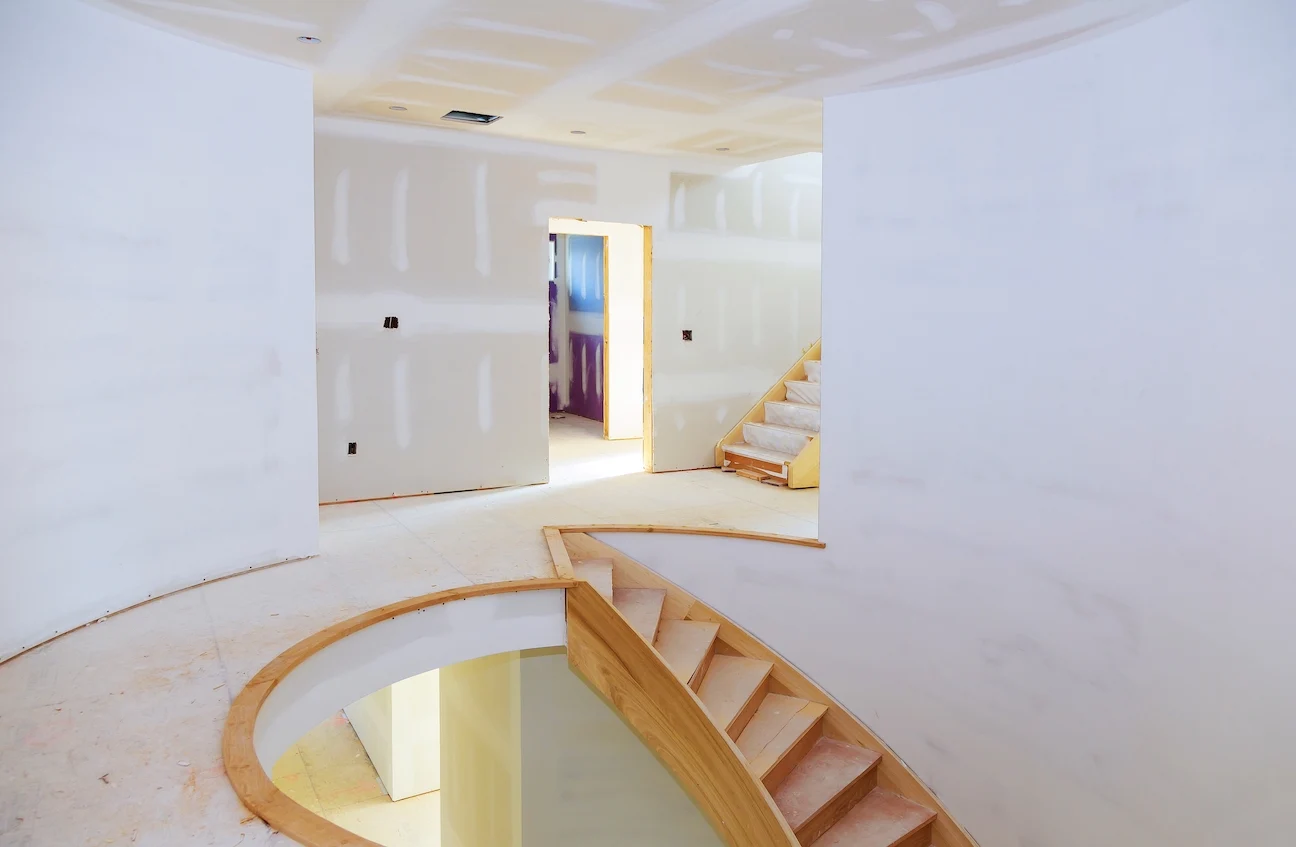 Some drywall handymen will rush through a job too quickly or lack the skill to properly match the wall texture they are working on. When this occurs, you'll have a big scar on your wall that will clearly display where past damage has occurred.
Kaminskiy's expert handymen can texture-match any wall. From new installations to fixing a past handyman's mistakes, we can get the job done. Keep your walls smooth and consistent!
---
LA County Ceiling Repair
It's easy to forget that the ceilings of your home are made out of the same material as your walls. But when holes or cracks appear in your ceiling, doing maintenance projects alone will cause a huge mess if you aren't careful. When looking for a handyman to install a new ceiling fan, patch up holes in your ceiling, or update the design features, get Kaminskiy's handymen. Do not risk the mess; get Kaminskiy Care And Repair to help!
---
The Best Drywall Handyman Service In LA County
No matter the size or scope of the project, Kaminskiy wants to help you improve your home. We have plumbers, electricians, and a wide variety of other handymen that can perform any service your Los Angeles home could need. For a same-day drywall handyman in Los Angeles you can trust, contact us at Kaminskiy Care And Repair!