Don't let wood damage in your home evolve into a major catastrophe; entrust the expertise of Kaminskiy Care and Repair to tackle any project related to dry rot and termite repair. Our highly skilled team is dedicated to providing top-notch repair solutions that go beyond mere fixes, ensuring lasting protection for your property. Experience the peace of mind that comes with our comprehensive and reliable handyman services, available throughout the expansive Los Angeles County area. Contact Kaminskiy Care and Repair today for fast and reliable Los Angeles County dry rot and termite repair handyman services.
---
What Is Dry Rot?
Dry rot is a fungus that destroys wood by causing timber decay. Although it primarily affects wood, the fungus can infiltrate other building materials. As the name suggests, the affected area appears significantly dried out. Ignoring dry rot can lead to its rapid spread, compromising your home's structural integrity. Watch out for these signs of dry rot:
Shrunken or diminished wood
Darkened wood
Cuboidal cracking in the wood
Brittle and warped wood
Musty, fungal odor
---
Dry Rot Repair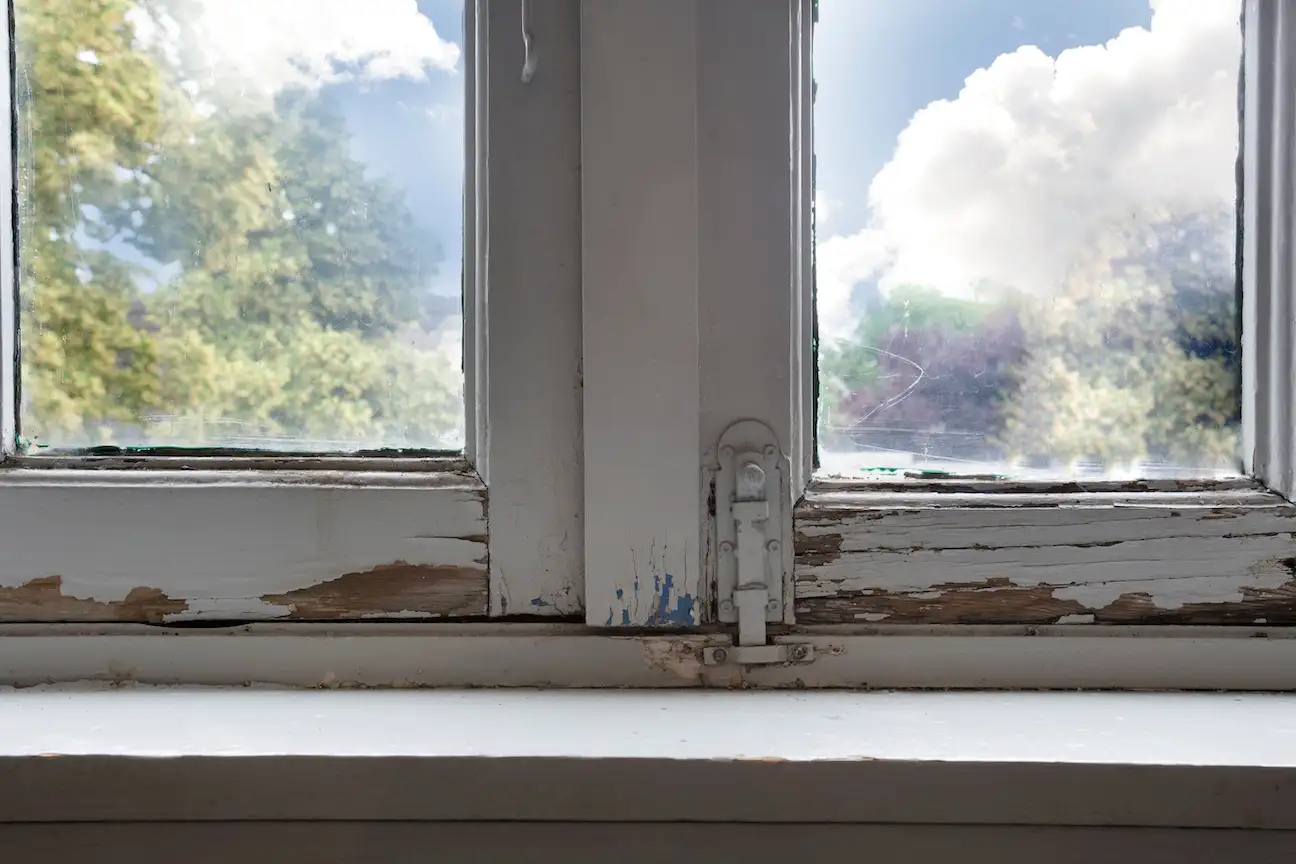 Repairing dry rot damage on your own is not recommended. Attempting DIY solutions to save money may worsen the damage and create more significant problems, causing you to actually lose more money while fixing the extensive damage.
Instead, you need to hire a professional team to address the issue as soon as possible. Time is of the essence when it comes to repairing wood rot.
Delaying repairs escalates damage, potentially affecting your entire property. Mere temporary solutions that conceal the external signs won't suffice.
Without wood treatment, it can affect not only your home's structure but also your health. Our comprehensive dry rot repair process involves thorough inspections, precise removal of affected wood, and the application of proven treatments to prevent future outbreaks. At Kaminskiy Care and Repair, our diligent team works swiftly to address the root cause of the problem, ensuring that your home remains safe and sound for years to come.
---
Termite Repair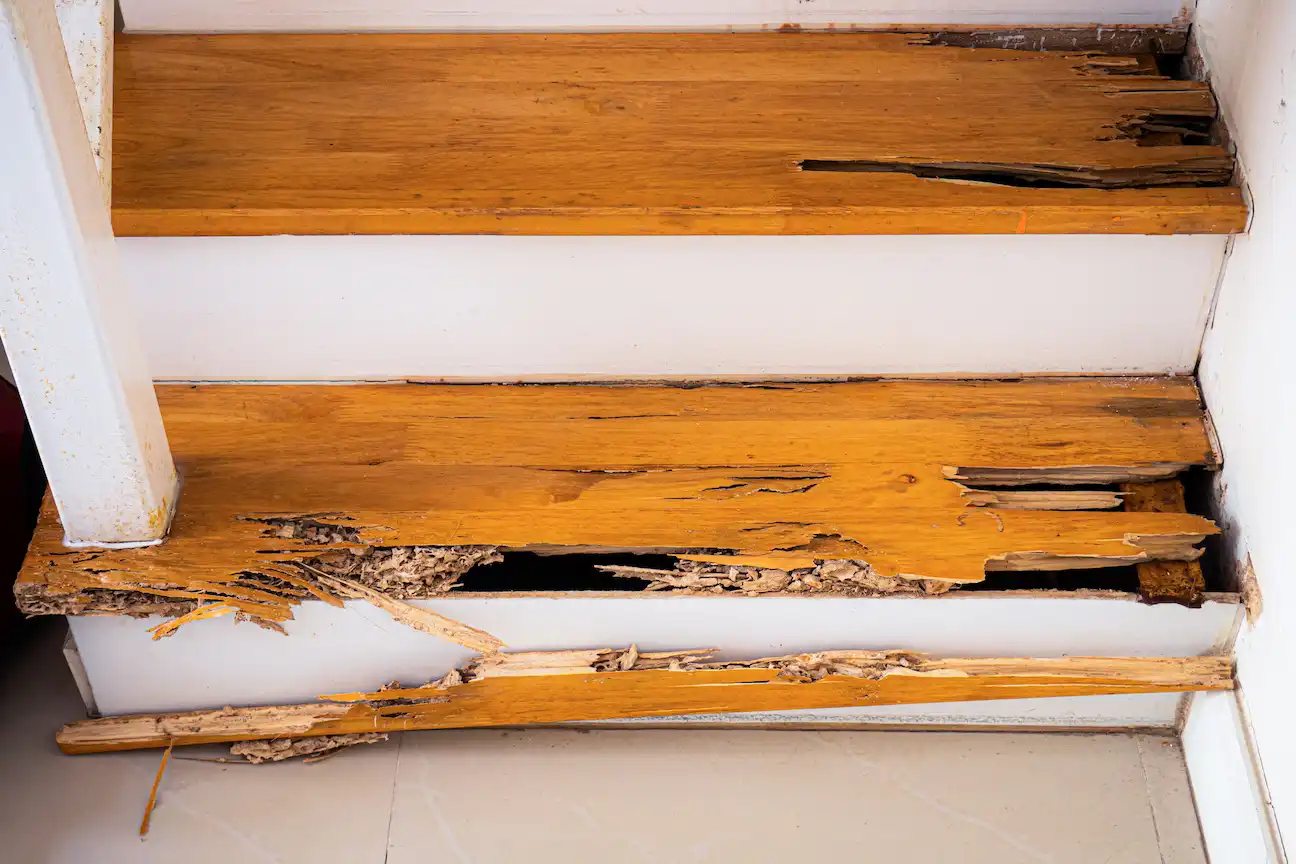 Eliminating termites is just the first step; repairing the damage they leave behind is equally crucial. While homeowners typically contact exterminators upon detecting signs of termite activity, they often overlook the need for repairs.
Exterminators handle the termites themselves but not the subsequent restoration work required to fix the damage left behind.
All the signs of termite damage you've observed will remain. Entrust the repair and cleanup tasks to our dependable handymen at Care and Repair.
We diligently address any residual termite signs, from hollow or blistering wood and termite holes to frass and mud tubes. Count on us to restore your property to its pre-termite condition.
---
Comprehensive Dry Rot and Termite Repair for Los Angeles County Homes
Leave dry rot and termite damage repairs to the experts. Kaminskiy Care and Repair has earned the trust and loyalty of clients throughout our service areas due to our exceptional workmanship. With each home improvement or repair project, we deliver superior quality and long-lasting results. Our extensive experience handling home repairs makes us the perfect partner to restore your home's former glory. Act swiftly when you notice signs of dry rot and termite issues by contacting Kaminskiy Care and Repair immediately. Let us help preserve the structural integrity of your home. Call us today!