Have you noticed a chilly breeze sweeping through your home lately or an inexplicable rise in your energy bills? It might be time to consider upgrading your windows and doors or giving them some much-needed attention through timely repairs.
The significance of modern, energy-efficient windows and well-maintained doors cannot be overstated, as they play a vital role in enhancing your home's comfort and energy efficiency. Look no further than our expert team at Kaminskiy Care and Repair in Burbank, CA, for top-notch window and door installation and repair services tailored to your needs.
---
Door Repair Handyman Services for Optimal Efficiency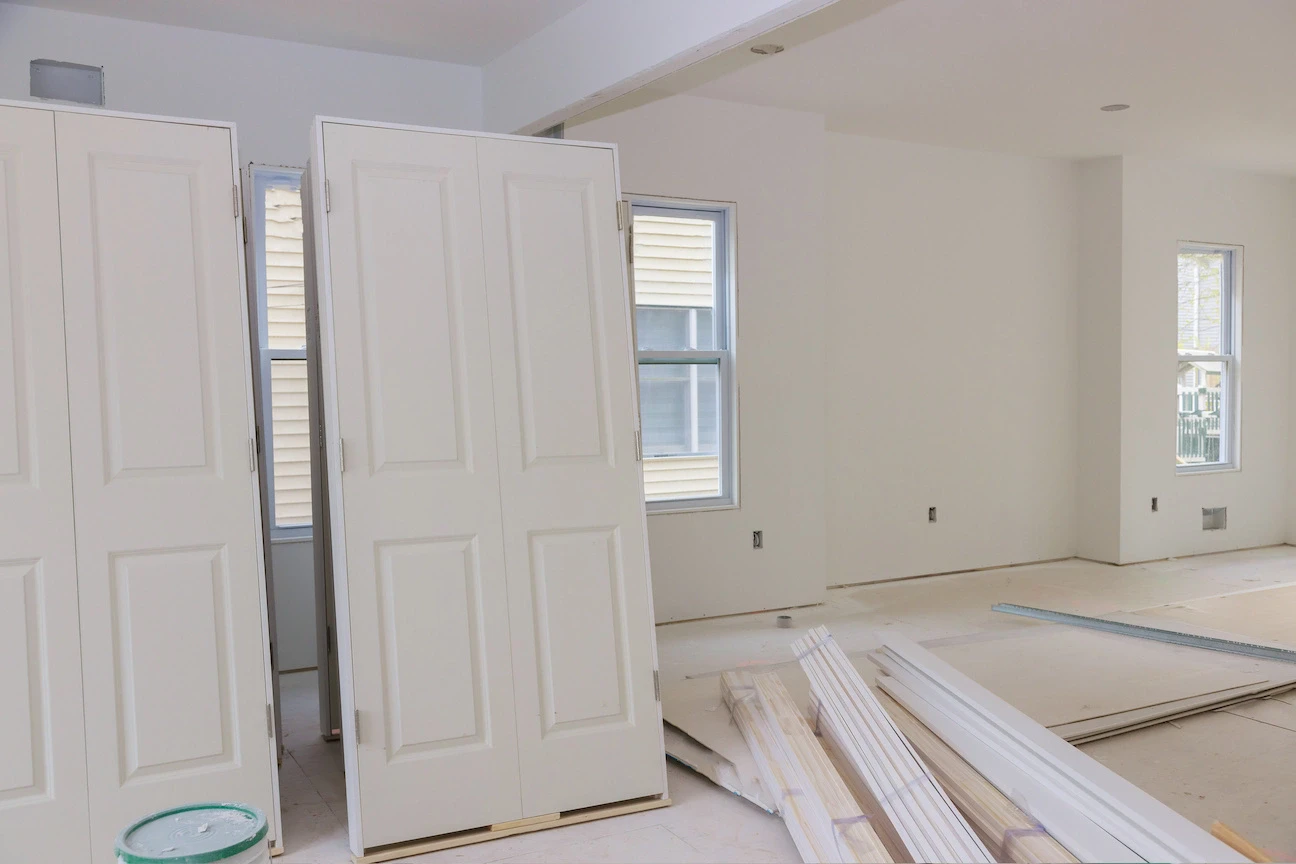 Doors are more than mere entryways and exits; they act as a crucial barrier against energy loss. Unfortunately, damaged door frames, cracked or decaying doors, and malfunctioning hinges can lead to inefficient heating and cooling within your home, translating into skyrocketing utility bills.
Our team of professional door repair handymen possesses the expertise to address a wide range of door-related issues, providing you with high-quality, long-lasting repairs.
From replacing worn-out door frames to fixing hinges and preventing sticking, our services are designed to optimize your door's performance and durability.
---
Window Repair Handyman in Burbank, CA: Sustaining Indoor Comfort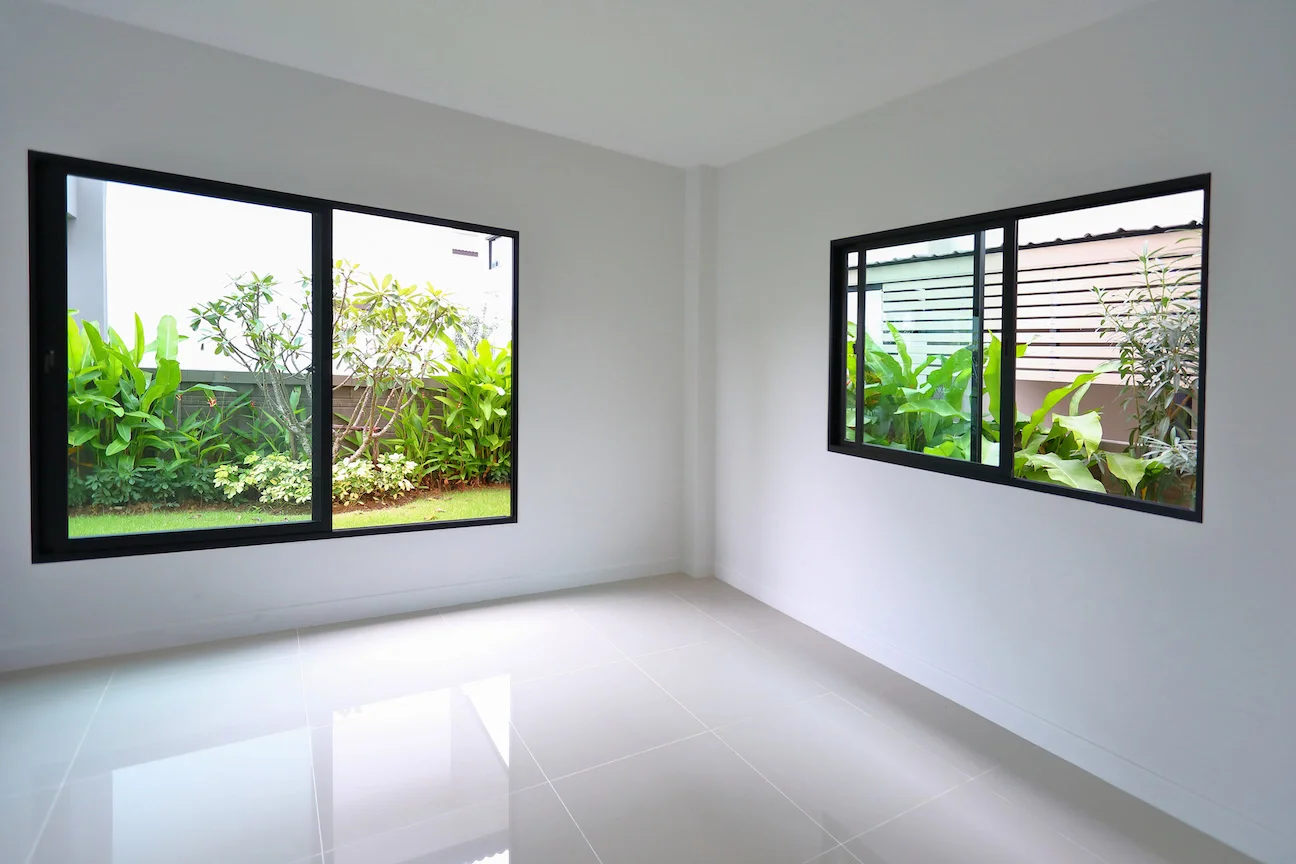 Just like doors, windows also serve as gateways for temperature exchange. Even the slightest damage to your windows can lead to significant fluctuations in indoor temperatures, forcing your HVAC system to work overtime.
Cracked glass and damaged window frames are culprits that can sabotage your home's energy efficiency. Our dedicated window repair team is equipped to address such concerns promptly, ensuring your windows remain in optimal condition.
Should the need arise, we offer window replacements that excel in energy-saving capabilities, providing you with enhanced comfort and reduced utility costs.
---
Your Trusted Local Burbank Door and Window Handyman Service
The importance of having energy-efficient windows and well-maintained doors cannot be emphasized enough. Investing in professional installation and repair services for these essential elements of your home can significantly improve your comfort and reduce energy consumption. With our team of skilled handymen, you can rest assured that your windows and doors are in capable hands, leading to a more efficient and comfortable living space.
At Kaminskiy Care and Repair, as your local Burbank handyman, we are committed to delivering expert services of the highest quality. Whether you require repairs for your doors and windows or need installations for a comprehensive renovation project, our highly experienced crew will provide unparalleled assistance. With us as your preferred provider, you can trust that your home improvement needs will be met with the utmost professionalism and excellence. Get in touch with our team today to schedule a free consultation or secure a same-day repair service appointment in Burbank, CA.