Accidents are bound to happen, and unfortunately, your drywall or stucco walls may suffer the consequences. Whether it's from moving furniture, children running around, or attempting to hang a new picture frame, cracks, dents, or even holes can mar the beauty of your walls. In such situations, the best course of action is to call upon the expertise of Kaminskiy Care and Repair in Burbank to restore your walls to their original condition.
---
Drywall Repair and Installation Handyman Services in Burbank, CA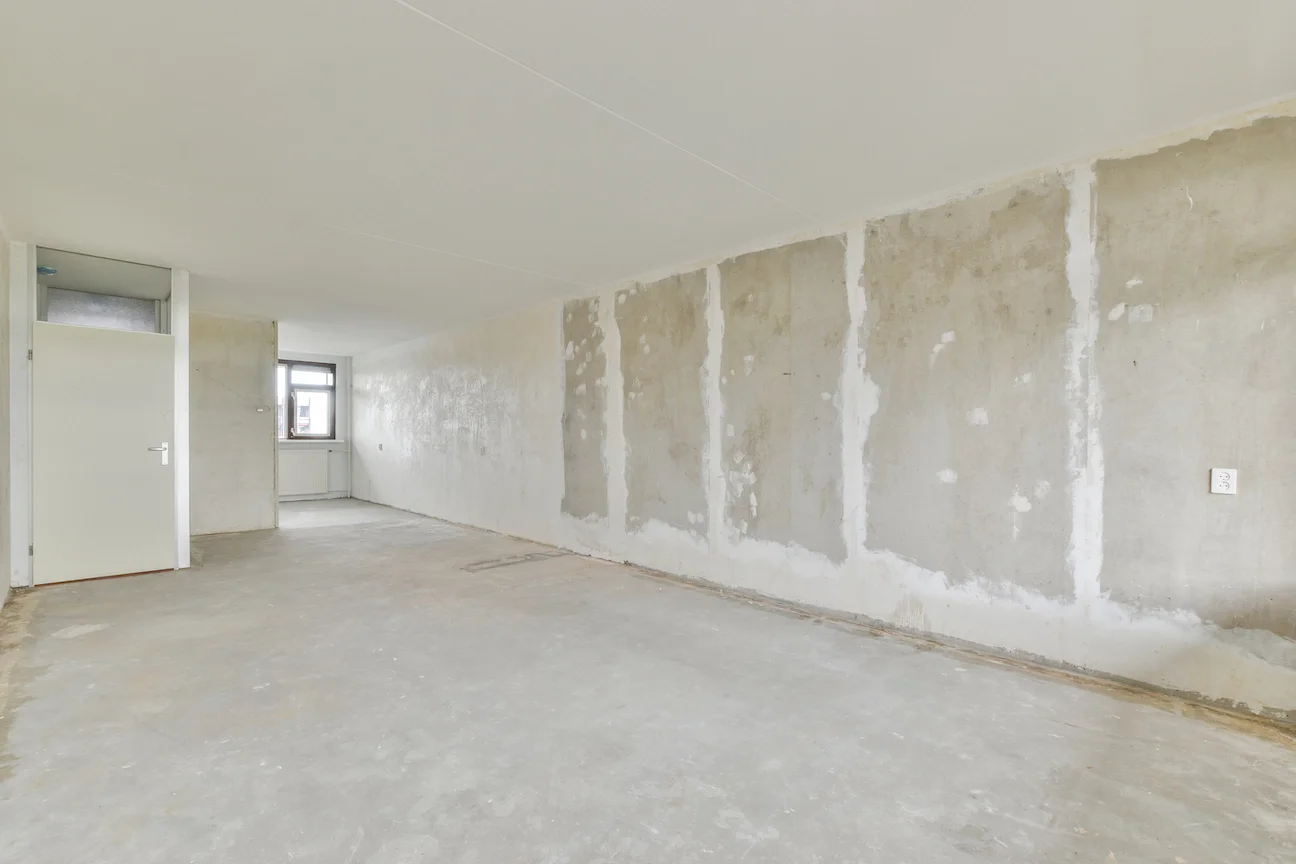 While drywall offers numerous benefits, it is not the most durable material. A strong punch or the impact of a heavy object can easily create sizable holes in your walls. When faced with wall damage, trying a do-it-yourself approach to repairs may be tempting. However, unless you possess the necessary skills and training, this can often exacerbate the problem.
Instead, reaching out to the Burbank Kaminskiy Care and Repair team is far more efficient! There's no need to waste time scouring the internet for drywall installation or repair tutorials. Our skilled drywall contractors will quickly and efficiently complete the job without breaking the bank!
---
Stucco Installation and Repair Services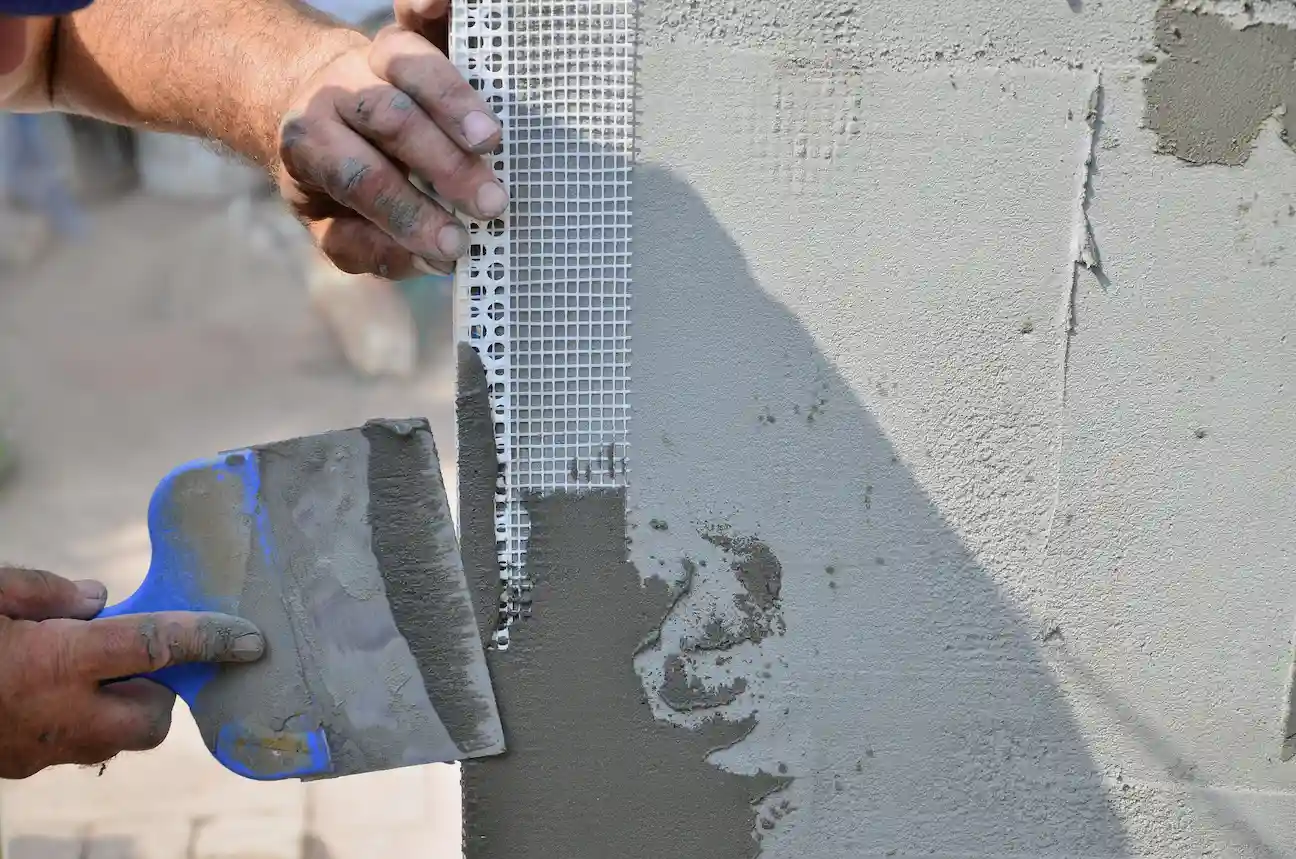 As more homeowners rediscover the beauty, elegance, and advantages of stucco, they also come to realize its complexity in terms of repair and installation. While do-it-yourself projects may help reduce costs for many home improvement tasks, this is not the case with stucco.
If you desire a stunning wall or ceiling, it's best to entrust the job to expert stucco contractors. Let our local Burbank handyman service handle all your stucco repair and installation needs, guaranteeing a flawless job right from the start.
---
Drywall and Stucco Texture Matching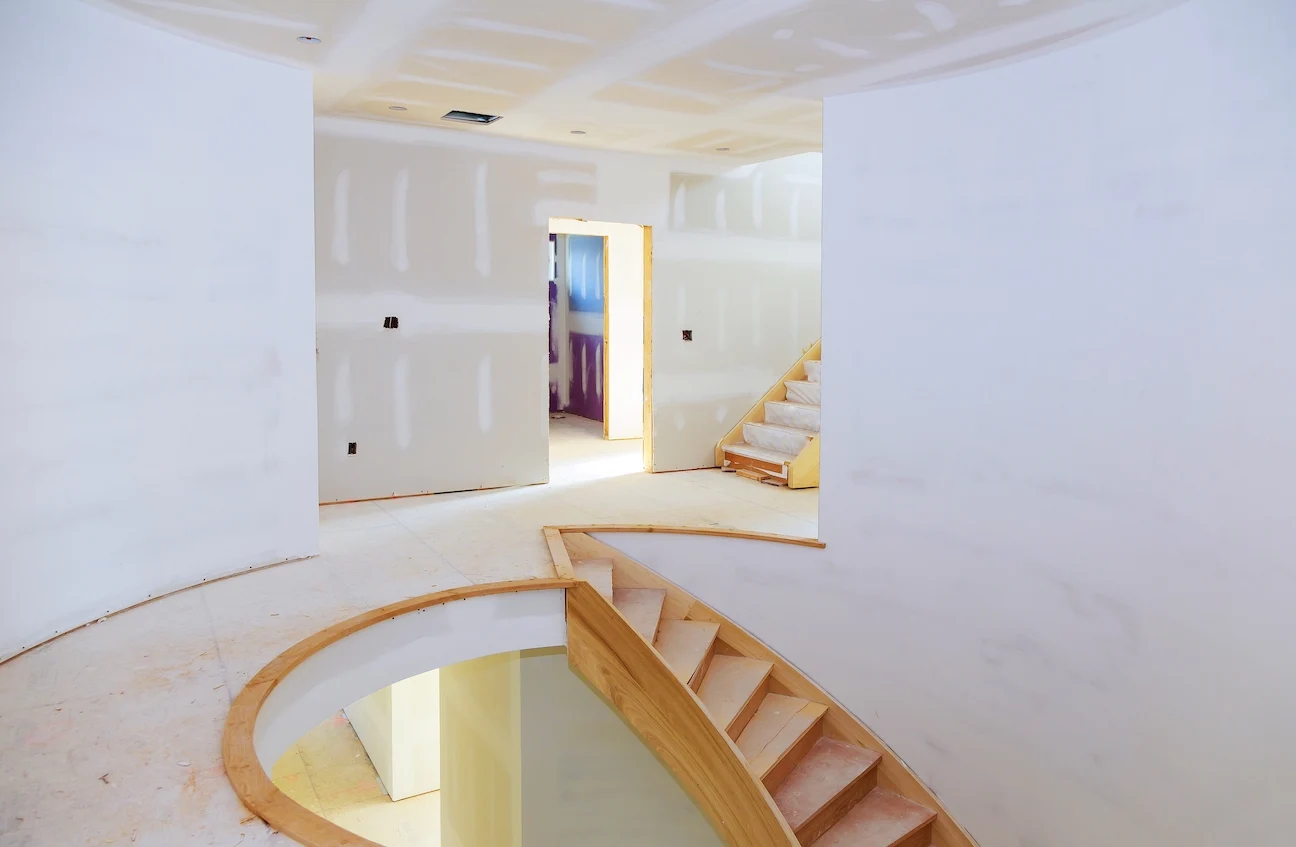 One crucial factor often overlooked during DIY repairs is the challenge of matching the texture of the existing drywall or stucco with the new materials.
Failure to perfectly match the textures can result in obvious patches that draw attention to the previously damaged area. Our professional contractors possess the skills, training, and experience necessary to accomplish this task flawlessly.
We can reproduce any texture present on your existing stucco walls, ensuring a seamless finish without any trace of damage or repair work.
---
Ceiling Repairs for Your Burbank Home
Drywall and stucco are not limited to walls; they are also commonly used in residential ceilings. Repairing ceiling damage poses an even greater challenge than working on walls. Not only does it require intricate repairs, but potential safety and health hazards are involved. Instead of risking injury by climbing a ladder and attempting repairs yourself, calling upon our professional Burbank handymen is highly recommended. Our team is experienced in resolving various ceiling issues homeowners face, providing you with peace of mind and a safe, restored ceiling.
---
Choose the Best Burbank, CA, Drywall and Stucco Handyman
When it comes to home improvement and repair in Burbank, CA, you can rely on Kaminskiy Care and Repair. In addition to drywall installation and stucco repair, we offer a wide range of other home maintenance services. Best of all, our services are provided at reasonable prices. Let our team help you take care of your home. Contact us today to schedule a service and experience the exceptional craftsmanship and professionalism we bring to every project.