Are you looking for ways to upgrade or fix your home in Palo Alto, California? Look no further than Care and Repair!
Our team of experienced handymen is ready to tackle any job, big or small. Whether you need help installing a new appliance, fixing broken drywall, or touching up anything else around the house, we will make it happen.
At Care and Repair, our top priority is ensuring your home has quality workmanship. We take pride in doing the job right the first time so that you can rest easy knowing that your project will be completed on time and without issues.
Don't wait — contact us today to get started on your home improvement projects!
---
Kitchen Remodel Handyman in Palo Alto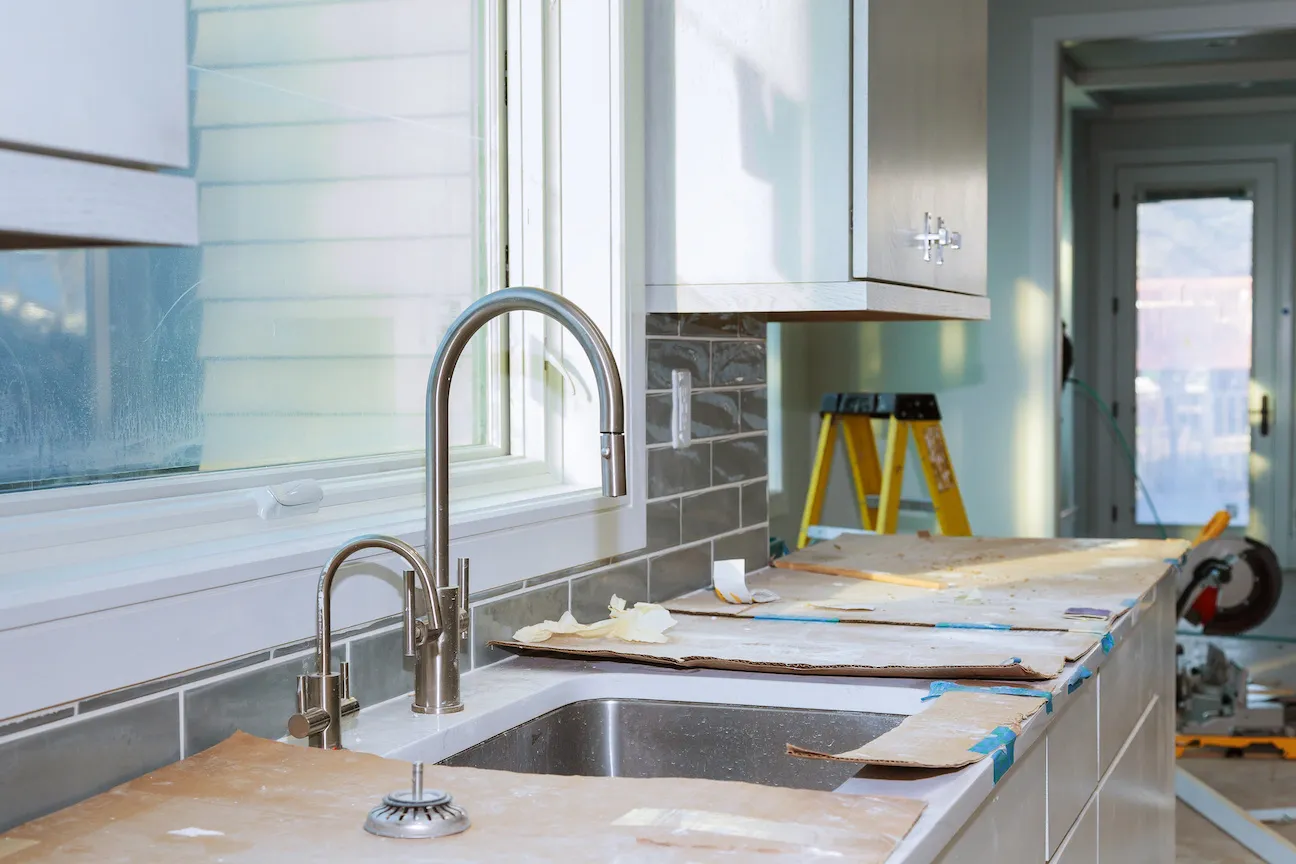 A kitchen is the heart of the home, and a well-executed kitchen remodeling project can give you a functional and beautiful cooking space that fits your lifestyle and meets your needs.
Our Palo Alto handyman services offer a range of kitchen renovation services, including cabinet installation, countertop replacement, tile work, flooring, painting, lighting, and plumbing.
We always consider the design and aesthetics of your kitchen while ensuring that it's fully functional and up to code.
---
Bathroom Remodeling Handyman in Palo Alto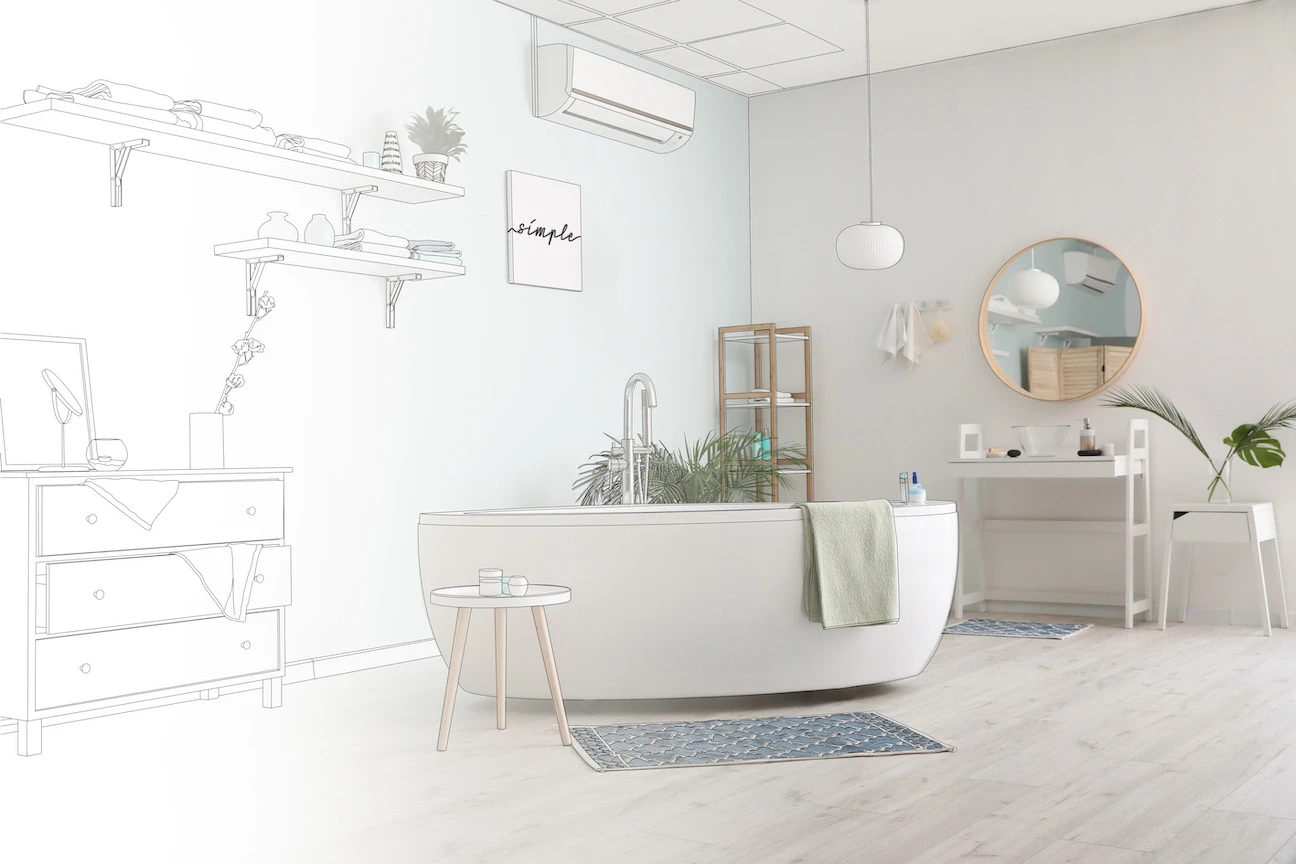 Your bathroom is another essential part of your home, and a bathroom remodel can significantly improve your daily routine and add value to your property.
Our professional handymen know precisely how to make your bathroom renovation come to life.
We offer tile work, electrical and fixture installation, shower and tub replacement, and custom vanities from complete remodeling to minor upgrades. We can create a functional and visually appealing bathroom, adding comfort and style to your home.
---
Windows and doors are your home's primary entrance and exit points, and their installation, repair, or replacement should always be taken seriously.
We offer various installation services, including new doors, window replacements, storm doors, and custom window installations. We also provide repair and maintenance services, ensuring your windows and doors last for a long time. Get them installed today by our team of experts.
Upgrading your windows and doors is not only cost-effective, but it also makes your home more energy-efficient and secure. Plus, of course, it adds to your home's curb appeal.
---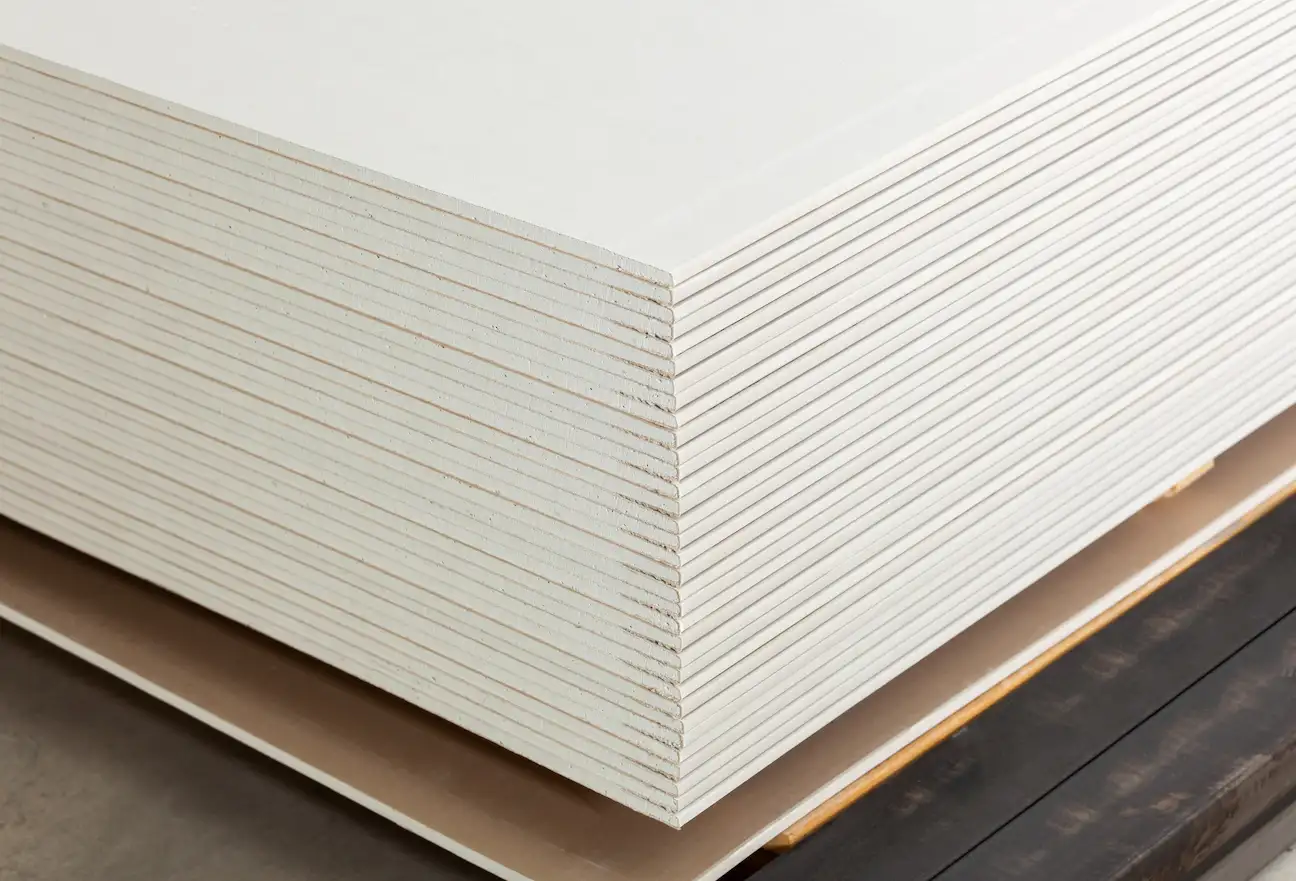 Drywall damage can be unsightly and frustrating, but we are here to ensure your walls look as good as new. We offer efficient drywall installation, repair, and maintenance services.
When it comes to stucco installation and repair services, Kaminskiy Care and Repair is a name you can trust. With their skilled professionals and use of high-quality materials, they can provide exceptional workmanship that not only improves the appearance of your home but also offers long-lasting protection against the elements.
Our specialists work hard to ensure we exceed client expectations with our drywall services. We fix holes, structural damage, water damage, and more. With us, you will not have to worry about eye-sore drywall damage.
---
Palo Alto's Number 1 Home Repair Company
Set your mind at ease knowing that Kaminskiy Care and Repair will take care of all your home projects — the best handyman Palo Alto has to offer.
We strive to provide our clients with quality craftsmanship, extensive experience, competitive prices, and friendly service. Our general handyman team will ensure that you get the job done right the first time around, so you don't have to stress about it any longer.
Contact us today to discuss your project and schedule an appointment!
---
Best Palo Alto Handyman!