Are your windows and doors still in good condition? Although these are made to last for decades, that is only true if they are properly maintained and promptly repaired in case of minor issues. Between daily use and occasional accidents, doors and windows are constantly exposed to harsh elements, making them more vulnerable to various types of damage. Kaminskiy Care and Repair efficiently repairs current pressing issues and also prevents more significant ones from occurring in the future. You can count on us as your trusted windows and doors handyman service in Palo Alto, CA. We provide professional and reliable solutions to prolong the lifespan of your windows and doors.
---
Door Repair Handyman Services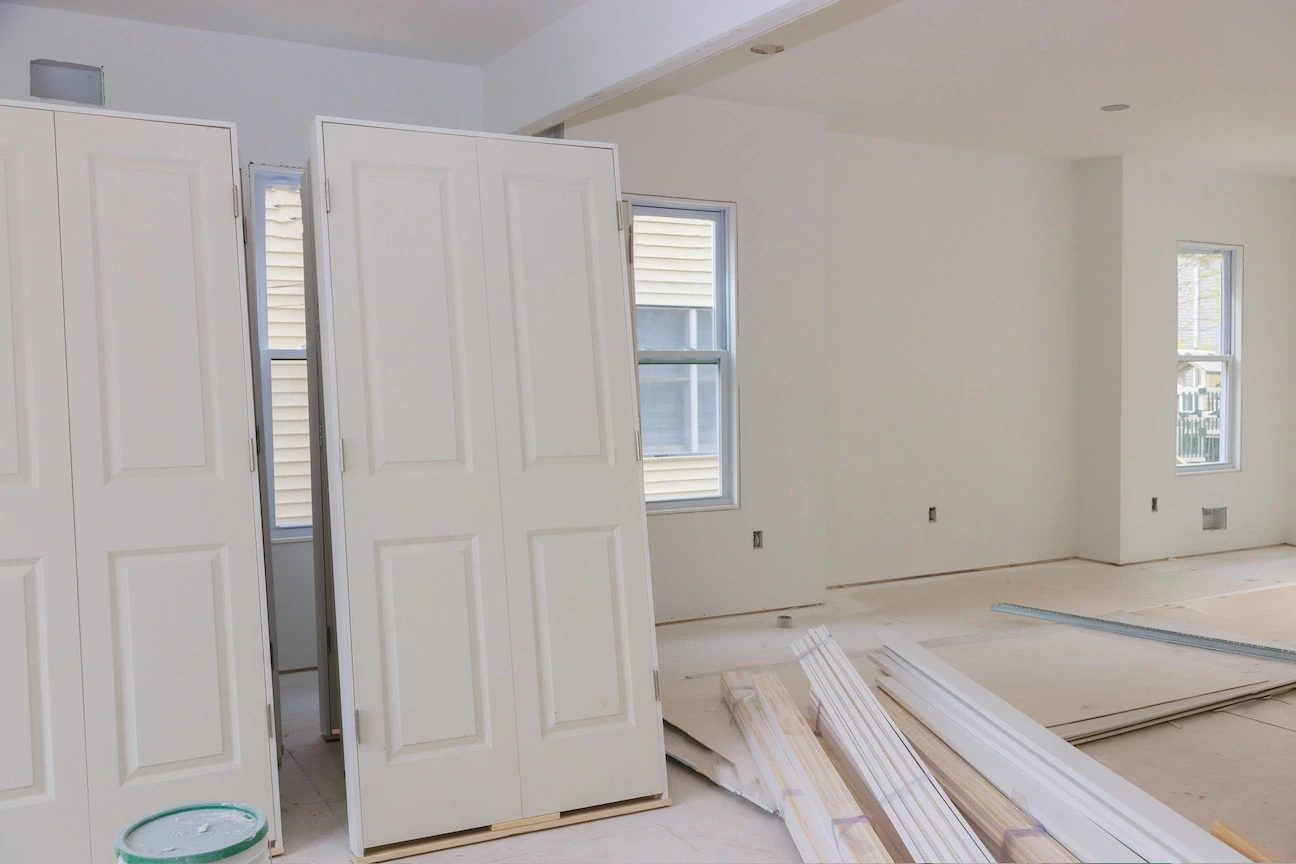 Damage to your doors can be caused by various factors, including general wear and tear, extreme weather conditions, or even accidental impacts and rambunctious kids. If not resolved promptly, these issues can potentially compromise your home security and affect your home's resale value and energy efficiency.
Arranging for prompt and professional door repair services is key to preventing these from happening. Our skilled handyman team is always ready to help Palo Alto homeowners.
We fix existing issues quickly, identify potential risks, and take proactive measures to avoid more significant problems in the future.
---
Window Repair Handyman in Palo Alto, CA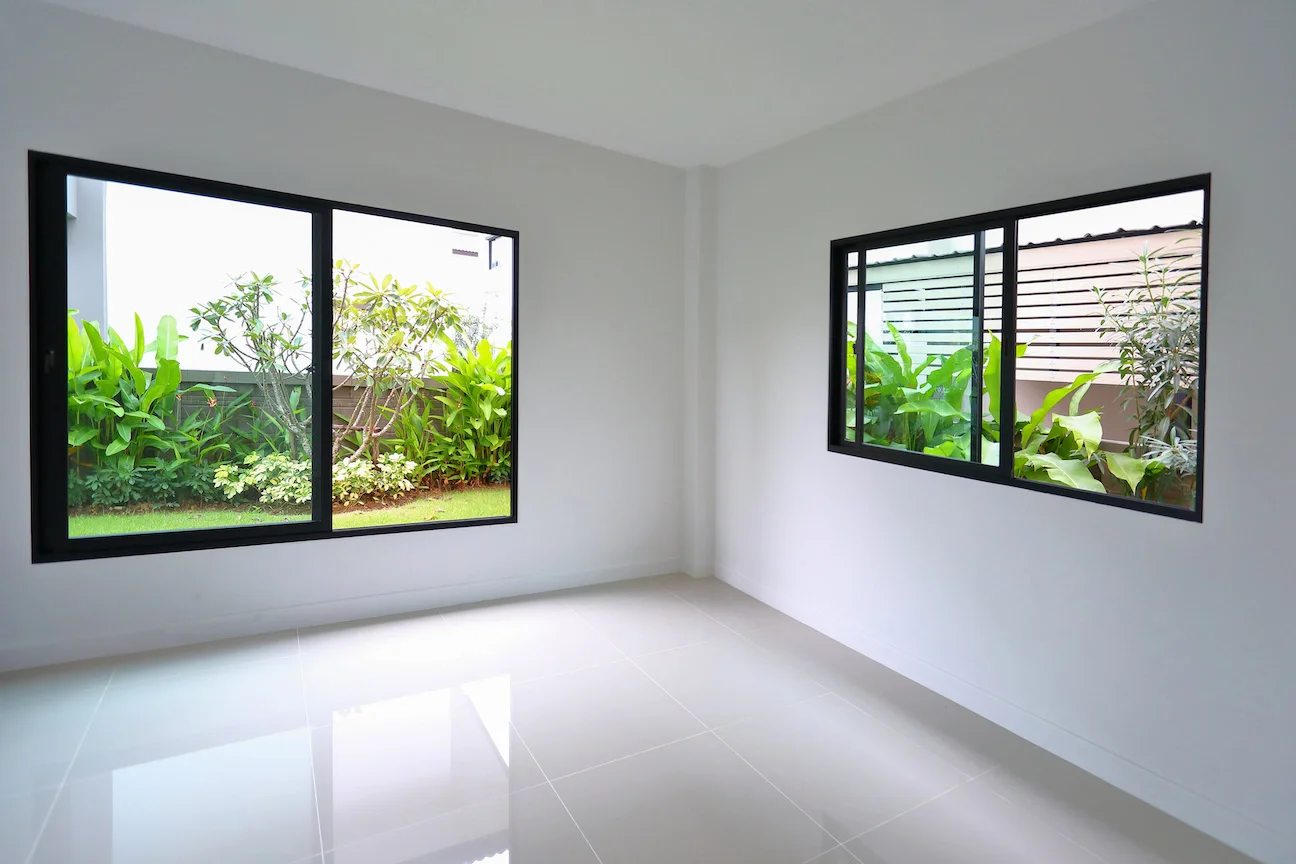 Maintaining your windows is not just about appearances but also practicality and security. Window frames can warp, chip, or crack simply from harsh temperatures and daily opening and closing.
Combined with occasional rough handling and accidents, it is not a surprise when damage occurs. If left in disrepair, your windows can serve as a potential entry point for malicious individuals and become a security risk. Our team can take care of all kinds of window repairs to prevent such consequences from happening.
We offer cost-efficient solutions to repair existing damage, enhance your windows' resilience, and prolong their lifespan.
Our handyman services go beyond simply repairing fixtures. Our crew can also handle all your door and window installation needs. We are your partners in all kinds of home improvement projects. When you find your home needing an upgrade, Kaminskiy Care and Repair offers fast and reliable window and door replacement services. Moreover, with our team's keen eye for detail, we can guide you in choosing the right designs that will complement your home's vibe and aesthetic.
---
Your Local Palo Alto Door and Window Handyman Service
Our professional repairs save costs and enhance your home's curb appeal, temperature control, and overall comfort and security. When you spot damage on your windows and doors, call our team right away. We handle everything from simple door repairs to complete window replacements with quality workmanship. Contact Kaminskiy Care and Repair today for a consultation or same-day service. Our skilled team's commitment to excellence ensures that your windows and doors are in the best condition, contributing to a more comfortable, secure, and visually appealing home in Palo Alto, CA.