If you need to maintain or improve your house, Kaminskiy Care & Repair proudly provides professional handyman services in Menlo Park, giving homeowners a service they can trust. For years, we have been taking on different home improvement projects of various scales, gaining valuable experience to deliver seamless and long-lasting results. Our team understands the struggle of putting your life on hold for home repairs. Let our local handymen take over the job so you can go about your business without worrying about your home.
Kaminskiy Care & Repair is a local general handyman for California homeowners. We ensure we are fully equipped to handle any repair or maintenance task. Whether you need installation or repair, you can count on us to have the tools and materials to keep your house functional and safe for your family, from the floor to the ceiling.
---
Kitchen Remodel Handyman in Menlo Park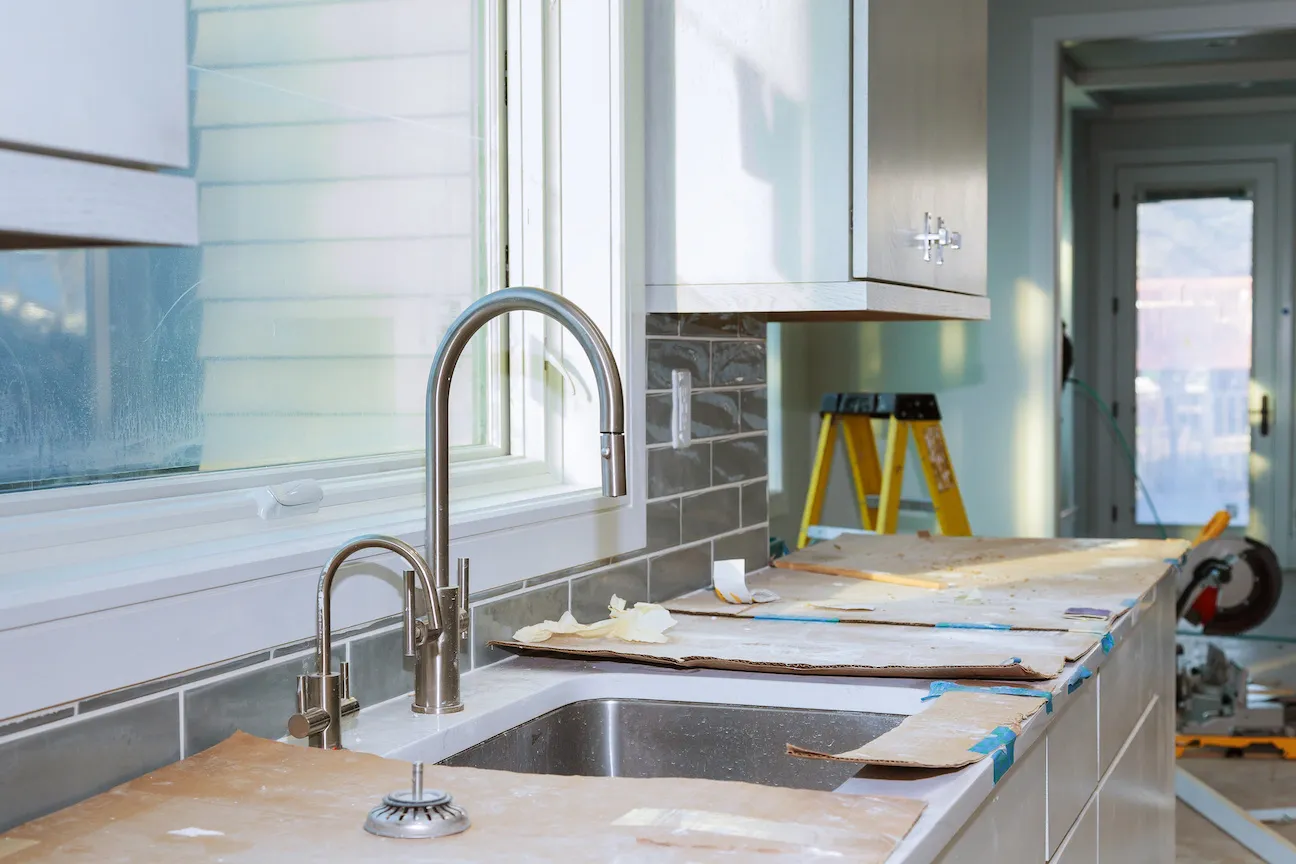 Delaying kitchen repairs can lead to expensive damage, from broken faucets to cracked cabinets. Kitchen lighting can also burn out, making it harder to enjoy the heart of your home.
With our seasoned kitchen repair experts, you can bring new life to your kitchen, whether you need new lights, cabinetry, or fixtures. Let us take care of your next kitchen project.
---
Bathroom Remodeling Handyman in Menlo Park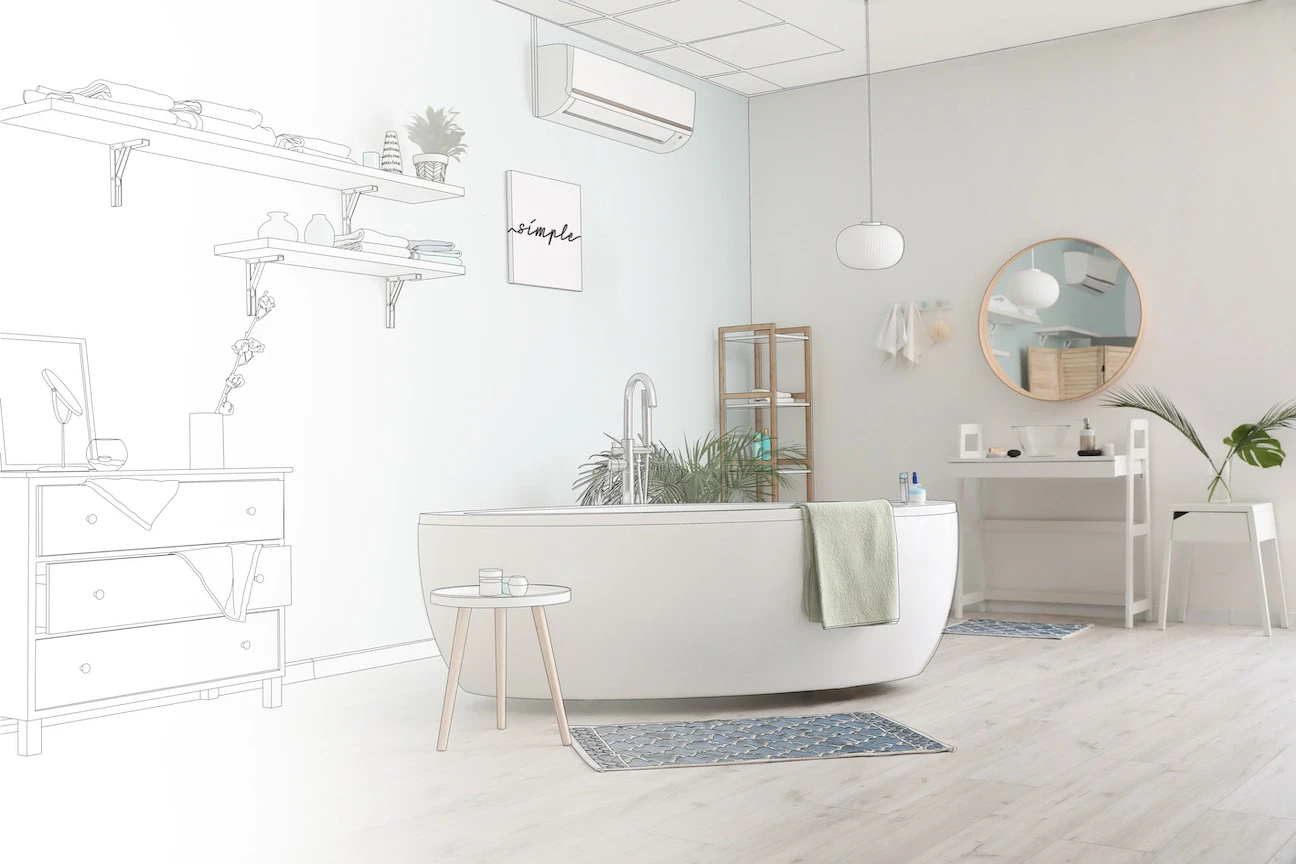 Bathrooms face several issues and can back up your plumbing system. As such, it is critical to ensure that all parts work correctly.
Our bathroom remodeling experts can examine the lighting, fixtures, and pipes. With our tools and experience, we can handle any bathroom remodeling project. Contact us to discuss yours today.
---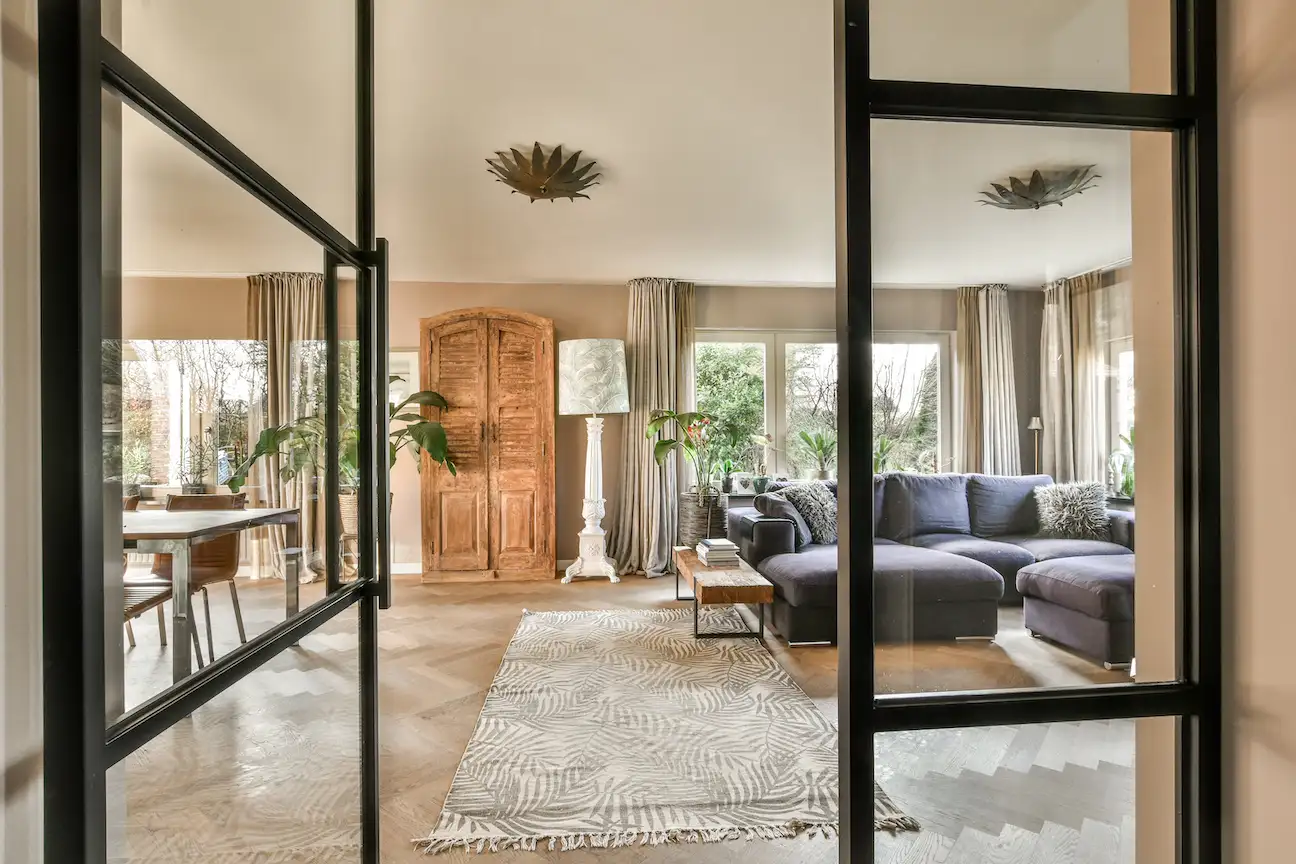 Are you looking for ways to make your house more energy efficient? You do not need a luxury home to enjoy the cost saving benefits of new energy efficient windows and doors.
Well-preserved doors and windows can do an excellent job of keeping any house cool and warm when needed.
Let us assess the condition of your windows and doors to determine whether you need minor fixes or entirely new installations.
---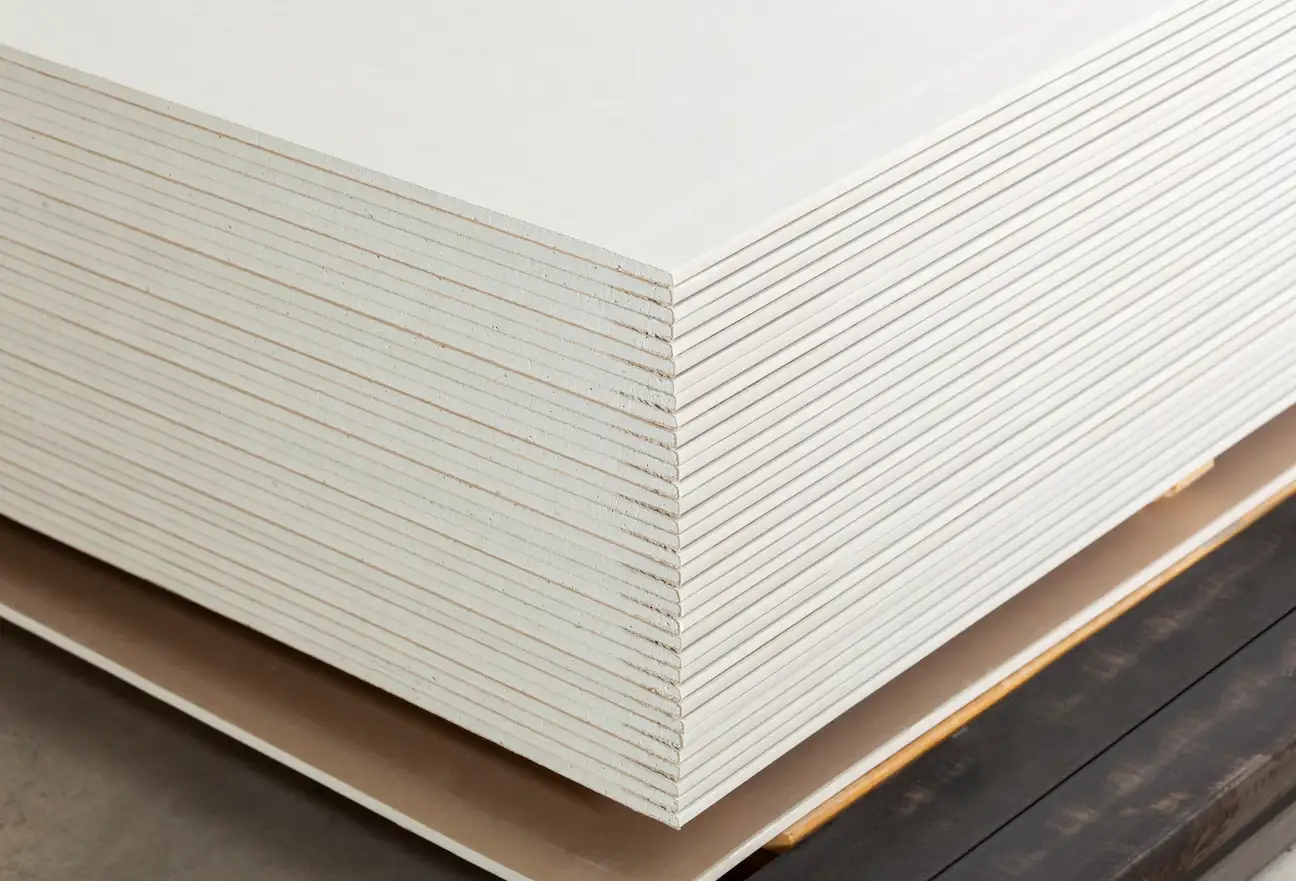 Have you recently gotten your electrical system checked? Perhaps you got renovations. Your home's walls can show signs of damage, especially if you recently had work done.
We can help you patch up any spots or unsightly cracks with new drywall to keep your house looking good as new. Avoid the potential problems associated with cracked drywall and stucco, including water damage and pests.
---
Menlo Park's Best Home Repair Company
Regular home repair and maintenance is critical for a functional home. Our team is standing by to ensure you never miss out on essential repairs while you focus on more pressing needs.
You can count on us to ensure your plumbing system works correctly or handle an overdue painting job. Discuss your next home improvement project with our experts and we will promptly get started. Call Kaminskiy Care & Repair today!
---
Best Menlo Park Handyman!