Maintaining your Lafayette home's functionality and integrity requires a professional's help. This is especially true when it comes to maintaining the look of your windows and doors. Broken or outdated models can really affect curb appeal, so why not improve them today?
Kaminskiy Care & Repair offers various home improvement services in Lafayette, including door and window installation and maintenance. Our team of professionals can reliably and efficiently repair or install anything you need.
---
Window and Door Replacement Handyman Services
You can want to replace your existing features for many reasons. For example, if your window is fifteen years old or more, you likely need to replace the existing ones with newer models to increase energy efficiency. If you can see damage in the frames or glass, this is another sign that replacement is necessary.
Heavy use or weathering makes your doors susceptible to damage, such as warping, cracks, and other defects. For these reasons, you might be looking to replace the old one to maintain your home's security.
Here are some of the many benefits of replacing these fixtures:
Improve energy efficiency and reduce utility costs
Increase comfort levels by lowering the risk of drafts, hot spots, and condensation
Enhance your house's visual appeal
Raise the market value of your home
---
Door Installation Handyman in Lafayette, CA
Whether you are remodeling, adding a room addition, or simply need repairs, handyman professionals can help you tackle all these complex tasks and more.
From patio doors to entryways, our specialists provide quality installation service. We are one the only ones to offer same day handyman service in Lafayette.
When you need the job done right, you can trust the best in the business. Our expert handymen can restore and install new door replacements with the right tools and techniques to ensure it fits perfectly and securely!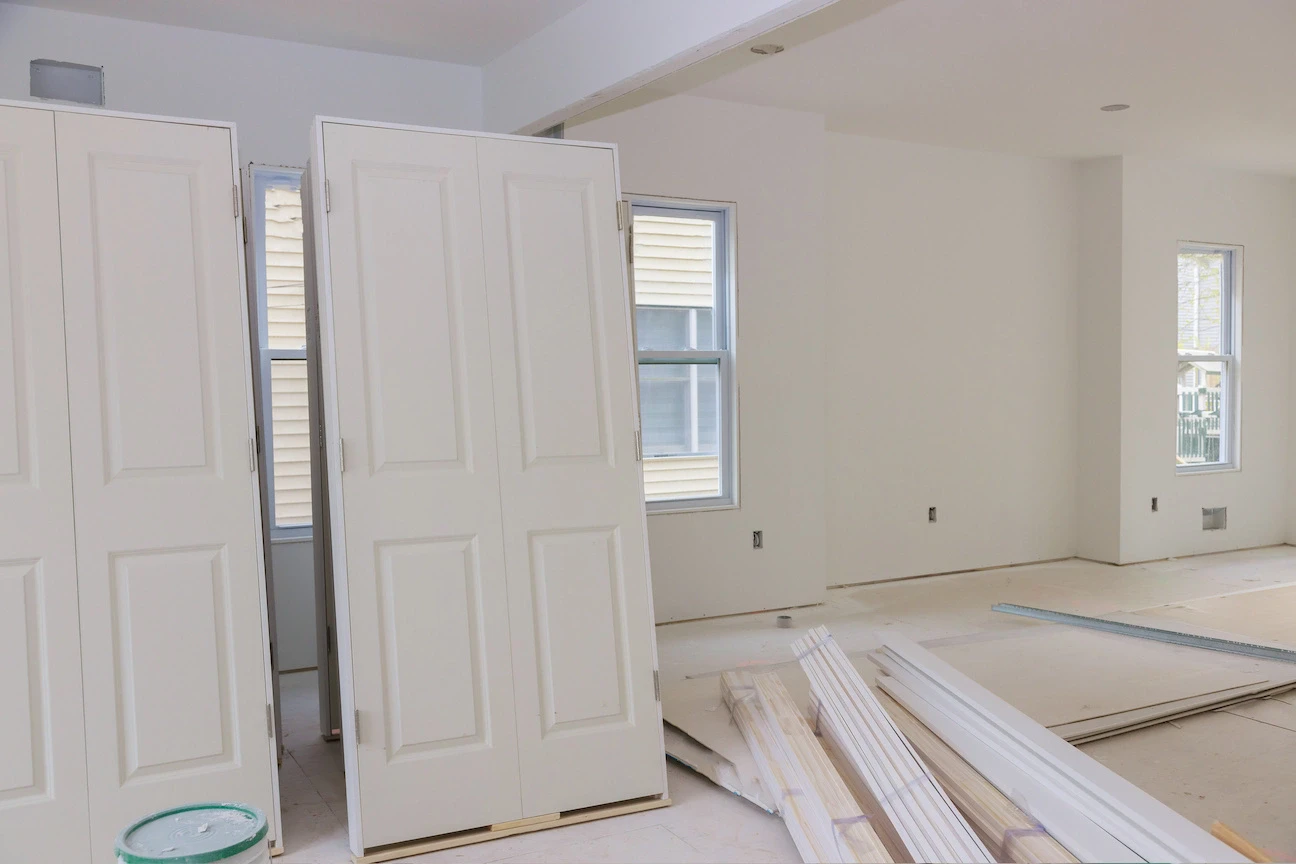 ---
Benefits of Replacing Your Window and Door
Old doors and windows may not provide the same level of protection as newer models. Newer ones often have additional features that make your house more secure and give you peace of mind.
Investing in these newer, energy-efficient models can also save money on power bills. Energy Star-rated products are especially beneficial as they carry certain qualities that make them more efficient than regular models on the market.
This can have a significant impact on future property values. Buyers often look for homes with updated, modern features. Even if your home isn't up for sale, updating it adds value and makes it a more enjoyable place to live. Improving your house's curb appeal is a great way to bring back some of that old spark of joy you got when you first purchased the property.
---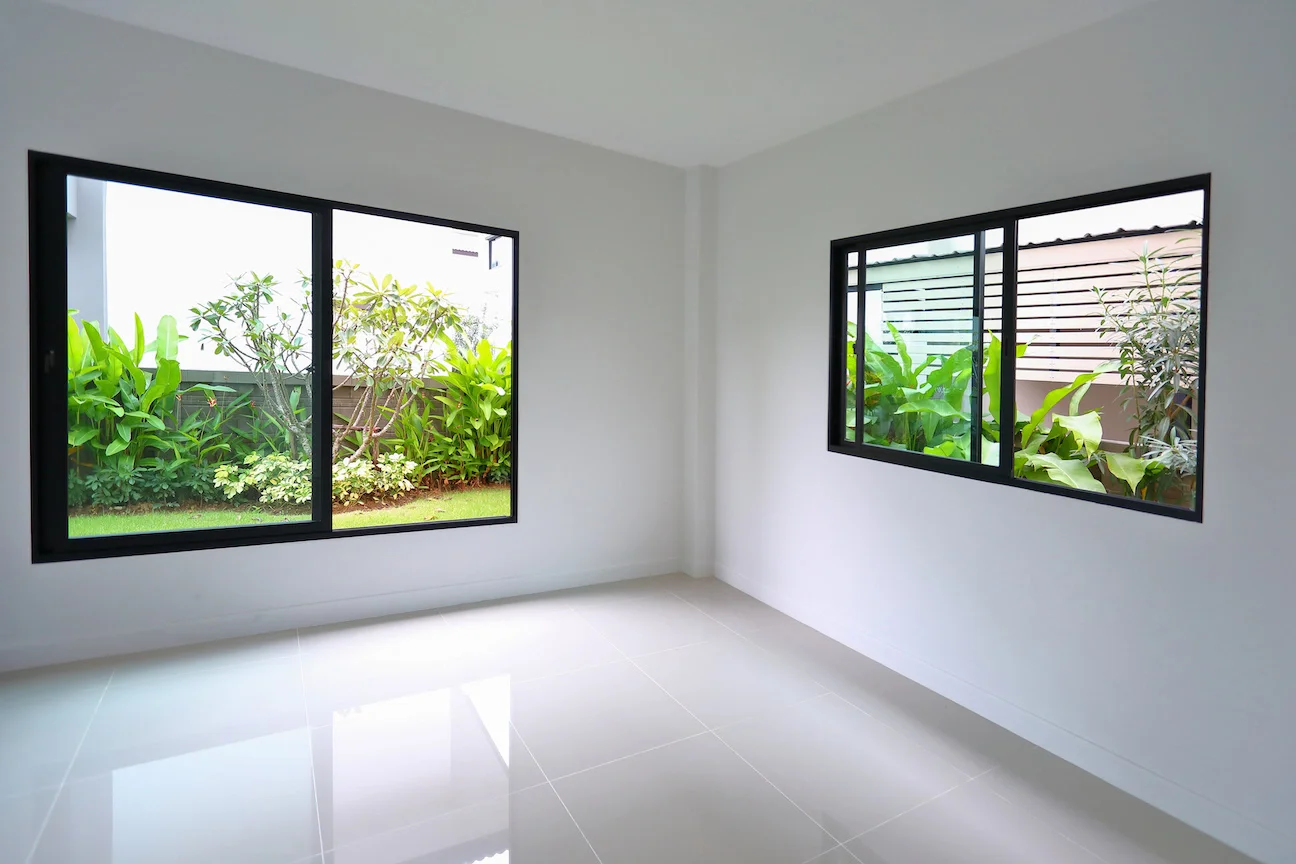 Window Repair and Installation In Lafayette, CA
A damaged casement can still function if you fix it, but only if you know how. When it comes to minor damage or issues with your casement, a technician can quickly assess and fix any problems you are having.
However, more involved projects, such as completely replacing a casement, will require professionals to complete the project.
If it is irreparable, you can have new models installed, too. The right team of experts will know which models will fit the existing opening and get it fitted in no time.
---
Window Frame Repair Handyman Services
Common frame issues include difficulty opening and closing, condensation, rotting, leaking, and more. If your casement suffers from any of these, professionals can identify the problem and provide the best solution. The glass might be okay, so our experts can easily replace the frame and keep the rest of the casement intact.
---
Screen Installation Services For Lafayette Homes
Screen installation services for your casings can help you enjoy the fresh air while keeping the bugs out. You can count on us to fix or replace your screen if it breaks. Our screen repair services are guaranteed.
---
Your Residential Handyman for Door and Window Installation in Lafayette
Local handyman services can help keep your house in the best shape. Kaminskiy Care & Repair is your go-to company for secure, durable door and window installation or restoration services. We have years of experience in the industry. Customer service is our number one priority when it comes to our residential services.
Whether you need to replace your windows or simply want to update for the energy savings, our handyman company can do the work. We offer professional services that improve your home's security, energy efficiency, and curb appeal. Contact us today and let us tackle your most challenging home improvement projects.