Are you in search of the best handyman services in Danville? Your home improvement project is a worthwhile investment. To ensure that your project is completed efficiently, it is best to hire a local handyman. Kaminskiy Care And Repair is Danville's premier handyman service!
When you need any handyman service, our professional technicians can help. We have the resources and skills to get your windows and doors installed right, on time, and within budget. Contact us today to have these upgraded, repaired, or replaced!
---
Door and Window Replacement Services
Windows and doors are essential elements of a home. They can affect the energy efficiency, aesthetics, and safety of your house. Whether you want to give your home a new look or replace old drafty casements and doors, we can help transform your home using the highest quality materials. We deliver top-notch installation and replacement in Danville for a successful home project.
---
Danville Door Installation Handyman
Are you looking for door repair and installation services in Danville? We install interior or exterior models that fit and function effectively, whether it is glass, wood, or any other material.
With superior products and services at competitive prices, we can help you save on energy bills while improving your home's value and curb appeal.
From classic to modern door repair and installation, Kaminskiy Care and Repair has the experience you need when it comes to keeping your home on tip top shape.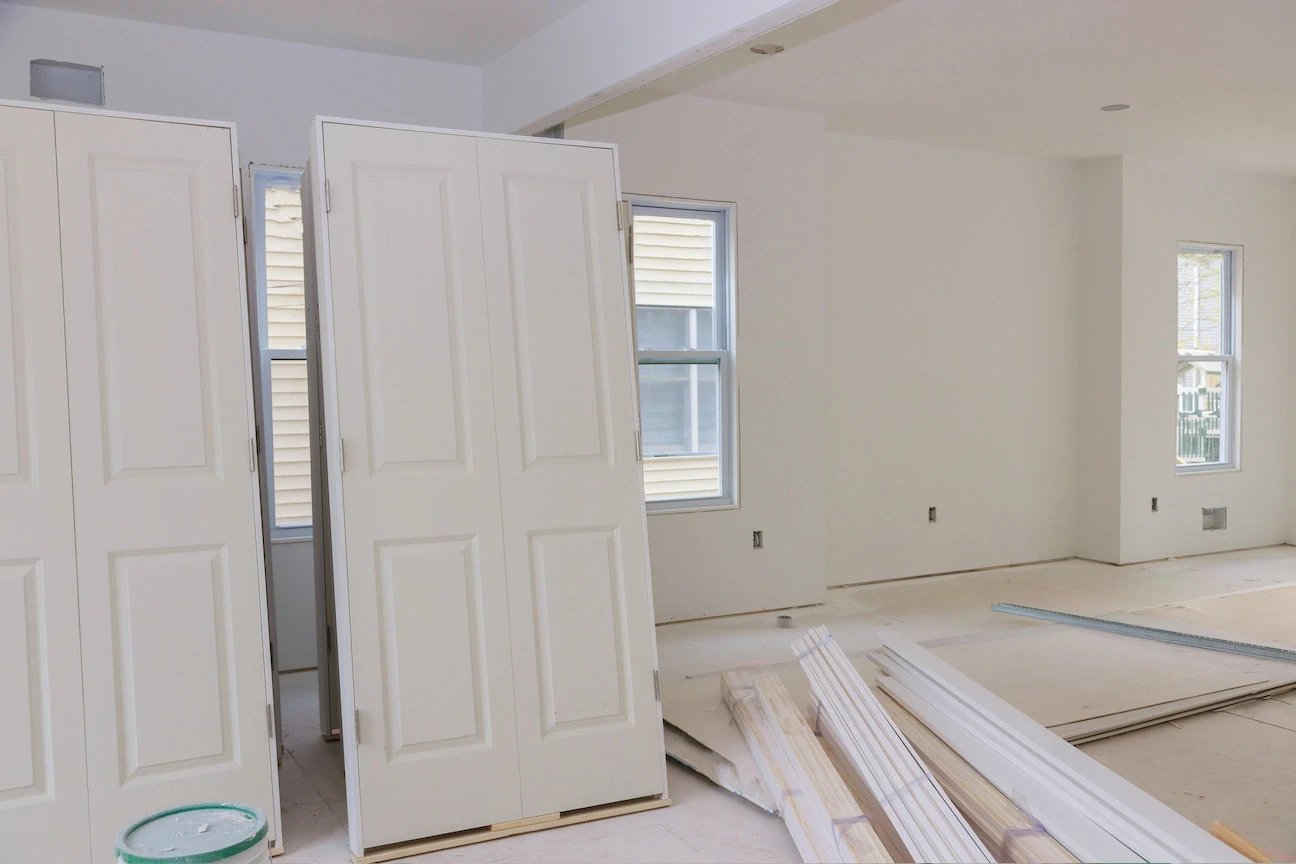 ---
Benefits of Replacing Windows and Doors
Replacing your openings can have a dramatic impact on the comfort, energy efficiency, and functionality of your home. When old or broken, you should consider replacement so you can benefit from reduced energy bills, enhanced security, lower maintenance cost, increased resale value of your home, improved insulation against noise, heat, cold, and drafts from outside.
---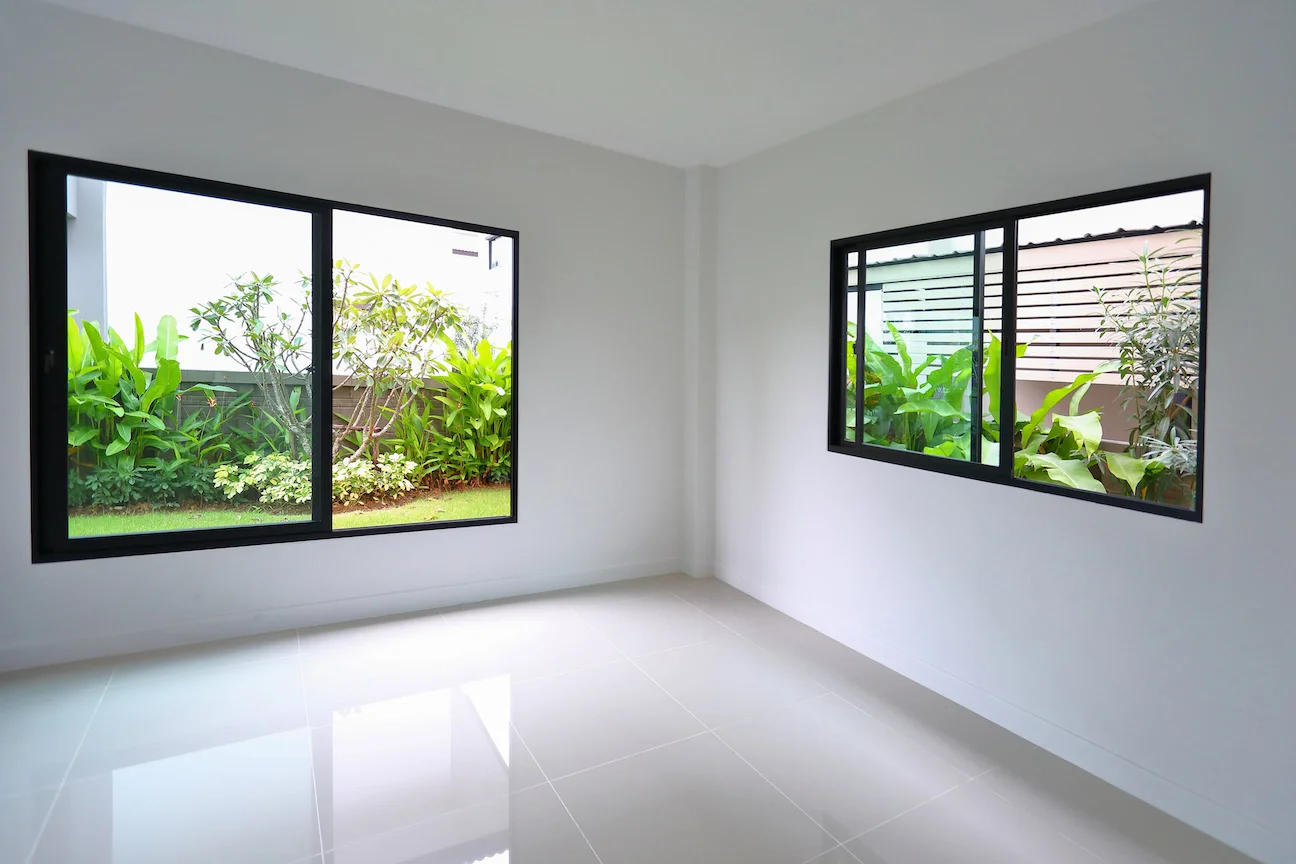 Window Installation and Repair
Kaminskiy Care & Repair is the leading window repair and installation company in Danville, the Bay Area, and the nearby areas.
We pride ourselves on our ability to provide innovative solutions to fulfill your requirements. Our team of experts will make sure the opening is correctly sealed to ensure you do not lose out on the benefits of insulating your home against the weather outside.
We even offer same day handyman services for Danville customers. Call us now to find out how we can help!
---
Window Frame Repair Handyman Services
Frames are the structures that hold all the glass in place and protect them from outside elements. However, if they become loose or damaged, or the caulking is cracked, your frames need repair or replacement. Our expert professionals have the tools and skillset to complete the job with minimal disruption of your daily routine. Call us today!
---
Screen Installation Services
Screens protect your doors from damage while also providing an added layer of security against the elements to your home. If you need a screen for your openings or windows, we offer custom installations to replace existing screens. Our screens are professionally made and can withstand the elements while providing maximum protection.
---
Your Local Door and Window Installation Handyman in Danville, CA
With our experienced team at the helm, we have the capacity, talent, and knowledge to help you decide about your home makeover projects. The quality work, competitive price, and bespoke customer service make it easy to see why we take pride in being the most trusted handyman services provider in Danville and the Bay Area. We also give detailed estimates and let you know about the best choice for your home. If you need a reliable door or window installation handyman, contact us today for an appointment or a complimentary quote.