Part of owning a home means dealing with any maintenance needed to keep the structure safe and sound. Unfortunately, even the most careful homeowner cannot stop time from doing a number on their exterior and interior walls. Once the walls of your home start developing cracks and holes, you risk the possibility of further structural damage.
Rather than trying to repair it yourself, hire the top handyman team in the area! Our drywall contractors are among the best in California. For any and everything you need for your home's walls, give us a call.
Danville Drywall Handyman Services
We do more than just patch holes or fill in cracks. Our handyman services cover a broad range of home improvement projects, too. From complete replacement to exterior wall patches and more, our technicians render each service with professionalism and expertise you won't see in other companies. You can trust the experts at Kaminskiy Care and Repair to get the job done right!
---
Drywall Repair Handyman
If you have ever patched areas yourself or hired someone else to do it, you might notice some cracks develop over time around the patch.
This is a sign of aging materials that need to be replaced or were not appropriately fixed the last time they cracked.
Our drywall specialists are not only experienced, but we have a 5 star rating for customer service. We treat y our home like it is ours.
Look no further if you need a handyman that finishes that job in one go and treats you right. We are here to patch, paint, and even replace your drywall if necessary.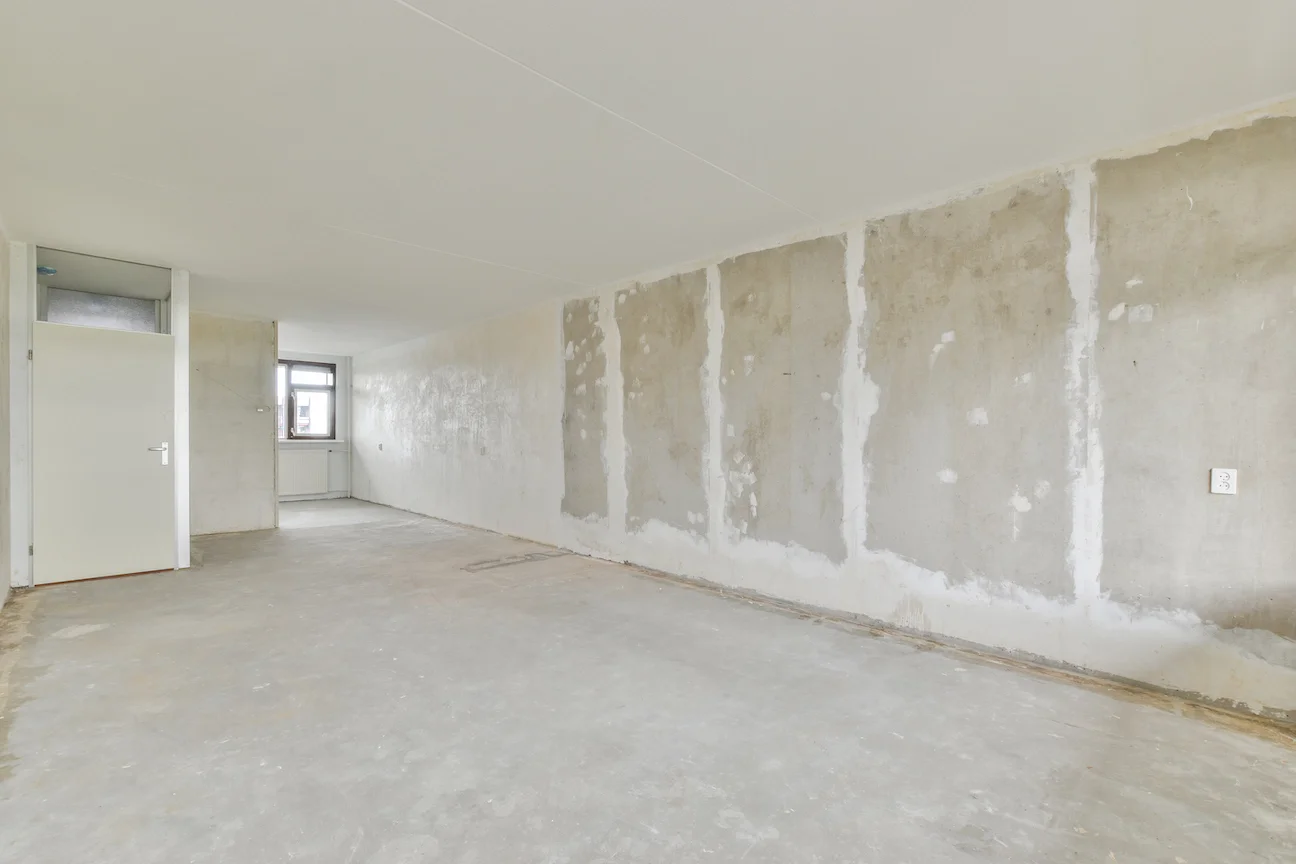 ---
Danville Handyman Drywall Installation Services
When fixing a crack or patching a hole just is not enough, you might realize that the entire panel needs replacing. When you need to replace your walls, our expert technicians can replace or install any new plasterboard panels.
Our drywall installation service enables you to entirely replace your walls with the minimum hassle for you and your family. You could try to do the job yourself, but why not save yourself the trouble by hiring a team that has been installing new panels for years.
---
Stucco Repair For Danville, CA Homes
Stucco is a delicate surface finish. For this reason, it requires an equally delicate approach when repairing it. That is where our stucco contractors come in. Part of the process includes ensuring any entry points are properly sealed to prevent recurring damage or pests from making their way into your walls from the outside.Our stucco repairs come with a thorough assessment. After finding the source of the damage, if needed, we begin patching holes on it just before we begin painting, giving your exterior a new lease on life. You can rest assured
---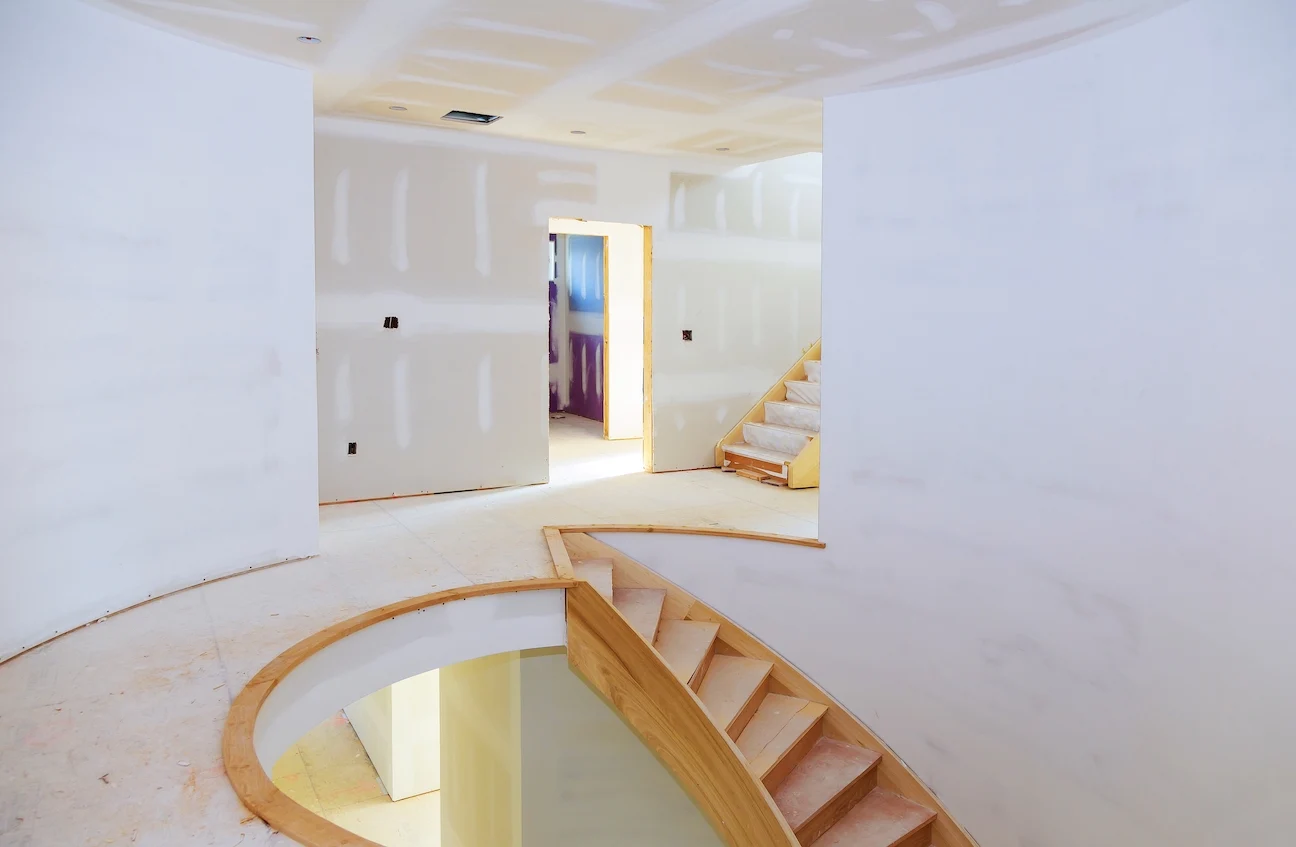 Drywall and Stucco Texture Matching
Repairing your walls involves more than just patching or sealing cracks. While that is the most crucial step, these fixes can leave unsightly seams, textures, and obvious signs of the job done that cheapen the look of your home. This is why our expert handyman services offer texture matching.
We are experts in various textures, so you can be sure we will do everything to find the perfect match.
When we are done, you won't be able to tell there was ever any crack at all! We can even match texture after a renovation project, so your new room addition looks as if it has always been a part of the house.
---
Handyman Ceiling Repair
Walls are not the only things in our home that suffer from damage and accidents. Water, pests, or even earthquakes can cause cracks and holes in your old ceilings. Unlike patching walls, repairing ceilings can be much more difficult. Let the professionals handle the job!
In just hours, we can take down and replace your ceiling panels and have them looking as good as new. Besides repairing your ceiling, we can also apply a fresh coat of paint for added sheen and texture upon request.
Hire the Best Local Danville Drywall Handyman
Whatever repairs or projects you need done on your home, we have the skills and expertise to make it happen. With Care and Repair, you will get a local handyman that understands your needs and will give you what you want.
We even offer a fantastic guarantee. If any of our fixes should fail within the year, we will come to fix it again for free! Just call us today for all your maintenance jobs.