Are the windows and doors of your Ventura County residence in a state of disrepair? Or is their design antiquated? Windows and doors should always be kept in reasonable condition to ensure your safety and retain your home's visual appeal. Since 2005, Kaminskiy Care and Repair has provided top-class Ventura County windows and doors handyman services. Our industry experience and professional team enable us to meet and exceed our clients' home improvement expectations. Contact us today so we can start working on your home's windows and doors.
---
Door Replacement and Repair Services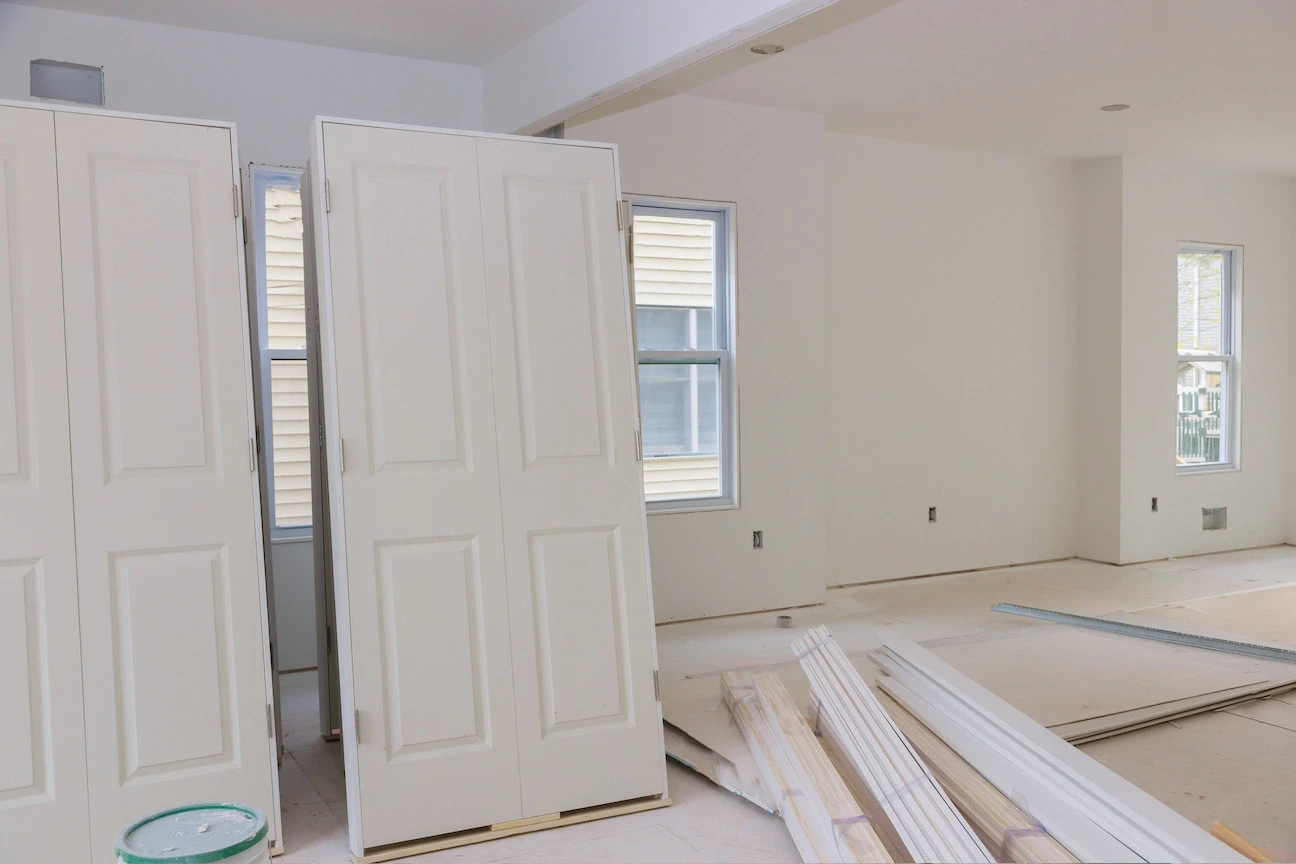 Door replacement will improve your home's overall aesthetics and security. This makes your home more inviting and helps increase its market value. Kaminskiy Care and Repair has a wide selection of these fixtures. Whether you prefer a retro or modern design or a frame made of wood or metal, we have the doors and windows you want.
Replacing your old doors and windows has several benefits. First, new windows, especially double-glazed, can make your home more energy efficient.
These panels facilitate better temperature control and ease the stress on HVAC systems so that you can expect a lower electric bill. Meanwhile, replacing your doors can drastically reduce creaking noises and drafts.
---
Window Replacement Handyman in Ventura County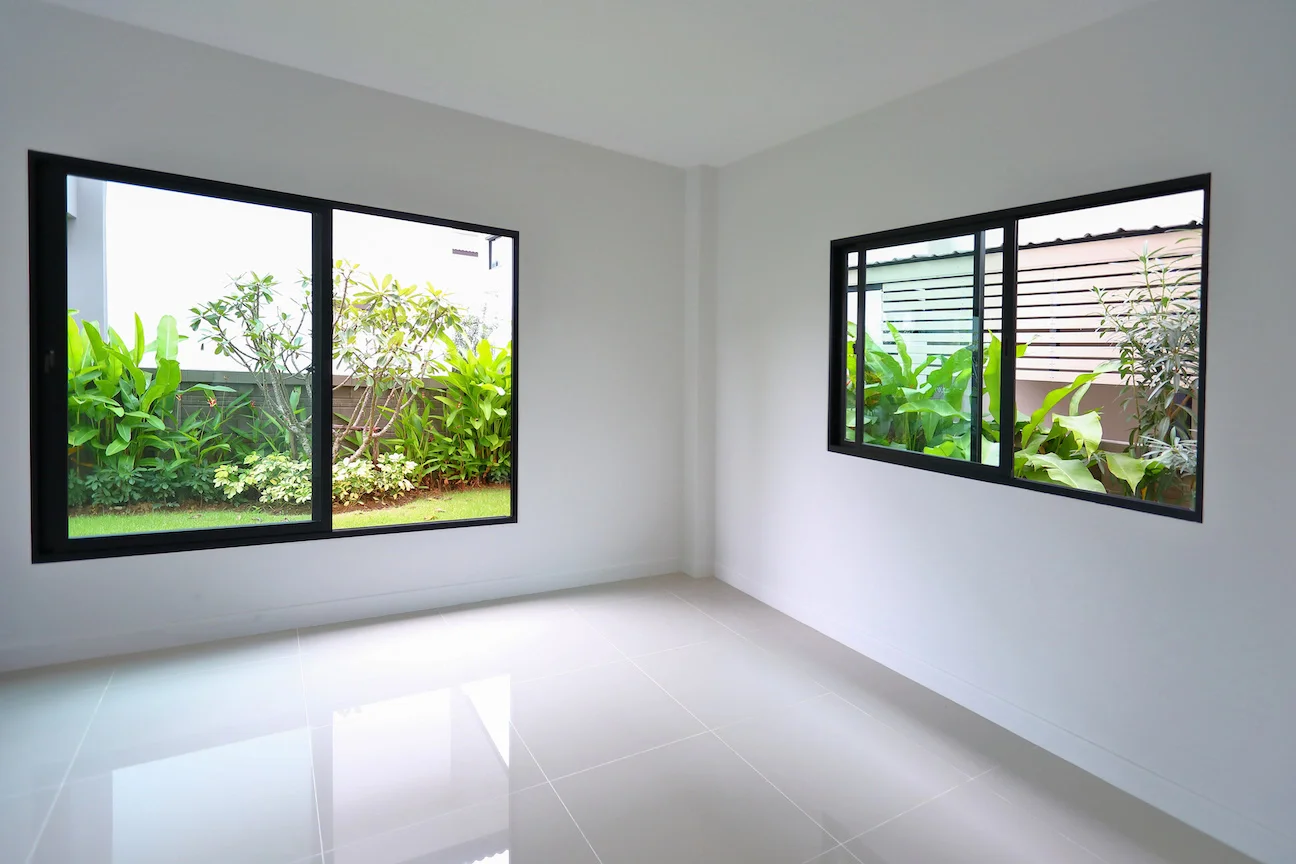 While you can opt to install home fixtures yourself, there are advantages to calling in professional services. Improperly installed doors and windows can cause premature breakage and gaps, resulting in a substandard final product.
Technicians from a reputable companies, such as Kaminskiy Care and Repair, offer exemplary door and window installation services.
A professional installer will ensure that each hole they drill and latch they install are perfectly aligned and measured. Moreover, they can give you a service warranty in the unlikely chance that your home gets damaged while they are at work.
---
Best Ventura County Door and Window Repair Company
If you are looking for the best door and window handyman in Ventura County, Kaminskiy Care and Repair is the place to go. Whether you need replacement, repair, or installation services, we have you covered. Contactus today or visit our website to schedule a service. We are ready to take on any project!