Your property's exterior structures are vulnerable to damage, especially your fences, gates, and decks. If these issues remain unchecked, you could be compromising your family's safety and quality of life. Thankfully, you have the helpful handymen at Kaminskiy Care and Repair to provide Ventura County fence repair services. We focus on finding the root cause of the issue and providing the right repair, resulting in long-lasting and quality repair jobs.
---
Ventura County Fence Repair Handyman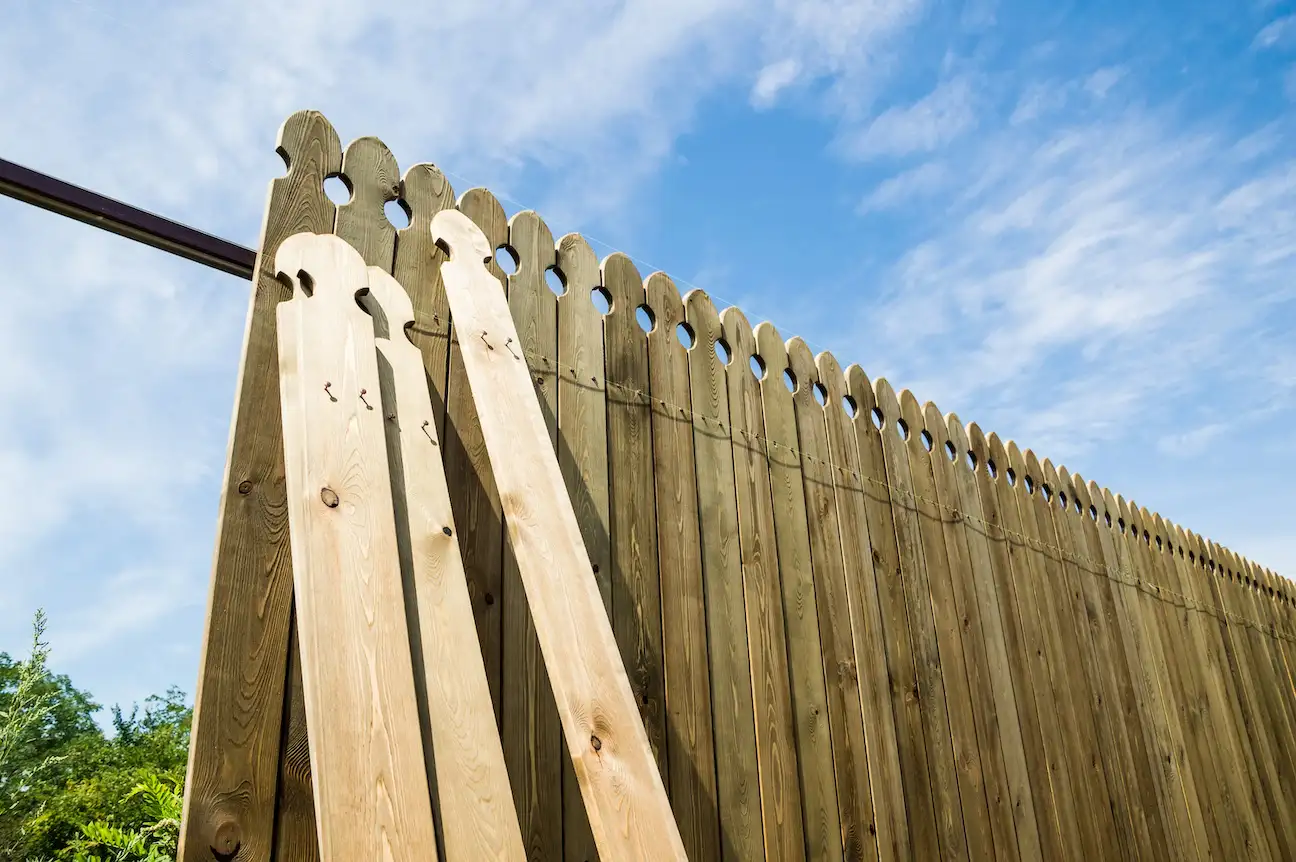 As boundary markers and security barriers, your fences are exposed to the elements, human activity, and other sources of damage. You could encounter issues like a fallen fence, rotting panels, and vandalism.
While you can attempt to DIY the fixes required, you will quickly find that it is not easy. It is better to call professionals like us to handle the project.
Our team has the right tools to handle whatever service you need, whether it is a broken fence panel or a fence post repair. We take the burden off of you, so you can focus on other matters. Best of all, we deliver exceptional results the first time around for your convenience. Trust us to work on the following types of fences and more!
---
Gate Repair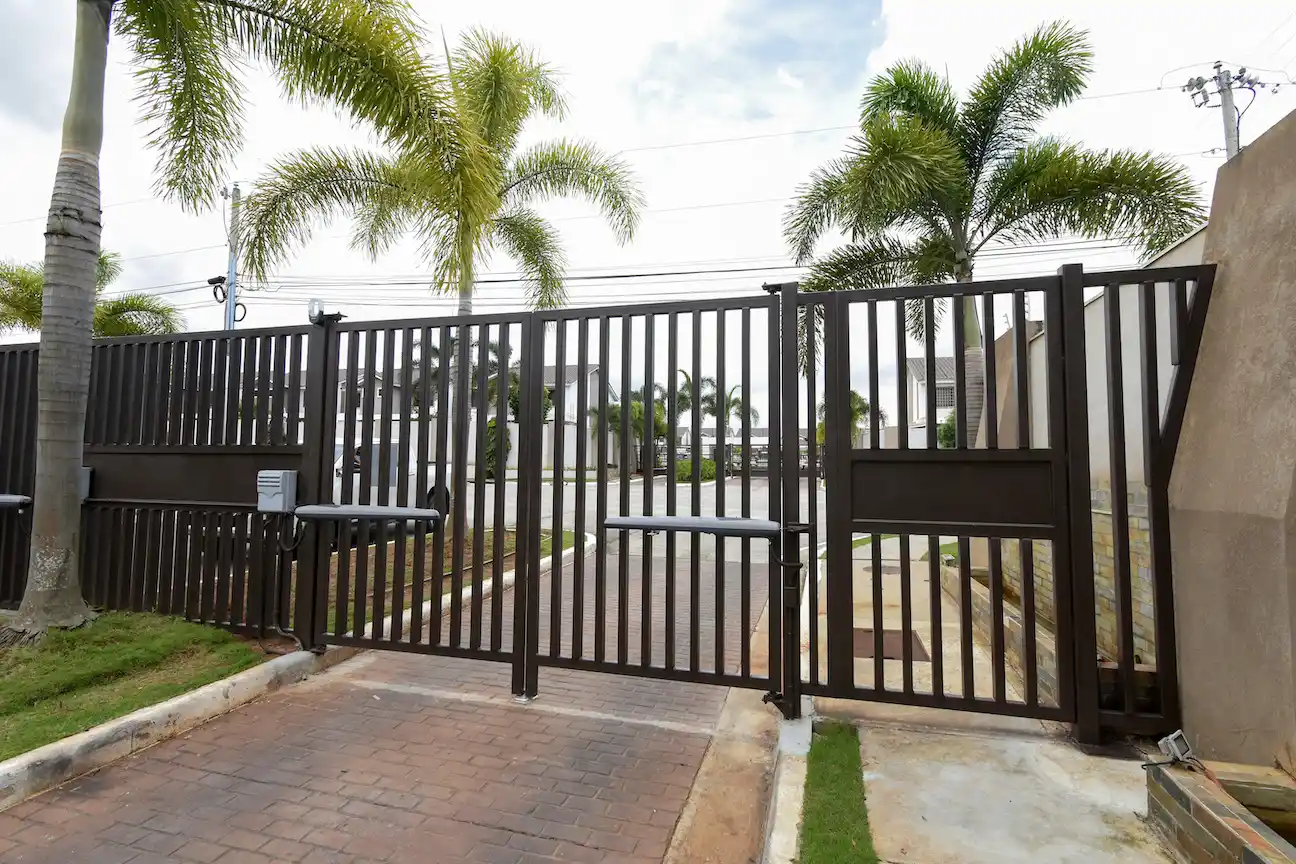 Your gate serves as an entryway, a protective barrier, and a curb appeal enhancer all at once. Any issue with this system will not only inconvenience you and your family, but it will impact home security.
Unfortunately, gates are more complicated than fences. The balancing and mechanical components are something that should be worked on by experts to ensure correct servicing. 
Our expert team can also work on your gates. We are knowledgeable on how various gate systems work, whether yours is a swing, automatic, or sliding gate. We can address problems like misaligned tracks, rusty hinges, and malfunctioning lock mechanisms. Once we are done, your gate will function like its brand new!
---
Ventura Deck Repair Handyman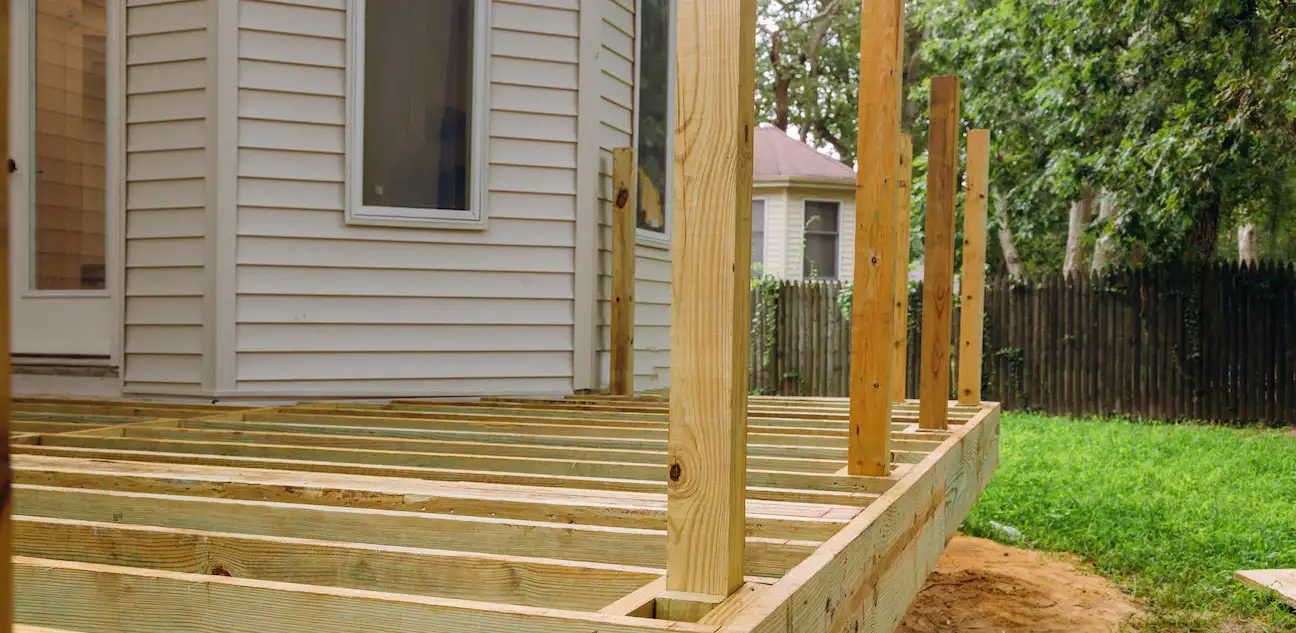 Your beautiful decks are susceptible to damage because of constant exposure to rain, sun, and other weather phenomena. In addition, the wood that most decks are made of can rot and deteriorate. When you face these issues, contact your local Ventura handyman like us to address the problem. We make sure to work with efficiency and deliver quality craftsmanship to fix your deck!
Our experienced contractors have the skills, knowledge, and proven techniques to address deck problems. We can handle wood rot, broken fence or railing, weak support posts, and peeling paint. Best of all, we make sure to do everything right the first time. That way, you will not have to hire new contractors and waste money.
---
Fence and Gate Repair for Your Ventura County Home
Whenever you encounter issues with your deck, fence, or gates, do not look any further. We are your local team of dedicated handymen, ready to fix any issues you may have with these exterior structures. As your partner, we work closely with you to ensure quality and long-lasting results. Contact us today!