In San Carlos, California, where the weather can be both beautiful and challenging, your windows and doors face the harsh elements daily. The intense heat and prolonged exposure to sunlight can cause warping and degradation of door frames, while the changing temperatures can lead to thermal stress cracks in windows. The seals around your doors can also deteriorate, contributing to energy loss and inefficiency.
As a homeowner, it's easy to overlook the condition of your windows and doors. Despite being essential components of your home, they often go unnoticed until problems become too noticeable to ignore. Your windows and doors are not just functional aspects of your property; they significantly impact your comfort, security, and energy efficiency. Even minor damage can escalate if left unattended, leading to costlier repairs or replacements in the future. At Kaminskiy Care and Repair, we understand the importance of promptly addressing these issues. Our team of skilled handymen specializes in professional windows and doors installation and repair. We take pride in providing top-notch service to homeowners across San Carlos, CA, ensuring that your doors and windows remain in peak condition all year round.
---
Expert Door Repair Handyman Services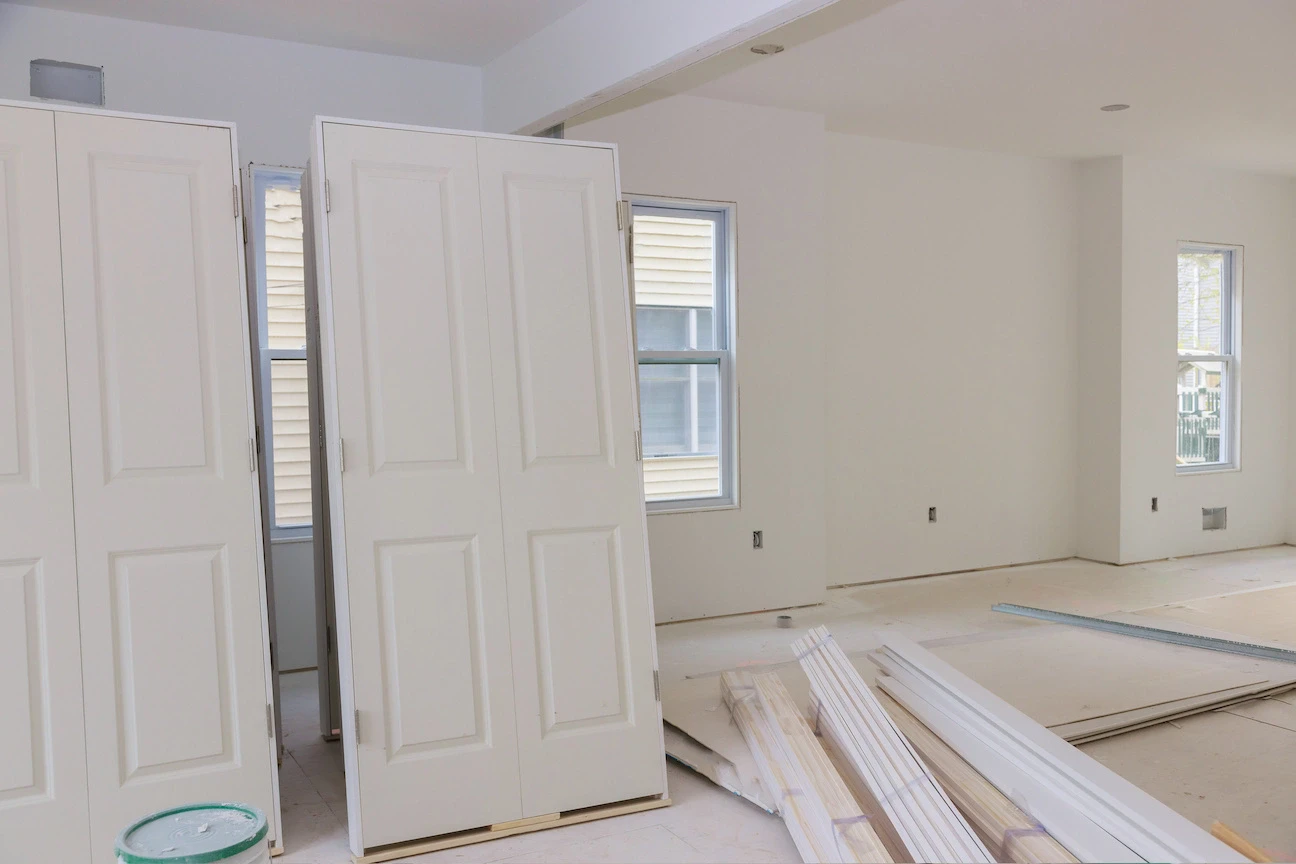 Is your door jamming or misaligned due to warping from the extreme temperatures? Don't let it compromise your home's security and convenience. Our expert door repair services at Kaminskiy Care and Repair are here to help. With our years of experience and skilled team, we understand the importance of properly functioning doors for your peace of mind and comfort.
Our door repair specialists are equipped to handle various issues, from minor adjustments to complete replacements.
If your door is misaligned, causing difficulty in opening or closing, our team will efficiently diagnose the problem and make the necessary adjustments to restore its smooth operation. We'll also inspect the seals around your doors, as deteriorating seals can lead to energy loss and reduced efficiency. If needed, we'll replace worn-out seals to ensure your home remains well-insulated and energy-efficient.
---
Reliable Window Repair Handyman in San Carlos, CA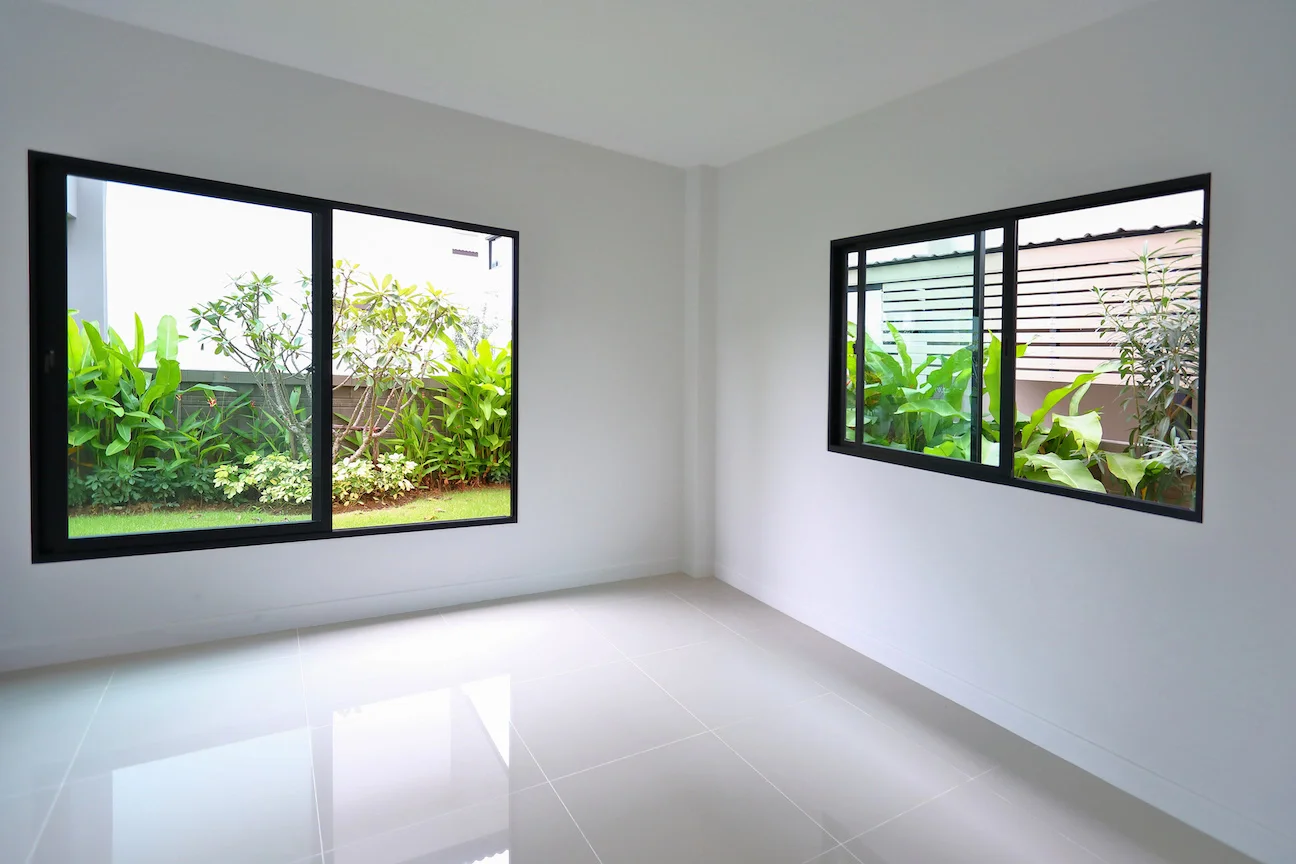 Your windows are equally important, and regular maintenance is essential to keep them in optimal condition. Exposure to moisture, pests, and daily wear and tear can lead to various window issues, such as warping, chipping, and cracks, but our window repair services extend beyond addressing these common issues. We also specialize in fixing faulty mechanisms, such as jammed or difficult-to-open windows, ensuring smooth operation and convenience for you.
Whether you need repairs for a single window or multiple windows throughout your home, our skilled team is equipped to handle the task with efficiency and precision.
Whether it's fixing a cracked window or replacing a damaged frame, we provide fast and reliable solutions, giving you peace of mind and preserving the beauty and efficiency of your home. Trust Kaminskiy Care and Repair to keep your windows in optimal condition, providing a comfortable, secure, and beautiful living space in San Carlos, CA.
At Kaminskiy Care and Repair, we don't just stop at repairs; we take pride in offering comprehensive home improvement solutions. If you're considering upgrading your windows and doors, our skilled team is here to assist you. With years of experience in installation, we can help you choose the right designs that perfectly complement your home's aesthetics. Our professional installation services are quick and cost-efficient, making your living space more comfortable, attractive, and energy-efficient.
---
Your Trusted Local San Carlos Door and Window Handyman Service
We understand the importance of local services you can trust. That's why hundreds of homeowners in the Bay Area, rely on Kaminskiy Care and Repair to maintain the functionality and aesthetics of their doors and windows. Our expert team is dedicated to providing premium-quality repairs and handyman services at reasonable prices.
By taking care of your doors and windows today, you're preserving the value and comfort of your home and safeguarding against future issues. Don't wait for problems to escalate; contact Kaminskiy Care and Repair's team today for a consultation or to schedule a same-day service. Let us elevate the quality of your home with our professional windows and doors installation and repair services in San Carlos, CA.