Your windows and doors are some of the most underrated parts of your house. For this reason, they should be the objects of your home improvement every now and then.
However, before you DIY your installation and repair project there is an easier way! Call a professional handyman in Laguna Niguel, California. If you are looking for the best in the industry, look no further than Kaminskiy Care and Repair.
Our Laguna Niguel handyman services include high-quality, fast, and reliable repairs and installations. After we have installed your casements and doors, your family home will return to its stunning original condition.
---
Door and Window Replacement Services
Are the hinges or fastenings creaking or rusted? If you have answered yes, it is time to replace them. Replacing your doors or windows does more than just beautify your home; it makes it more accessible as you remove barriers to entering and exiting rooms.
You can trust the experts at Care and Repair for professional window or door replacement services in your area. Our technicians have years of experience replacing and installing new casements and fixtures to bring your home back to life.
---
Laguna Niguel, CA Door Installation Handyman
Are you trying to install everything yourself? There is an easier way to enjoy your home faster than trying to do it yourself.
Our handyman can offer same day service for all your door repair and installation needs!
Call us now if you need a fast, reliable, and affordable installation expert. Our handymen will have your door up and inside the frame, ready to swing open and close by the end of the project.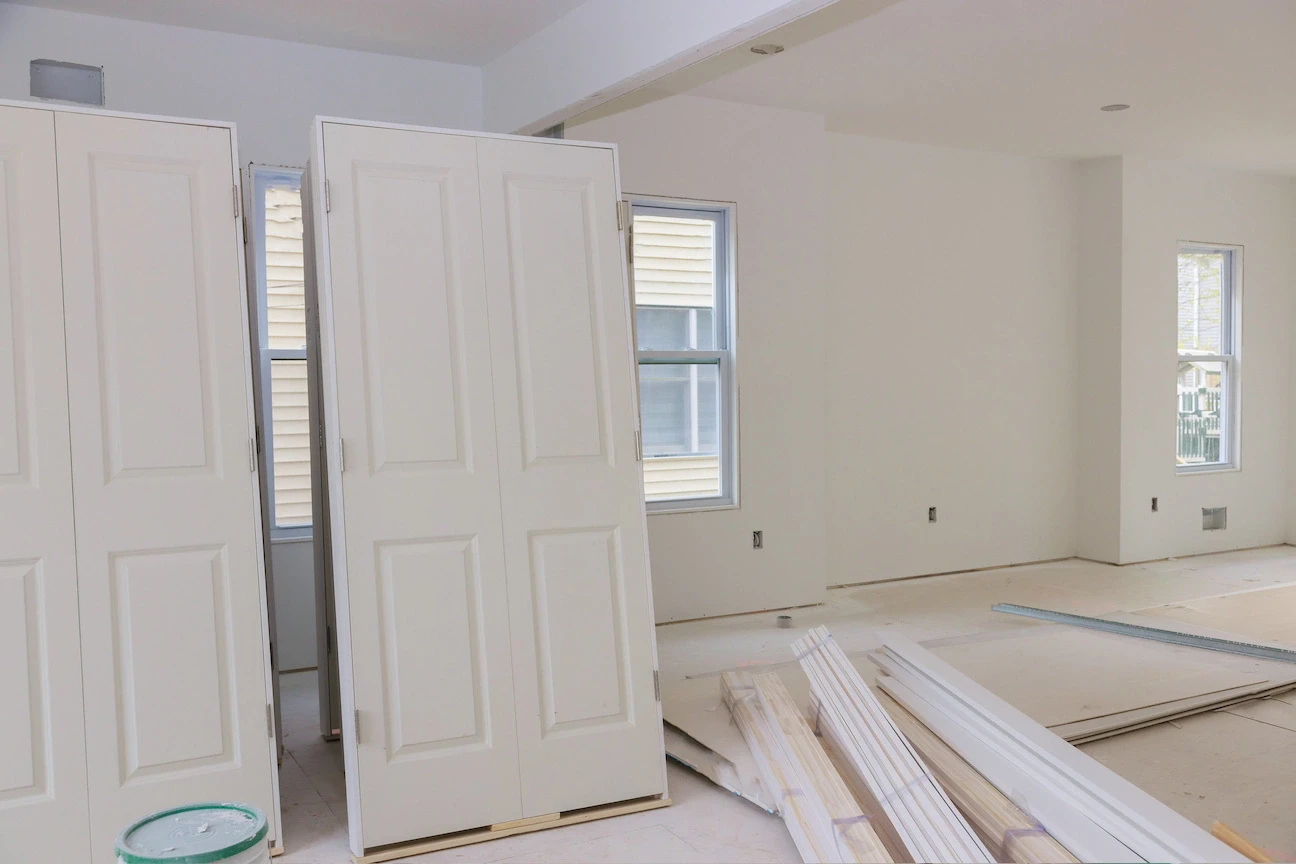 ---
The Benefits of Replacing Your Windows and Doors
Replacing these essential features gives you several benefits, most of which you are unaware of until these features break. Newly replaced openings can improve the traffic of people from one room to another. They can also add insulation. Let's not forget how new windows can illuminate a house, saving homeowners money on electric bills.
---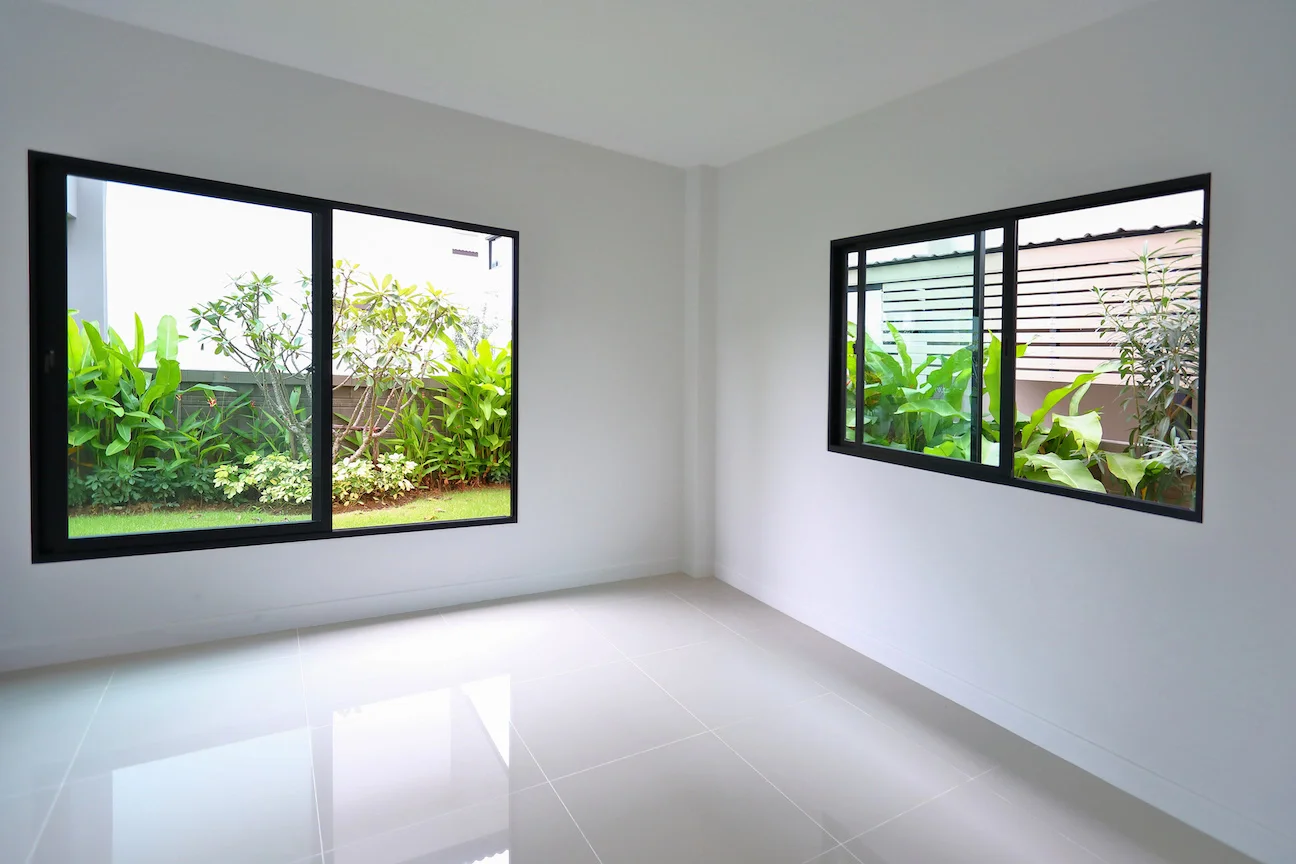 Window Installation and Repair
Maybe the latch is beginning to get stuck when you try to open it for some fresh air. Or perhaps the edges are showing signs of rust and water damage?
No one wants these casements to bring down the look and value of their home. You need installation and repair services right away.
In just a short time, our window repair handyman will be in and out after finishing your home improvement project.
We will make sure that your windows are installed the right way the first time, ensuring no moisture can get inside from wrong sizing or bad caulking.
---
Window Frame Repair Handyman Services for Laguna Niguel
Your casement frames also need attention since they're equally susceptible to mechanical and water damage. Whatever your frame's problems, we've got the service for it. Call our highly experienced contractors if you need work done on your casements. Our professional service eliminates all damage to your frames, allowing you to close and open your windows again easily.
---
Screen Installation Services
Do you want more ventilation but want to protect your home from bugs and dust? Screens are the way to go. Contact our professional handyman services to have new screens installed as quickly as possible. Choose the number one handyman team in Laguna Niguel for screens that welcome light and air and keep everything else out.
---
Your Local Window and Door Installation Handyman in Laguna Niguel
Your window and door installation and repair projects need professional attention. When you contact us, that is what you get and more. Join many satisfied clients when you reach out for our handyman services in Laguna Niguel.