Are you finding it challenging to keep up with your home improvement projects? We understand how busy life can be, and we're in the business of making your life easier. Whether you need help fixing a leaky faucet or installing new flooring, our professional handymen are ready and willing to do the job quickly and efficiently. Let us take care of your home maintenance so you can focus on what matters most!
---
Kitchen Remodel Handyman in La Cañada Flintridge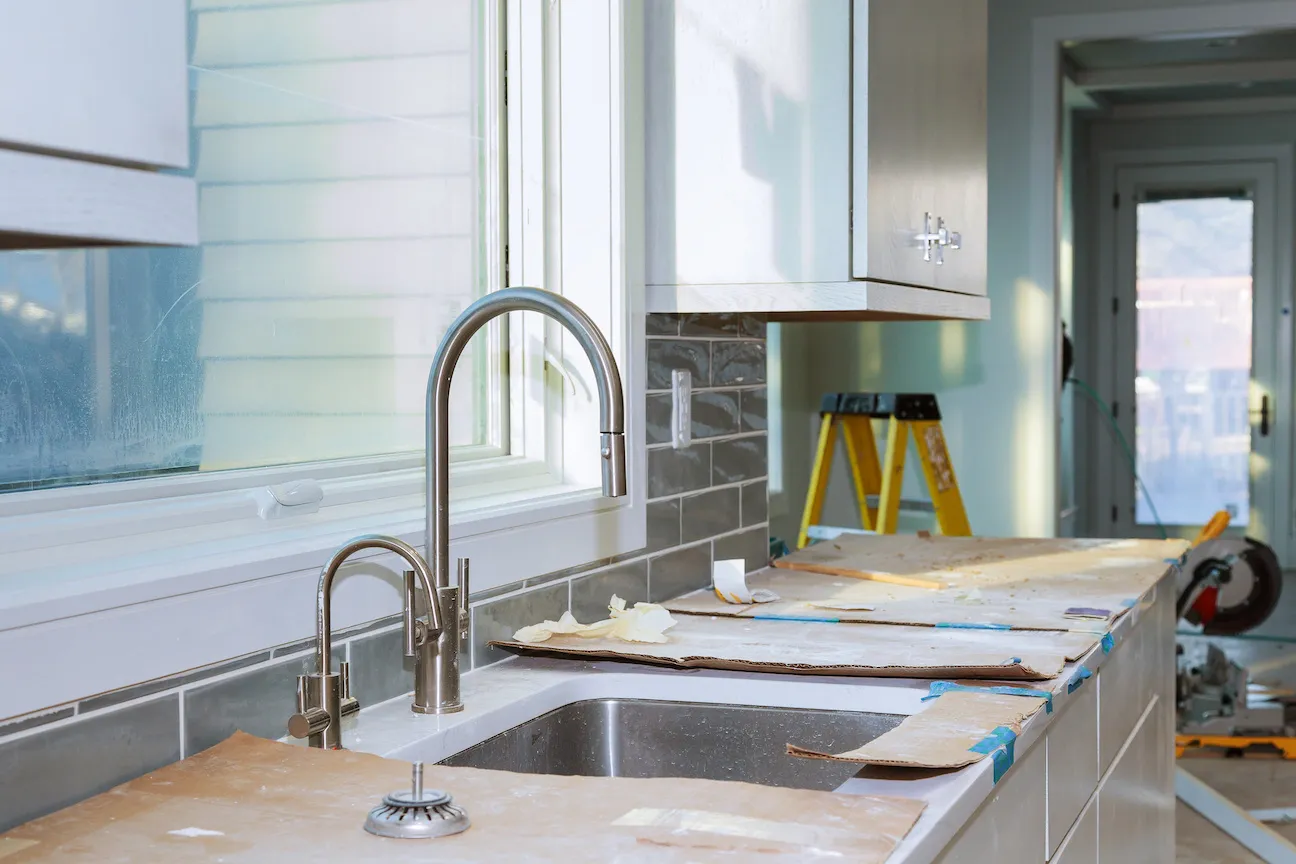 Kitchen remodeling is one of the best investments you can make in your home. Not only does it enhance your daily life, but it can also increase your property value if you plan to sell in the future. However, a kitchen remodel can be overwhelming, with many decisions and details to coordinate.
Kaminskiy Care & Repair's La Canada Flintridge handyman services can help. We have experience in every aspect of a kitchen remodeling job, from design to construction to installation. We can also handle painting, plumbing, electrical, and lighting upgrades.
Our kitchen remodeling project is guaranteed to be completed on time and within budget.
---
Bathroom Remodeling Handyman in La Cañada Flintridge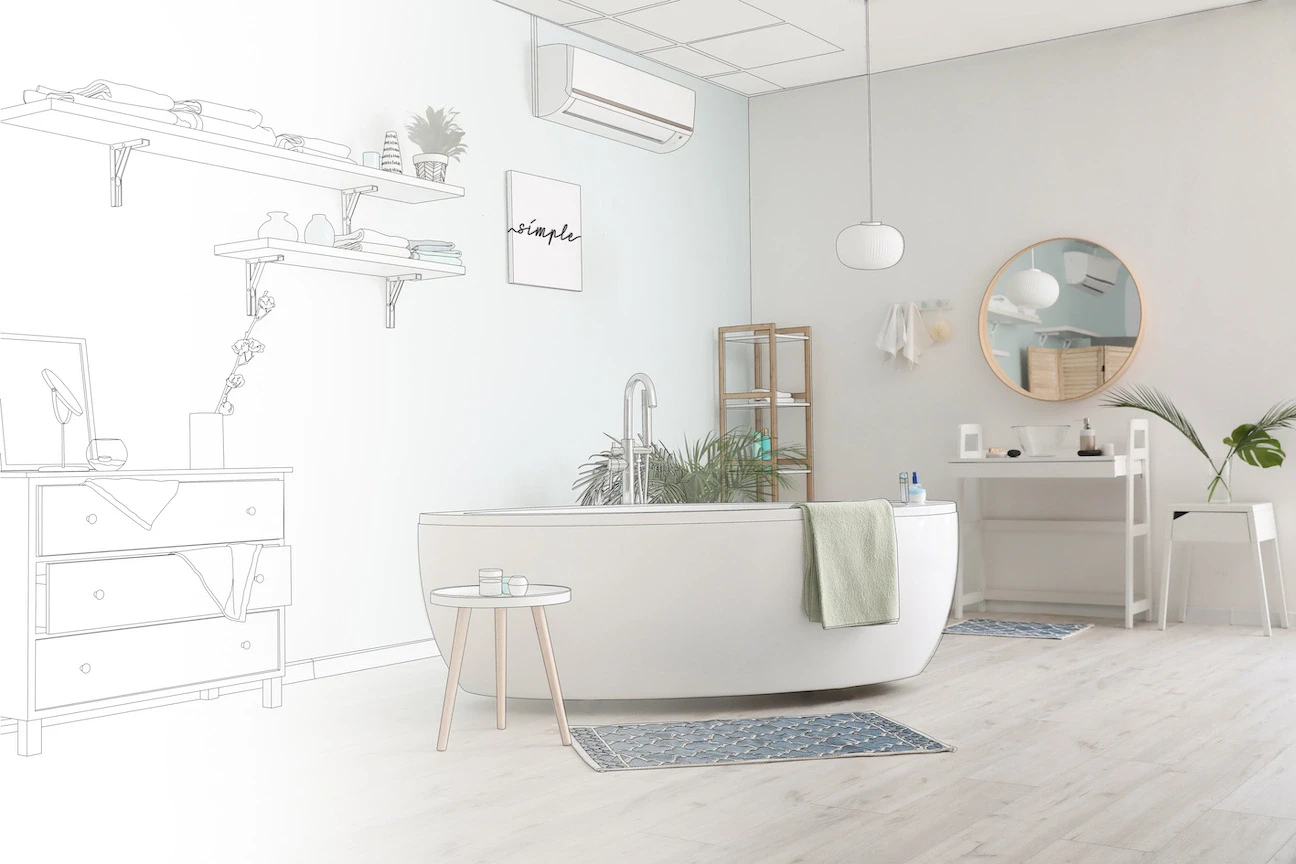 Undergoing a bathroom remodel is another excellent way to improve your home's functionality and aesthetic. We understand your bathroom is a highly personal space that reflects your taste and lifestyle. That's why our La Cañada Flintridge handyman services offer customized bathroom remodeling that caters to your needs and preferences.
Whether you want a luxurious spa retreat or a functional family bathroom, we can help you achieve your vision. We can install shower and bath systems, sinks, vanities, toilets, lighting, and accessories.
Our team will also ensure that your bathroom renovation is done with quality materials and craftsmanship so that it will last for years to come.
---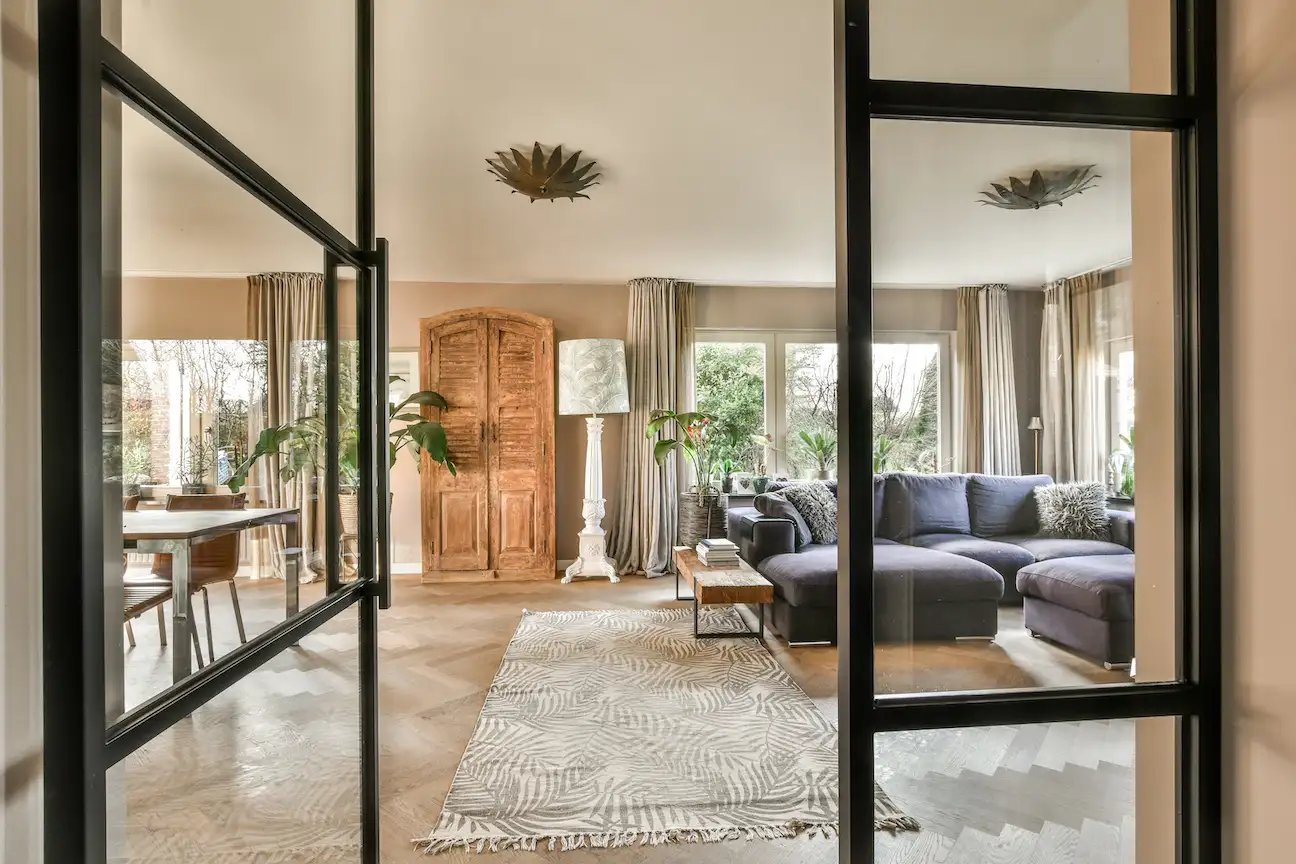 Windows and doors are essential components of your house that affect your comfort and energy efficiency. If your windows and doors are old, leaky, or damaged, it's time to replace them.
Care & Repair's La Cañada Flintridge team can install high-quality windows and doors that suit your needs and budget. We carry many materials, styles, and colors, including energy-efficient options that save you money on utility bills.
We can also replace or repair your window screens, install new locks and hardware, and enhance your home's curb appeal with decorative elements.
---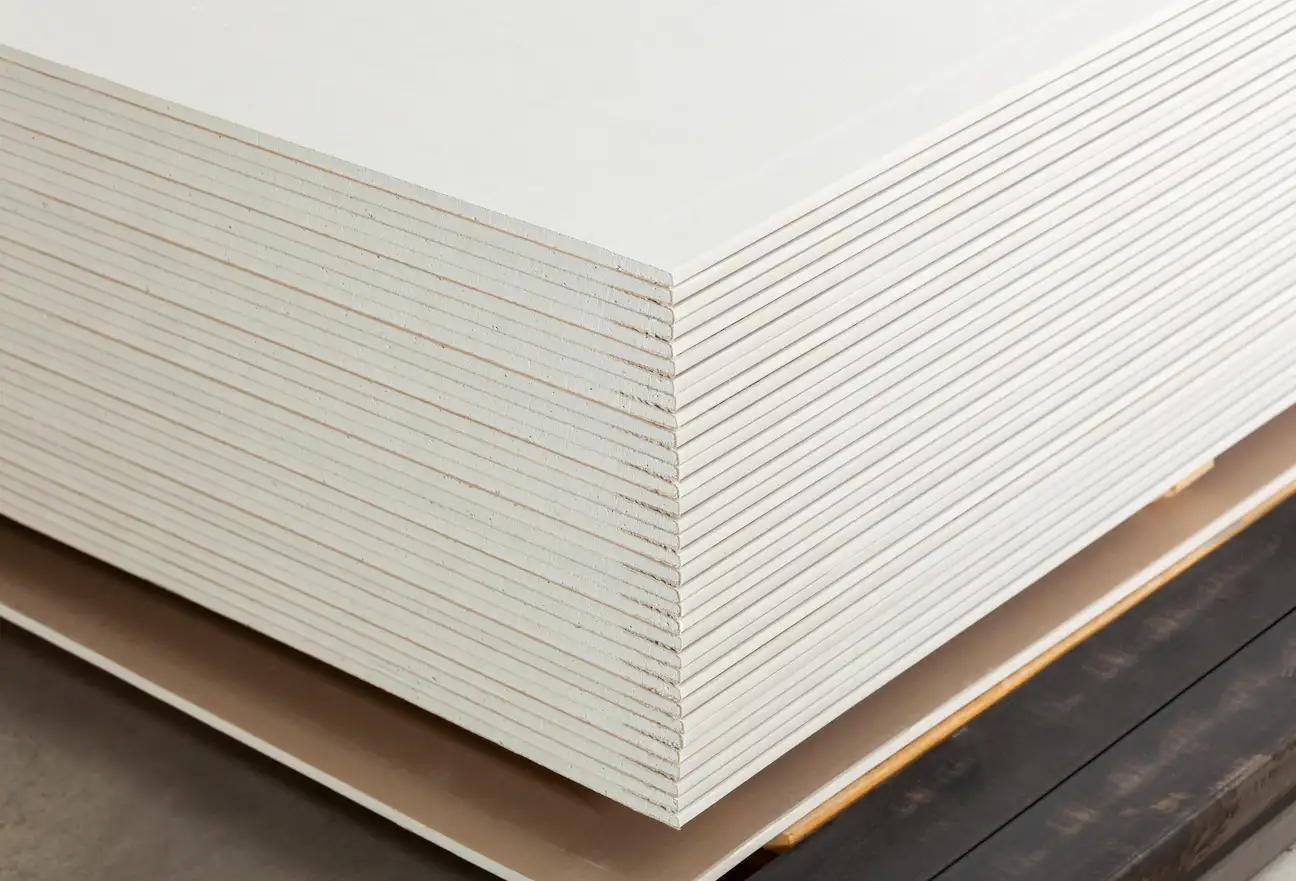 Drywall is often considered the "invisible" aspect of the home that owners do not think about until there's a problem. Whether it's a hole, crack, or water damage, drywall issues can detract from your home's appearance and safety.
Our handyman services can take care of your drywall repair and installation needs quickly and efficiently.
We will not only patch, texture, and paint your walls to match your decor, it will look like there was never a problem when we are done. Our handyman are the best in the business when it comes matching texture of drywall and stucco. We can also install new drywall for renovations, additions, or basement finishing projects.
---
La Cañada Flintridge Best Home Repair Company
Start your home improvement project off the right way with a reliable handyman in the Los Angeles, California, area. We provide fast and reliable service that you can trust. From general handyman work to complex renovation jobs in California, we can do everything for you.
Let us take the stress out of your home maintenance so you can enjoy a beautiful, safe, and functional home. Contact us today to get started!
---
Hire a Local La Cañada Flintridge Handyman!