At Kaminsky Care and Repair, we take immense pride in providing premium window and door installation and repair services in the picturesque town of La Cañada Flintridge, CA. We understand the significance of well-maintained doors and windows in enhancing your home's aesthetic appeal and functionality.
Our skilled team is dedicated to delivering unparalleled craftsmanship and outstanding results, ensuring that your home remains a comfortable and energy efficient sanctuary for years to come.
---
Specialized Door Repair Handyman Services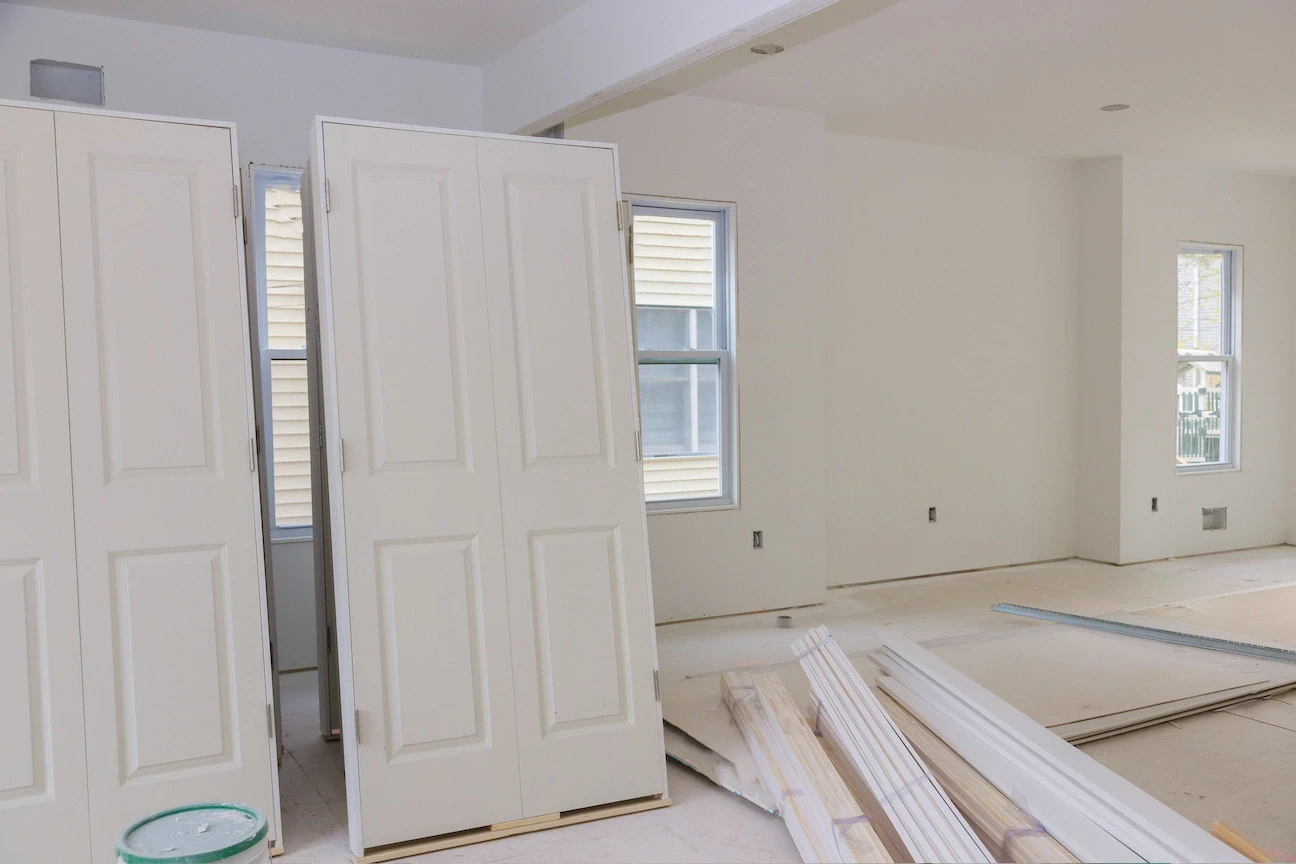 A faulty door can lead to energy loss, security vulnerabilities, and an overall decrease in the comfort of your living spaces.
Our skilled technicians are well-versed in diagnosing door-related issues and providing comprehensive repair solutions. From minor adjustments to extensive repairs, we meticulously handle every aspect to ensure your doors function flawlessly.
Our door frame repair services are second to none. We understand that a damaged frame can compromise the structural integrity of the door. Our team excels in realigning door frames, fixing cracks, and reinforcing weak areas, guaranteeing smooth door operation and bolstering your home's insulation against external elements and noise.
---
Window Repair Handyman in La Cañada Flintridge, CA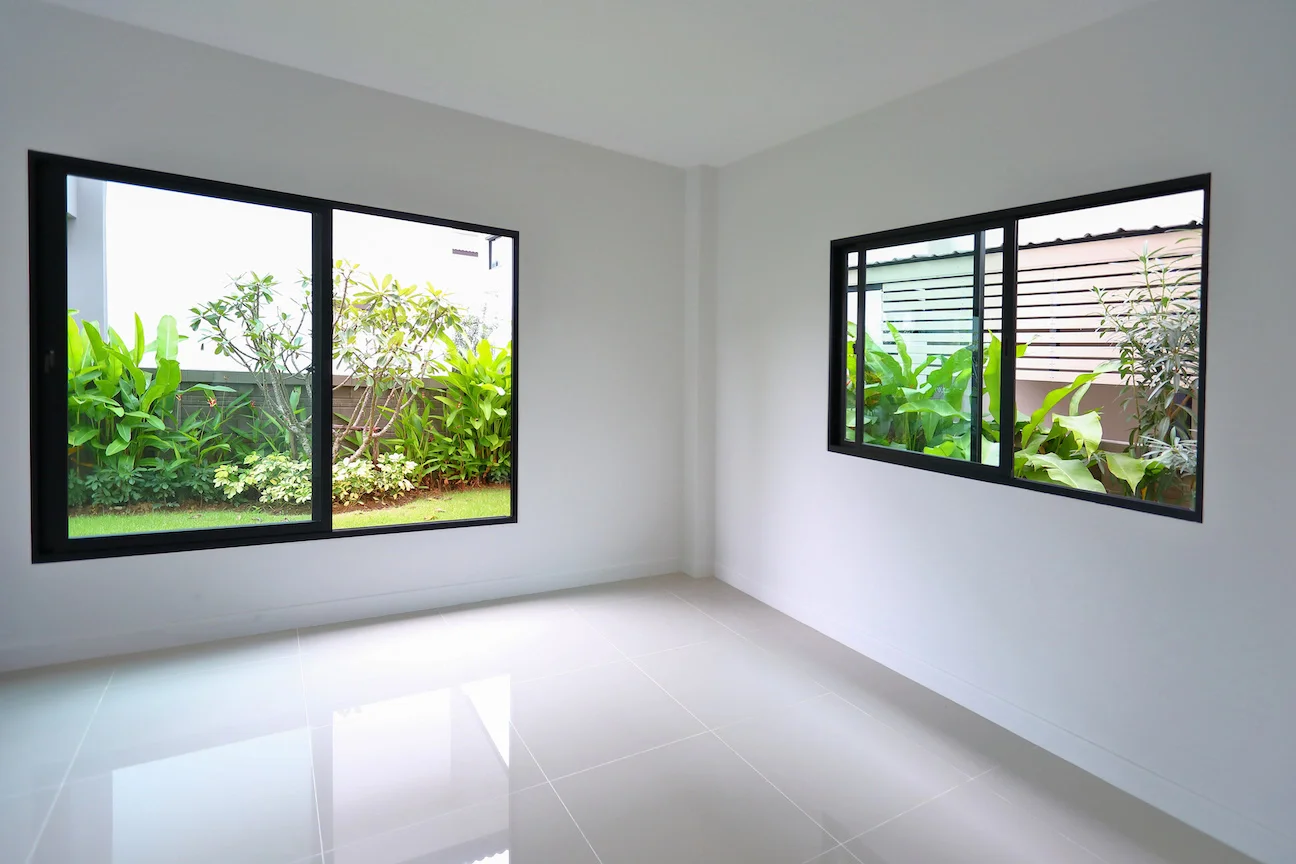 Windows are a focal point of your home. They allow natural light to illuminate your living spaces and offer breathtaking views of the picturesque California landscape. However, over time, these parts of your home can fall into disrepair as they develop problems like water damage, fogged and cracked glass, and difficulties in opening and closing. Fortunately, our window repair service addresses all these problems, fixing damage and replacing old parts with new ones.
Are you feeling a draft more frequently than usual? If you are, fix your window frames with our repair service. Our frame repair service restores your home's insulating capacity as we seal gaps and patch damaged frame areas. Once we finish, your home will become the cozy haven you have always envisioned.
If your doors and windows have served you well for years, but it's time for an upgrade, we're here to assist you. Our window and door installation services can significantly boost your home's value, design, and energy efficiency.
We are a call away if you need door and window installation services to rejuvenate your home.After assessing your house, we'll offer you the best options for your needs. Once you've made your selection, we take care of the installation process, leaving you to marvel at the transformation of your home with new doors and windows. All you have to do is sit back, wait, and marvel at how much better your house looks with new doors and windows
---
Best Local La Cañada Flintridge Door and Window Handyman Service
When it comes to your windows and doors, you deserve nothing but the best. At Kaminsky Care and Repair, we bring years of experience, technical expertise, and a passion for craftsmanship to every project. Our dedication to quality and exceptional customer service has earned us the trust and appreciation of countless homeowners in La Cañada Flintridge. 
Contact us today to experience the difference our premium windows and doors installation and repair services can make for your home. Whether you need prompt repairs, reliable maintenance, or transformative installations, our team is ready to exceed your expectations and leave you with a home that truly stands out amidst the beauty of La Cañada Flintridge, CA.