From the outside looking in, it is easy to see why Glendale is such a popular destination for homeowners. But what you do not get from the outside is how vital windows and doors are to the look and feel of your home as well as the indoor climate.
That is where Kaminskiy Care and Repair comes in. We offer handyman services that keep your home looking great, both inside and out. Whether you need help with an existing window or door installation or want some assistance with repair work, we are here to help. We promise excellent service, quality results, and a friendly smile. Give us a call today!
---
Door Replacement Services For Glendale Residents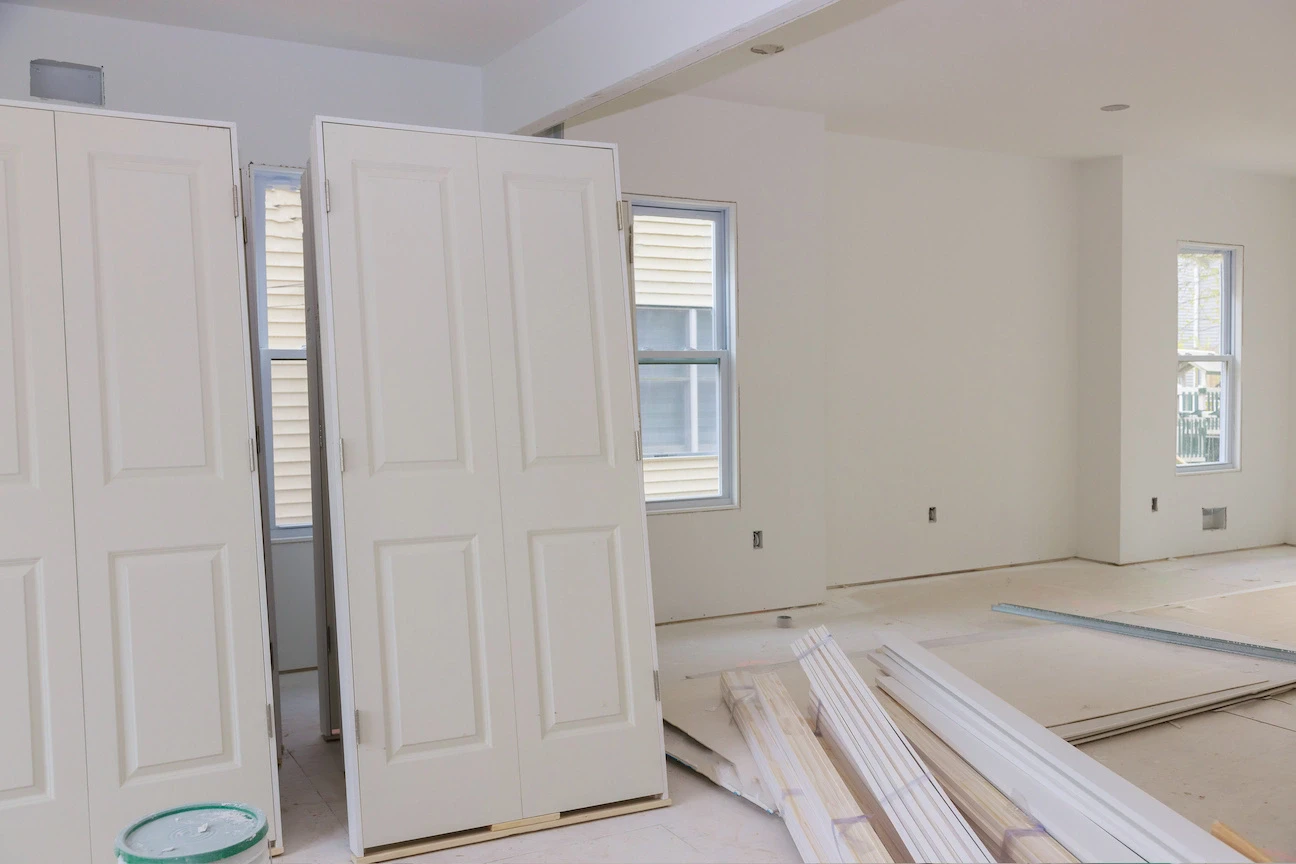 Whether you need window or door repair because they are damaged, outdated, or simply not functioning correctly, our team has the skills and expertise to replace them with high-quality and aesthetically appealing options.
We offer a variety of materials and styles to choose from, ensuring that you find the perfect fit for your home. Our process is straightforward and hassle-free, making the entire experience a breeze.
From something traditional to a contemporary design, we have something for everyone.
---
Window Replacement in Glendale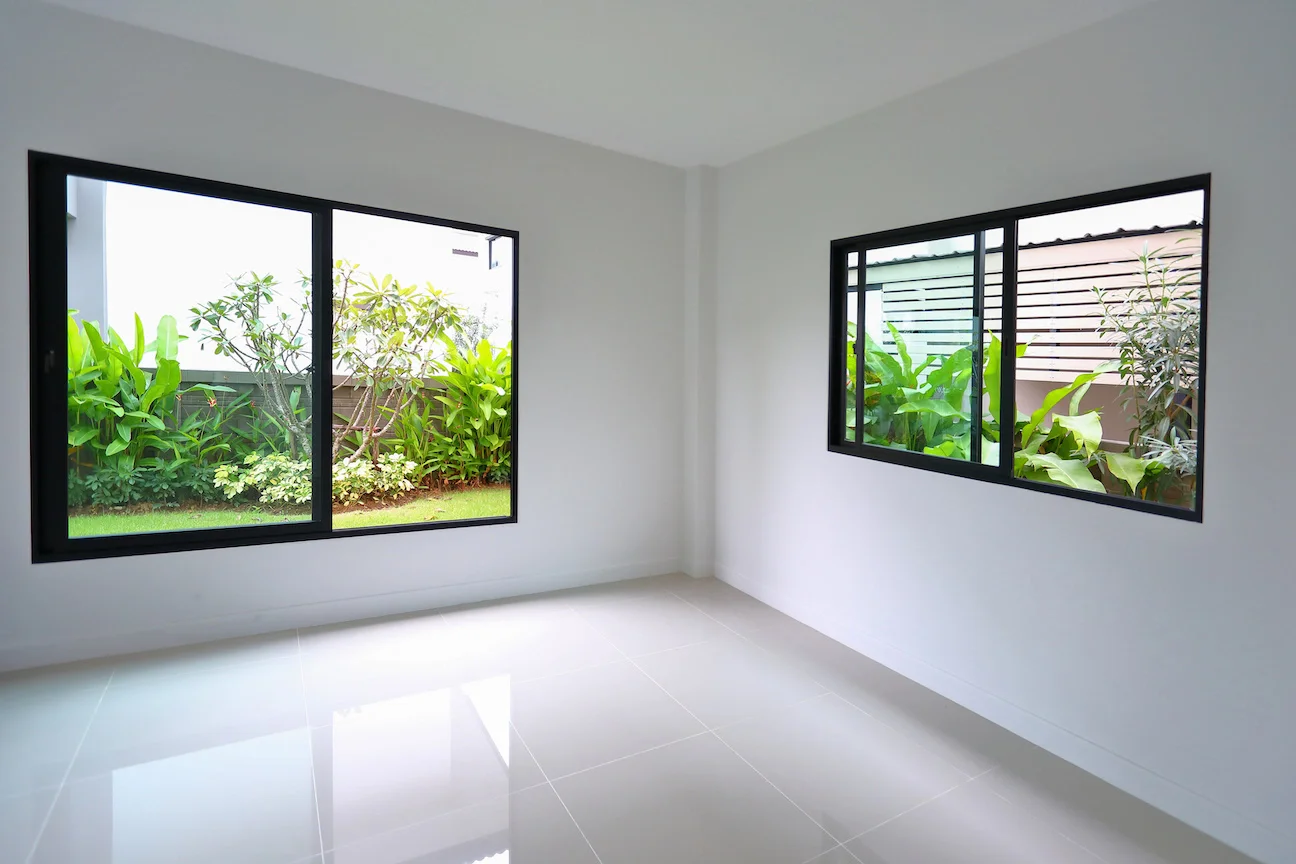 We understand life can be unpredictable, so we offer prompt handyman repair services.
If you need a broken window or door replacement, our highly-trained team handles any room repair job quickly and efficiently. We guarantee a quick, efficient, cost-effective solution to make your home look fabulous again.
Fixing up your home has never been easier! We use only the highest quality materials to ensure your house stays in excellent condition for years.
---
Do you have all the necessary tools and materials but need some help? Our team is here to provide the extra manpower needed for your door and window installation project. We can help with everything from prepping the area to installing the product. If you have any questions or need advice on the process, our professional team is happy to help.
We always ensure that our work meets local codes and industry standards, so you can rest easy knowing your home is safe and secure. Say goodbye to the days of DIY projects that do not quite make the cut. We expertly install your products so they look and function just as they should.
Hire a Door and Window Repair Company in Glendale Today!
Since 2005, Kaminskiy Care and Repair has been proud to be your go-to source for handyman jobs for all your home improvement needs. From glass to wood and everything in between, we can help get your home in top shape and save energy.
Our customer service is second to none; we strive daily to ensure your experience with us is nothing short of outstanding. We want to ensure you have a pleasant experience from start to finish, so contact us today to help us make your house feel like home.