As a homeowner in Glendale, you may be dealing with a fallen fence or damaged gate. If you have these issues on your property, getting maintenance done as soon as possible is essential. Ignoring even minor damage to your gate and fence can result in a costly new fence installation later on, or worse, unwanted entry into your property. Luckily, you have access to a trusted fence contractor in Los Angeles County.
Kaminskiy Care and Repair caters to all your home repair needs. Our repair handyman service will restore your fences and gates to their former glory. Most importantly, our repair service ensures that your fences and gates continue to protect your property. Whether you have a leaning fence or a broken electrical gate, we have the experience and expertise to fix it. Contact us at Kaminskiy Care and Repair if you need high-quality yet affordable Glendale fence repair handyman services in Los Angeles County.
---
Fence Repair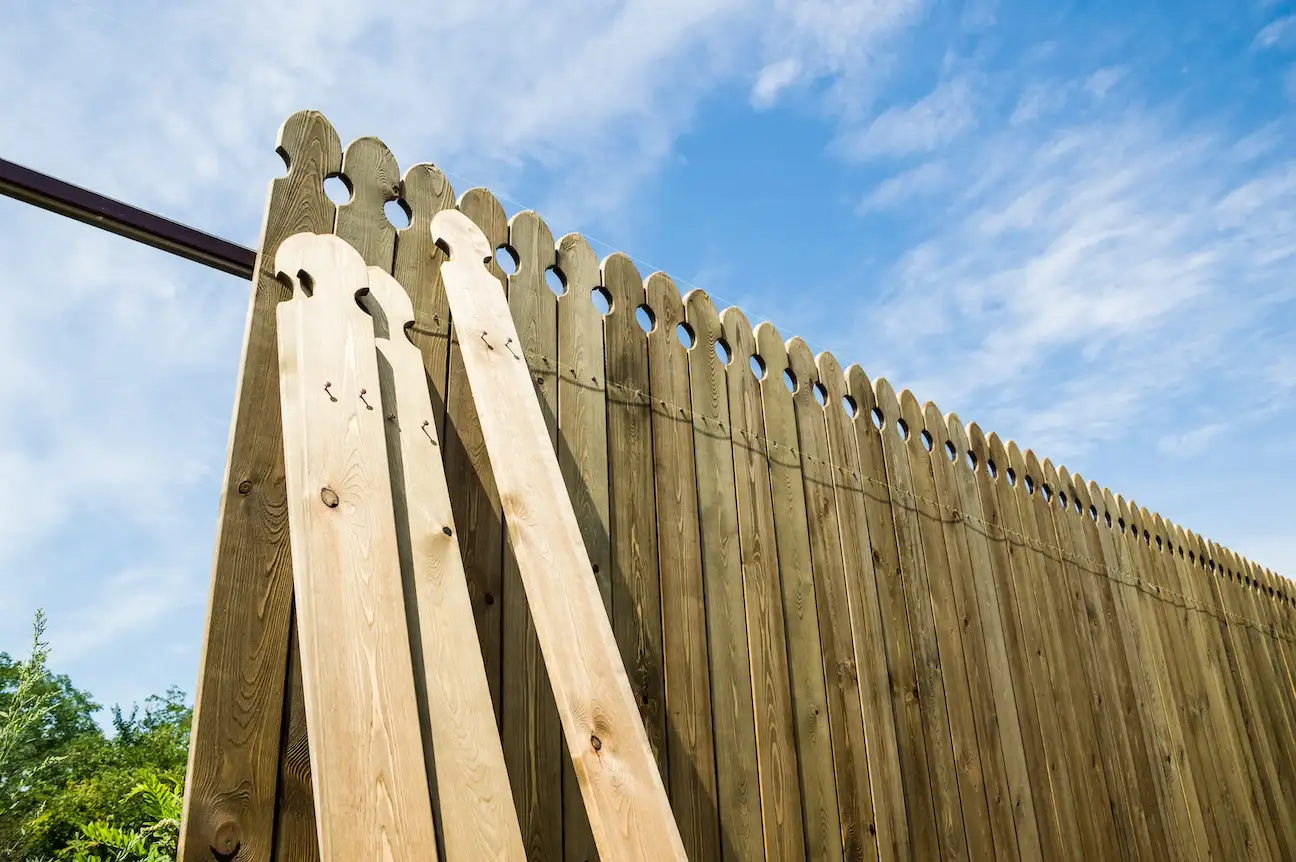 Kaminskiy Care and Repair is your trusted source for exceptional fence repair services in Glendale. With extensive experience, we are the leading experts in restoring damaged fences to their former glory.
Whether your fence has weather-related wear and tear, rot, or accidental damage, our skilled professionals are ready to handle the job.
If you do not tend to the issue of a damaged or leaning fence, its condition may worsen and can become an entry point for intruders, placing your property and your family at risk.
Even minor damage poses a security risk, making it crucial to seek our expertise. We specialize in wooden, chain link, vinyl, PVC, and wrought iron fences, ensuring precision and expertise with any material. Using high-quality materials and meticulous craftsmanship, we guarantee durable and visually appealing results. From replacing broken boards and posts to reinforcing the fence structure, we leave no detail overlooked. Trust Kaminskiy Care and Repair to enhance the security and aesthetics of your property with reliable fence repair services in Glendale.
---
Gate Repair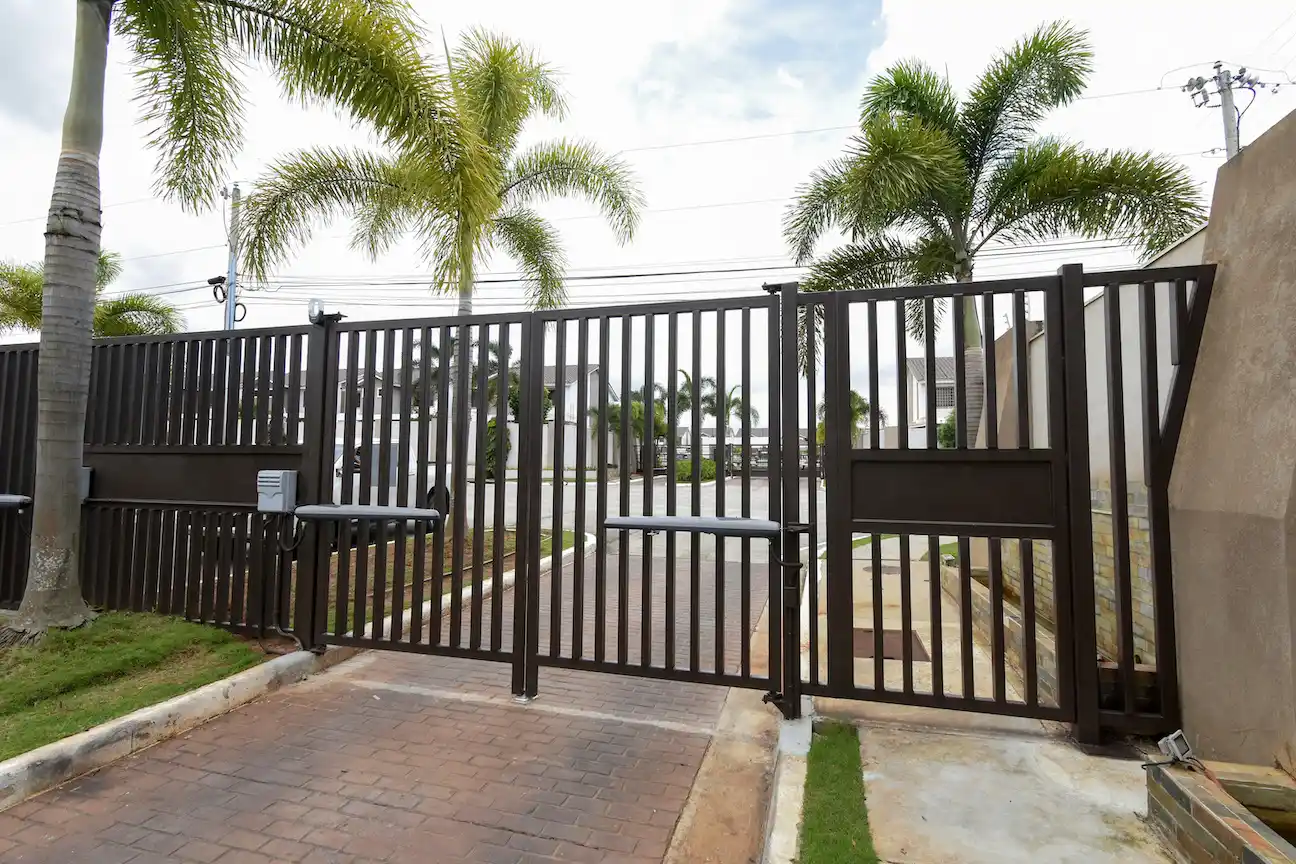 Look no further for gate repair in Glendale, as Kaminskiy Care and Repair stands ready to be your reliable local partner.
Our team is dedicated to specializing in the repair of various gate types, including swing gates, sliding gates, and automated gates, specifically catering to the Glendale area. We grasp the significance of a gate functioning flawlessly, maintaining both security and convenience on your Glendale property.
Should you encounter challenges with a gate failing to open or close correctly, a motor or track suffering damage, or alignment issues, rest assured that our skilled technicians possess the expertise to swiftly diagnose and resolve such problems.
By utilizing state-of-the-art tools and top-notch replacement parts, we guarantee the restoration of your gate to optimal functionality. Our unwavering focus on safety, reliability, and aesthetics ensures that your gate not only operates with seamless precision but also enhances the overall allure of your Glendale property. Place your trust in Kaminskiy Care and Repair for outstanding gate repairs in Glendale that consistently exceed your expectations.
---
Fence and Gate Repair for Your Glendale Home
Your gate and fence protect and beautify your home's exterior. For this reason, never put off any home renovations on these critical parts of your property. Look no further if you are looking for a handyman service with expertise and experience in home renovations and repairs! Contact us today to work with Kaminskiy Care and Repair, handymen who look out for you and your home.