Cracks and holes in your walls can appear for a variety of reasons but need to be addressed quickly to prevent further damage to your home. As a homeowner, you know the importance of regular maintenance and quick responses to sudden damage. Don't wait until the very last minute to protect your home from a possible ceiling leak or cracked wall. If your walls are showing signs of damage, Kaminskiy Care and Repair can help.
Whether your drywall issues stem from your house settling over time or something more aggressive like your children playing too roughly, we can fix the damage. Our professional contractors can patch any blemishes and repair walls and stucco with ease. Our thorough repair job ensures that no moisture can get trapped behind your walls and cause structural damage. Not sure if your walls need servicing? Contact us today to learn more.
---
Drywall Repair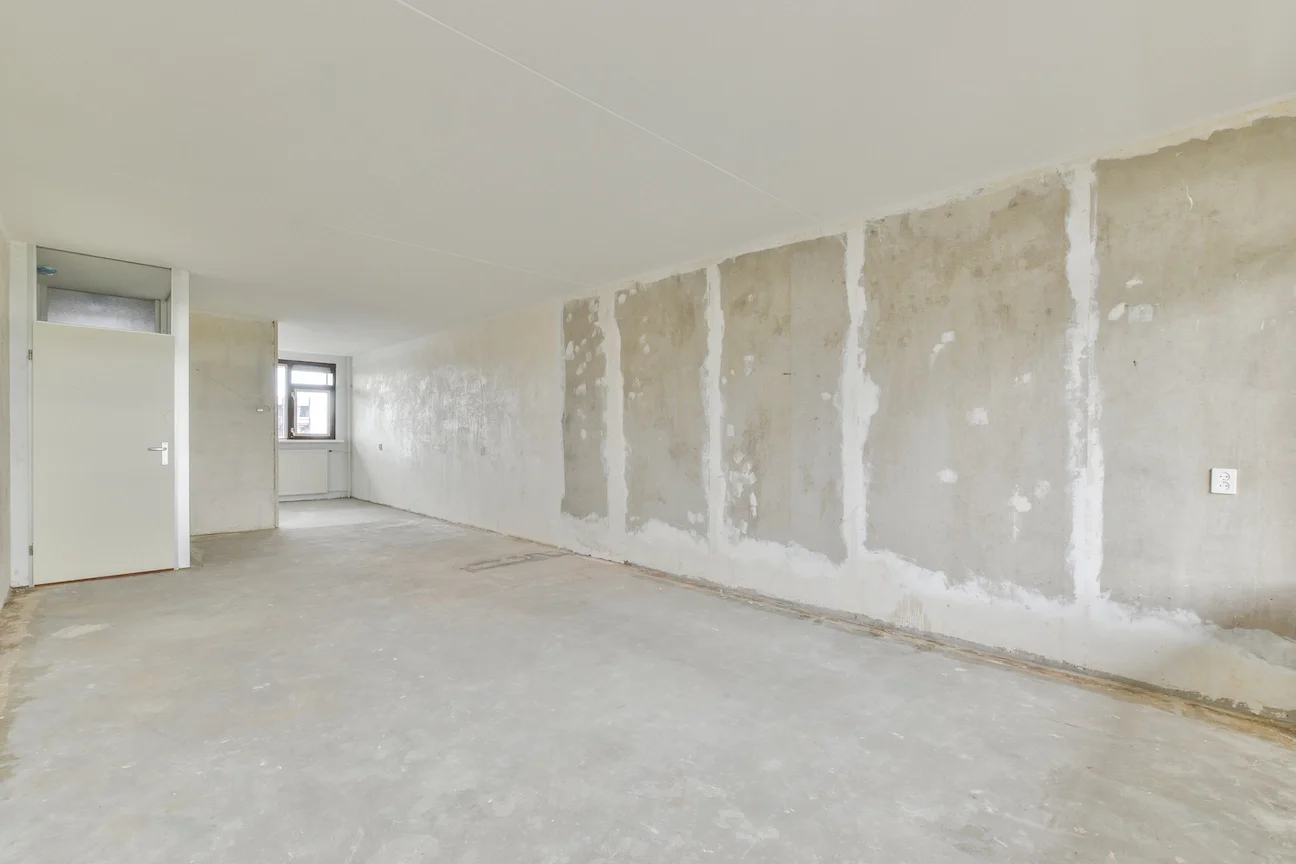 Our services are designed to make your walls look new again. We aim to produce the highest-quality results for your Glendale home. Since 2005, our Glendale drywall repair services have helped homeowners like you keep your walls looking their best.
We are more than just another Glendale handyman company — we deeply care about our customers and want to make sure everyone lives in a safe, comfortable home.
This is why we guarantee exceptional outcomes for all our customers.
---
Handyman Drywall Installation Services in Glendale
If the problem is more than a minor accident, like light water damage or a small oversight in construction, we also offer new drywall installation. This handyman service involves replacing old and damaged walls with brand-new materials. In doing so, we can enhance the aesthetics of your home and ensure your safety for years to come.
We can also install any new panels following a major construction project. Our experienced drywall contractors will work with you to handle this complex project from start to finish.
---
Texture Matching in Glendale, CA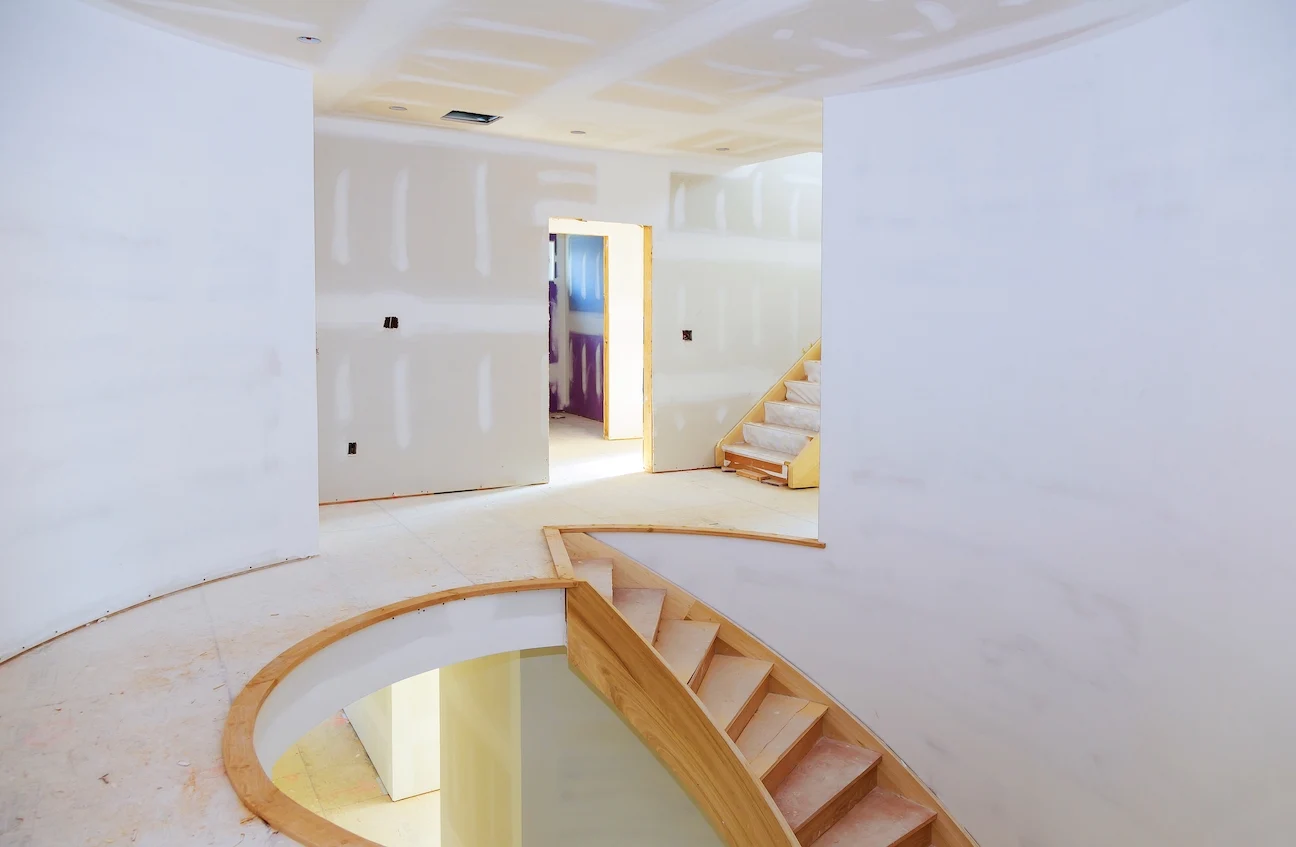 It is easy to think that all walls are the same, but that is not always the case. Depending on your home's style, the texture often varies and can be difficult to replicate.
If you want to recreate the same texture and achieve a seamless look after your wall repair, we have a texture-matching service. Our goal is to make it look like the repair never happened.
---
Stucco Repair Service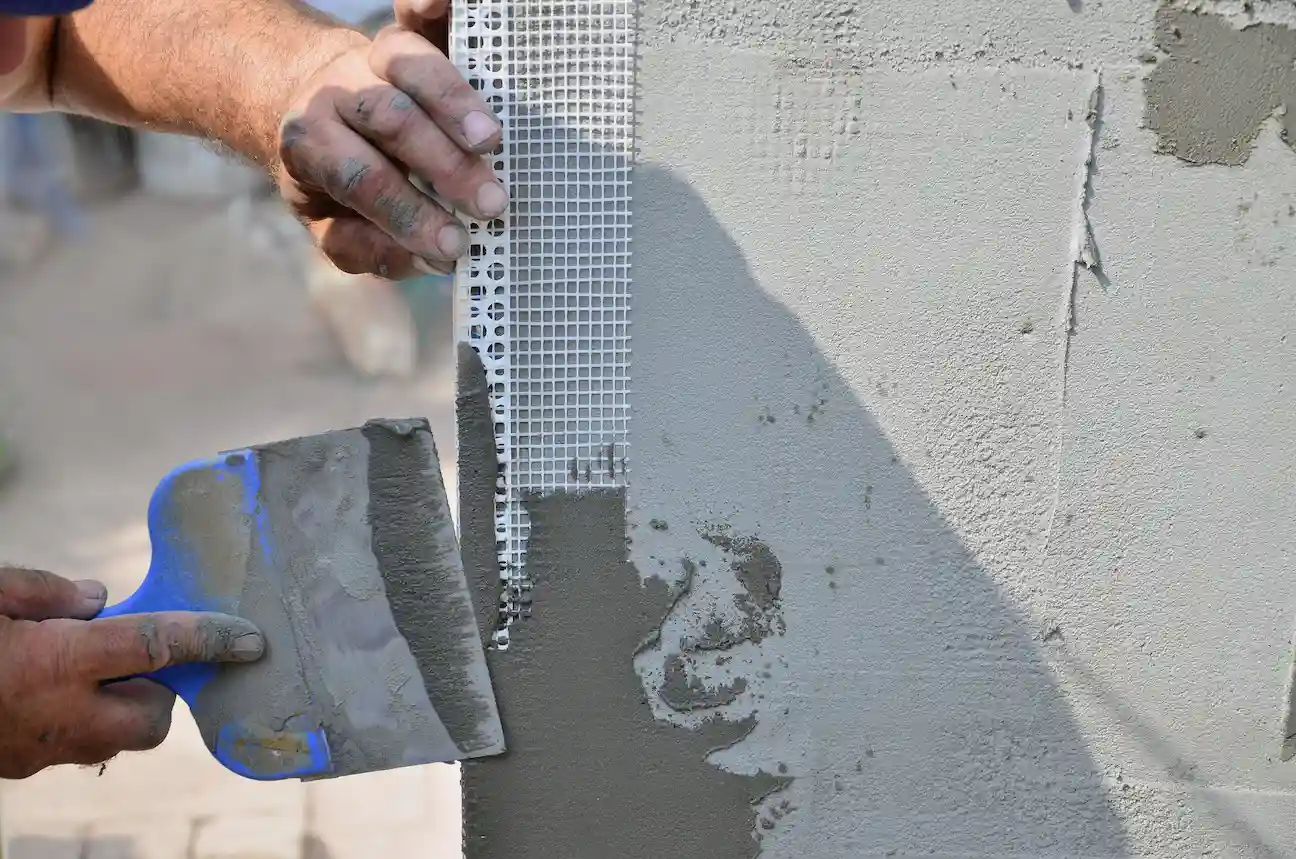 Keep in mind that the interior of your home is not the only area prone to damage. Your exterior façades and existing stucco can also suffer from holes and cracks as a result of natural aging and weather conditions.
When this happens, our stucco repair service will come in handy.
This service involves applying several coats on top of a scratch coat to seal the holes and make it look good as new.
---
Ceiling Repair Handyman
Drywall damage can also occur on your ceilings, so it is important to get regular professional handyman services to keep your ceilings in good condition. We can fix damage from water leaks and cracks in your ceiling. Then, we can finish the job by painting the surface, making it look like there was never any damage.
---
Hire The Best Glendale Drywall Handyman Today
Our handyman services ensure that all your wall and stucco needs are met. Not only that, but we also guarantee that all the damage is repaired, and paint matched. Aside from our drywall handyman services, we also offer a variety of other maintenance services, all of which can help maintain the quality and comfort of your home. Call us today to get started on your home projects!