Is your Los Angeles County residence losing its structural integrity due to dry rot and termite infestations? These problems can quickly escalate and spread to other parts of your home. Immediate intervention and repair are of paramount importance. If you want the best Glendale dry rot and termite repair handyman services, look no further than Kaminskiy Care and Repair.
With our years of experience, professional technicians, and dedication to our clients, we can help you deal with the issues caused by pesky termites and dry rot. Our crew will service every affected area, even if the extent of the damage is vast. Contact us today for the home improvement and handyman services you deserve. We are here to help!
---
What Is Dry Rot?
Dry rot is a fungus that consumes the cellulose in wooden structures. Over time, these fungi can compromise the composition of the wood, making it brittle and hollow. The deterioration process is hastened in places with high ambient moisture. Discoloration of wood surfaces and softer surface areas commonly indicate your residential or business establishment needs dry rot repair.
---
Dry Rot Repair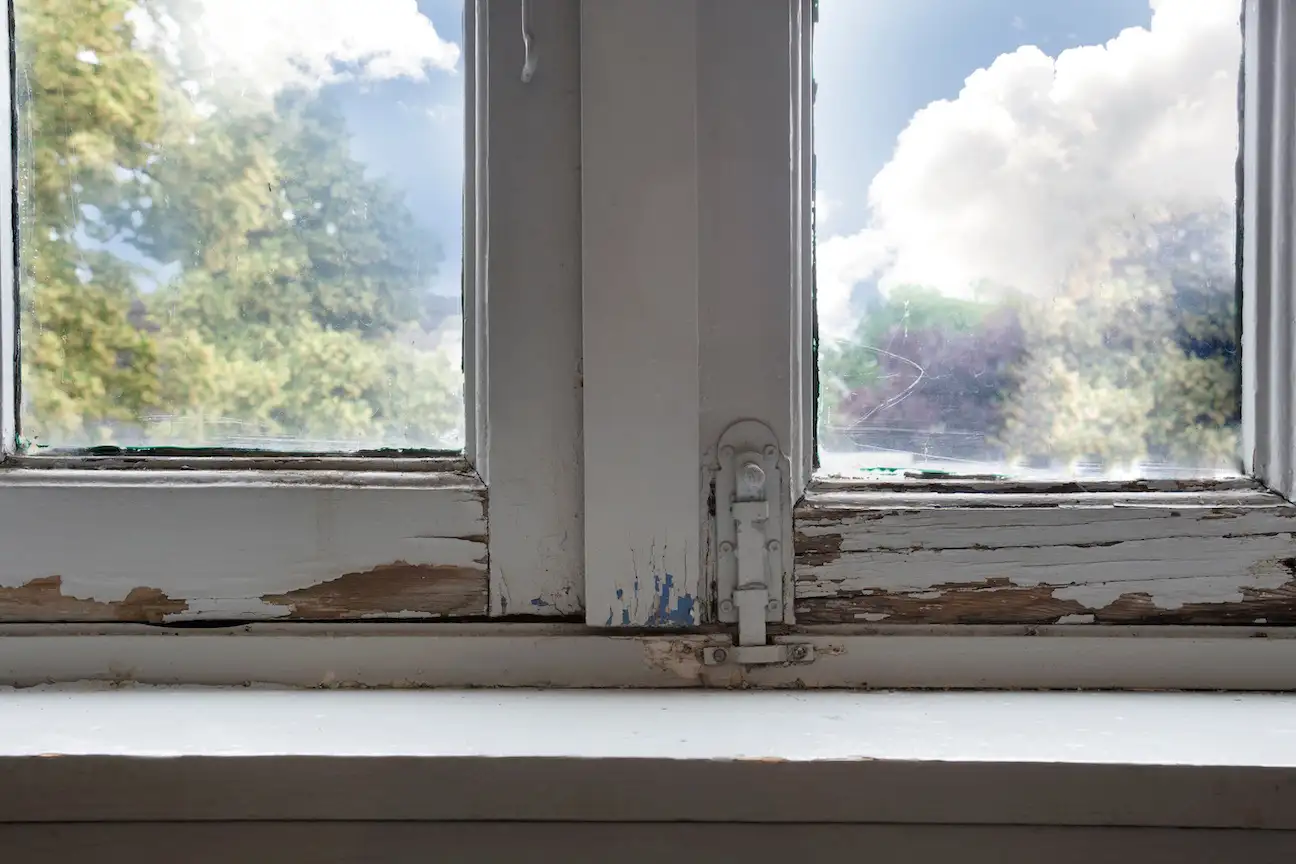 Wood rot repair has many benefits. First, it prevents holes from forming in your wooden ceilings and walls. This means your home will be less prone to leaks and other pest infestations.
Not only is it destructive, but dry rot negatively impacts the look and vibe of your house. Having the damaged wood repaired or replaced will improve your property's curb appeal and overall aesthetics.
Our team has carried out countless handyman jobs and knows various techniques to repair damage caused by dry rot.
The wood fixtures and materials we offer are of superior quality. We also carry out a proper clean-up at the end of the service. By the time our job is done, the wooden areas in your home will look as good as new.
---
Termite Repair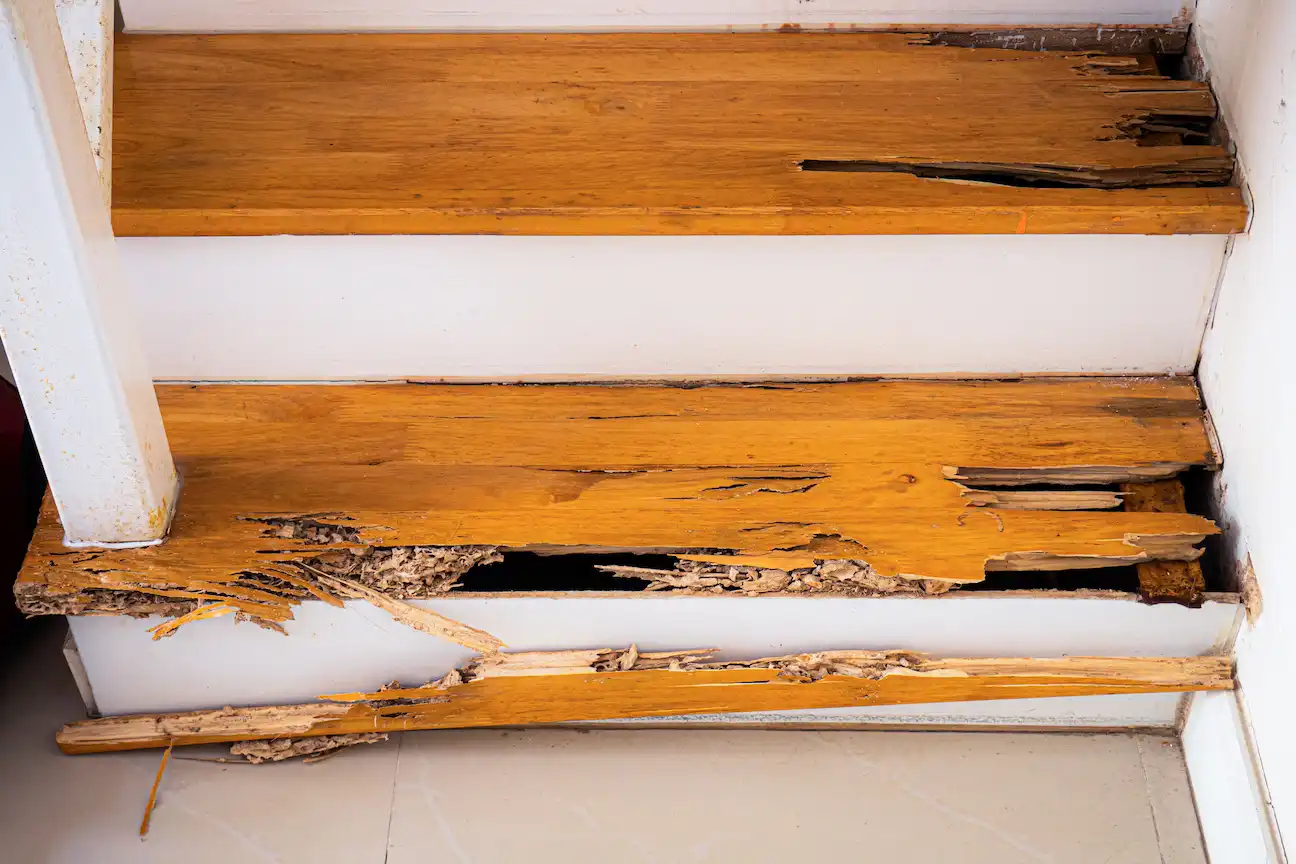 The primary purpose of termite damage repair is to make your home structurally sound again. Termite infestations can destroy your property's foundations, so you must quickly have these essential wooden fixtures repaired or replaced. Common signs of termite activity include squeaky floorboards, drywall holes, and maze-like patterns within wooden structures.
If you notice any of these signs, immediately call a pest control service provider to eliminate all termites in your home. Once all the bugs are gone, it is time to hire a professional handyman like Kaminskiy Care and Repair to repair the termite damage.
We have an extensive project portfolio of termite-impaired homes that we were able to fix and restore. You can rest assured that we can give you the same work quality.
---
Dry Rot and Termite Repair for Your Glendale Home
When you see dry rot or signs of termite damage to your home, call Kaminskiy Care and Repair. We provide each customer in the Glendale service area with exemplary home repair solutions. Say goodbye to dry rot and termite damage. Contact us today to schedule a service with Kaminskiy Care and Repair!