Glendale is renowned for its exceptional residential designs that blend innovation and beauty. Suppose you are a homeowner in Los Angeles County facing bathroom security and plumbing issues. In that case, it's time to contact Kaminskiy Care and Repair for their expertise in Glendale bathroom remodeling handyman services.
Our team is dedicated to creating bathrooms prioritizing safety, energy efficiency, functionality, and aesthetics. With a focus on utilizing premium materials and delivering professional craftsmanship, we ensure that our services cater to the specific needs of homeowners, providing peace of mind and a stunning bathroom transformation.
---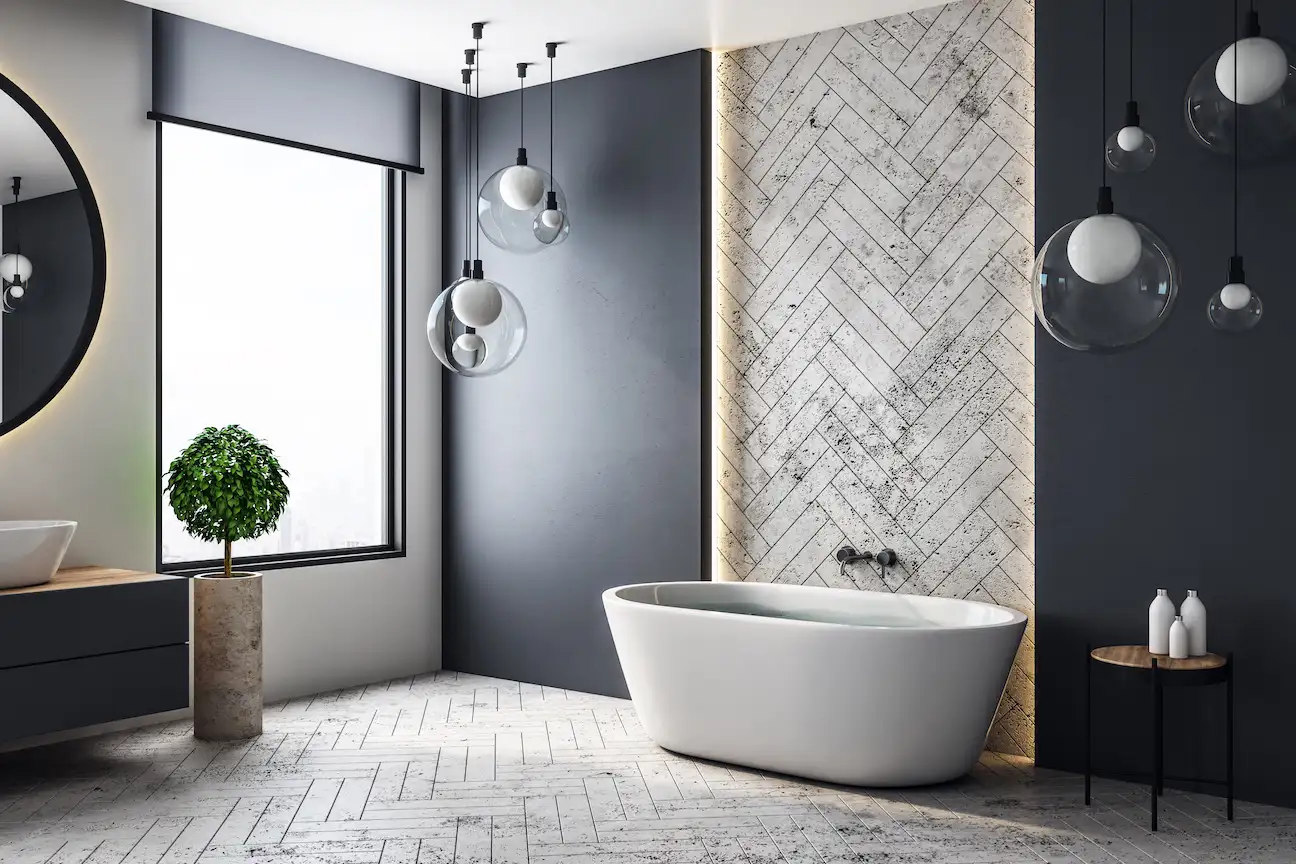 Tile Installation in Glendale
Lack of regular maintenance, improper installation, and water damage can harm your bathroom tiles. As a result, you will find cracks and chips with dirt and mold buildup, which threatens your safety in your own home.
Our tile installation service ensures that no tile is left unchecked! We determine possible problems that could result in costly repairs down the road and take corrective action to ensure your tiles remain as good as new.
We use only the highest quality and durable tiles to give you a bathroom ready to last for years.
---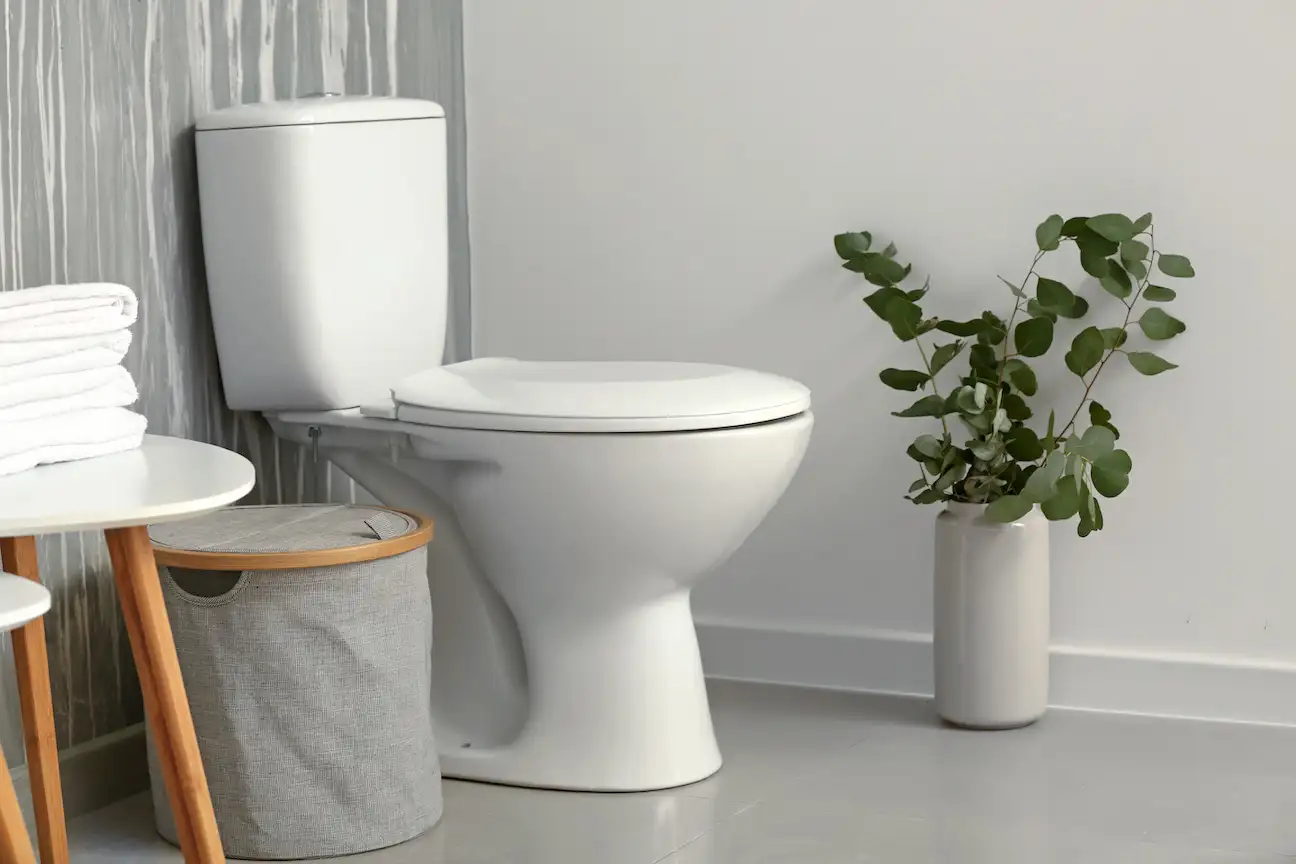 Toilet Replacement and Repair
Toilet replacement is common in any bathroom remodeling project because toilets are one of the most used bathroom fixtures.
When you find broken or leaking pipes, loose handles, and other issues, we can work on them. Our trained professionals can repair any toilet damage and take extra care to inspect for any potential problems.
If you need a replacement, we ensure professional toilet installation that guarantees optimal function. We also help you choose the right design that fits your style and budget.
---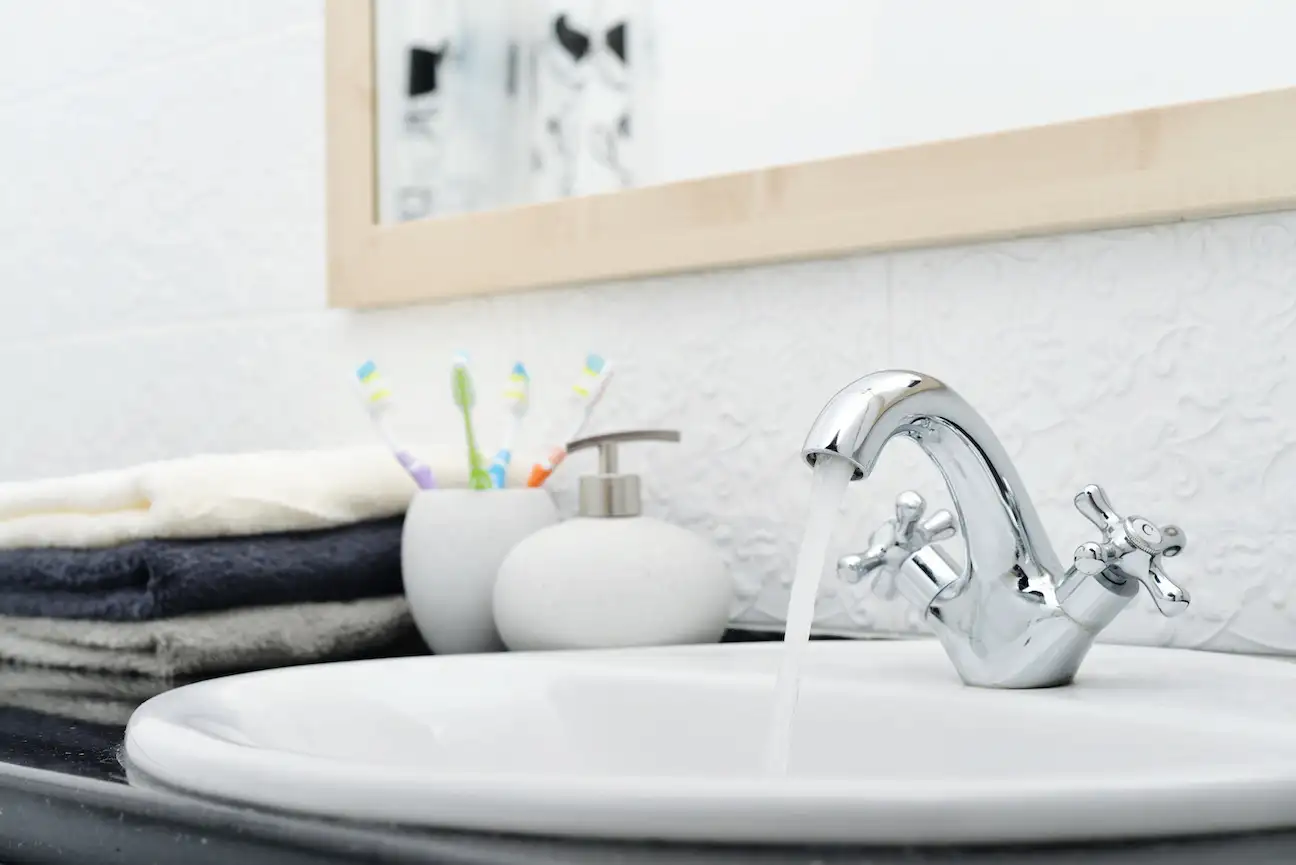 Plumbing Repairs for Your Sunnyvale Home
Every homeowner will need plumbing repairs at some point. When you work on a bathroom remodel with us, we ensure to do an excellent job with every leak, clog, or other plumbing issues.
Our plumbing handyman service aims to support your home improvement project with reliable repairs, replacements, and installations.
We check your plumbing systems, identify any problems, and fix them accordingly. Home repair has never been easier with our team!
---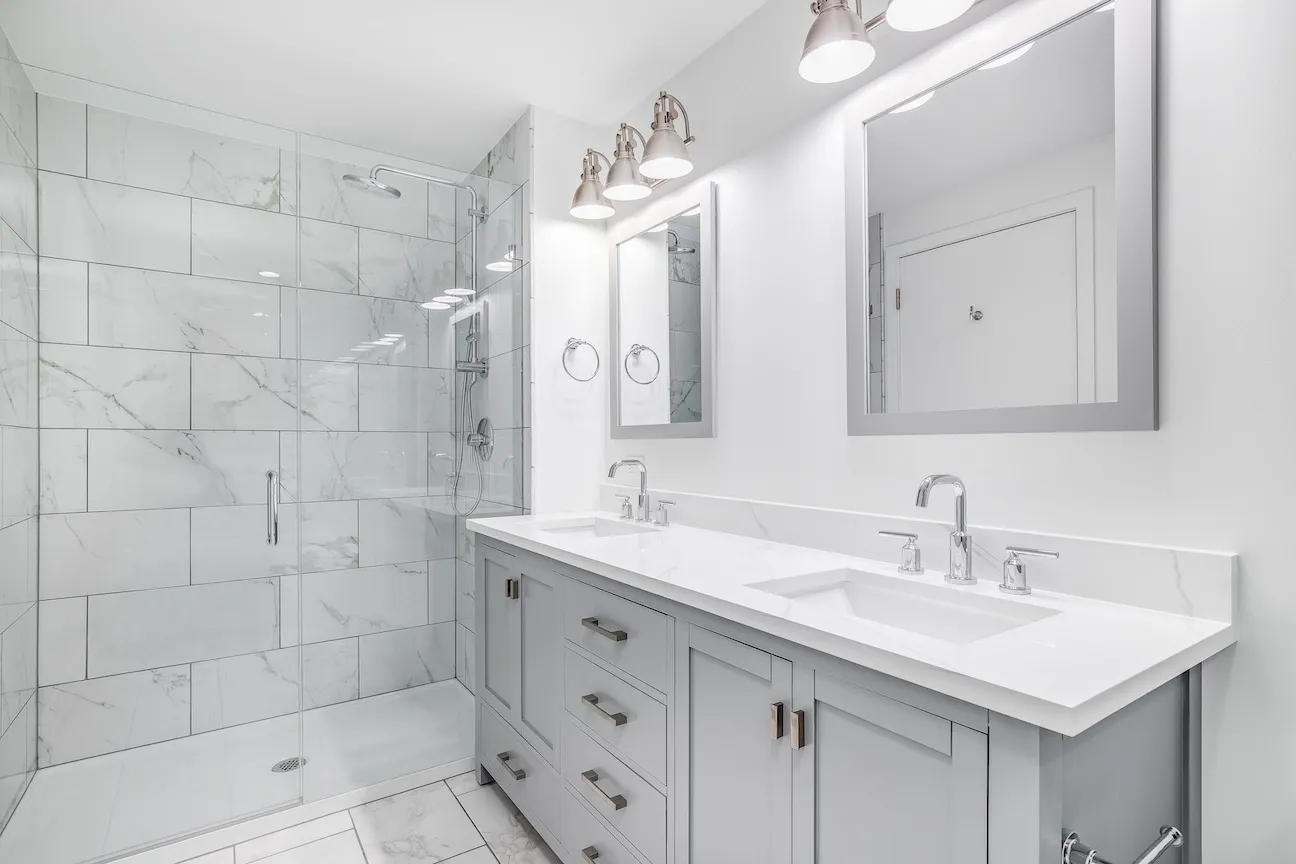 Bath Lighting Installation and Repair
Bathroom remodels can only be truly complete with proper lighting in place. When your window is not enough to light up your bathroom, our team of experts can help you install the best lighting fixtures!
Our years of experience have introduced us to different customer wants and needs, so we know the importance of excellent lighting jobs that match your preferred style.
Whether you want a sleek, modern look or something that feels warmer, we will ensure your bathroom is lit beautifully.
---
Trust Kaminskiy Care and Repair for Your Bathroom Remodel!
Renovating, remodeling, and repairing your home can be stressful. But knowing that Kaminskiy Care and Repair is here to help is a relief. Our business supports homeowners with home improvement needs in the Glendale service area, especially bathroom remodeling. We are highly experienced in this field and understand what it takes to complete a project.
Bathroom remodeling and repairs bring about so many benefits. From improved design and function to increased safety and home value, we can help. If you're looking to upgrade your bathroom or are having issues with any features and need a bathroom remodeling contact, get in touch. Contact us and see why our services stand above the rest!