If you struggle with soaring energy bills or are constantly disturbed by excessive noise from the neighbors, it might be time to consider upgrading your windows and doors. At Kaminsky Care and Repair, located in the beautiful city of Foster City, CA, we take pride in offering top-quality professional services for these vital components of your house. Whether you require door replacements or essential repairs for your windows and doors, our experienced and skilled team is fully equipped to take on any home improvement project, no matter how big or small. Elevate your home's energy efficiency, design, and functionality by contacting us today for all your window and door needs in Foster City.
---
Door Repair Handyman Services in Foster City, CA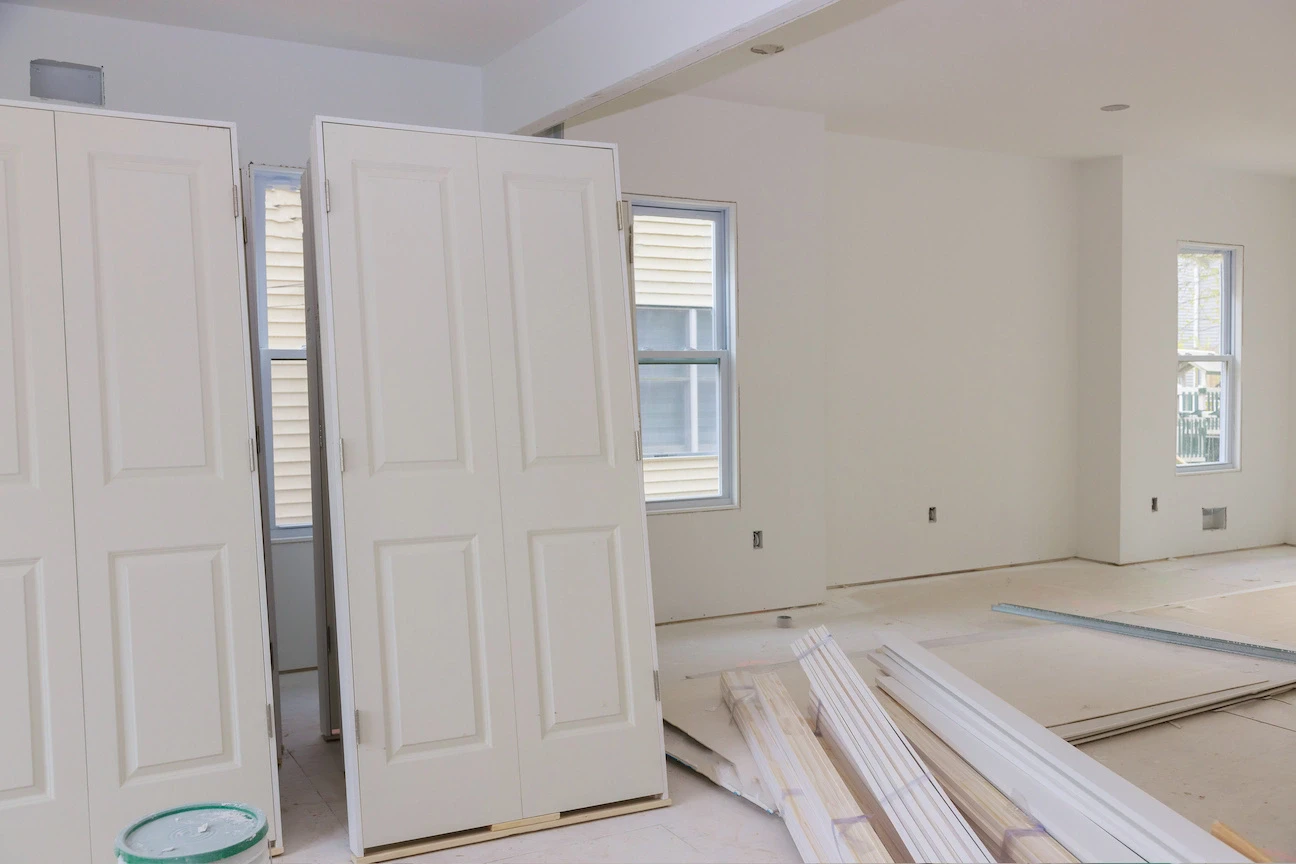 Living near the coast, Foster City residents are exposed to the salty air and high humidity that can take a toll on their doors. Over time, this exposure can make your doors vulnerable to insidious water damage and rot. These problems can extend beyond one door and damage others in your home if left unchecked. Moreover, the coastal humidity can lead to warped frames, affecting your door's fit and function.
However, there's no need to worry as our Foster City windows and doors handyman repair service is here to address these issues. Our skilled professionals can reverse any damage to your door and its components, ensuring it functions optimally once again.
As part of our comprehensive service, we also offer frame repairs that eliminate leaks, enhancing your home's insulation, noise reduction, and overall energy efficiency. With Kaminsky Care and Repair, you can rest assured that your doors will receive the attention and care they deserve.
---
Window Repair Handyman in Foster City, CA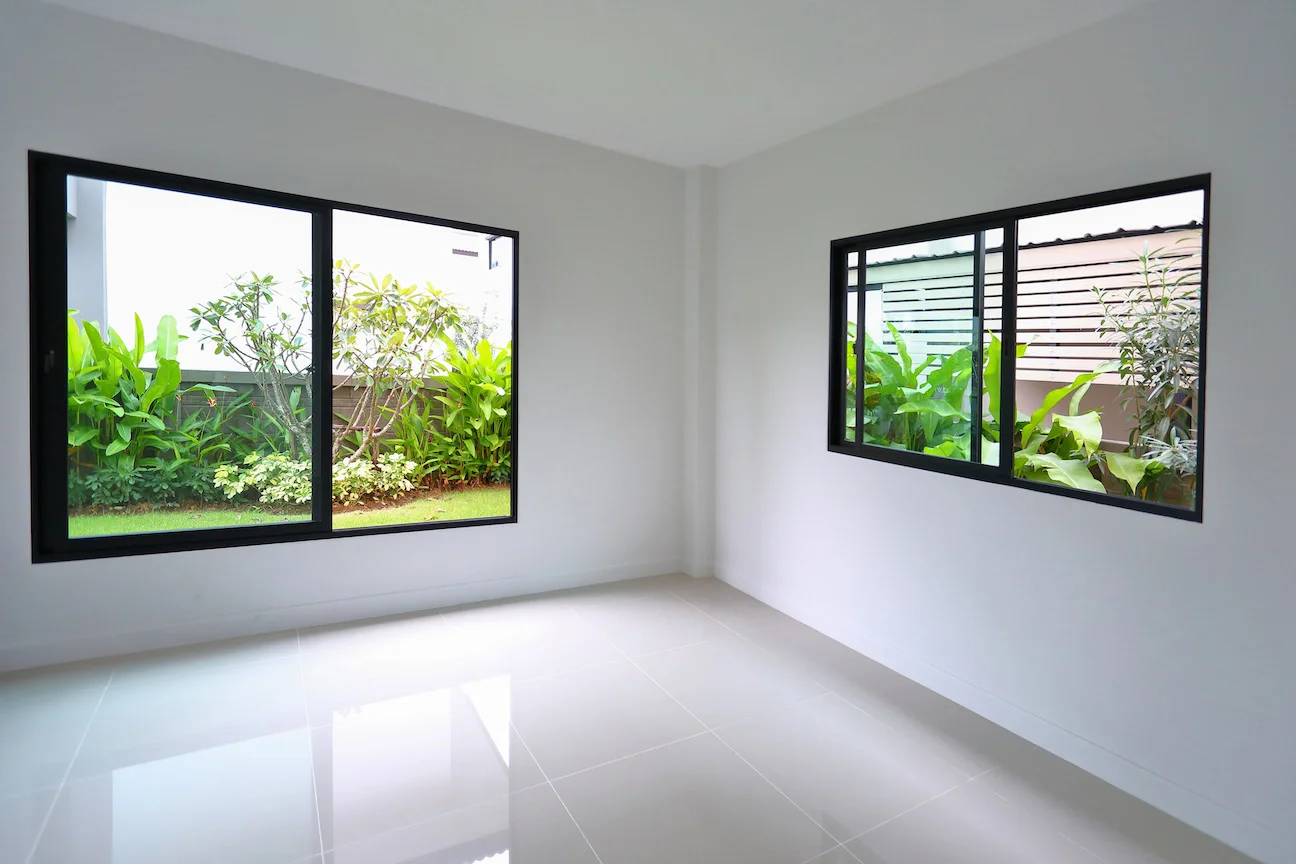 Windows are also not immune to the effects of Foster City's weather conditions. The combination of salty air and humidity can cause your windows to become prone to cracked or fogged glass, damaged frames, and rusted components. These issues not only compromise your home's aesthetics but also impact its overall comfort and security.
Fortunately, our window repair service addresses all these concerns and more. Whether it's repairing cracked glass, fixing damaged frames, or dealing with rusted components, our handyman repair service has you covered.
Moreover, we go the extra mile by sealing gaps and correcting misalignments to provide you with windows that are not only protective and insulating but also fully functional.
Sometimes, your doors and windows are simply beyond repair, and this is where our door and window replacements come into play. Our installation services offer you an array of window and door options, each guaranteed to enhance your home's aesthetics, energy efficiency, and noise protection. We understand that every home is unique, so we provide a wide selection of top-notch quality options, ensuring you get nothing but the best choices for your home.
Once you've made your selection, our professional team springs into action. We take great care to ensure the safe and efficient installation of your new doors and windows. Our dedicated team works diligently to complete the job quickly, protecting your home and belongings throughout the process. All you need to do is entrust the dirty work to us, and we'll take care of the rest.
---
Number One Local Door and Window Handyman Service in Foster City
Ensuring your home's energy efficiency, weather protection, and noise reduction requires timely door and window installations and repairs. As soon as you notice any issues, it's essential to entrust the work to a professional team with years of experience. At Kaminsky Care and Repair, we pride ourselves on being just a call away. Our team of experts is ready to provide you with professional, same-day window and door services that keep your home in peak condition in Foster City, CA.
By choosing Kaminsky Care and Repair for your window and door needs, you'll not only elevate your home's comfort and efficiency but also benefit from our commitment to exceptional customer service. We understand that your home is your sanctuary and treat every project with the utmost care and attention to detail. From repairs to installations, the Kaminskiy Care and Repair team works diligently to exceed your expectations and ensure your complete satisfaction.