Care and Repair is committed to building long-lasting relationships with our clients in Sunnyvale, San Francisco. Our reliable roster of residential handymen is always ready for any household maintenance project, big or small, from appliance fixes and ceiling fan installation to light fixtures and home improvement projects.
We want to make sure that we meet your needs and expectations throughout the renovation process. Forget repairing yourself, and contact a local handyman from Care and Repair, the best in the Sunnyvale area.
---
Kitchen Remodeling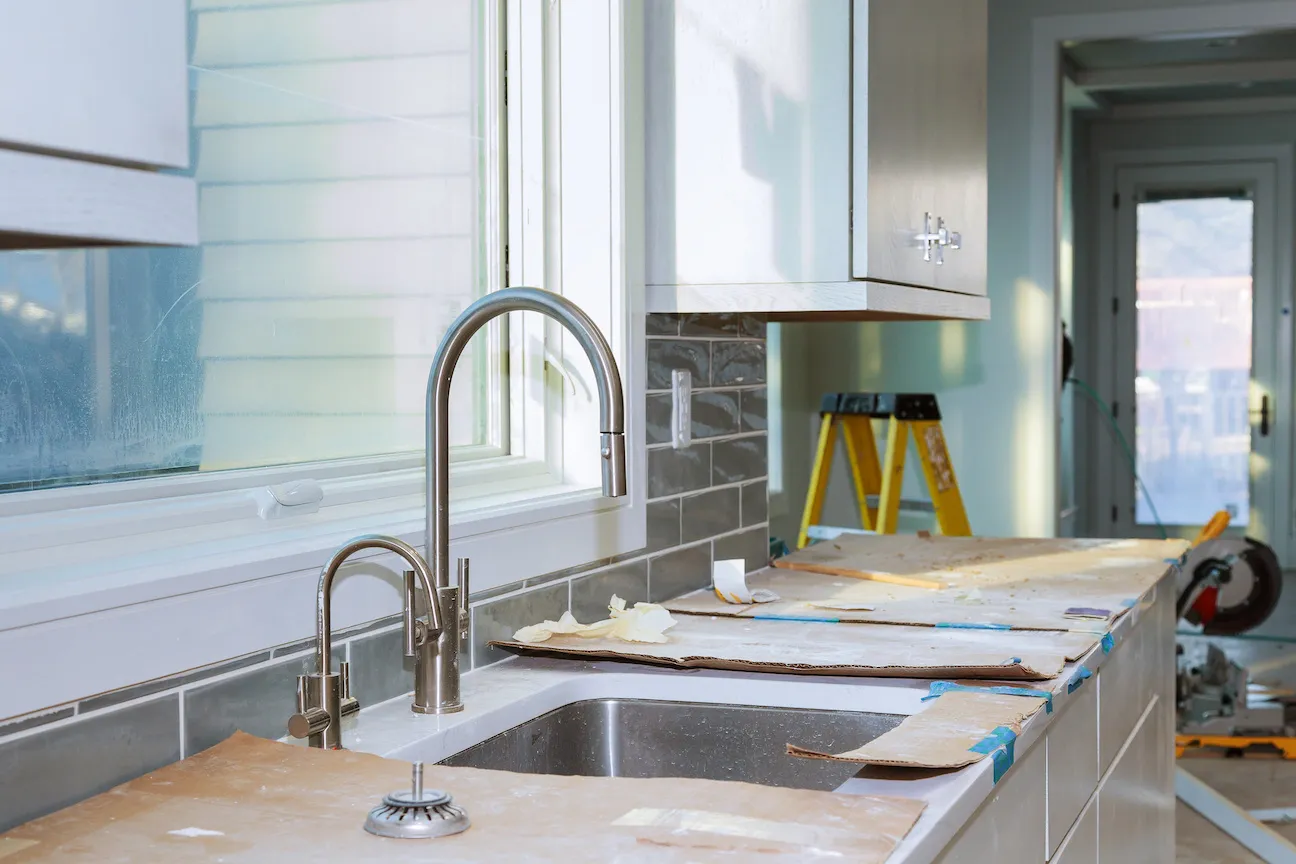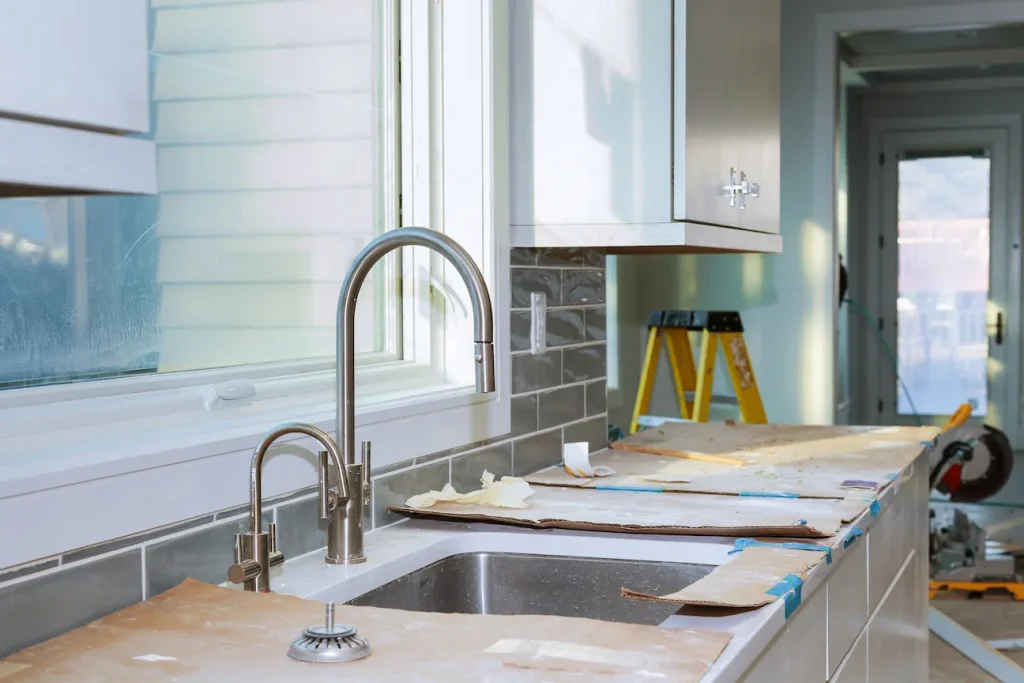 Our handyman services for kitchen remodeling include electrical work and plumbing as well as countertop, cabinet, sink, and faucet installation.
With years of kitchen remodeling expertise, our handymen can develop plans that fit your needs. We ensure to complete your kitchen renovation quickly and affordably.
Our handymen work thoroughly to minimize disruption to your everyday routine.
---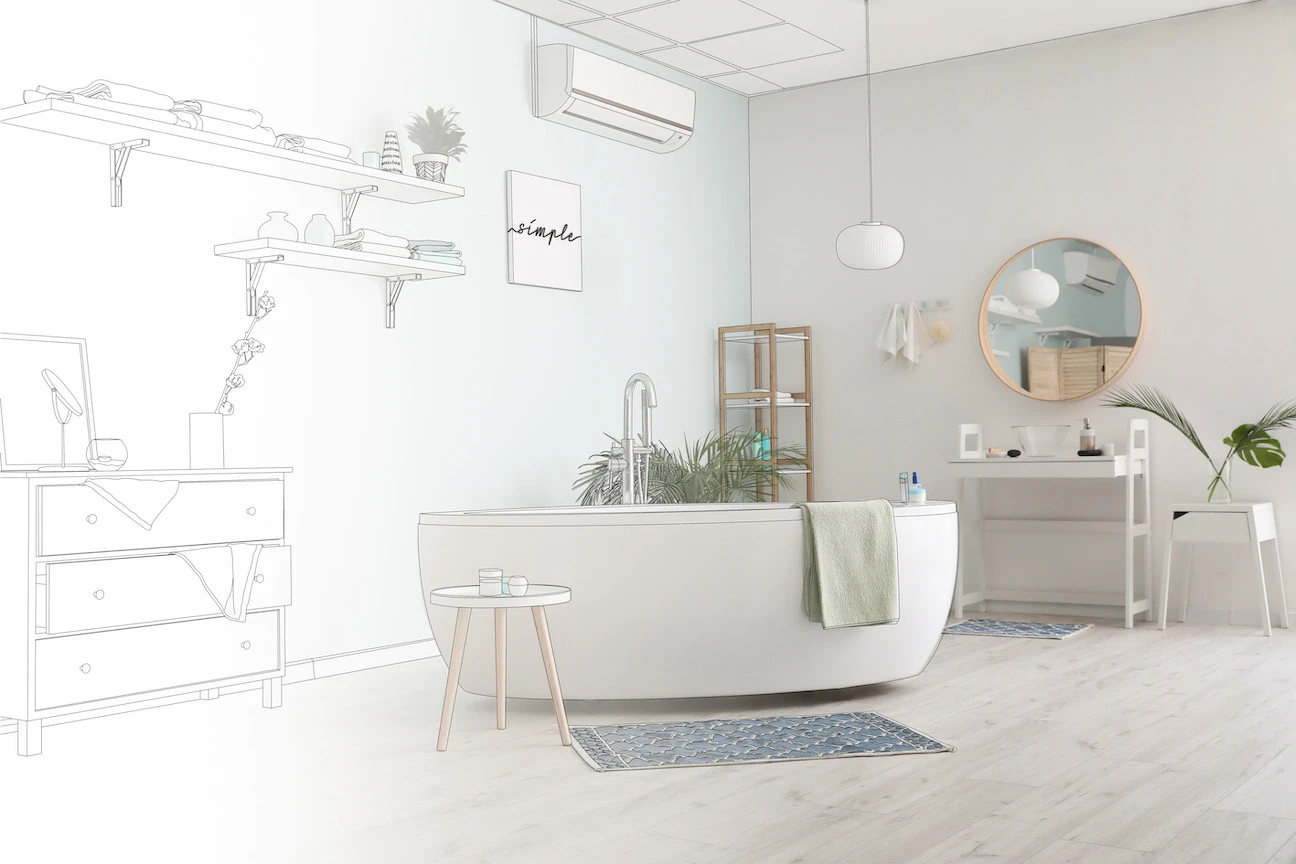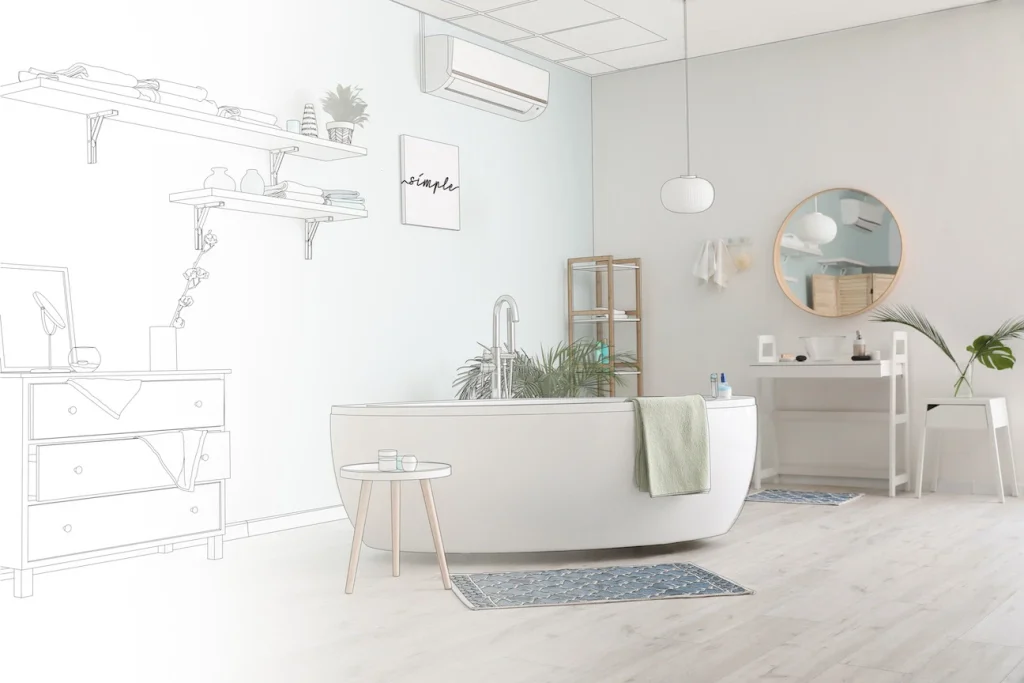 Consider our company for bathroom remodeling handyman services in Sunnyvale. Our team of experienced handymen is dedicated to providing you with the best possible bathroom renovation experience.
Your bathroom is an integral part of your home, and we want to make it a space that gives you comfort.
Our bathroom remodeling handyman services cover shower and bathtub installations, tile installation, countertop installation, sink and faucet installation, electrical work, plumbing, and more.
---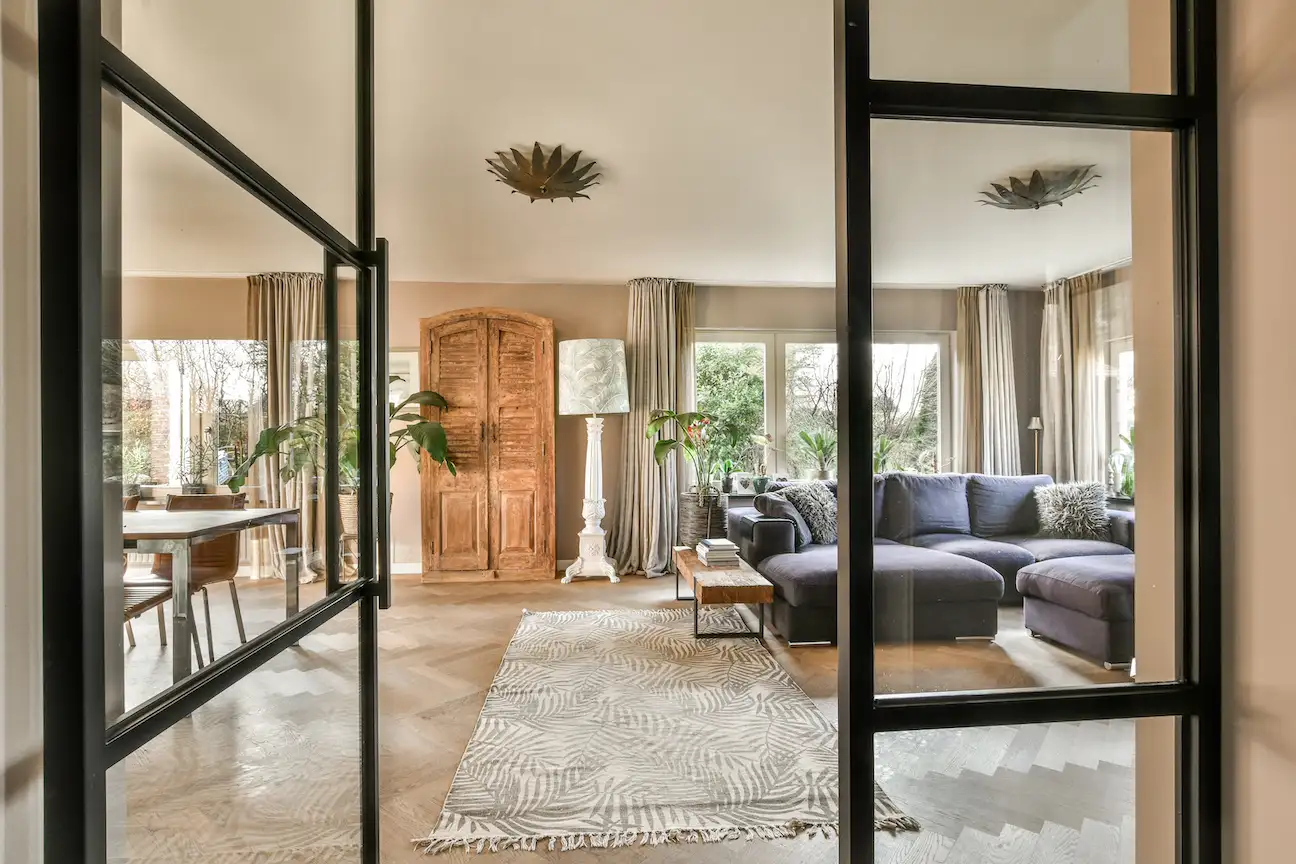 Care and Repair offers a wide range of window and door styles, materials, and finishes to suit your taste. Whether you need to replace old, worn-out windows or want to upgrade your property with new, aesthetically pleasing doors, we can help.
Our products are sourced from leading manufacturers, so you can trust that you're getting the best quality and value for your money. We will work with you every step of the way to ensure that your window and door repair project runs smoothly.
---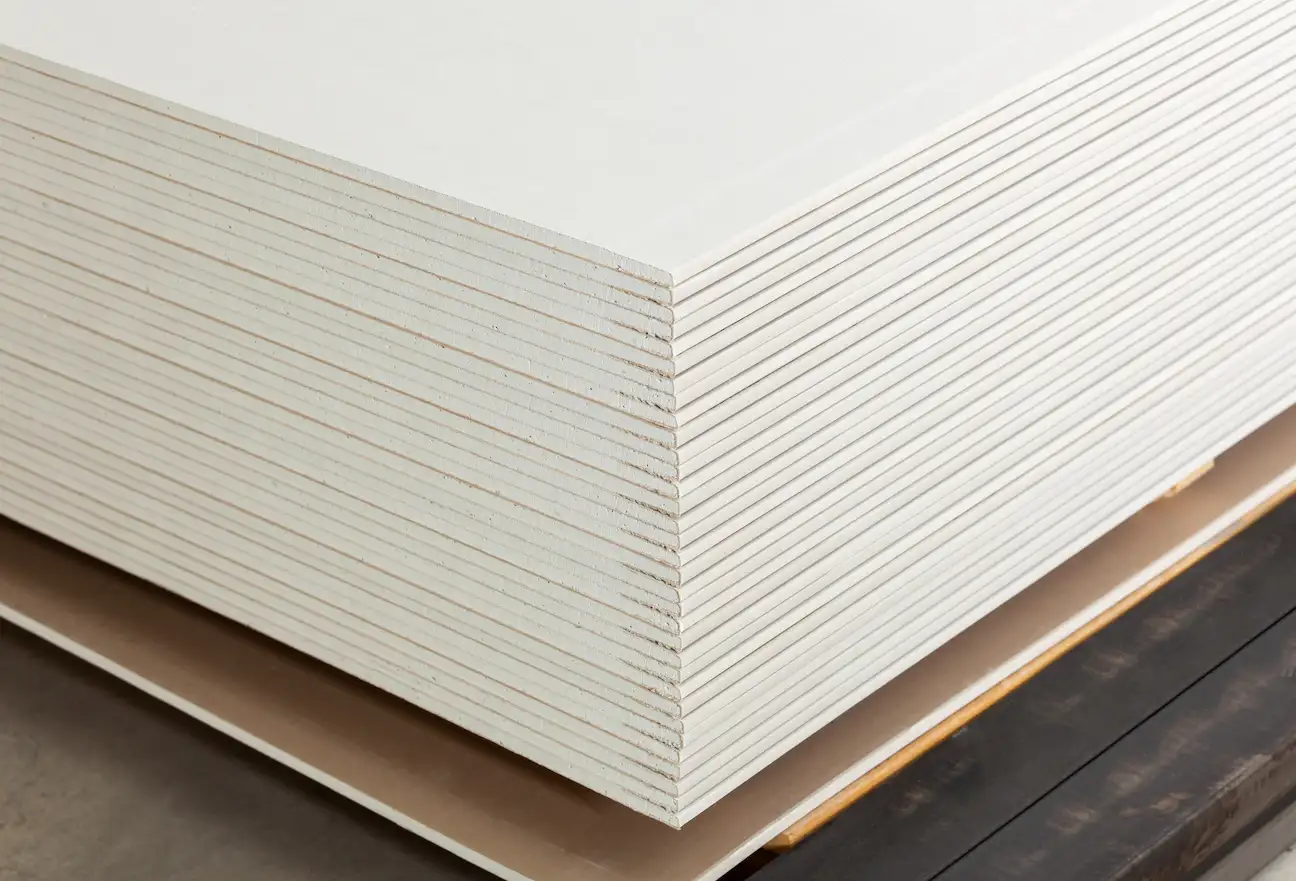 Care and Repair handymen specialize in drywall repair and installation with only the highest quality of service. Drywall is a crucial component of any home or business, and we want to ensure that it is installed or fixed correctly.
Kaminskiy Care and Repair provides top-notch stucco installation and repair services to homeowners looking for a durable and attractive exterior finish. With their commitment to using only the best materials and techniques, our skilled team can provide flawless stucco finishes that add value and curb appeal to your property. Choose Kaminskiy Care and Repair for exceptional stucco services that last.
We conduct new drywall installation, fix holes, cracks, and water damage, replace damaged drywall, and more as part of our service. Our materials are long-lasting and durable, giving you the smoothest drywall surface finish.
---
Sunnyvale's Best Home Repair Company
Excellent customer service is something we strive to deliver at Care and Repair. Our handymen are polite and ready to respond to any queries you may have. When our team finishes the service, they will treat your house with the utmost respect and leave it spotless.
We truly do it all, from crown molding, tile sealing and installation, flooring, painting, fence repair – you name it our handyman has you covered!
Because we appreciate how essential your time is, we will work hard to perform your maintenance tasks quickly and complete the task correctly the first time. Whether you need routine maintenance, emergency home repairs, or specialized services, we have the skills, experience, and dedication to get the job done right.
Contact us now at Care and Repair and discover how we can help you keep your property looking its best.
---
Best Sunnyvale CA Handyman!