Fences and gates are essential components of any home, providing security, privacy, and enhancing the overall appearance of the property. However, daily exposure to the elements can lead to various problems that, if left unaddressed, can compromise the safety, security, and value of your home. That's why prompt and timely repairs are crucial.
At Kaminskiy Care and Repair, we offer affordable, reliable, and high-quality gate and fence repair services for the residents of Sunnyvale. Our team works closely with clients to meet their specific needs, ensuring their satisfaction. Contact us today to experience fast and top-notch Sunnyvale handyman services.
---
Fence Repair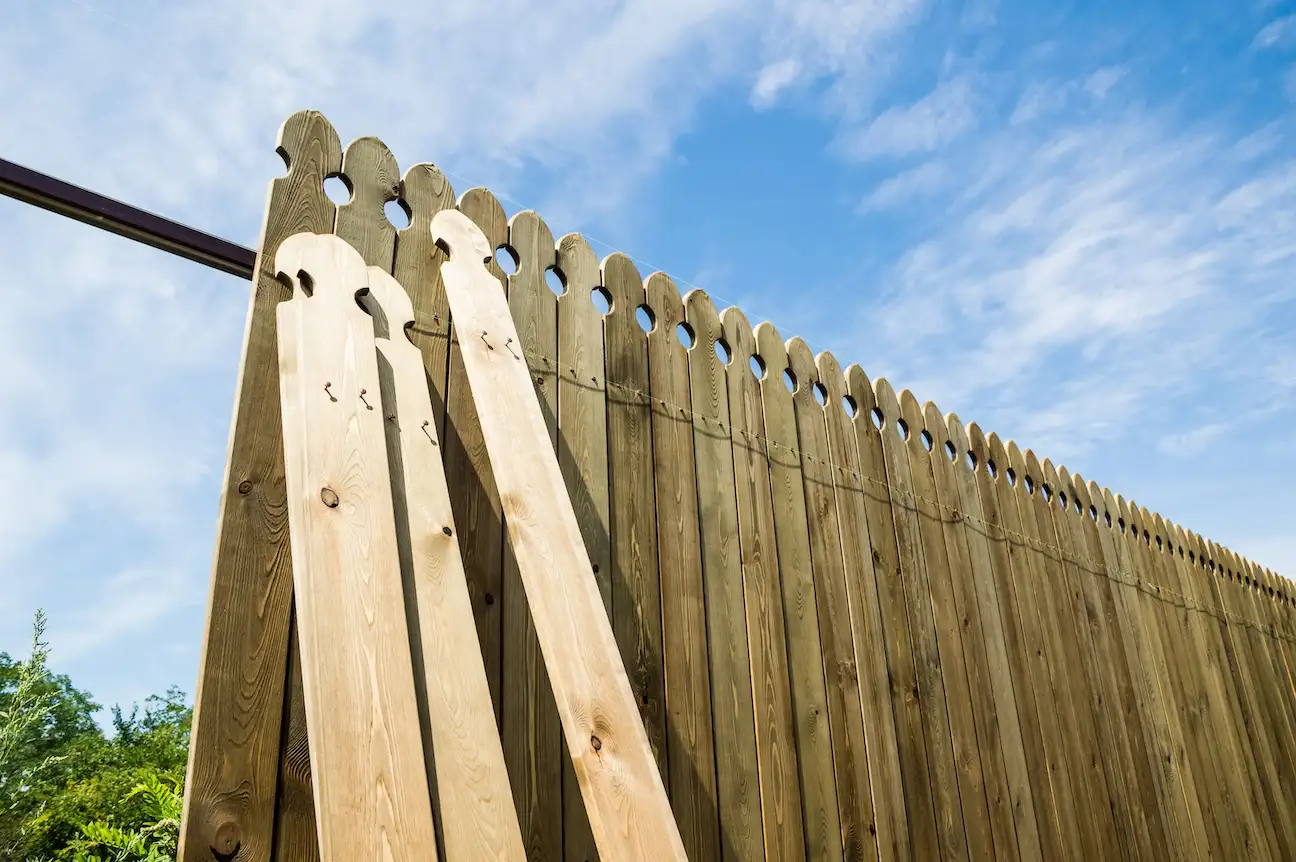 When it comes to home renovation projects, fences are a valuable investment. With proper installation and the right materials, fences can last anywhere from 10 to 50 years. However, to ensure their longevity, regular maintenance and prompt repairs are necessary.
Over time, fences naturally deteriorate due to constant exposure to the sun, wind, and rain, resulting in a range of issues. Some common problems include loose or broken posts, damaged or missing panels, rotten or decayed boards, noticeable leaning or fallen fences, and discoloration or stains on the surface.
No matter what type of fence issues your home is facing, our skilled fence contractors can quickly and efficiently resolve them. We have the expertise and experience to work with different fence materials, so don't hesitate to call our office today. We understand the importance of a well-maintained fence, and we are committed to providing the best solutions for our customers in Sunnyvale.
---
Gate Repair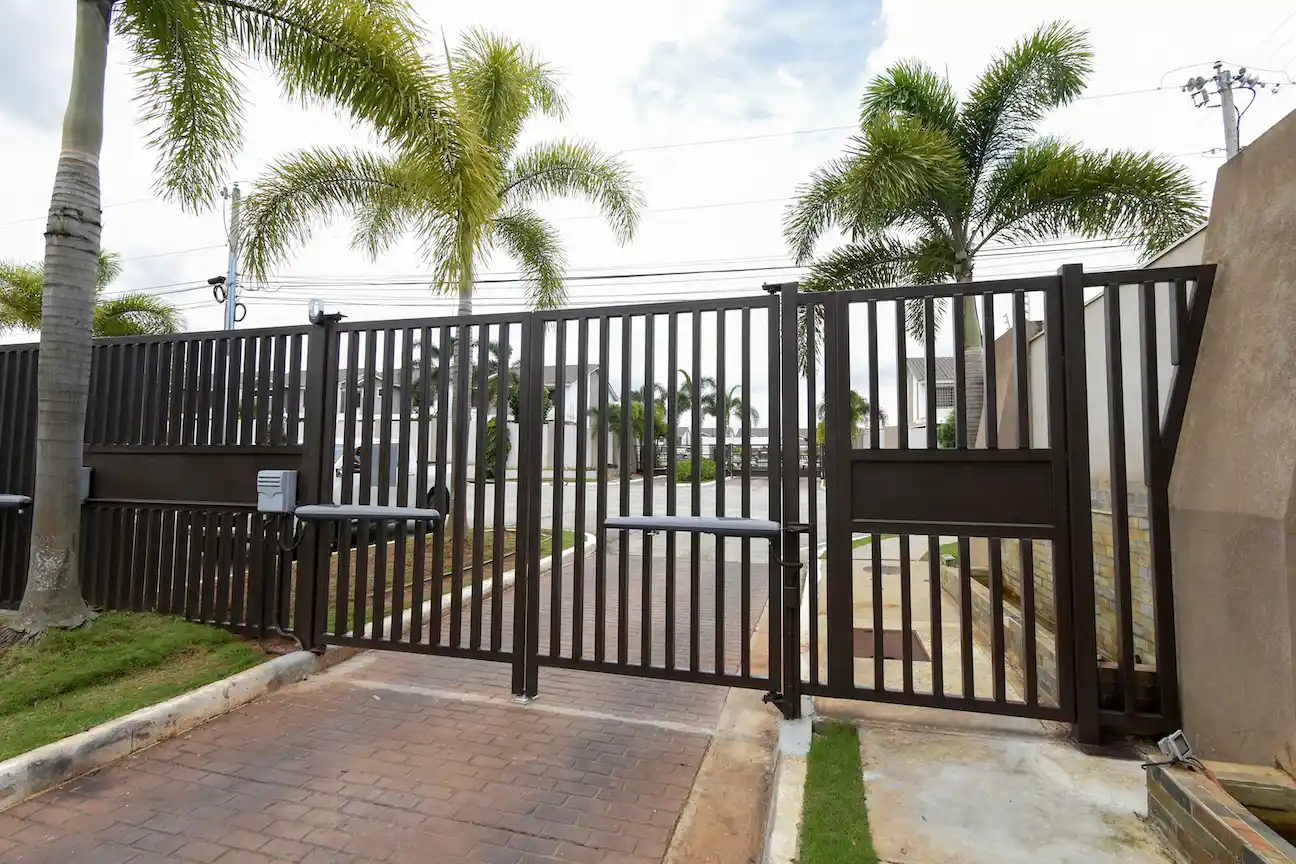 Gates come in various sizes, materials, and styles, and like fences, they are exposed to harsh environments on a daily basis.
However, gates often require more frequent repairs compared to fences. This is primarily due to their regular use and the presence of moving parts, which can contribute to wear and tear.
Regardless of how sturdy a gate was when it was initially installed, regular maintenance and prompt repairs are essential to maintain its functionality.
For years, Kaminskiy Care and Repair gate repair contractors have been trusted partners for homeowners in Sunnyvale. Our team offers reliable inspections, regular maintenance, prompt repair services, and fair estimates. We understand the importance of having a functional and secure gate, and we strive to deliver exceptional service to our clients.
---
Fence and Gate Repair for Your Sunnyvale Home
At Kaminskiy Care and Repair, we are the go-to contractor for all home repair needs throughout the Bay Area. We recognize that gate and fence installation can be a significant investment. That's why we offer our repair services at affordable and competitive prices. Moreover, our prices never compromise the quality of our workmanship. We take pride in getting the job done right the first time and helping homeowners save on future repair costs.
If the fence or gate of your Sunnyvale home requires repairs, don't hesitate to call Kaminskiy Care and Repair to schedule a service. Our dedicated team is ready to assist you in maintaining the beauty, functionality, and security of your Sunnyvale home. With our expertise and commitment to excellence, you can trust us to deliver outstanding results. Experience our reliable and top-quality fence and gate repair services today!