Kaminskiy Care & Repair instills confidence in San Carlos residents with our exceptional services. We understand how to take care of your home or business, whether it is a minor residential repair or full-scale remodeling. With our top-notch services, we are the go-to professionals in town for any repair or renovation needs. Let us make your home projects easier for you. We will take care of all those little jobs that need to be done around the house, from wall repairs and tile installations to plumbing and home improvement. Our experience can help you get the results you want.
Our team provides you with the best results when it comes to residential handyman services. Our San Carlos handyman services are a perfect solution to get a job done quickly and professionally. We can handle all home improvement projects and repairs. For example, we can help with interior and exterior painting if you need a new paint job. Whatever you need, we have the expertise to get it done right.
---
San Carlos Kitchen Remodel Handyman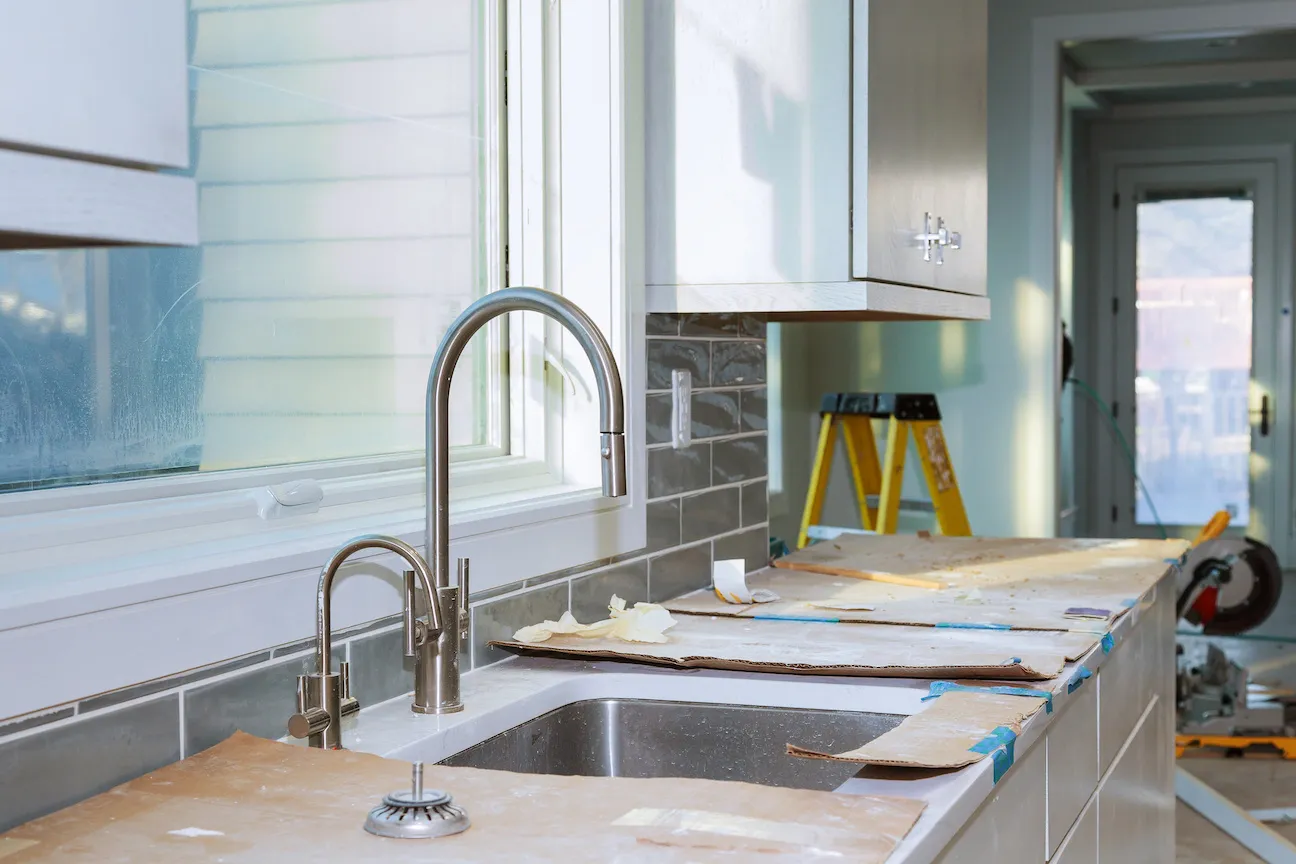 Do you have a vision of the perfect kitchen but do not know if it is possible? Look no further than Kaminskiy Care & Repair. Our service can help you remodel your kitchen to create the ideal space for cooking and entertaining.
We use the highest quality materials and craftsmanship to transform any kitchen into a dream come true. From tiling, painting, and countertop installation to plumbing and electrical work, our San Carlos handyman team is ready to take on any challenge.
---
Bathroom Remodeling Handyman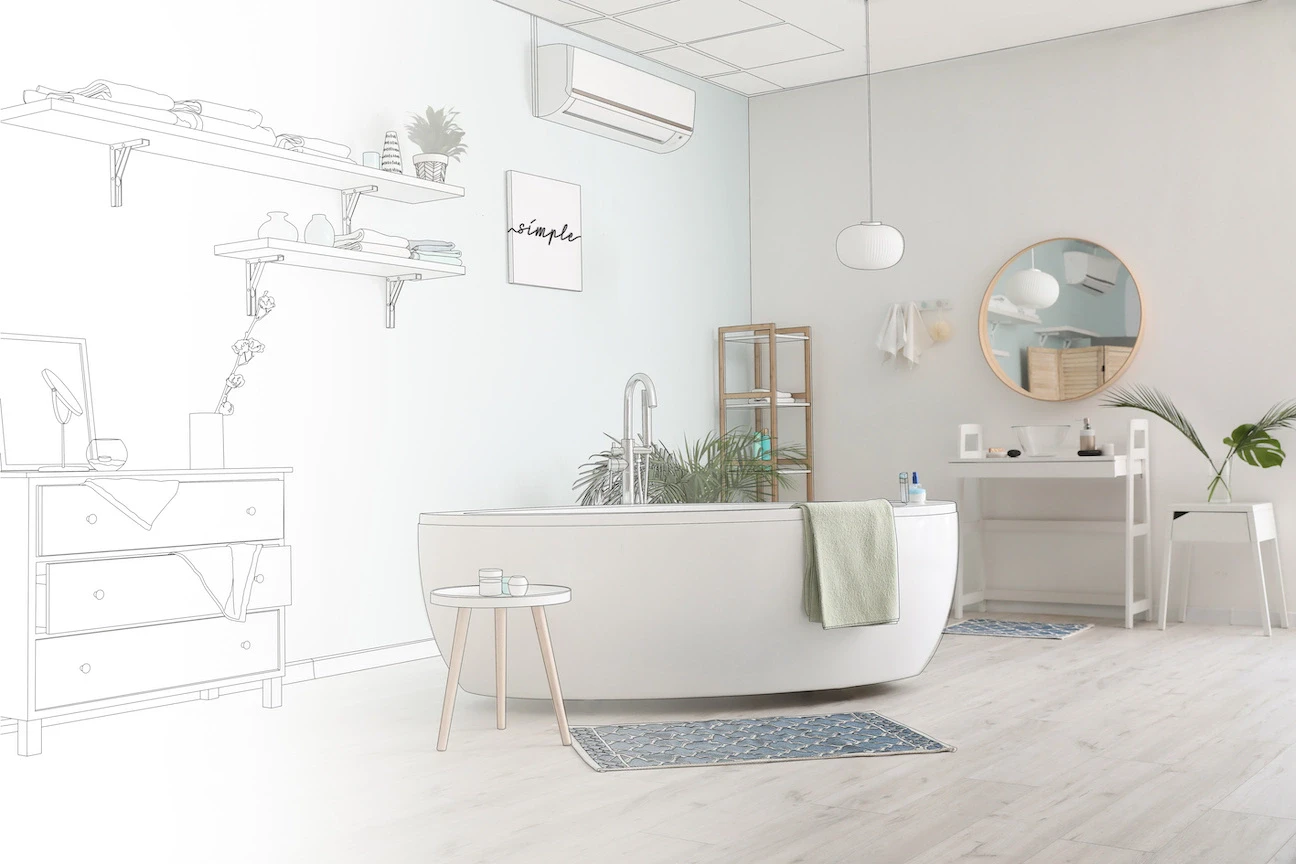 The bathroom is where you get ready for the day and relax after work. We can help you remodel your bathroom to create a space of comfort and beauty.
Our team of experienced handymen is skilled in all areas of bathroom renovation. Whether you need new tiles installed or a complete bathroom makeover, our friendly and professional handymen are here to help.
---
San Carlos Window and Door Installation Services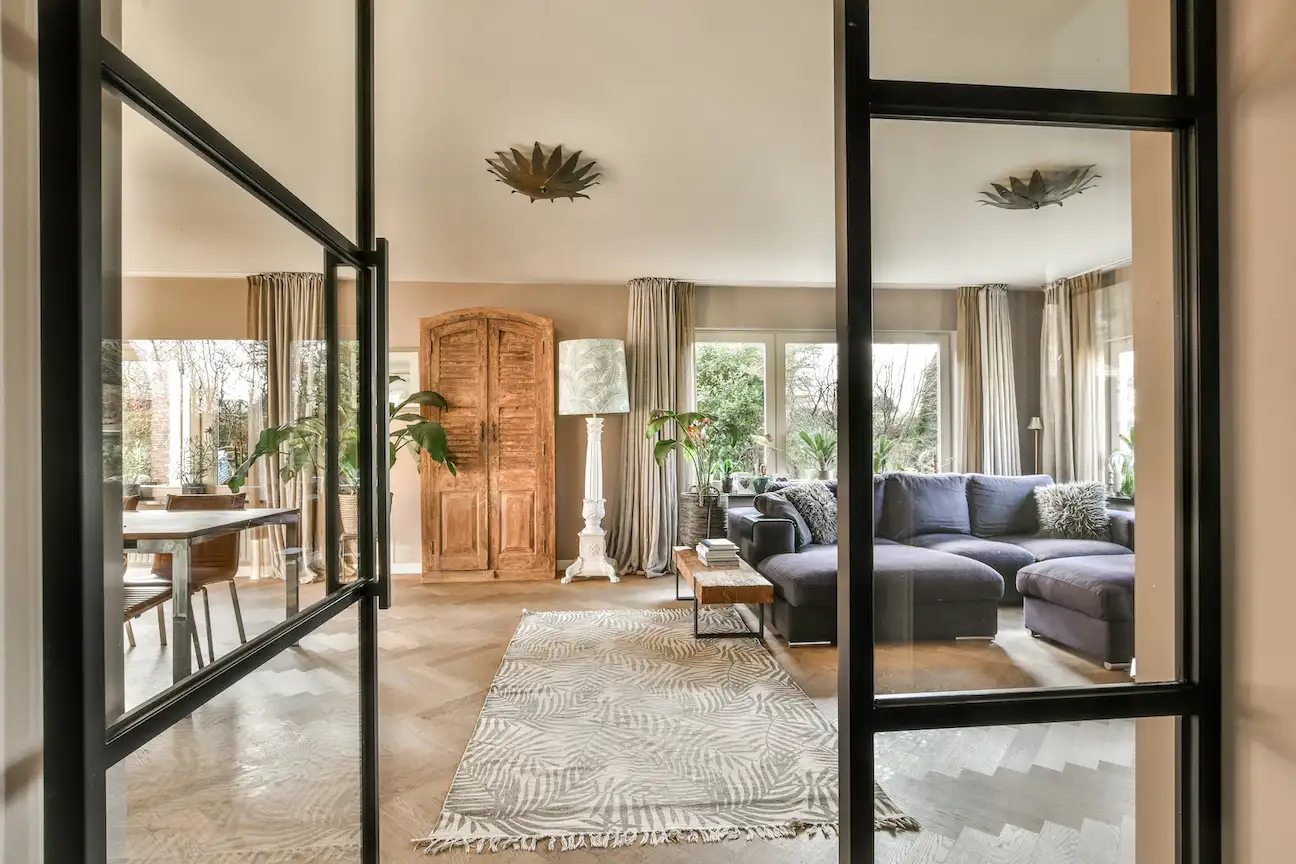 Are your windows and doors in need of a refresh? Kaminskiy Care & Repair can take care of it!
We guarantee top-notch materials, dependable craftsmanship, and prompt installation services so you can have peace of mind knowing that your windows and doors are secure and energy efficient.
A professional handyman from our team will measure, install and seal the windows or doors tightly so that you can enjoy your home without worry.
---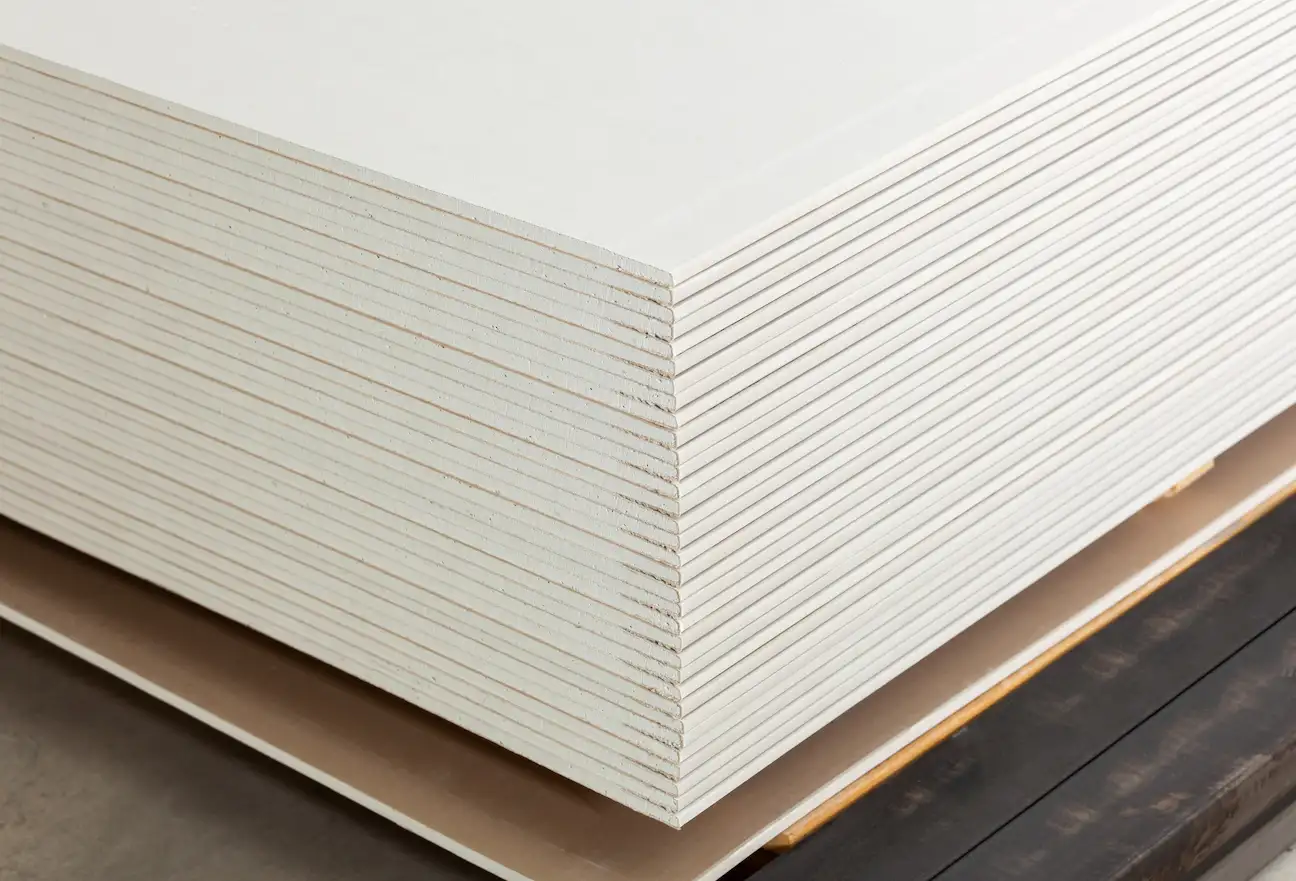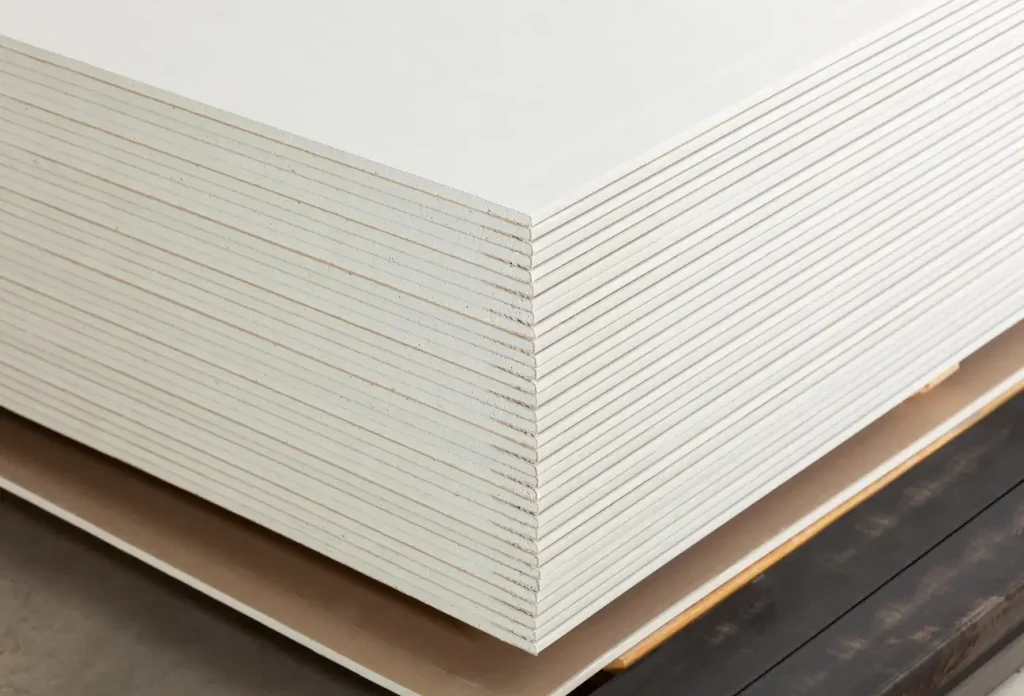 Most people do not realize just how vital drywall is to the structure of their home.
That's why we provide the best drywall repair and installation services. From patching up small holes to installing new drywall for a complete overhaul, our team of experts is ready to help.
Kaminskiy Care and Repair specializes in stucco installation and repair, providing homeowners with a durable and visually appealing exterior finish. Trust their experts to enhance the appearance of your home and protect it from harsh weather conditions.
With our drywall repair and installation services, your home will be structurally sound and look its best.
---
San Carlos Home Repair Company
Your home improvement projects do not have to be a hassle. With Kaminskiy Care & Repair on your side, you can get the desired results in no time. Our San Carlos general handyman service is ready to help with your needs. Contact us today to discuss how we can assist with your home improvement needs!
---
Best San Carlos Handyman!