Your home is not immune to damage, particularly when it comes to its walls. These issues not only detract from the appearance of your home but can also pose risks to its occupants and compromise its structural integrity. Fortunately, Kaminskiy Care and Repair is here to assist you in addressing these problems. We offer top-quality drywall and stucco repair, installation, and texture rematching services to the San Carlos area. Don't hesitate to contact us and schedule a project to restore the beauty and functionality of your home!
---
Drywall Repair and Installation Handyman Services in San Carlos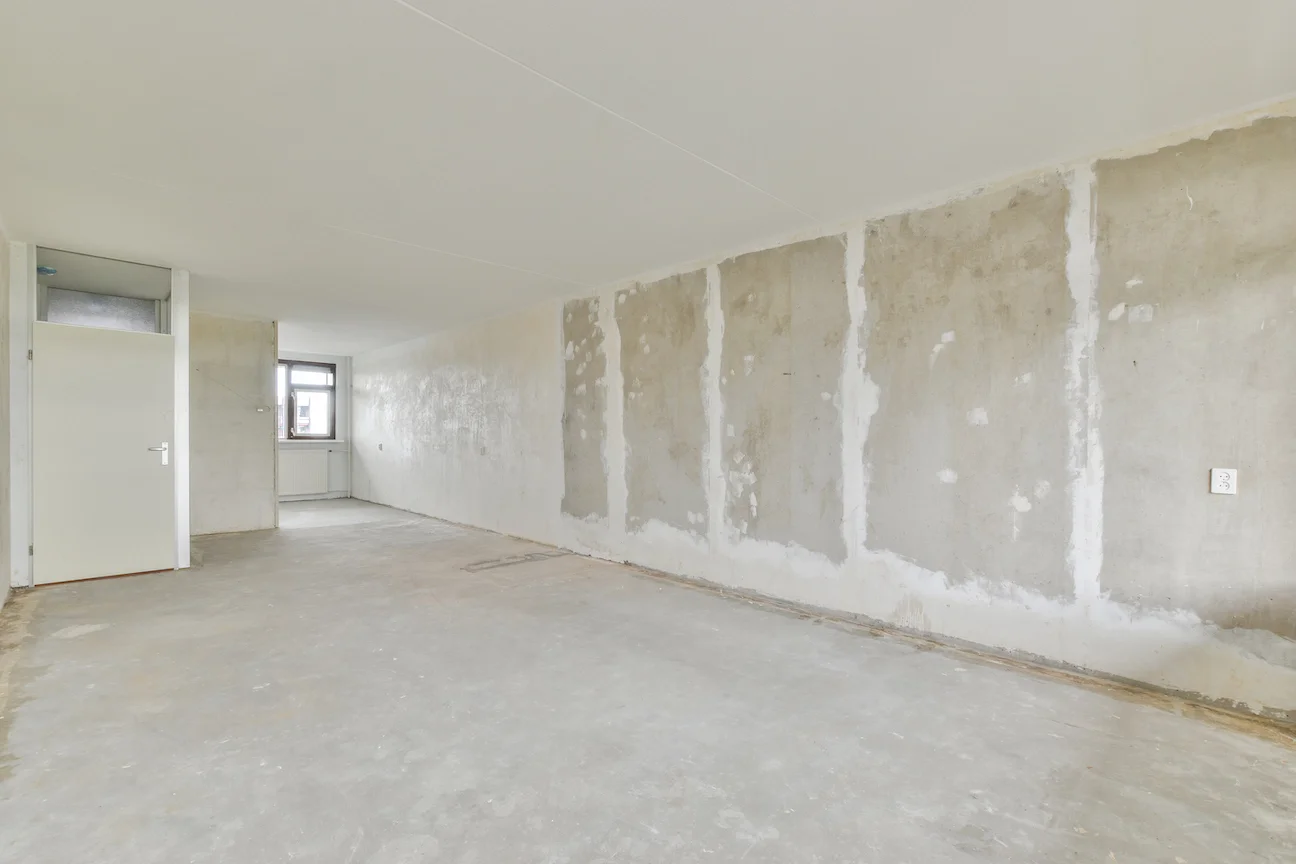 Drywall is susceptible to water damage caused by plumbing leaks or major spills. These issues can result in unsightly stains and the growth of mold, which can rot the drywall.
Our professional team provides effective solutions to eliminate deteriorated areas and replace them with new components.
Whether you need repairs for existing structures or installation services for new construction properties, wall additions, or home improvement projects, we have the expertise to meet your needs.
Our goal is to match the look and aesthetic you desire, ensuring your satisfaction with the end result. Once we are finished, you will be asking yourself if there was ever a hole in the wall to begin with!
---
Local Stucco Installation and Repair Services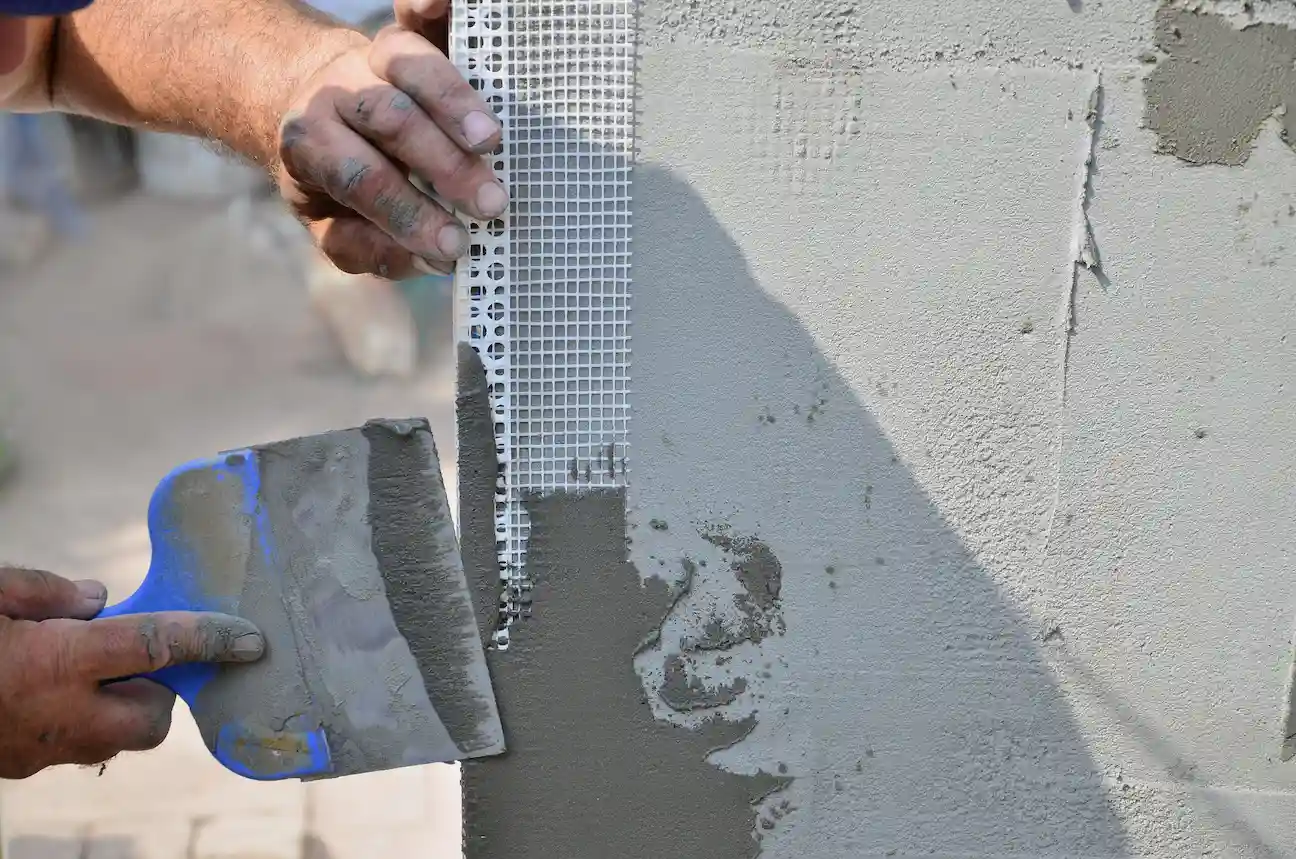 Just like drywall, stucco surfaces are vulnerable to damage from weather and moisture, especially when located on the exterior of your property. The passage of time and accidental impacts can cause stucco walls to crumble, crack, or peel.
At Kaminskiy Care and Repair, we offer top-notch stucco repair services to restore the beauty of your walls.
No matter the project, you can trust us to install stucco surfaces that align with your envisioned look. We provide a wide range of trim designs for you to choose from, and if you need assistance in making a decision, our team is more than happy to provide recommendations.
---
Drywall and Stucco Texture Matching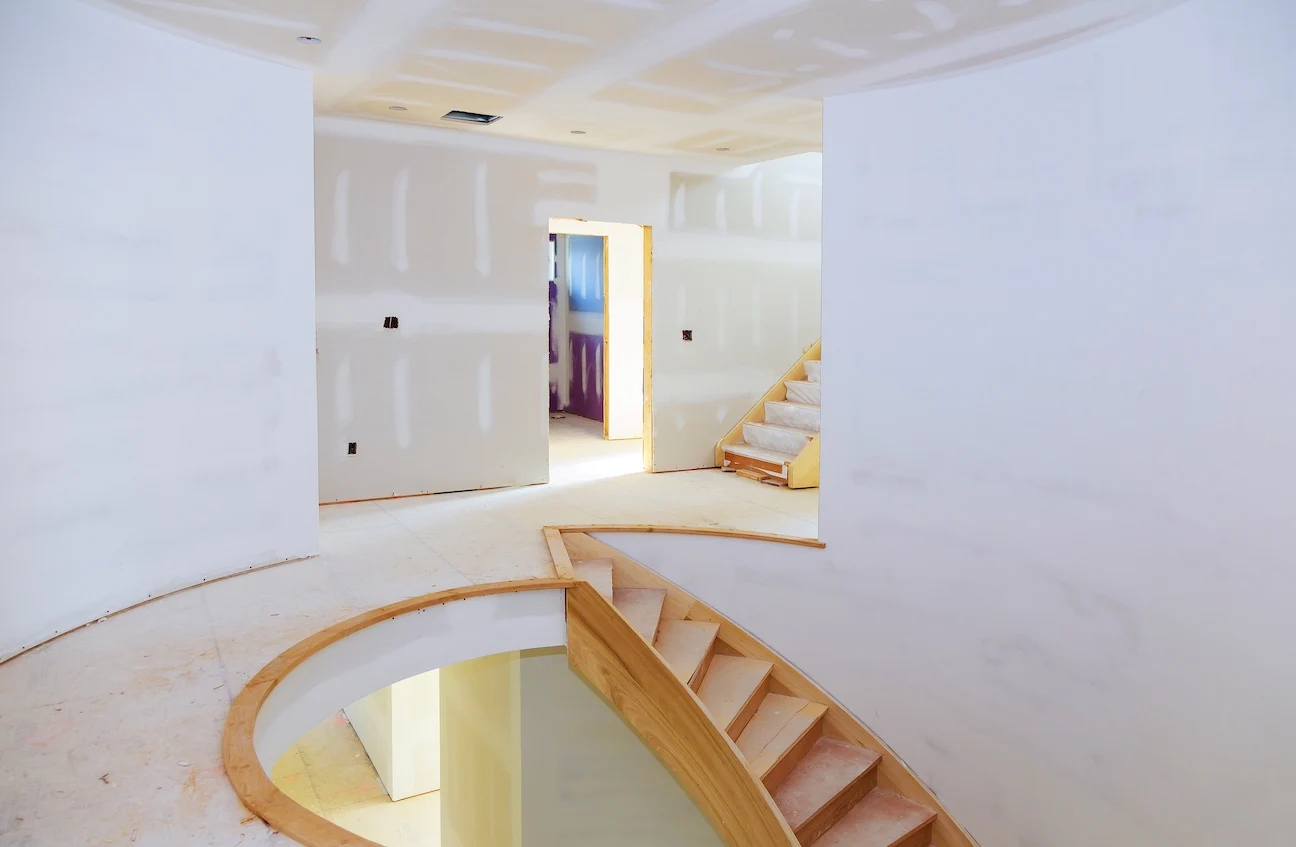 After a patch repair job, it's common for the texture of the repaired area to stand out, creating an eyesore.
Fortunately, our experienced team excels in texture matching. Using our extensive expertise and high-quality painting materials, we resurface the wall, seamlessly blending the repaired area with the rest of your interiors.
The end result is a uniform and flawless appearance that will make your walls look as good as new.
---
Ceiling Repairs for Your Home
Ceiling repairs are another specialty of our team. It is highly recommended to hire professionals for these types of jobs to avoid potential risks. Our experts know how to safely remove problem areas, repair cracks, and patch holes efficiently. Additionally, we can remove popcorn ceilings and replace them with a smoother surface. It's important not to attempt DIY repairs in this case, as popcorn ceilings may potentially contain asbestos.
---
Choose the Best San Carlos Drywall Handyman
Damage to your home, especially to drywall and stucco, can be easily addressed with the help of a professional. Kaminskiy Care and Repair proudly serves San Carlos and the surrounding Bay Area. If you have a property in this location, our team will come to you and provide the best handyman service in San Carlos. Don't hesitate to contact us today; we'll help you restore the beauty and integrity of your home!