Have you ever tried to find a great general handyman service? It can be hard to even get someone to answer the phone! At Kaminskiy Care & Repair in Foster City, California, our handyman services are of the highest caliber, ensuring that any job is completed perfectly.
We strive to ensure that the job meets the highest standards of quality and reliability because we take great pride in providing dependable solutions. That is why we are committed to delivering projects quickly and correctly, every time. Whether you need a minor home repair or an extensive remodel, our experienced team is here to help.
We have you covered from a simple light bulb switch to an intricate kitchen or bathroom refurbishment. Our highly skilled team is here and ready to show up on time and get your project done. We can fix complex electrical issues, repair plumbing leaks, install new flooring, or finish that painting job you have been meaning to get to. With our attention to detail and dedication to quality, you can count on us to complete the job.
---
Foster City Residential Handyman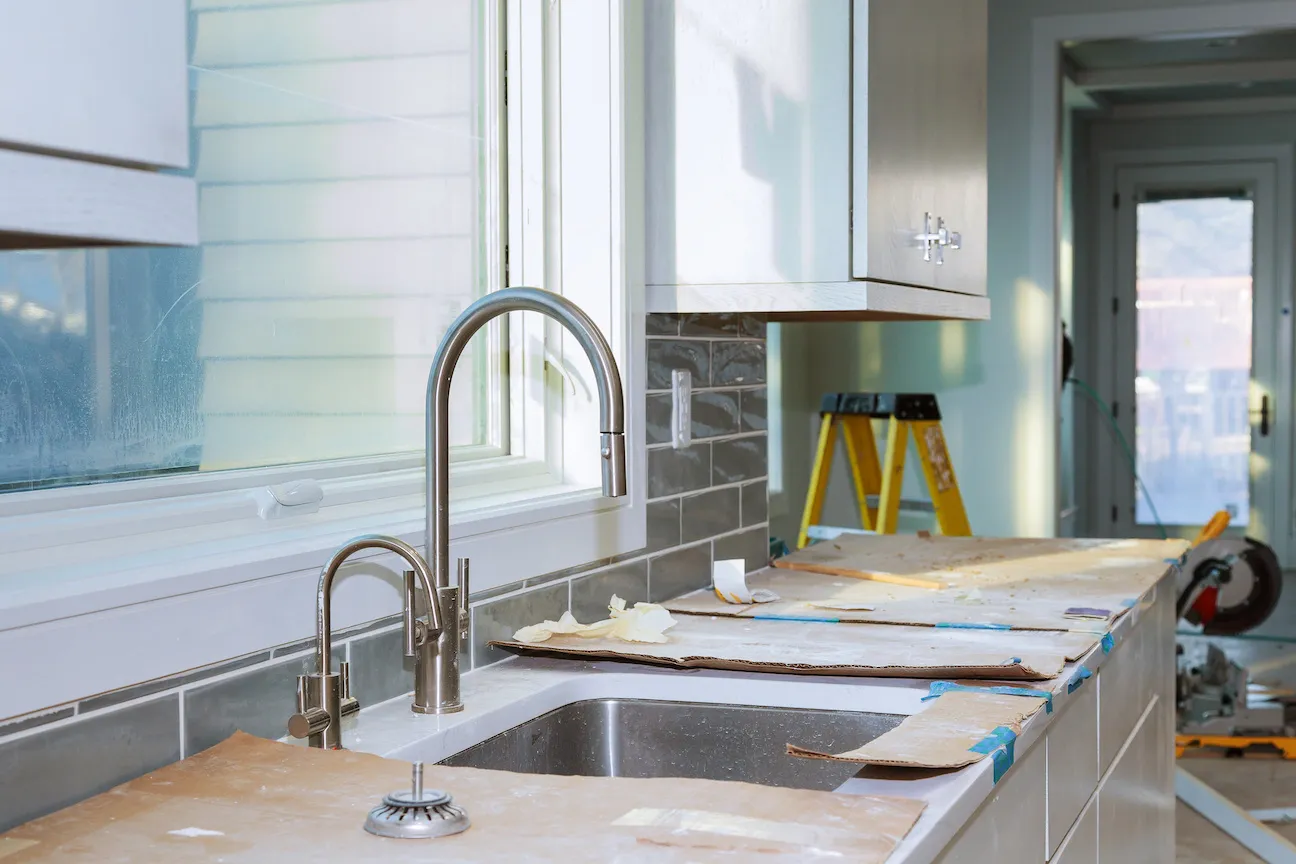 Kitchens are the center of any home, so ensuring you have the right handyman for your kitchen remodel project in Foster City is essential.
A home improvement project like this requires the expertise of a professional.
With Kaminskiy Care & Repair, you can be confident that your kitchen remodel project will have top-notch results.
---
Bathroom Remodeling Handyman
Everyone desires a bathroom that is aesthetically pleasing and up-to-date. To ensure your remodel goes off without any hiccups, enlist the help of an experienced professional who understands how to get it done right.
We are experts in bathroom remodeling. From tiling to fixtures, we will work hard over a few days until your bathroom looks perfect.
---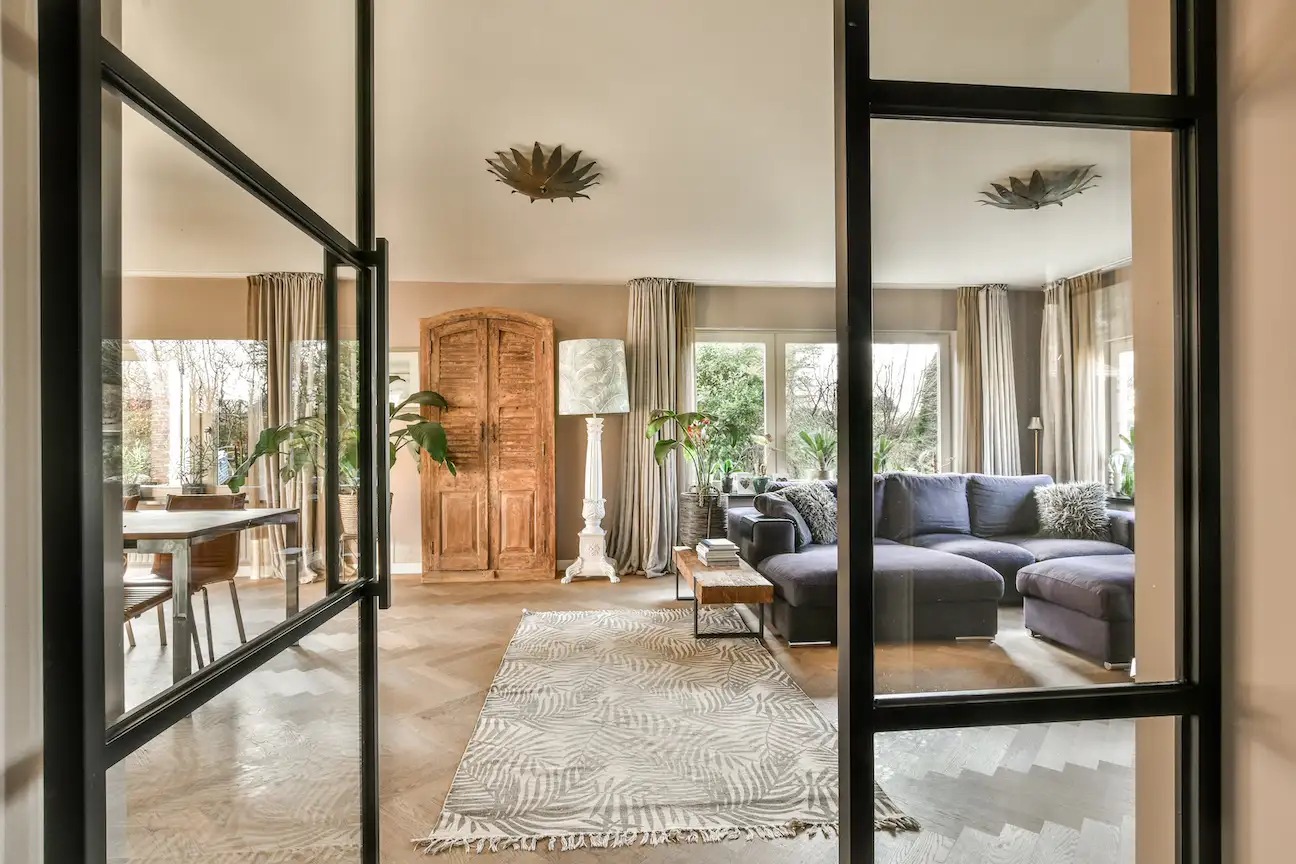 Have you ever tried to install a door or window yourself? If so, then you know how complex it can be. Entrust Kaminskiy Care & Repair in Foster City with all your window and door installation needs.
Our team has the required knowledge, skills, and tools to install windows of any size or replace entire doors perfectly for you. Let us make your vision a reality, no matter how small or large the job may be!
---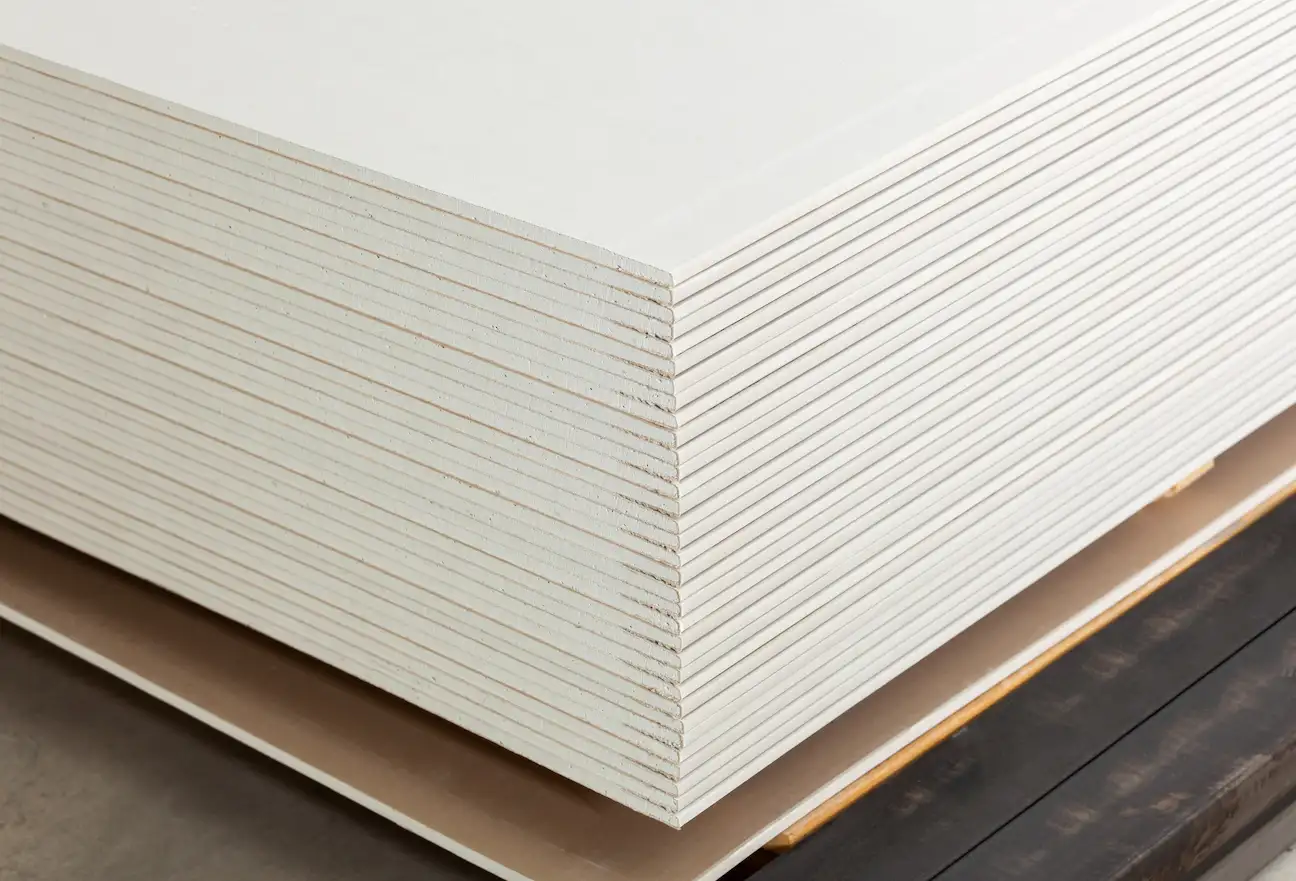 Our in-house drywall repair and installation team ensure your walls are always up to par. Whether you require a little patch of drywall replaced or an entire wall constructed from the ground up, our qualified technicians have you covered!
Transform the look of your home's exterior with Kaminskiy Care and Repair's top-notch stucco installation and repair services. Their skilled professionals use premium materials and advanced techniques to create a durable and visually appealing finish that adds value and curb appeal to your property. Our stucco repair is second to none.
We guarantee top-quality results each time with our superior materials and adherence to safety guidelines.
---
Number 1 Foster City Home Repair Company
Do not settle for subpar repairs. Kaminskiy Care & Repair in Foster City is here to assist with all your home or business repair needs. Our expert team has the skills, experience, and drive to guarantee a job well done — from essential handyman services to full-scale kitchen and bathroom remodels! Call now for more information on how we can help you!
---
Best Foster City Handyman!