Maintaining smooth, spotless walls is something you don't really have to think about. That is, until one small accident leaves your walls with ugly holes or a large stain. It may be tempting to cover the damage and forget about it, but leaving your drywall unrepaired will leave your home susceptible to water or termites. You need a local Foster City handyman who can repair your home's walls seamlessly.
Look no further for comprehensive handyman services in the Foster City service area. Kaminskiy Care and Repair is your one-stop solution for all your drywall and stucco repair projects. We understand that maintaining pristine walls is essential for your home's overall aesthetics and integrity. That's why our experienced team is here to provide seamless repairs, installations, and maintenance services that will restore your walls to their original condition. Call our office today for the city's best repair and installation services!
---
Drywall Installation and Repair Handyman Service in Foster City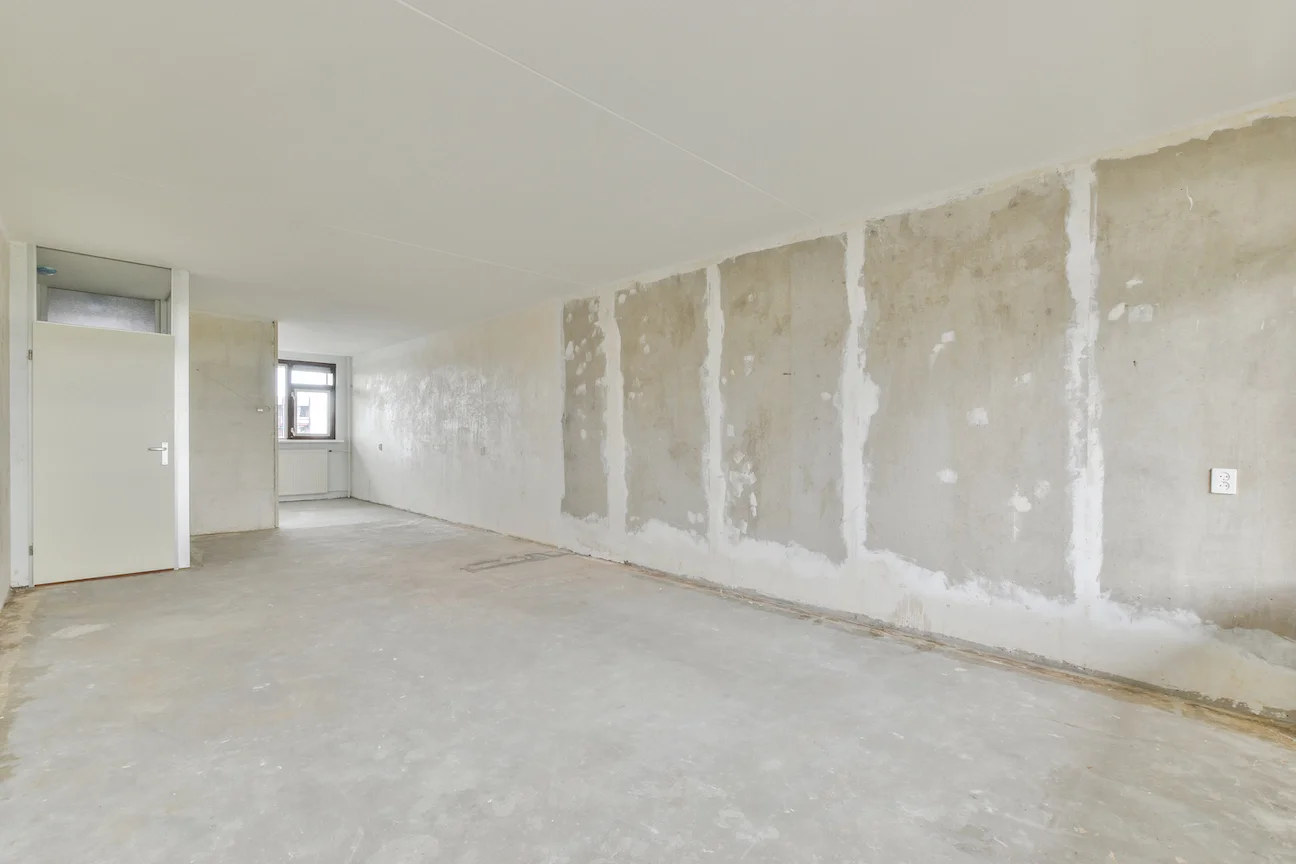 Leaving your drywall unrepaired can leave your home vulnerable to water damage and termite infestations, compromising the structural integrity of your property.
Don't let small holes or stains become bigger problems over time. When this happens, drywall repairs will be more expensive. Luckily, this does not need to happen. Our drywall repair and installation services will enhance the appearance of your walls and ensure long-lasting durability.
With our expertise and attention to detail, we can promptly address any drywall issues, saving you time, money, and potential headaches.
---
Stucco Installation and Repair Services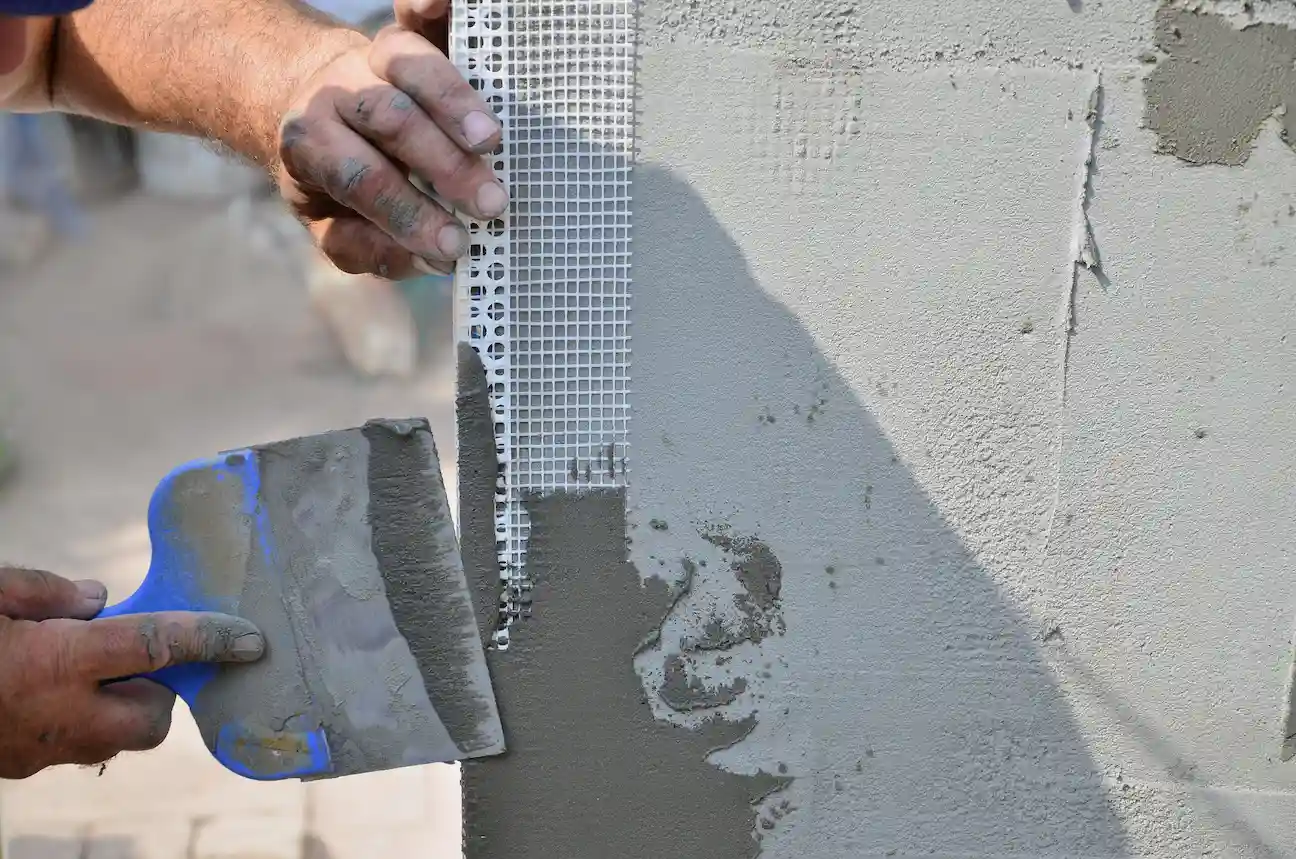 Regarding our stucco repair and installation services, Kaminskiy Care and Repair stands out as a trusted and reliable choice.
Our team of experienced professionals is well-versed in the intricacies of stucco application and finishing, ensuring top-notch results for your home. Whether your stucco surfaces have suffered from cracks, stains, or general wear and tear, we have the expertise to restore them to their former glory.
With our meticulous attention to detail, we address any underlying issues and provide a thorough repair that not only enhances the appearance of your home but also protects it from further damage.
Additionally, our stucco installation services are second to none, offering a fresh and updated look that adds value and curb appeal to your property. We utilize high-quality materials and modern techniques to deliver durable and long-lasting stucco finishes that withstand the test of time and weather conditions. With Kaminskiy Care and Repair, you can trust that your stucco repair and installation needs are in capable hands.
---
Drywall and Stucco Texture Matching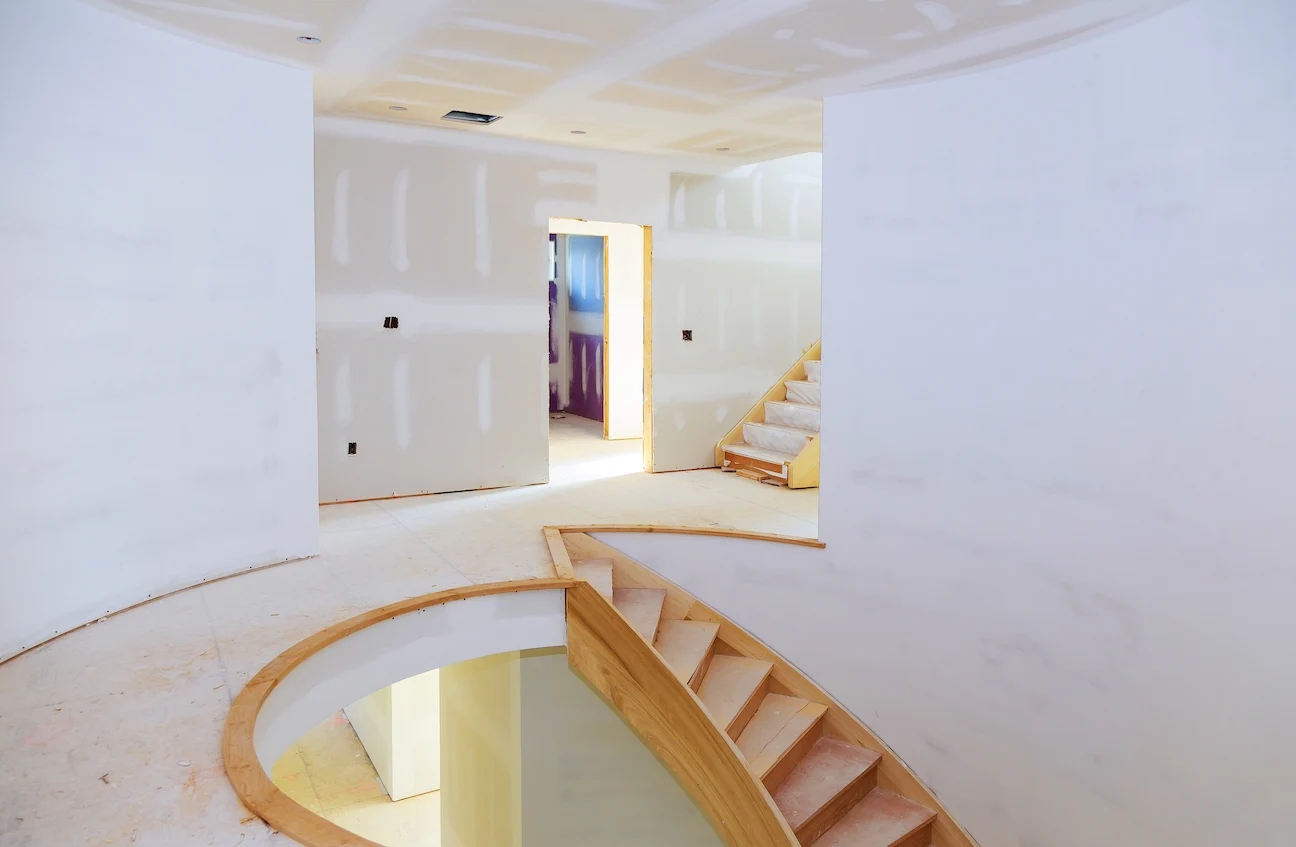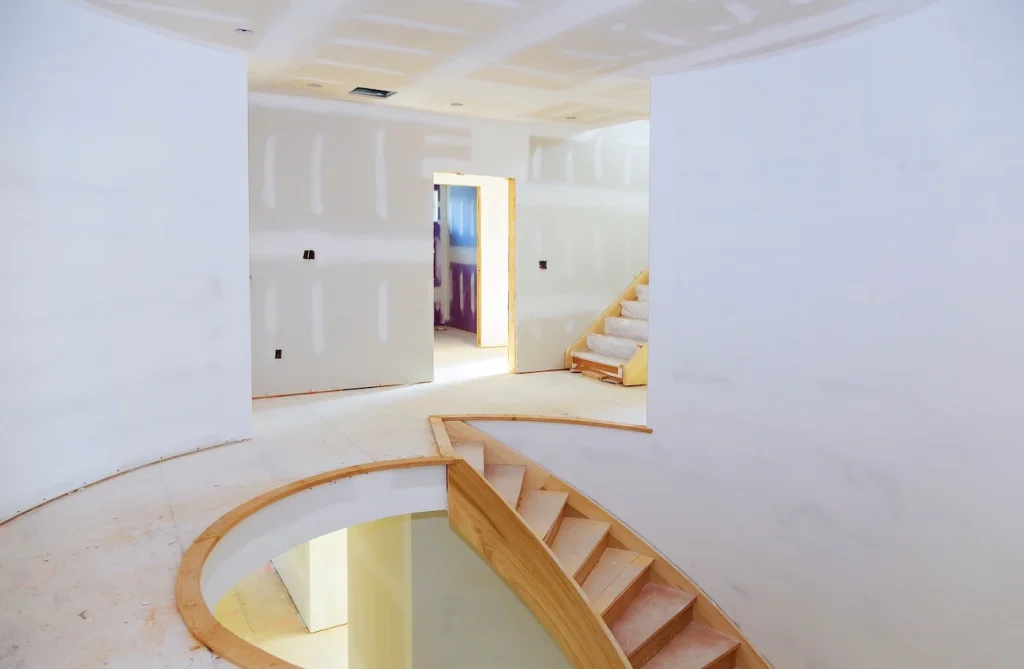 Achieving a consistent and seamless appearance for your drywall and stucco surfaces is possible with our texture matching service. Our skilled handymen are experts at creating unified aesthetics, whether you prefer knockdown or orange peel finishes.
Enjoy walls that not only look visually appealing but also maintain a cohesive and professional look throughout your home. With our attention to detail and craftsmanship, we can transform your walls into works of art that will impress both you and your guests.
---
Ceiling Repairs for Your Bay Area Home
Ceiling damage, whether caused by water or termites, can pose serious risks and compromise the safety and aesthetics of your Bay Area home. Don't delay repairing your ceiling any further. Our professional ceiling handyman services are designed to maintain and improve the interior of your house. With our comprehensive range of services, including inspections and significant fixes, we ensure that your ceiling is in top condition. Take advantage of our same-day fixes and installations, allowing you to get your ceilings repaired quickly and efficiently.
---
Choose the Best Foster City Drywall Handyman
When it comes to finding the best Foster City drywall handyman, experience matters. Our team at Kaminskiy Care and Repair has been serving homeowners throughout California since 2005, offering exceptional craftsmanship and attention to detail. You deserve walls, ceilings, and surfaces that enhance your home's aesthetics and functionality. Contact us today to discuss your home improvement project and experience our same-day handyman services, backed by our amazing warranty. Leave the dirty work to us and enjoy the peace of mind that comes with working with a team you can trust.