Welcome to Kaminskiy Care and Repair, your go-to source for residential handyman services in Estero, Florida. Our team of professional handymen provides top-quality home improvement and maintenance solutions to our clients.
From kitchen and bathroom remodeling to window and door installation, drywall repair, and plumbing services — you name it, we can do it.
Home is where the heart is, and we believe every homeowner deserves to have a beautiful and functional space they can be proud of. At Kaminskiy Care and Repair, we are more than just a handyman service; we are your partner in home improvement.
Our team is dedicated to building long-lasting relationships with our clients, providing personalized solutions that meet your unique needs and preferences. We are committed to your satisfaction and will not stop until you are thrilled with the results.
---
Kitchen Remodel Handyman in Estero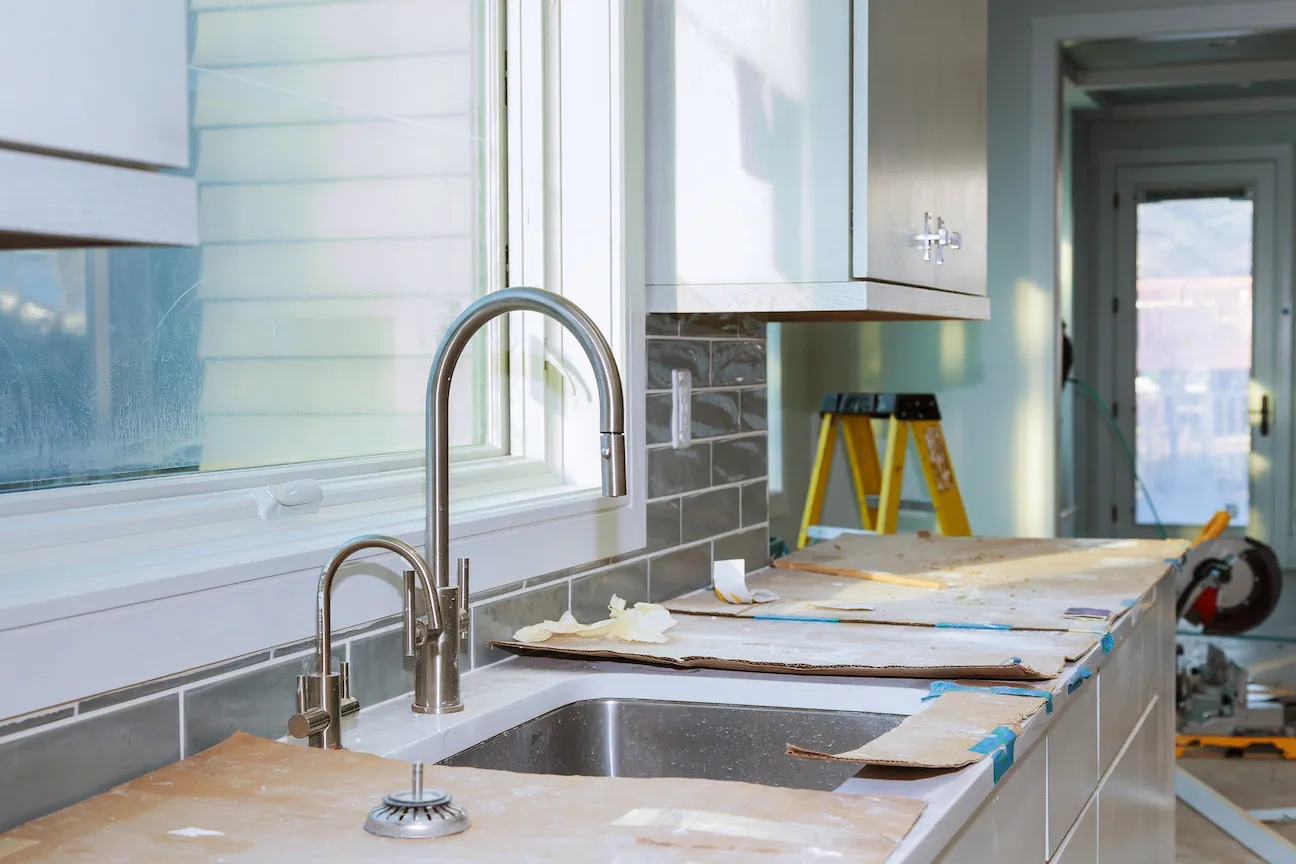 Kaminskiy Care and Repair is your premier kitchen remodel handyman in Estero, with a roster of professionals dedicated to delivering top-quality kitchen remodeling services that exceed your expectations.
From new countertops and cabinetry to lighting and fixtures, we offer a range of services tailored to meet your unique taste. We approach every kitchen remodeling project creatively and enthusiastically, bringing our passion for home improvement to every task.
---
Bathroom Remodeling Handyman in Estero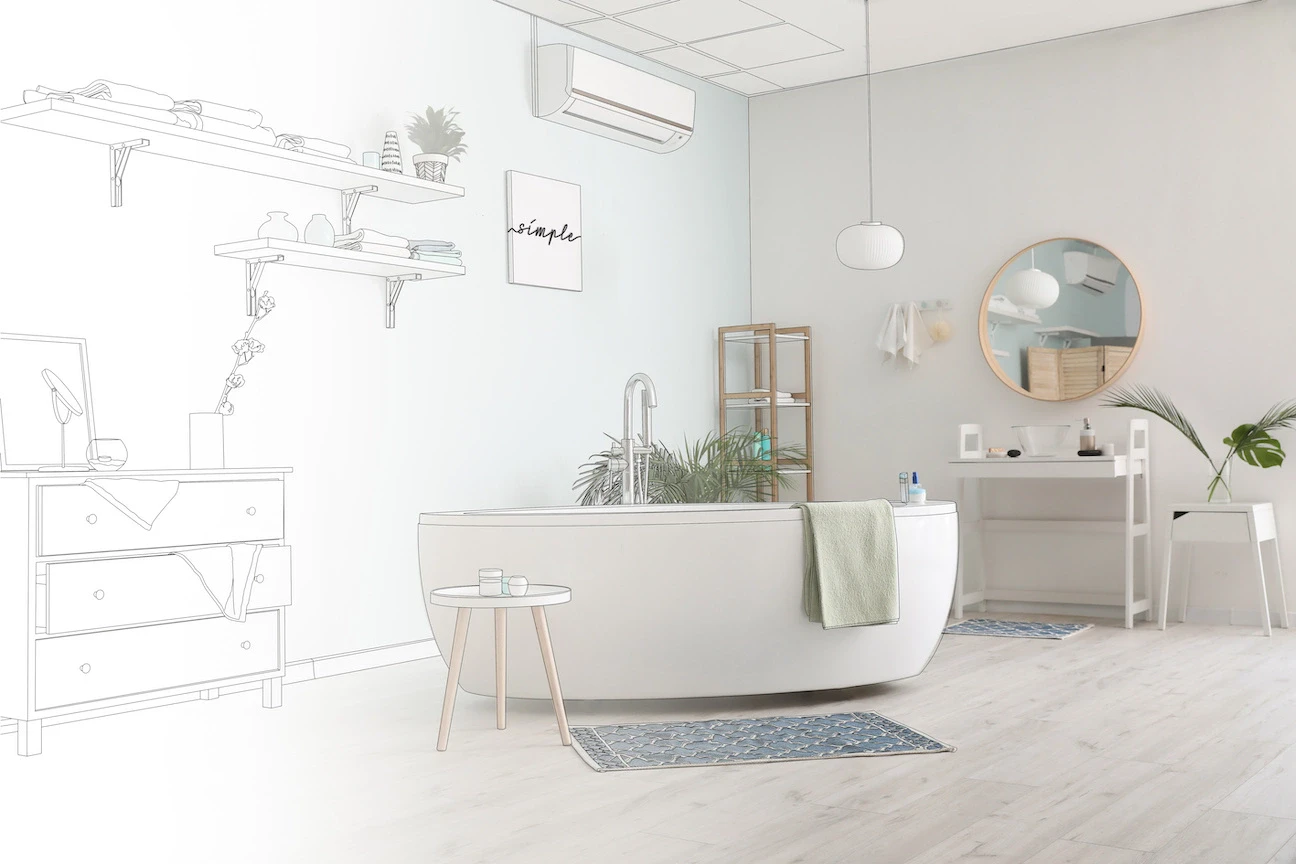 Imagine stepping into your oasis every time you step into your bathroom. At Kaminskiy Care and Repair, we believe your bathroom should be more than just a functional space; it should be a place of relaxation and rejuvenation.
Our top-quality bathroom remodeling services range from new fixtures and tiling to complete bathroom renovations. We work closely with you to understand your vision and bring it to life, providing personalized solutions that fit your lifestyle.
---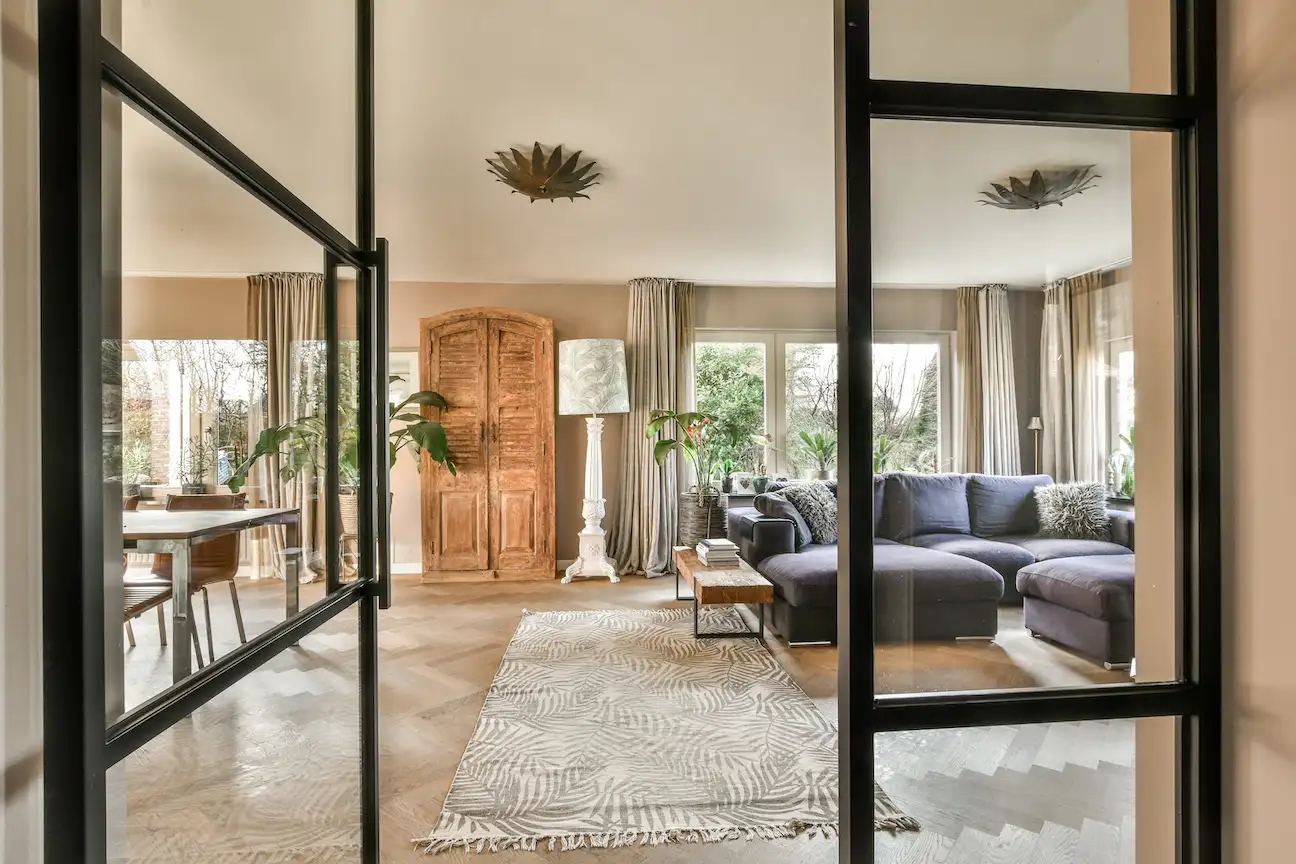 Upgrade your home's ambiance with our window and door installation services. Our team of professionals can help you choose the right windows and doors for your home, ensuring a perfect fit and long-lasting performance.
At Kaminskiy Care and Repair, we use only the highest quality materials to ensure that your windows and doors installations are of the highest standards.
---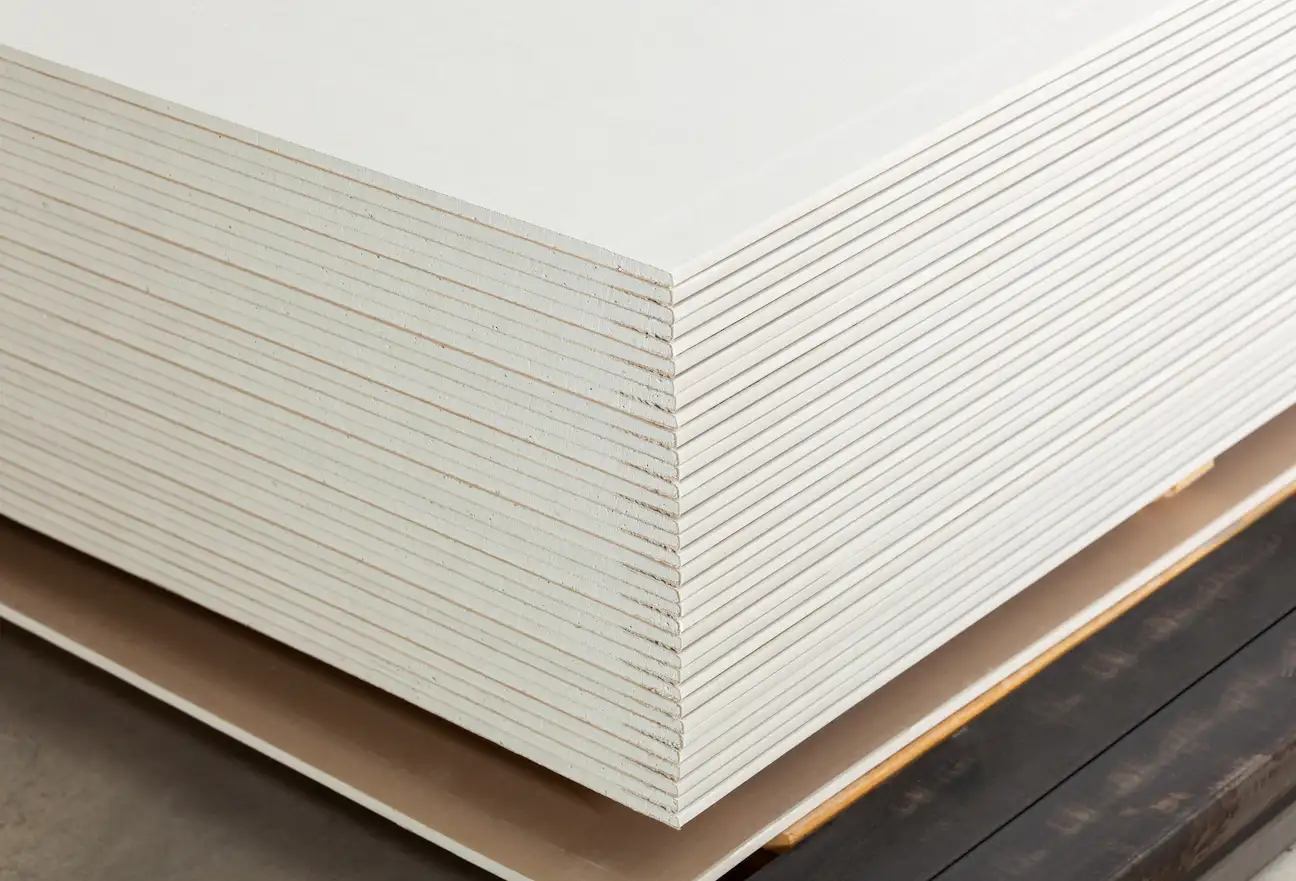 Don't let damaged drywall ruin the look of your home. Our team of drywall repair and installation experts can help you restore your walls to their original condition. We offer a wide range of services, including patching, texturing, and total wall replacement.
Experience superior stucco installation and repair services with Kaminskiy Care and Repair. Our skilled team uses high-quality materials and innovative techniques to create a visually stunning and long-lasting finish that enhances the value and curb appeal of your home.
No drywall or stucco project is too big for our team. We guarantee only good experiences and results here at Kaminskiy Care and Repair.
---
Estero FL Home Repair Company
Our unwavering commitment to quality, reliability, and customer satisfaction sets us apart from the rest. We understand that your home is your most valuable asset, and that is why we approach every job with the same level of care and attention to detail as we would our own homes.
Contact Kaminskiy Care and Repair today to learn more about our handyman services in Estero and how we can help you with your home improvement projects.
---
Best Local Estero Handyman!