The condition of your walls and ceilings often determines how you feel about your own home and the first impression of your visitors. Unsightly wrinkles, holes, dents, discoloration, and even mold issues can significantly diminish the beauty of any room and can risk the health of its occupants. That's why it's crucial to ensure that your living spaces always look and feel fresh and impeccable. When problems and issues arise, it's equally important to entrust the tasks to a professional contractor. Contact Kaminskiy Care and Repair today to schedule a service for your Redwood City home and experience the transformation firsthand.
---
Unparalleled Drywall Repair and Installation Handyman Services
A mere coat of paint on your drywall may temporarily fix its appearance, but it doesn't address the need for foundation repair. However, it will not address the underlying problems, such as mold, cracks, or wrinkling due to water damage, which will inevitably resurface sooner or later.
What your Redwood City home truly needs is a high-quality, long-lasting solution that goes beyond superficial remedies.
Our dedicated drywall contractor team specializes in providing a full range of handyman services in the Bay Area.
We offer affordable estimates and swift, top-notch solutions for all your drywall needs, including installation, repair, and patching services.
---
Expert Stucco Installation and Repair Services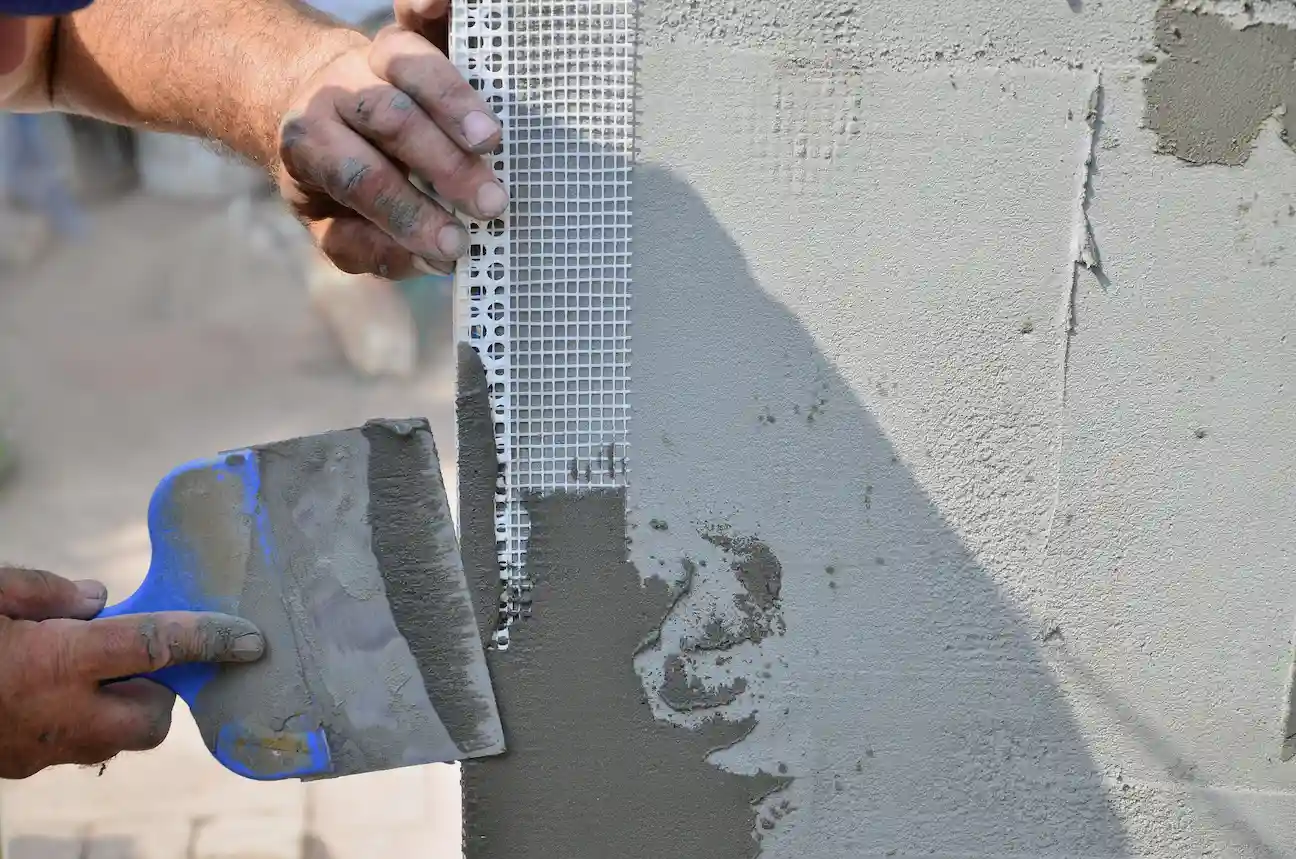 When it comes to stucco surfaces, you deserve a trustworthy handyman who understands the nuances of this unique material. At Kaminskiy Care and Repair, we have years of experience working with stucco, making us the ideal choice for all your installation and repair needs in Redwood City.
Our team of skilled professionals possesses the expertise to handle any stucco-related project, from fixing cracked surfaces to creating custom trims, ensuring a stunning finish that enhances the aesthetic appeal of your home.
Trust your local Care and Repair location to deliver exceptional stucco services that exceed your expectations and transform your Redwood City home.
---
Seamless Drywall and Stucco Texture Matching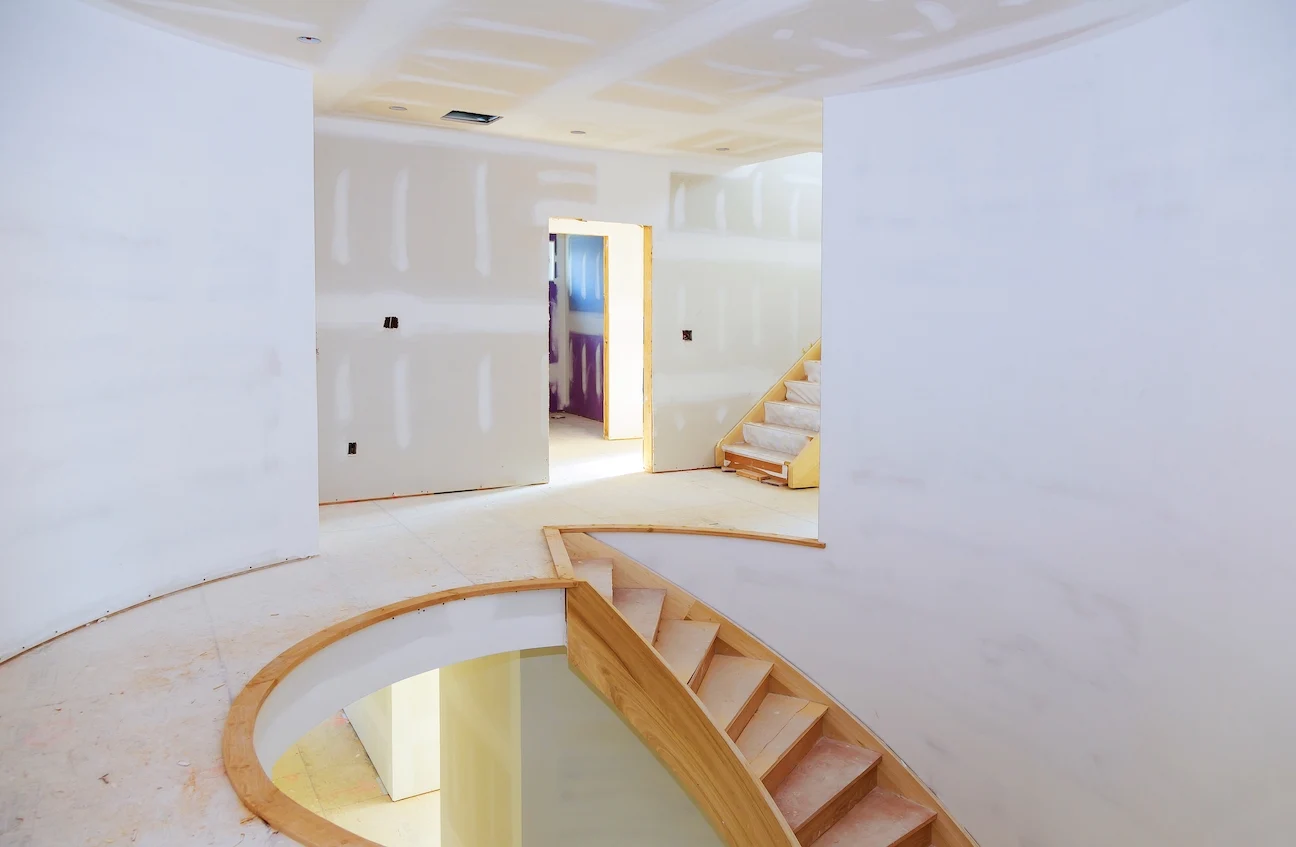 Matching existing drywall or stucco texture during patch repairs is no easy task. Achieving a flawless texture match requires a team of seasoned professionals with an exceptional eye for detail.
Our skilled craftsmen possess the expertise and artistry needed to recreate any texture seamlessly. We are well-versed in working with various stucco finishes, including dash, float, scraped, and laced.
We can assist you in selecting the perfect texture to suit your needs and aesthetic preferences. You can rest assured our crew will leave you with a seamless and visually pleasing result.
---
Comprehensive Ceiling Repairs for Your Home
At Kaminskiy Care and Repair, our team possesses the skills, knowledge, and resources to cater to all your needs. Our expertise extends beyond installations and fixes to include all damage repairs, including ceiling restoration. Whether it's a simple water damage fix or ensuring an impeccable texture rematching, our professional handymen consistently deliver high-quality results that exceed expectations.
---
Choose the Finest Redwood City Stucco and Drywall Handyman
When it comes to your repair needs, trust the experts to deliver exceptional results. With years of experience handling various home improvement projects, Kaminskiy Care and Repair takes pride in providing seamless repairs, installations, and flawless resurfacing. And we offer our expertise across a wide service area in California! For affordable and high-quality Redwood City drywall and stucco handyman services, contact us today and witness the transformation of your home.